Walk-in closets have long been considered luxe additions to bedrooms– small wonder then, that a lot of house owners vie to have a walk-in closet added to their space. However, when it comes to compact rooms, the process of making space for one is an uphill task. It also begs the question– is a walk-in closet necessary?
Let's look at the pros of walk-in closets
Walk In Closet Pro #1: Added Privacy
A walk-in wardrobe is a boon when a room is shared between two or more people. It creates an additional space to change into outfits without having to kick the other person out.
Walk In Closet Pro #2: More Space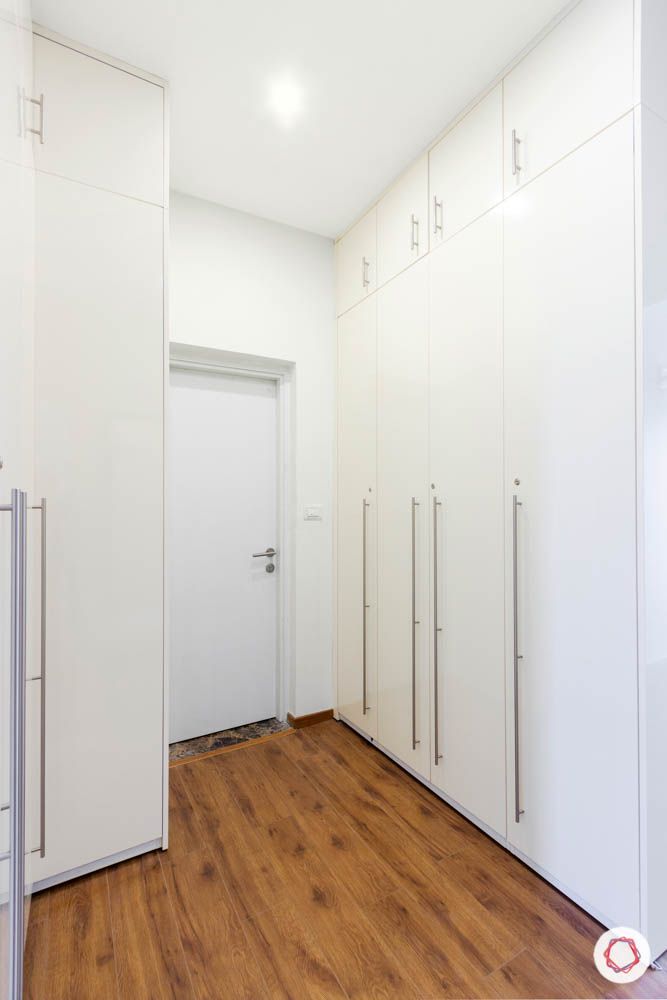 Walk-in closets, when designed well, introduce more storage space into the picture. It also makes the room that it's in look bigger and better endowed in terms of floor space.
Let's look at the cons of walk-in closets
Walk In Closet Con #1: Needs Square Footage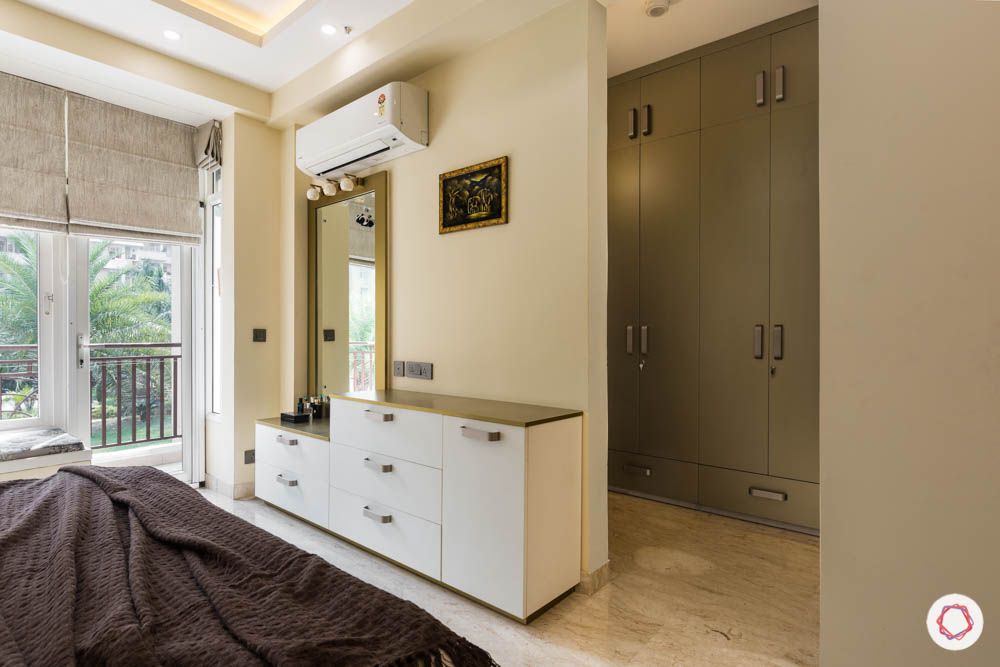 For a walk-in closet to render itself useful, it needs a lot of dedicated square footage. This is why homeowners in compact homes baulk at the idea of giving up precious space for something that is often considered a luxury.
Walk In Closet Con #2: It's Expensive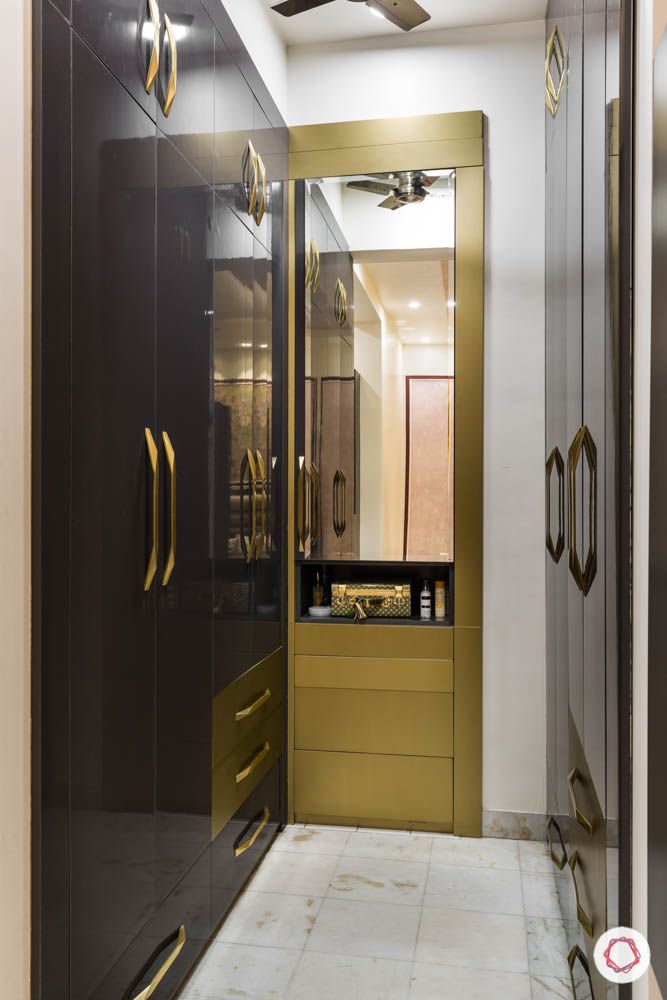 When compared to the regular alternative that is the quintessential wardrobe, a walk-in closet can burn a big hole in a tight budget. This is because a bigger closet almost always means more material, shelving units, drawers, lighting, flooring and hardware.
Still have your heart set on a luxurious walk-in space? Here are a few tips to make space for a walk-in closet in your compact home.

Walk In Closet Tip #1: Look At the Corners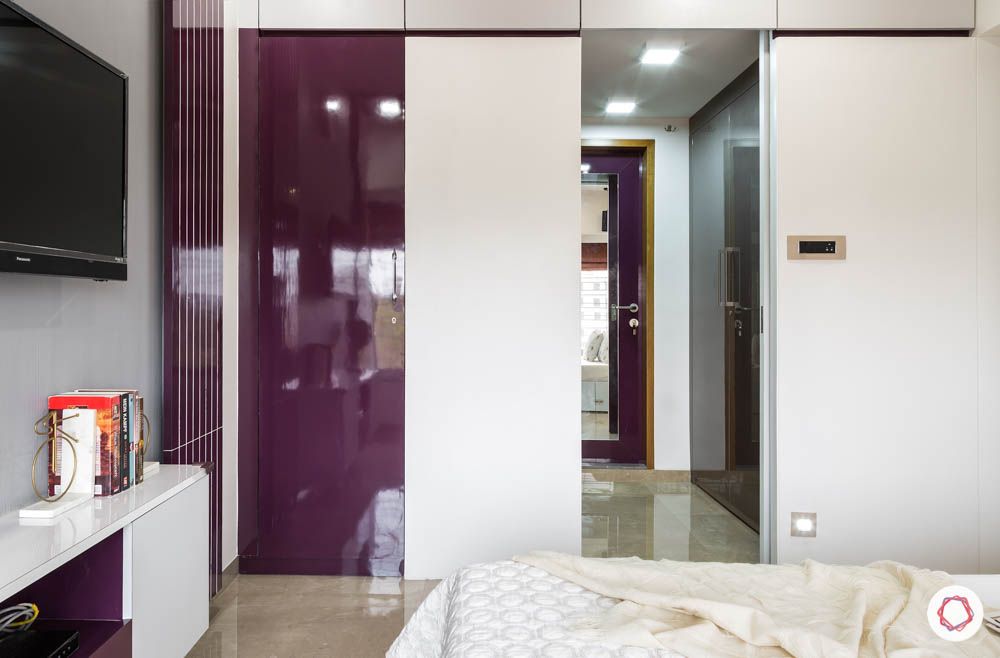 Corners are often dead spaces that go to waste in a room, but looking at them in the context of building a walk-in closet might mean you've found the perfect role for the corner. Consider developing your closet plan around the corner, making use of a customisable layout and clever partition ideas to ward off future organisational woes.
Walk In Closet Tip #2: Use Vertical Space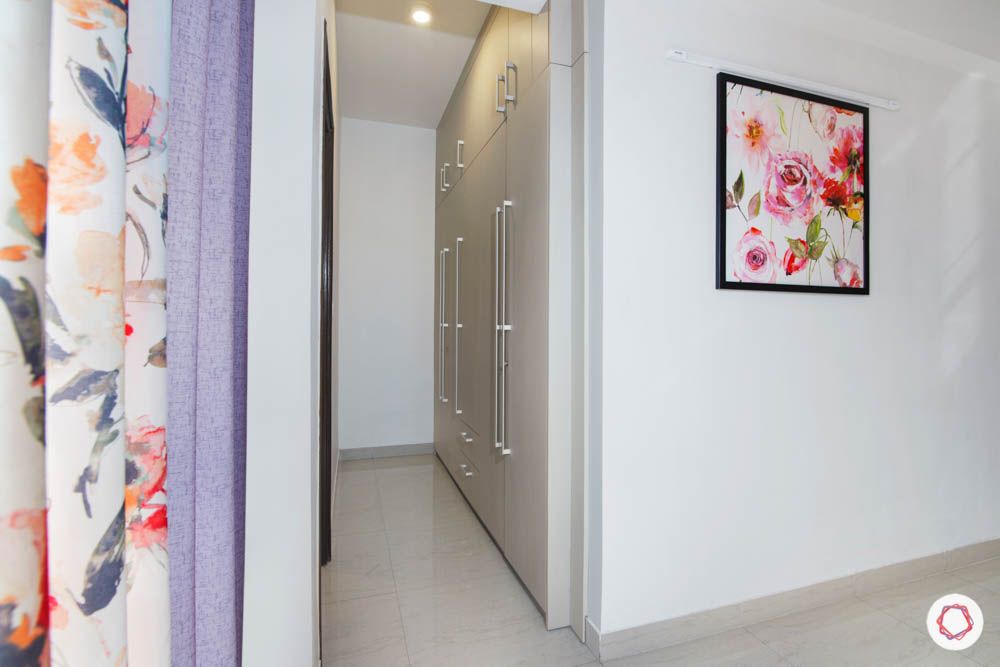 Vertical space allows you to store more no matter how small a space you're dealing with. Applying this trick while designing a closet allows home-owners to make use of available space. Hangers, open shelves and sliding door wardrobes leaves extra square footage to actually be able to walk in. Loft storage can serve as hideaways for seasonal or bulky items– this way, your closet remains largely clutter-free.
Walk In Closet Tip #3: Skip the Doors on Your Regular Closet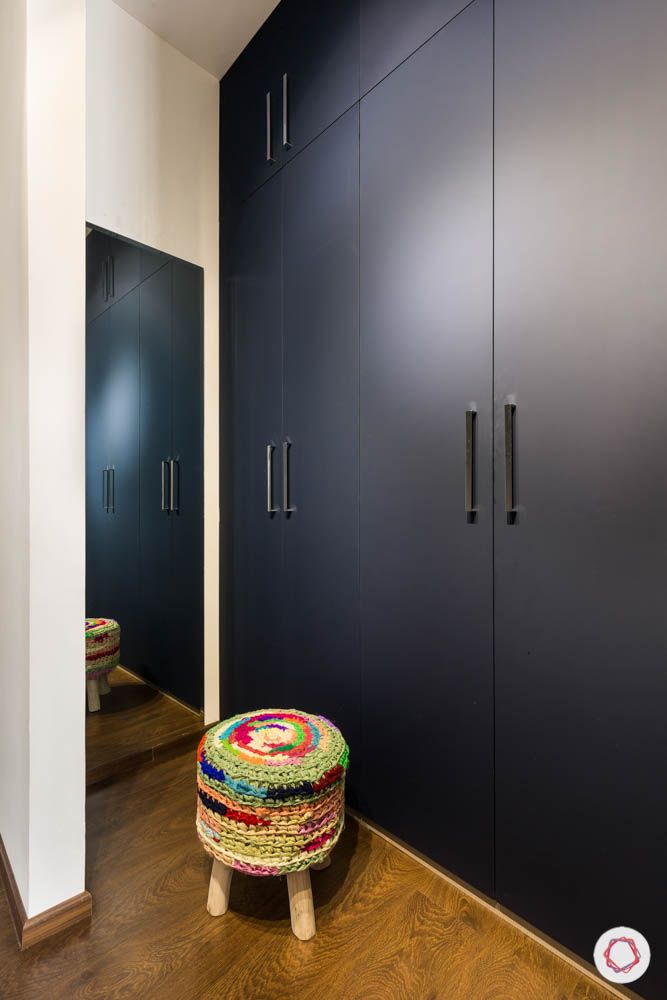 Here's a clever way to make a regular wardrobe seem like a walk-in. Skip the doors and make the compartments deep enough to stand in. This trick magics a walk-in wardrobe out of what was once a regular closet, just by skipping the doors and leaving the shelves open. If you have the means to, you could also set the closet deeper back into the wall by using concrete or POP.
Pro tip: If you have a narrow area to work with, consider adding shelves to both sides of the space, facing each other. This creates the illusion of a separate room dedicated to a certain task and also makes the most use of available space.
The key to building a successful wardrobe is to be creative and clever in using available space!
If you're confused about the kind of wardrobe you need, check out Which is a Better Wardrobe for You?
Send in your comments and suggestions.