An all white space can be your perfect blank canvas where you can decorate as you wish. White walls offer unlimited potential when it comes to doing up your space because:
It can be paired with almost any colour
It looks soothing to the eye
It lends a spacious feel because it reflects light
With the right mix of art and furniture, you can create the most fantastic looks with white walls. Moreover, white never overpowers any other colour, so your artefacts don't even have to fight for attention (which is possible with a strong wall colour).
Here are some simple decoration ideas that you can experiment with right away:
1. Add Colourful Wall Art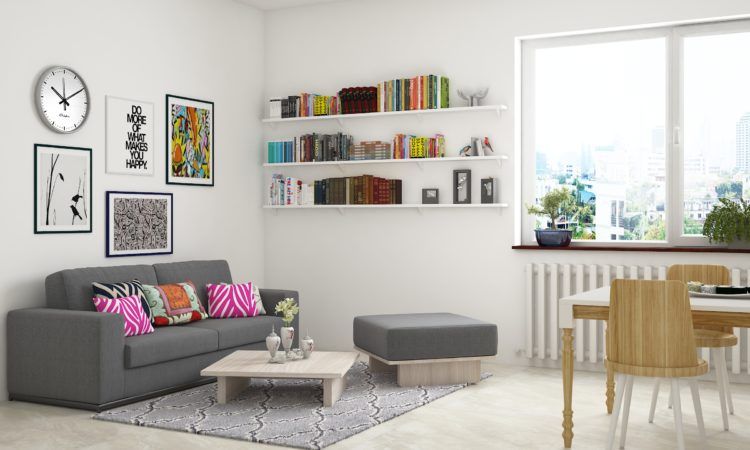 White walls offer the perfect backdrop for your paintings, posters and decals. Bright prints look more vibrant juxtaposed against white walls. The same goes for patterns, textures and bold installations. You can also add colour in the form of books and accent pieces displayed on floating shelves.
2. Go Monochrome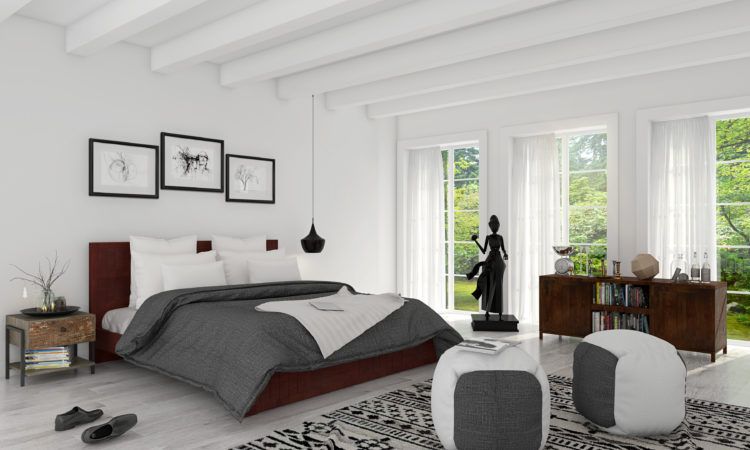 There is nothing like the classic black and white combination. Add a hint of dark grey here and there, like a black and white rug or wallpaper, or a black trim, or black tiles and photo frames, to add zing to a white room. Do remember to keep in simple, so that it doesn't look too stark.
3. Add Wooden Accents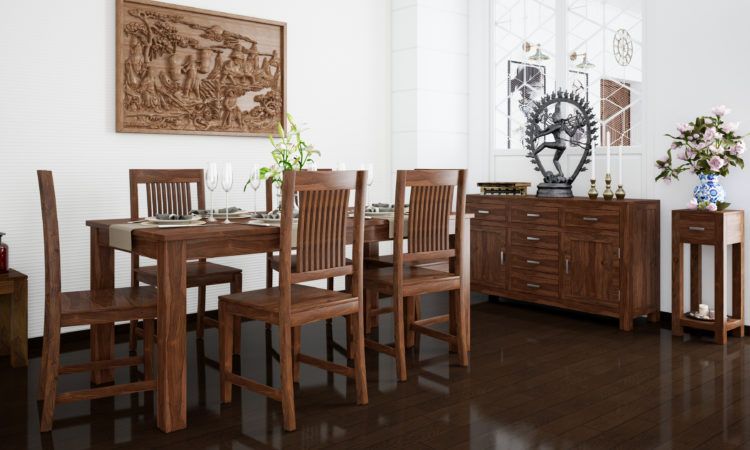 Since white and brown are both natural colours, wooden floors, furniture or wooden accents on the ceiling, easily complement white walls.
4. Bring In Greenery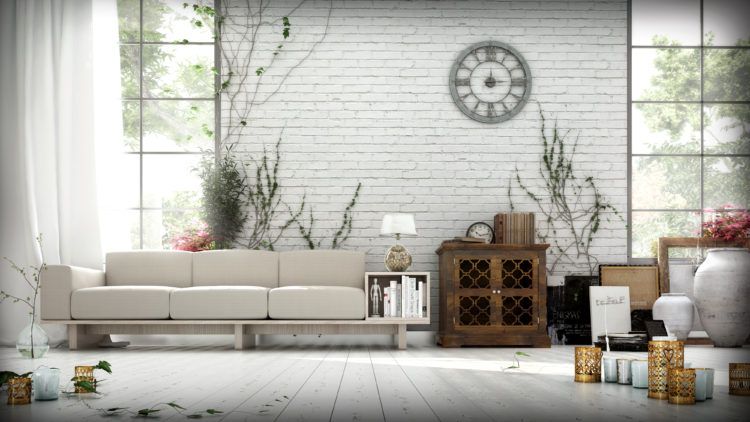 A touch of greenery is always welcome in the house, as it cleans the air and adds cheer to the surroundings. But when matched with white walls, your indoor plants will look no less than works of art. White walls just magnify the richness of your succulents, cacti and potted plants, lending an organic touch to the space.
5. White Bedrooms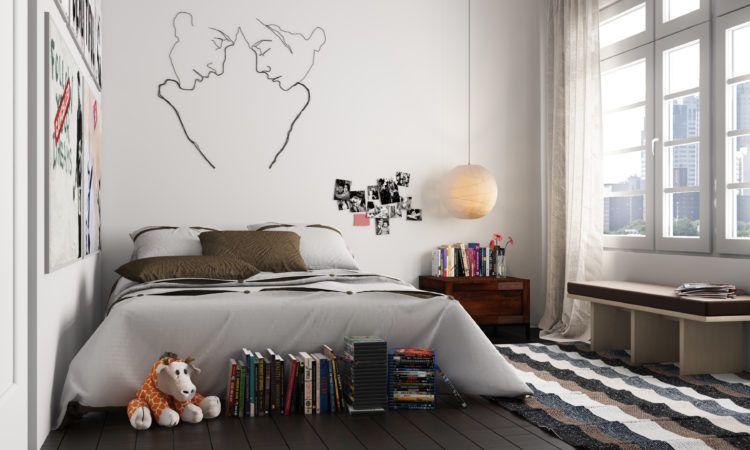 There cannot be a bedroom better than one with white walls. You can add curtains, bed linen and rugs of any colour to contrast or complement each other, and can redecorate as often as you wish without wondering if it will match the wall paint.
6. Amplify The White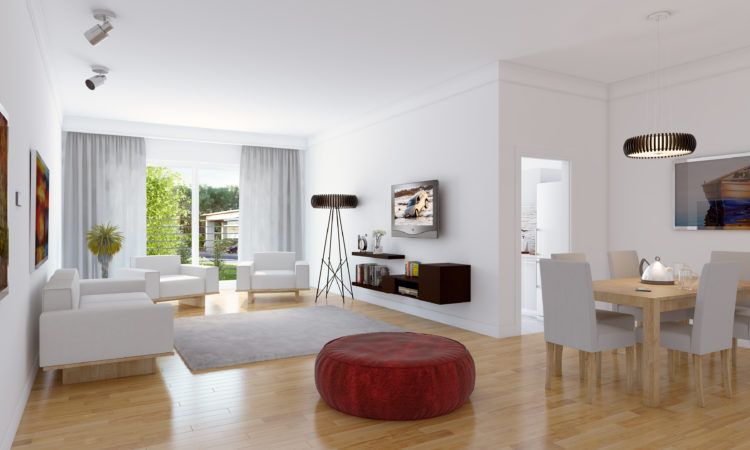 If you want to amplify the light, airy feel that the colour white brings to your space, try going for an all-white space. That means white walls, ceilings and floors, along with white furnishings. And if that's not possible, aim for a room that is predominantly white.
White walls, as you can see, are not in the least bit boring. And if you are wondering how to keep it clean, then we got you covered in this article. So, go ahead and jazz up your white walls today!