In India, we live by the maxim "Atithi devo bhava" or "Guest is equal to God". We grow up watching parents and elders treat guests with gracious hospitality. Therefore, when it's our turn to host guests, it feels natural to treat them to a comfortable stay in our homes. Here are five simple tips to make their stay a memorable one:
1. A comfortable bed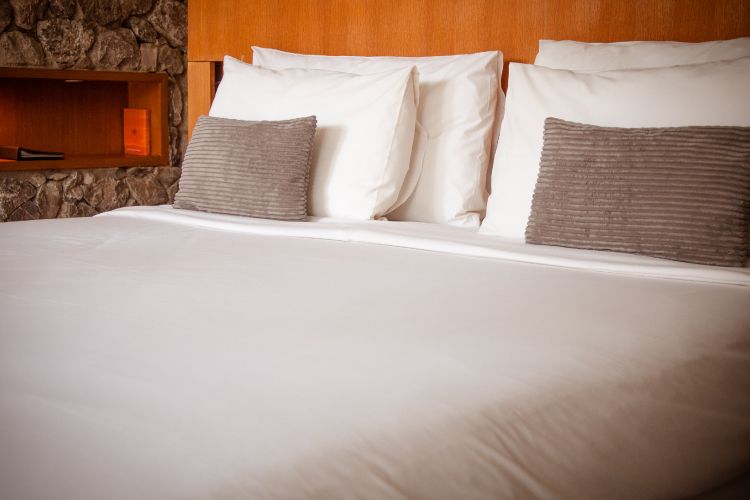 Good sleep is intrinsic to a comfortable stay. If you're working on the 'comfort' factor of your guest room, you need to make sure that the quality of the mattresses you use for bedding is superior. Therefore select the mattress with care, even if you feel that it won't be used often; your guests will thank you for it. Just make sure that you change the sheets before your guests arrive so that they're welcomed with fresh, clean bed linen in a comfortable fabric, like cotton. Throw on some pillows and cushions, and you would be the most attentive host ever.
2. Winsome windows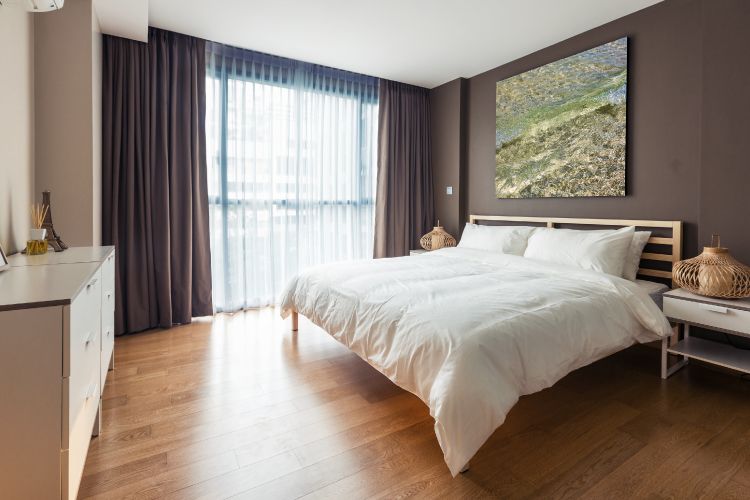 When it comes to guest rooms, dark and dingy spaces are not conducive to a peaceful vacay, whereas well-ventilated rooms filled with natural light are coveted. The right window drapes can make all the difference. For added convenience, add a pair of both heavy and light-weight curtains, so that guests can adjust the influx of light. Such thoughtfulness will never go unappreciated by a mindful guest.
3. Night alert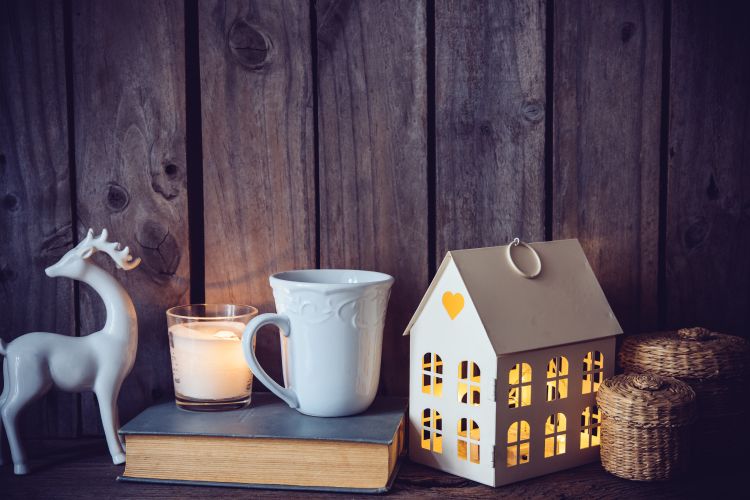 Waking up in the dark can lead to many panic-prone scenarios when you're in unfamiliar surroundings. The same holds true for your guests. A night lamp is a prudent addition to the guest room as it'll prevent unfortunate panic attacks at night. If your guest is a reader, a night light will be much appreciated. Nowadays, you have a wide variety of designs to choose from when it comes to night lamps. Therefore, take your pick as per the decorating theme of the guest room.
4. Bathroom supplies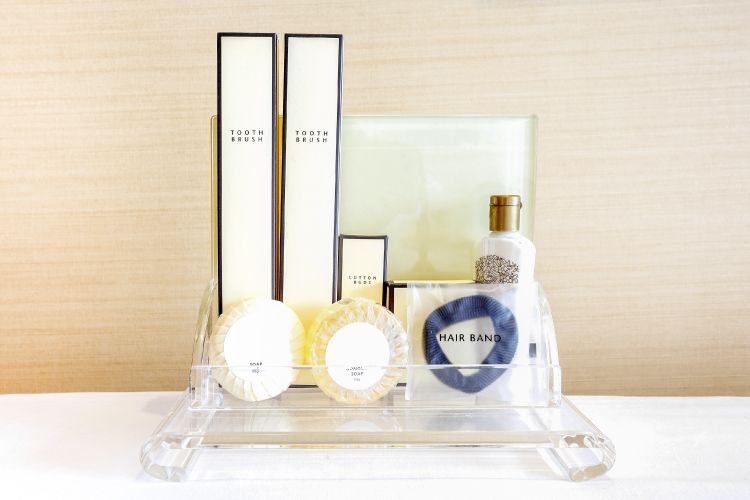 House guests don't often expect much bathroom supplies other than soap. Therefore a considerate selection of toiletries and bathroom essentials come as a pleasant surprise. Stock new toothbrushes, toothpaste, soap, shampoo and conditioner, along with necessities like clean towels, toilet paper, hand wash, etc. in the guest bathroom. If you want to take things up a notch, add a scented candle and fresh flowers to the setting. Attention to such details will surely win any guests' heart.
5. A versatile console table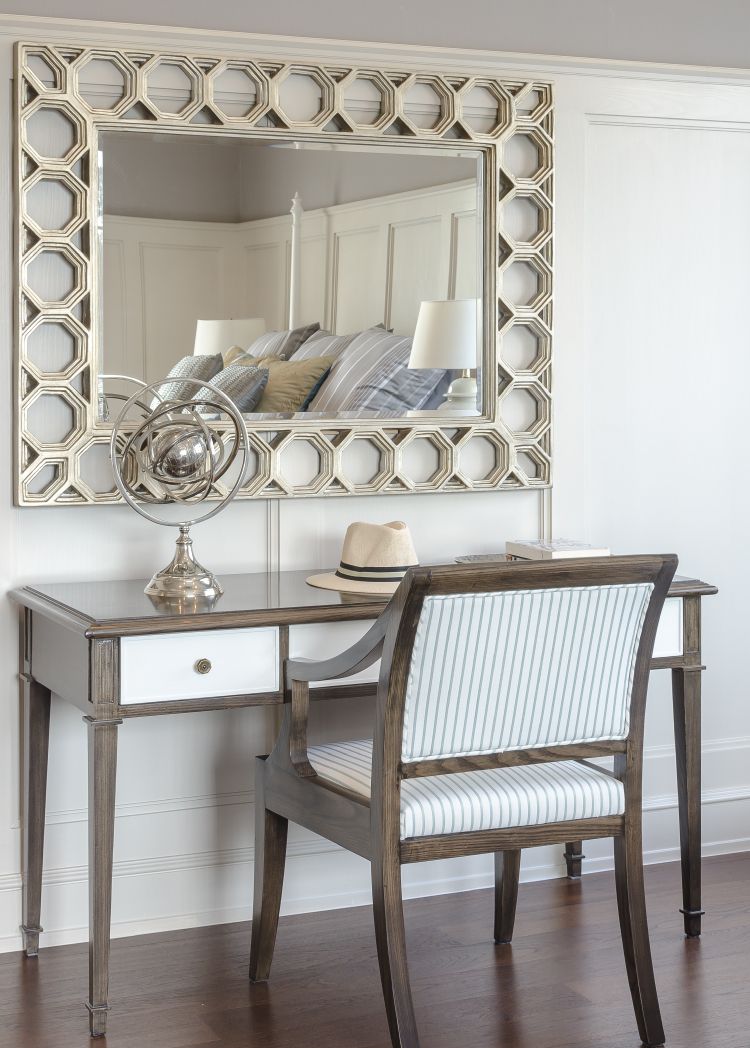 More often than not, it's difficult to provide a separate dressing area in a guest room because of space constraints. However, using a console table equipped with drawers will allow your guest to use it as a dresser and a writing desk. Keep it clutter-free to make room for your guest's possessions, except for a few thoughtful additions like a notepad, book, and pen. Don't forget to write the wi-fi password on the notepad and place a small mirror on the table.
These five tips will not only enhance the decor of your guest room but also ensure that your visitors have a pleasant stay.