Love having guests over? Do you also have a spare room you've ignored in terms of decor? We are of the belief that guests should feel welcome at home and the first step to that is ensuring they have a good space to retire in. When designing your guest room, your first thought would be to spend as little as possible. However, this is one room where you can experiment with design! In addition, it would also be nice if you put in some effort to make your guests feel at home in a warm and pleasant space.
Here are some necessary tips you need to keep in mind while decorating a guest room:
Guest Room Design Tip #1: Clean and Clutter-free Design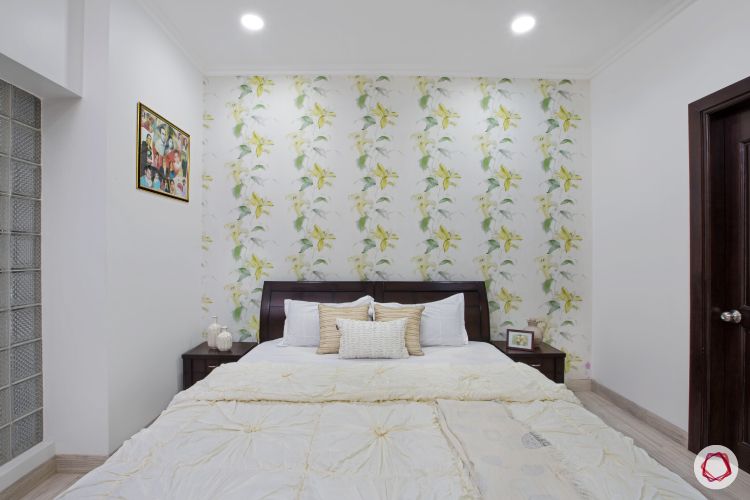 Though you consider this room to be an extra, it wouldn't be nice if your visitors had to sleep in a room cluttered to its maximum. So, opt for a design that has clean lines and is easy to maintain with lots of storage to stow away additional essentials.
Guest Room Design Tip #2: Minimal Furniture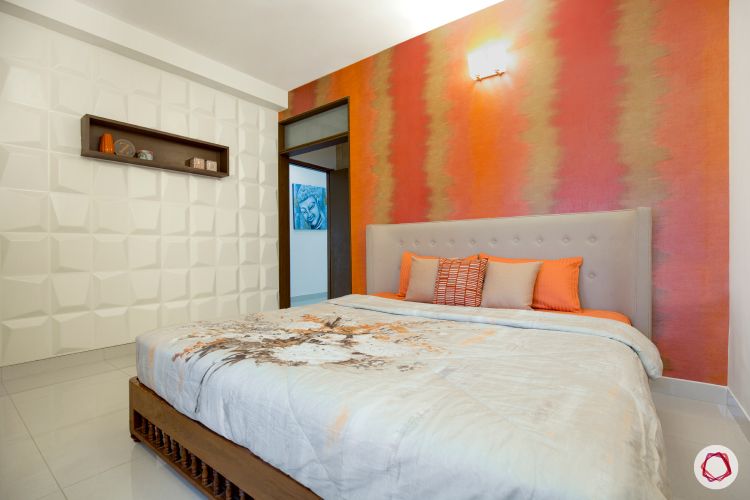 Don't think that your guest room needs only a bed. While it may be a place for the visitors to sleep in, many more activities like getting ready, reading and much more will be done here. So think beds, bedside tables, chairs or a bench, and even shelves. Unless you're willing to let your guest use the master dresser, you might want to consider providing basic amenities like a mirror, with some storage as well. This lets them unwind and relax within the room which might be more comfortable and gives them privacy.
Guest Room Design Tip #3: Optimum Storage Space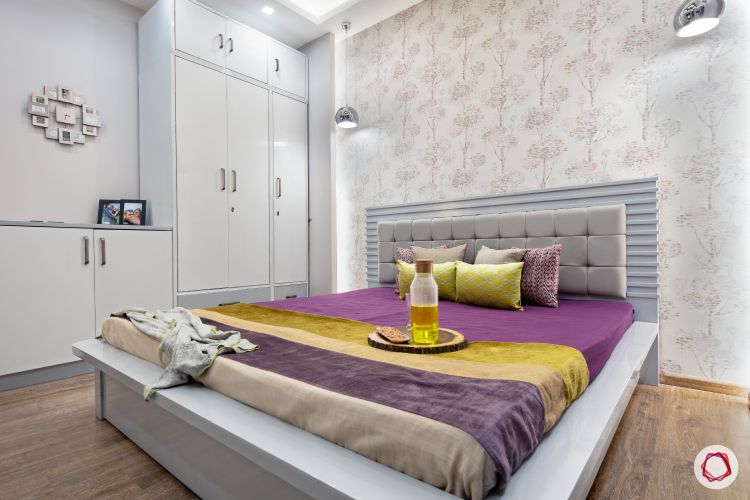 We can't stress enough about storage space. Along with your own apparels and essentials, there needs to be space for the guest to keep their luggage. So, use the space and build wardrobes with lofts to stack all the essentials and provide extra space for your guests as well. You can attach a mirror to one of the wardrobe shutters to create a dressing area as well. However, you can opt for less expensive options as far as materials go, because this room isn't used as much.
Guest Room Design Tip #4: Beautiful Colours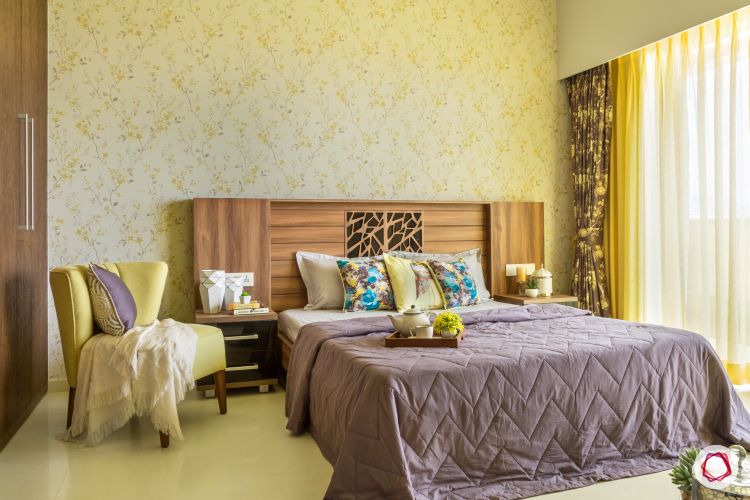 Since this room allows you to experiment, you can either take a risk and go bold, or make it welcoming with a touch of neutrals or pastels. Yet, if you want a harmony in the design for the entire home, you can stick to the colour palette of the theme used.
Guest Room Design Tip #5: Makeshift Entertainment Zone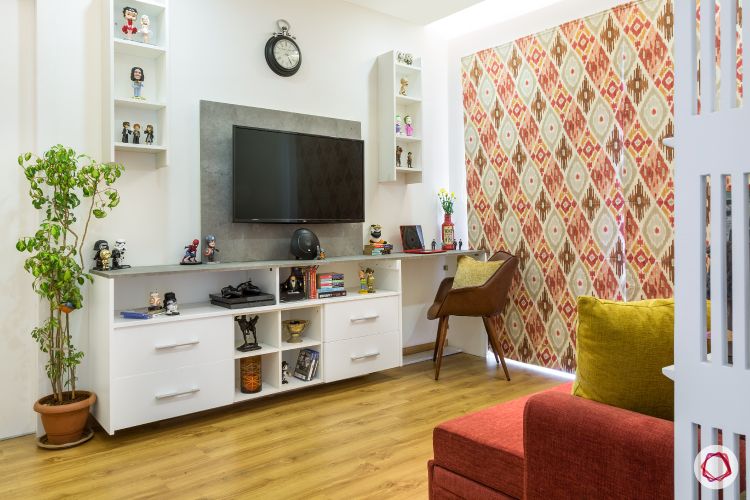 Your guest room doesn't have to be only used by your guests or a storage area for your extra knick-knacks. You can plan a family room or use it as a home theatre room or entertainment zone. With careful planning, it can be optimised to act as both. For instance, you can use a sofa-cum-bed to convert it into a guest room for visitors to rest.
Guest Room Design Tip #6: Mellow Lighting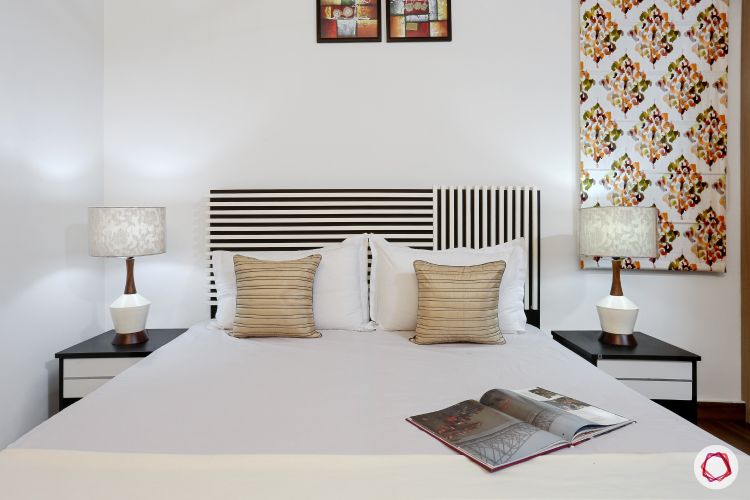 Just keep it simple! As most of your funds will be spent in making the common rooms and master bedroom look extravagant, you can opt for more simple options here. A simple pendant light, some recessed or flush mount lights to keep the room bright should suffice. Avoid harsh lighting or using colourful lights as it can make your guests uncomfortable. If you are providing a cosy seat beside the bed, equip it with a reading lamp or drop light for added support.
We're sure you'll find plenty of inspiration to do up your guest rooms, but make sure you don't go overboard and cramp the room. Instead, try to have a theme or experiment by fusing styles and give it a welcoming look.
Here are some handy tips to make the guest room comfortable for your visitors.
Have some more ideas? Send in your comments and suggestions.