Mahogany is a reddish-brown wood often associated with antique furniture that has been handed down through generations. But it's also a great choice for use in modern homes. The grain and colour lend a warmth that modern materials can't imitate. It also ticks all the right boxes when it comes to functionality. Here are the best places to mahogany at home.
Mahogany Furniture #1: Side Tables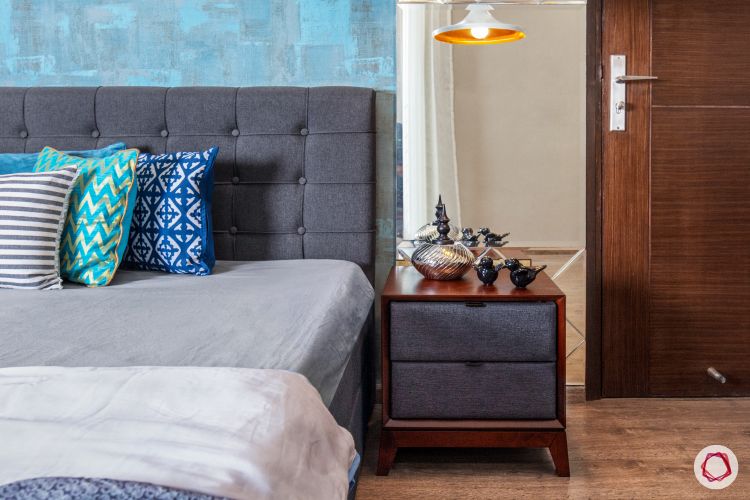 For an interesting juxtaposition of traditional material and modern design, consider using mahogany wood for your coffee and side tables. Since it's a sturdy material, it'll hold up to use in high-footfall areas such as the living room and bedroom side. It's easy to clean and maintain when polished. You can use the wood to form the entire table or just the frame or the top.
Mahogany Furniture #2: Shelves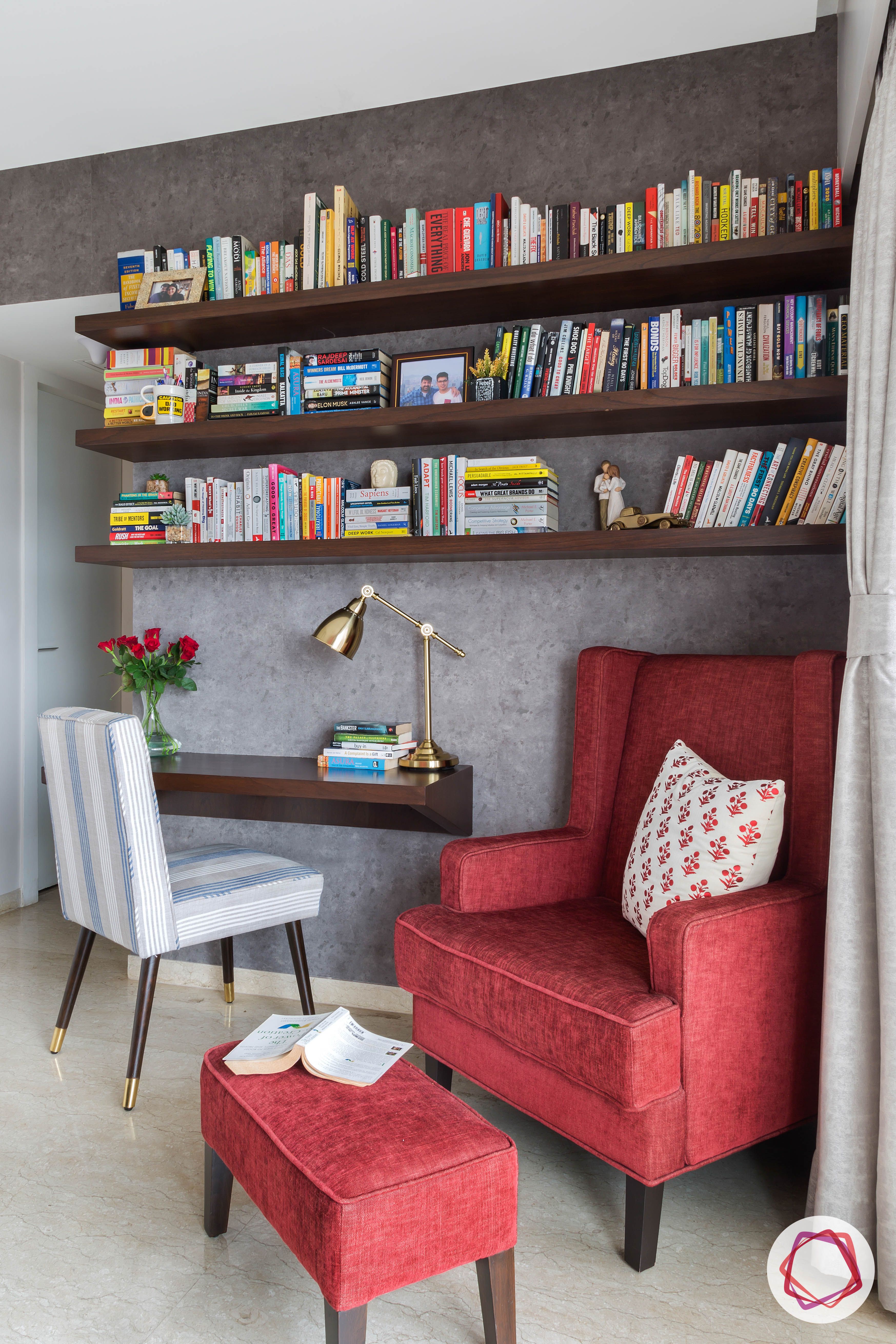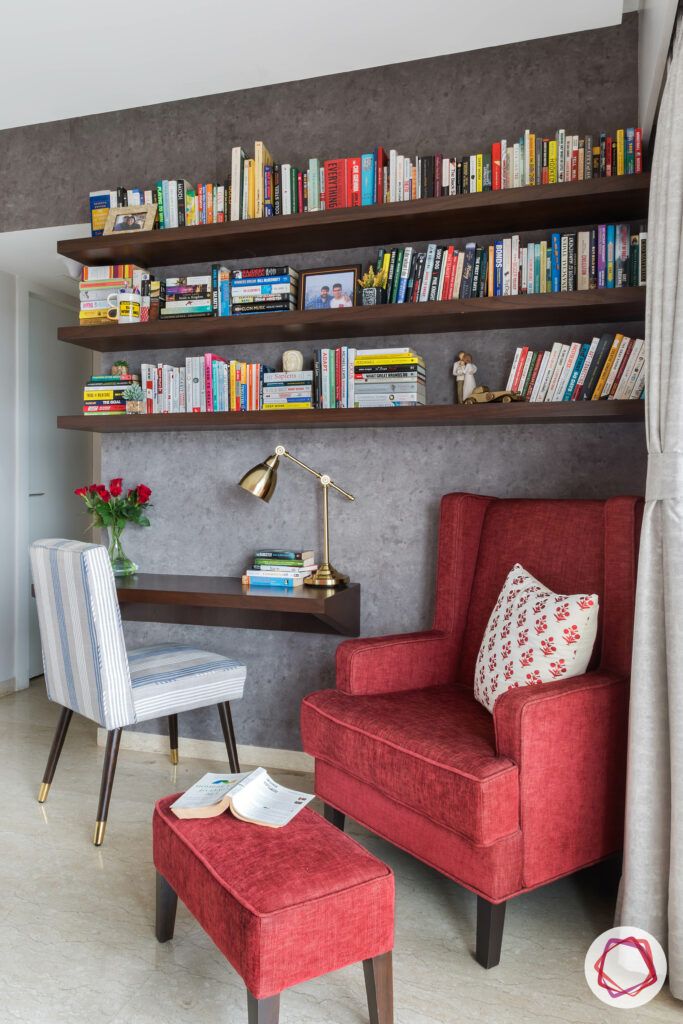 This type of wood is a great choice for shelves by way of being sturdy and time-tested. For a minimalist look, consider installing floating shelves made of the same for books or trinkets. You can also create a bookshelf that functions as a see-through partition in an open-plan home. A sleek shelf along the wall could double up as a media console while a corner shelf made of mahogany could make use of available space in a functional manner.

Mahogany Furniture #3: Chairs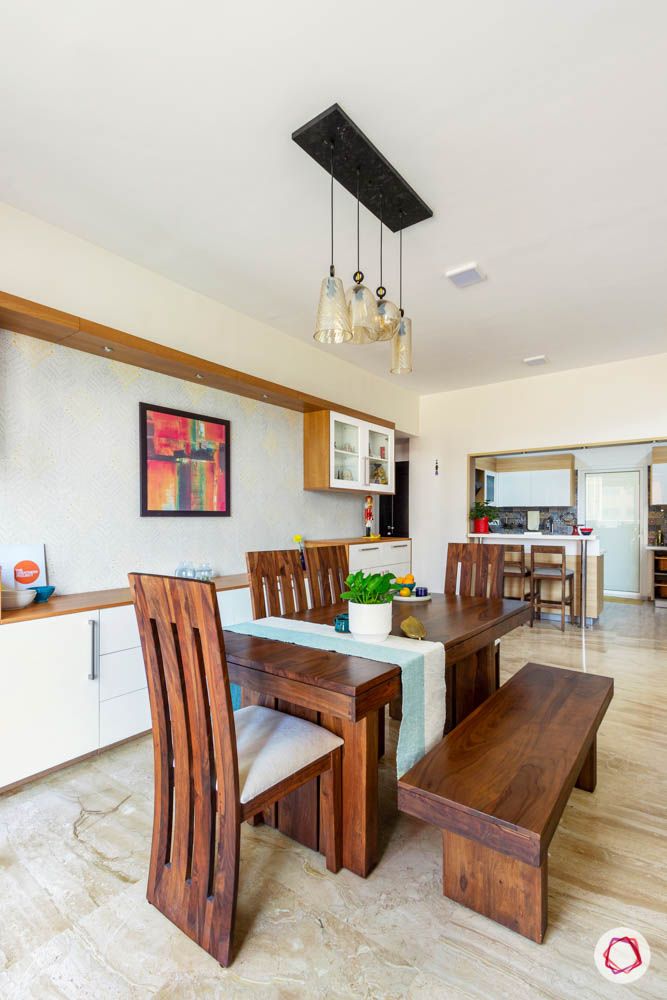 To supplement a modern dining table, consider getting mahogany chairs. The reddish-brown hue and grain of the wood will go well with upholstered seats in any colour. Or you could go the whole way and have it all in this type of wood. These can be carved into shapes, allowing you to experiment with the design of each chair to create an interesting play of lines and texture.
Mahogany Furniture #4: Bed Frames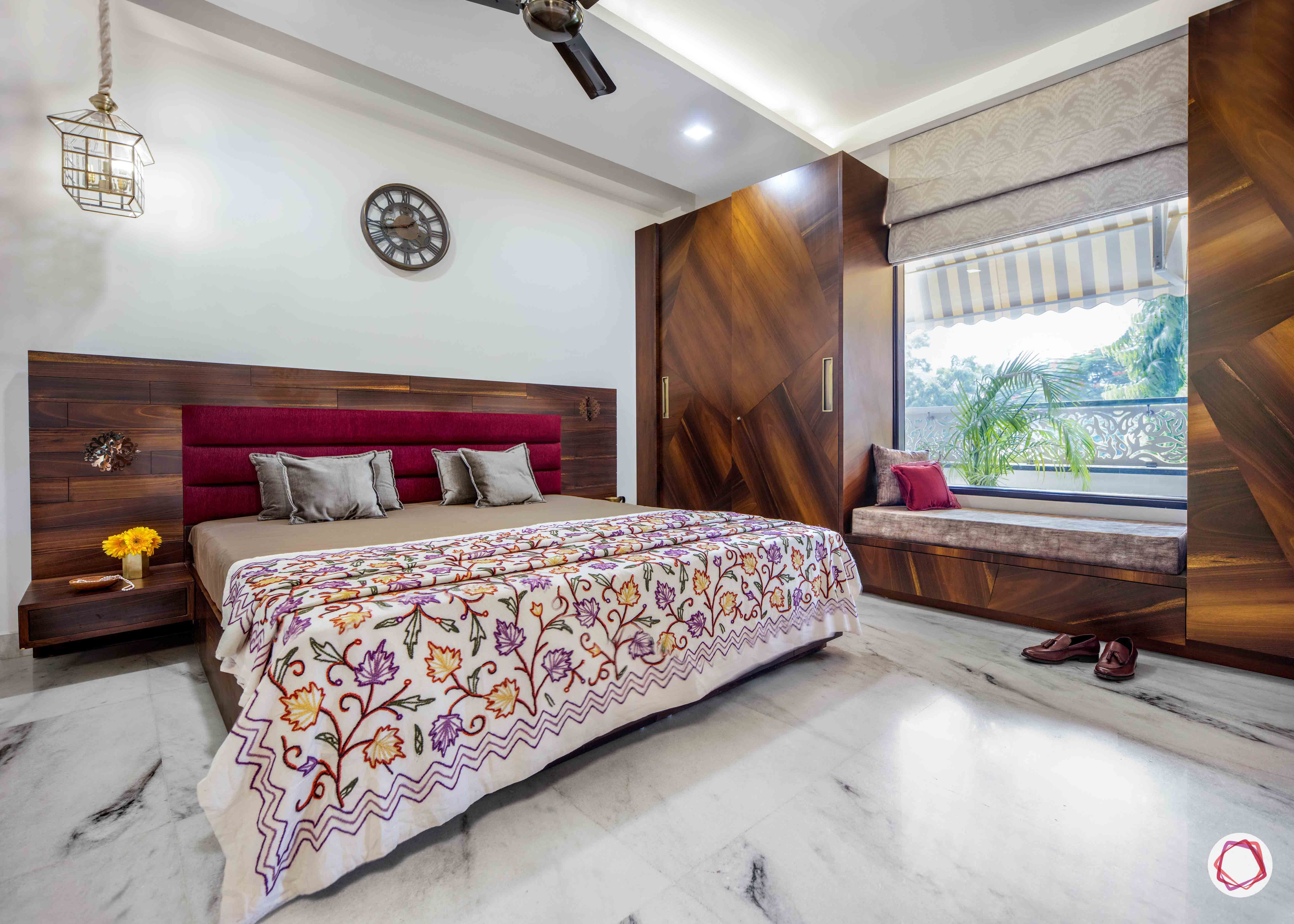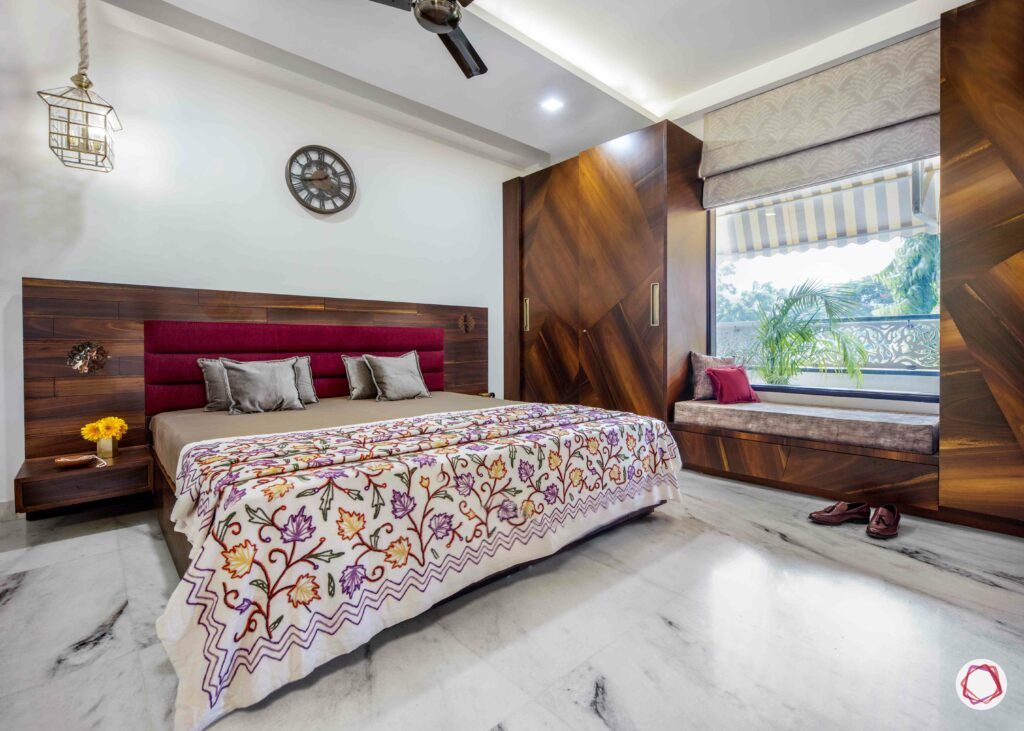 Wooden bed frames are a classic addition to any home and mahogany wood may just take things up a notch. You could have it as a simple cot with an extravagant headboard constructed of the same wood. Alternatively, you can use soft upholstery like leather or suede for a plush look. For added interest, get a mahogany platform bed frame that is low-lying– this will enable you to show off the textures while also sprucing up the bed with linen of your choice. To keep the look seamless, get matching bedside tables.
Check out bedroom design ideas:
Mahogany Furniture #5: Chests of Drawers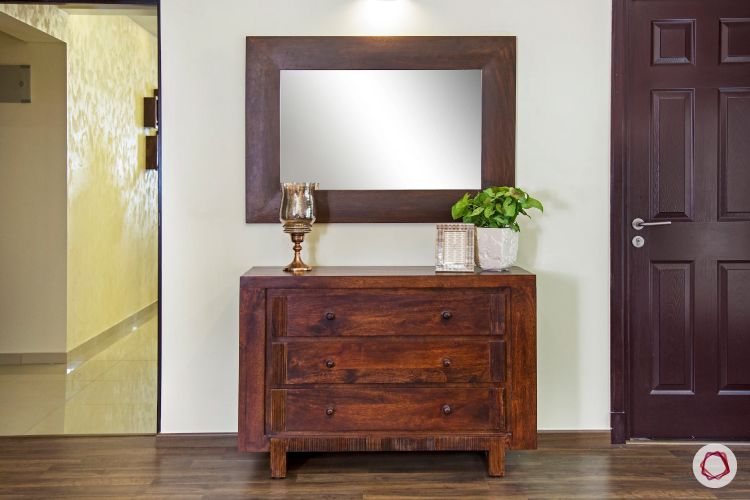 Functional, versatile and quite the stunner, look no further than the quintessential chest of drawers. A mahogany chest can be placed anywhere in a home and used as a sideboard, a hallway adornment or an entryway storage unit. Consider sprucing up the wood with burnished gold handles or knobs for a rustic look that won't be out of place in a modern home.
When it comes to buying furniture or getting it custom-made, the material you choose can make or break the design– but there's no going wrong with mahogany!
Also, if you liked reading this, take a look at Popular Types of Wood and Where to Use
Send in your comments & suggestions.