Indian architecture and interior design have long been partial to wood for decades now. The many uses of wood make it easy to incorporate into design plans; durability and timelessness are influential factors, too. When sourced ethically and responsibly, wood is a sustainable way to do your interiors. Here are the types of wood available in the Indian market and what you can use them for while designing.
Types of Wood #1: Teak Wood
Teak wood is possibly the most commonly-used wood type in interior design, not least because it's grown within the country, in Kerala. It's cost-effective and strong, which makes it ideal for crafting essential furniture such as bed frames and cabinets. It's also one of the more durable types of wood and its natural water-proofing abilities make it ideal for outdoor use as well. If you're looking to install wooden flooring at home teak wood is your best bet.
Price range: ₹ 2,500 per cubic feet onwards
Types of Wood #2: Rosewood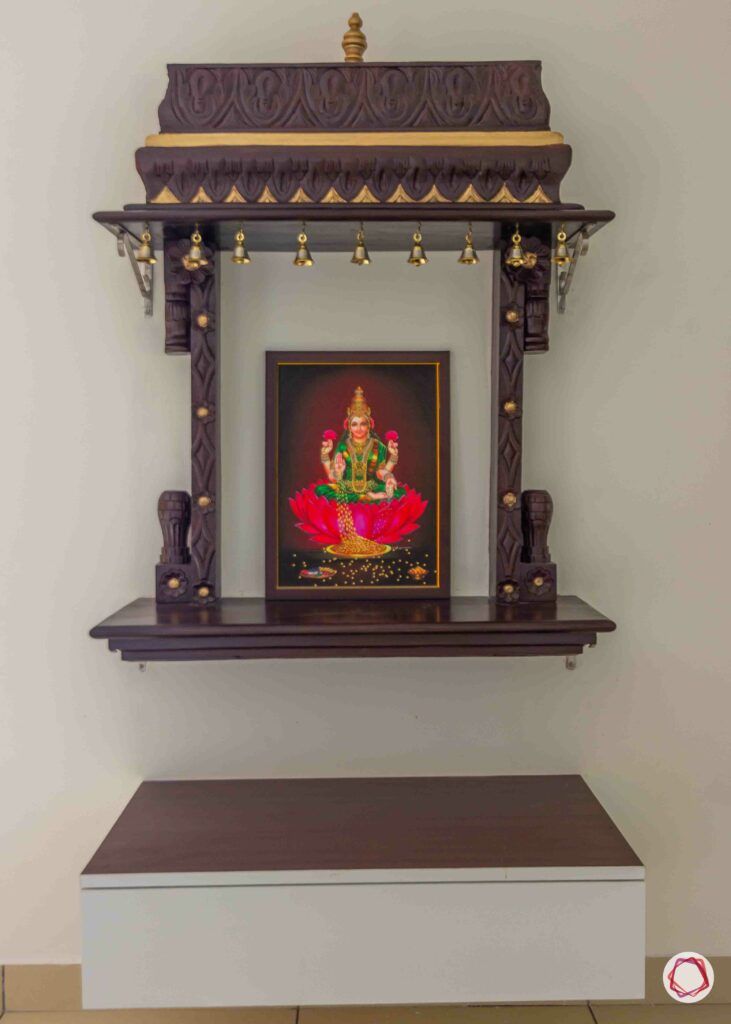 Rosewood, or Sheesham, is yet another locally-grown wood type – it's found in Tamil Nadu, Karnataka and Odisha among other states. Its ability to withstand any variety of polish or finish makes it the wood of choice for living room and bedroom furniture. It's a tad more expensive than teak wood but makes up for the price by being durable and termite-resistant. The definitive grain pattern in Sheesham wood makes every piece borne of it unique!
Price range: ₹ 4,500 per cubic feet onwards

Types of Wood #3: Sal Wood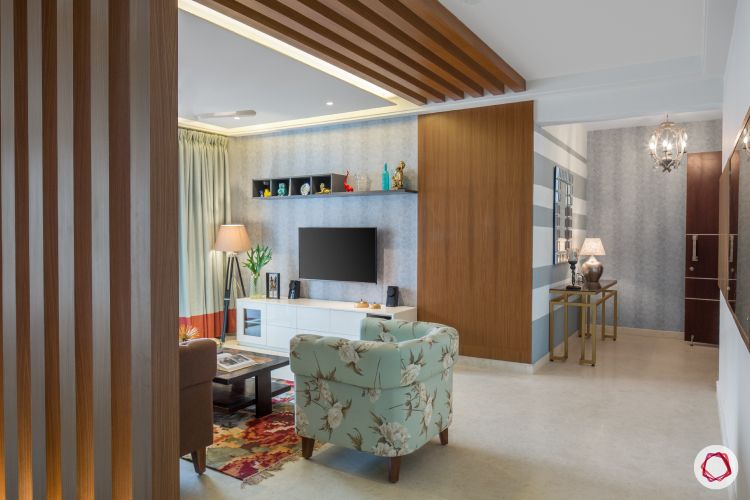 A dark-brown variant in the types of wood available, Sal wood is much stronger and harder but is also rough. Uses of wood like this are restricted to providing strength and support to structures. Sal wood is resistant to termites and fungus; all these factors justify its common use in making indoor window frames, doors and support beams.
Price range: ₹ 700 per cubic feet onwards
Types of Wood #4: Cedar Wood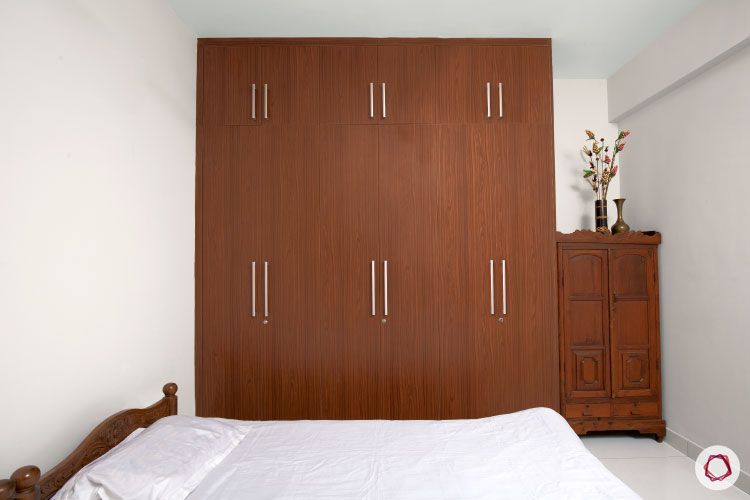 Renowned for its strength since past years, cedarwood is commonly used for crafting outdoor furniture and used abundantly in wooden wardrobes. Its fragrance is naturally insect-repellent, but smells pleasant to humans! The ingrained cedar oil makes it weather-proof and resistant to fungal growth and bacteria. Compared to other types of wood, cedar wood is strong and sturdy, often likened to oak wood. By default, then, this wood type is low-maintenance and an ideal wood choice for the Indian climate. 
Price range: ₹ 1,500 per cubic feet onwards
Types of Wood #5: Mahogany Wood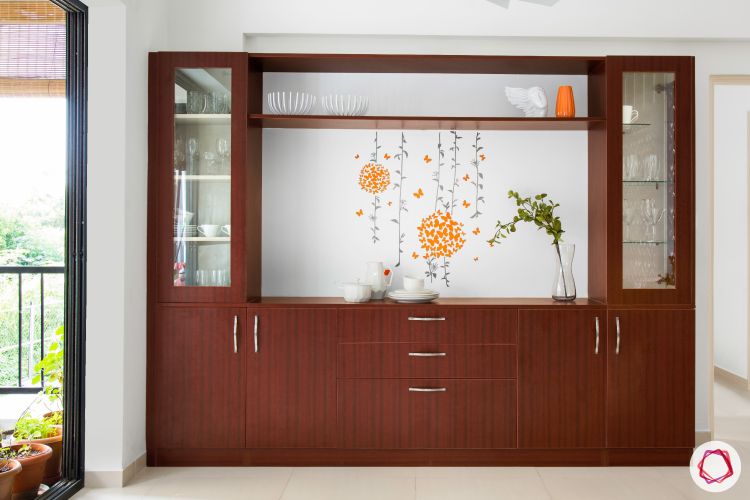 This wood type is identifiable by its trademark reddish-brown colour. Mahogany has a natural affinity towards polishes, which only makes it more resistant to moisture and fluctuating temperatures. Due to its stable nature, its less likely to shrink, warp or swell as the weather changes. Its wood grain and deep colour make mahogany a natural choice for doors and indoor furniture like bed frames or even crockery cabinets.
Price range: ₹ 2,500 per cubic feet onwards
Types of Wood #6: Oak Wood
Oak wood is best known for its durability due to its ability to withstand constant rough use. This type of wood comes in a variety of colours, from almost white to a dark brown. Therefore it is the most practical choice of wood for dining tables or furniture that is used on a daily basis. What's more? You can use this versatile wood to match it to your interiors.
Price range: ₹ 1,400 per cubic feet onwards
From basic architectural skeletons to more elegant furniture and decor, the uses of wood in India are sundry. When sourced legally and responsibly, these types of wood make for plush interiors that are sustainable and durable.
If you enjoyed reading this article, learn How to Keep Your Furniture Termite-free.
Send in your comments and suggestions.