The thing about buying baby stuff is that the kids outgrow it before you can blink! However, if you don't have anyone to hand-down your cradle to, don't dispose it off just yet. We have some interesting ideas to help you upcycle it! Here are smart ways to repurpose a baby cradle.
#1: Turn it into a Seater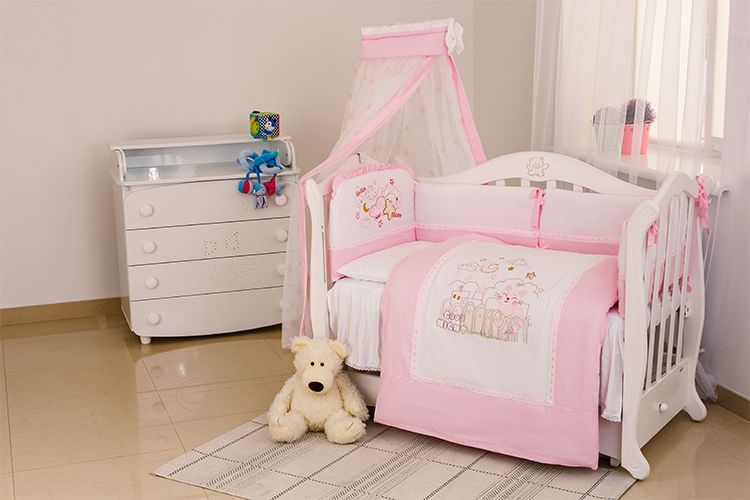 You can make a lovely seat out of a cradle by just removing one of the safety railings, and voila! Your seat is ready. Add enough cushions and padding to make the seat comfortable. It can be a new spot for your toddler to hang out or for you to read to them.
#2: Load up the Linen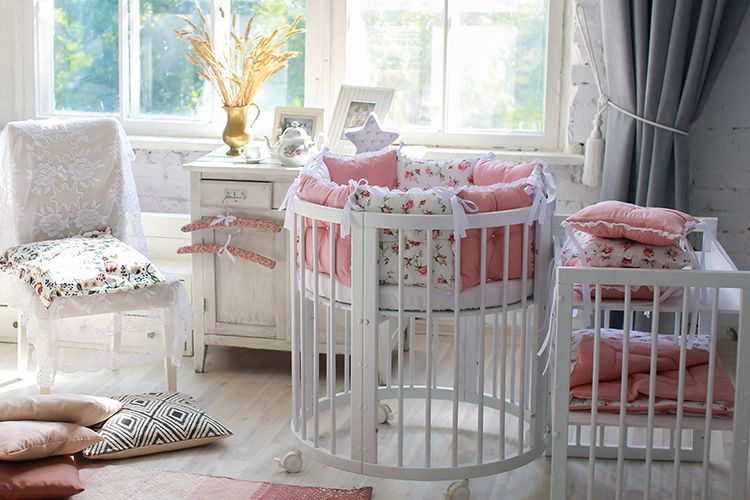 Don't have space to stack your laundry or store linens? Use the crib as a basket to neatly arrange your linens and pillows without creasing them. It's also a great idea to use it as a laundry basket since it is open, which reduces the stench of soiled clothes.
#3: Place for Playthings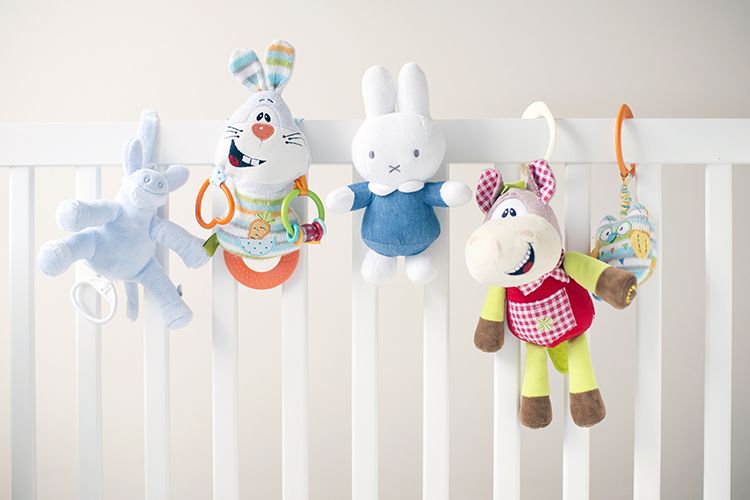 Keep your kids' toys and other decoration items in place by using cribs. Wrap a plastic bag or a cloth around it to avoid tiny items from spilling out of the safety railings.
#4: Turn it Over!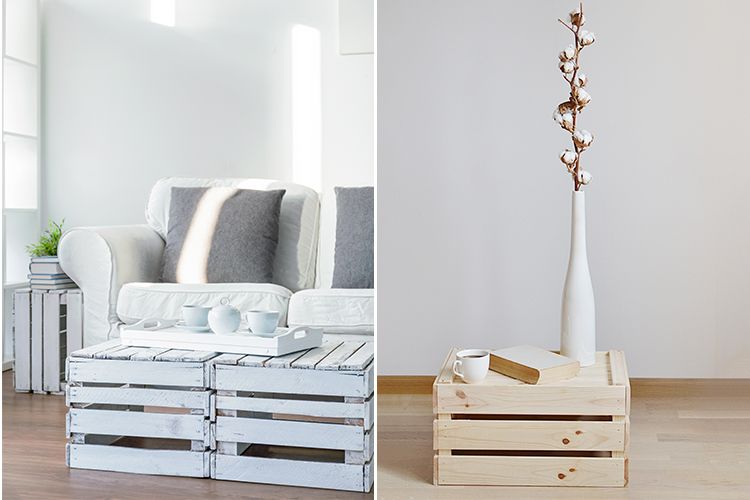 If you have a flat-bottomed crib, just invert it and your coffee table is ready! If you are more keen to get it customised, you can replace the base with a glass for a glass-top centre table. You can also get the legs of the crib taken off to make a table. If it's for your kids, you can take off the safety railing on both sides and add two toddler-sized chairs.
#5: Swing it up!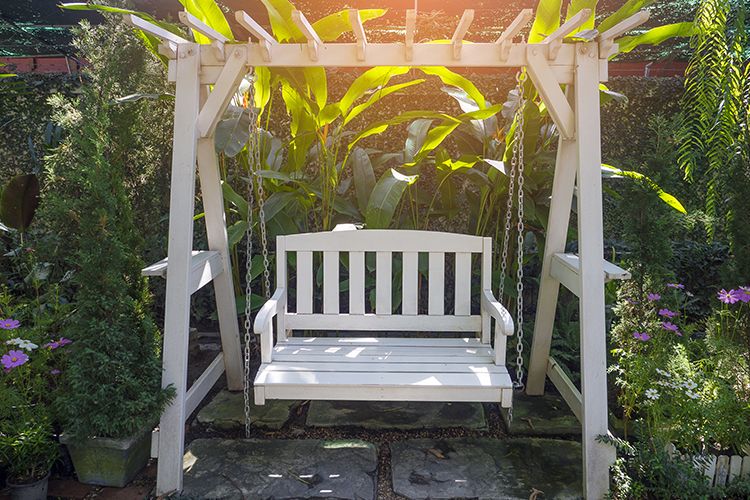 If you love DIY and don't mind taking up a complicated craft, remove one side of the safety railing and attach chains to it to get a fun swing. Re-paint the crib and add a canopy for a more dramatic effect.
#6: Lounge in It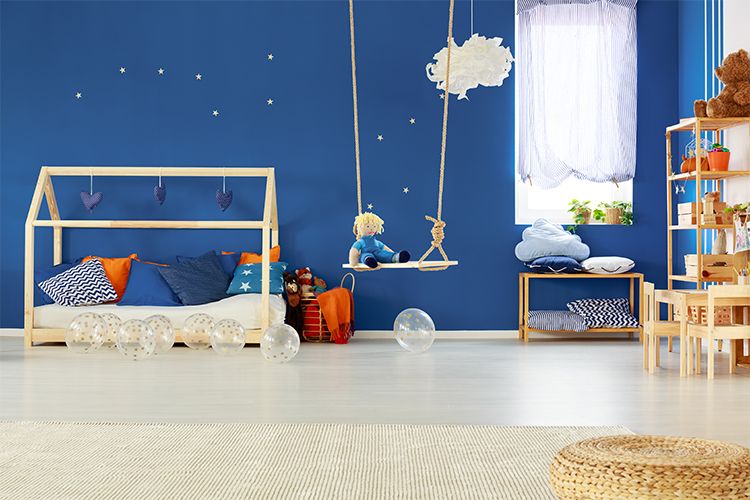 If you're up for the task, remove the wooden slats of the safety railing to make a fabulous daybed to spend your time. It won't just be a fun hangout spot for kids but also a lovely addition to your entertainment room.
Cribs can also make wonderful desks, study units and other functional furniture to name a few. So the next time you think of throwing out an old crib, think again!
— editor@livspace.com
Check out storage ideas for your kids room: