In the midst of imaginative dress-up games and whirlwind frolicking, keeping a kid's wardrobe clean and organised seems almost laughable to some parents. But the days of fretting because much easier when there's a specialised kids wardrobe in the picture.
What is a specialised kids wardrobe?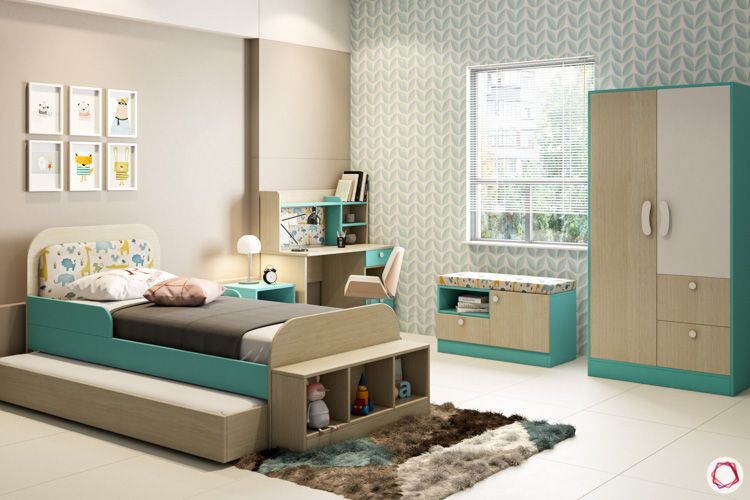 A specialised, customised or a fitted wardrobe is one that's custom-built to suit the needs of the user. In comparison to readymade units, specialised wardrobes offer a lot more flexibility and leeway in design and colour schemes.
For kids' rooms with diverse storage needs, kids wardrobe designs that are customised with enough storage compartments and safe-to-use drawers and pulls are key in honing organisational skills at a young age. Sorting clothes and toys into different parts of the closet can also become a fun activity. But how can you make it a time to share with your child instead of arranging it on your own?
Here are a few options to look at while customising your kids wardrobe design:
Kids Wardrobe Design Essentials #1: Low-Level Storage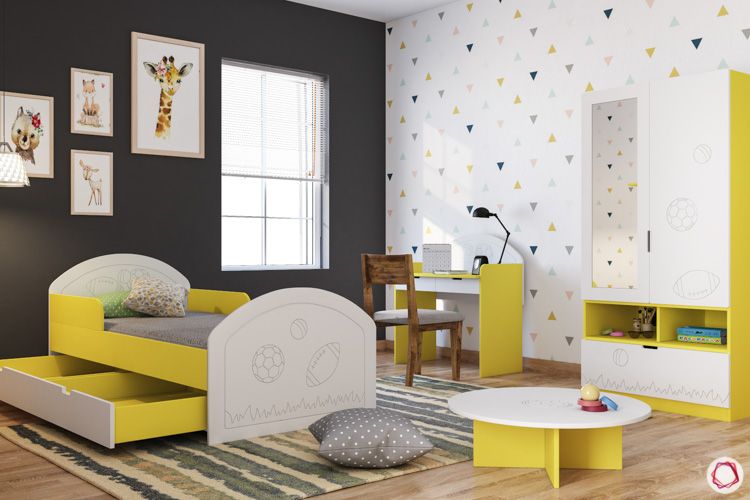 Thinking of getting your child hooked to the organisation bug from an early age? This neat trick will come to your aid. Low-level storage is accessible to smaller children. When constructed in the form of smooth drawers or soft-closing cubby holes, the safety aspect is also taken care of. As the children grow older, they can repurpose these spaces for shoes, hats or out-of-season clothing like coats and sweaters.
Kids Wardrobe Design Essentials #2: Two-Level Hanging Rods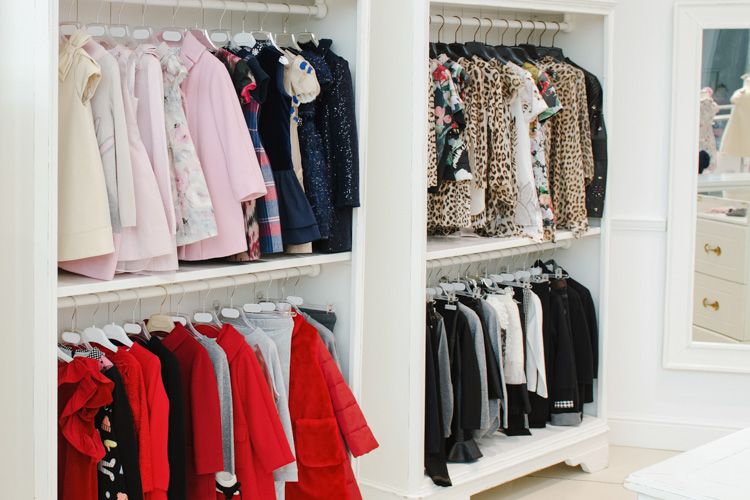 To ensure the optimum use of space while also keeping in mind growing children, parents can opt to install two hanging rods instead of just one in a kids wardrobe. At a younger age, children can use the lower-level rod to hang up their coats and jackets. As they grow, they can graduate to the higher rod or begin separating their clothes into two racks. With this handy trick, you can use all available vertical space in a wardrobe to the maximum!

Kids Wardrobe Design Essentials #3: Lighting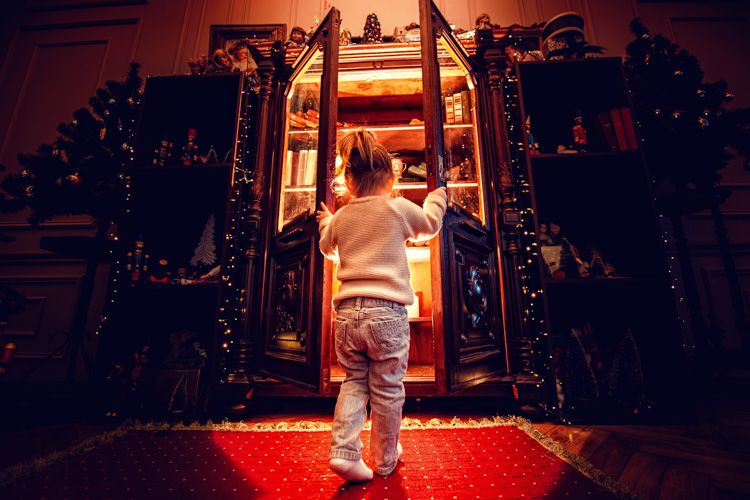 Good lighting is key in any part of a kid's bedroom because it prevents accidents caused by stumbling around in darkness. Consider installing lights in your kid's wardrobe, either in the form of spotlights or LED strip lights. For more tech-savvy homes, motion-sensor lights are ideal. These also consume less energy in case someone forgets to close the door or manually turn the lights off. Coloured lights add a dramatic effect in simple wardrobes. On the other hand, white or yellow lighting provides a classic look that children will appreciate as they grow older.
Kids Wardrobe Design Essentials #4: Material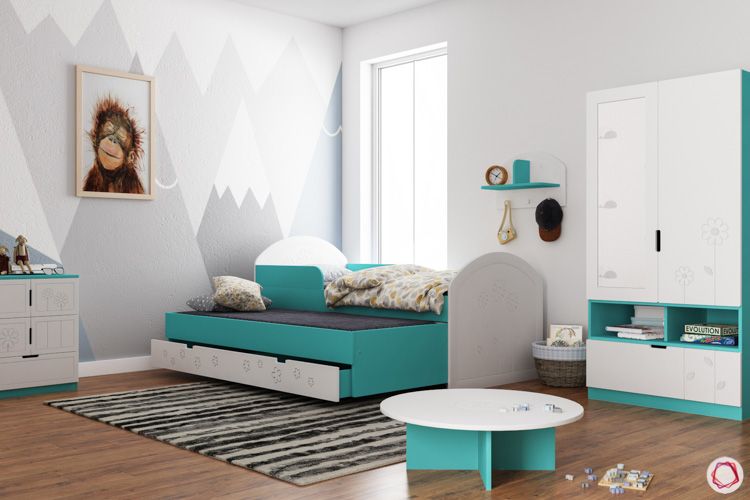 Kids' rooms often double up as a creative challenge for parents so let your imagination run wild. Antibacterial laminates are the safest choices but play them up with colours and textures. To merge organisation and play, choose a chalkboard surface or switch out regular doorknobs for geometric or numeral-shaped ones.
Prepping your kids wardrobe plan well in advance will turn out to be a boon in the otherwise daunting interior design process. So take a crack at it!
If you enjoyed reading this, take a look at: How to Design Wardrobes for Kids.
Send in your comments and suggestions.