It's no exaggeration that Scandinavian style inspires simplicity. The aesthetics seem effortless, while the style seems innate. The sheer lightness and tranquility of its form is what makes Scandinavian design so appealing.
If you want to recreate Scandinavian interiors, we have some tips for you. Scandinavian homes are usually bright and airy with crisp white walls, light, preferably wooden floors, ample illumination and simple furnishings. Scandinavian furniture is characterized by clean lines with no intricate details and the liberal use wood to add organic warmth to the room.
This does not mean Scandinavian homes are bereft of color. You can add pops of color and vibrant patterns to contrast with the simple furnishings. However, to create a space that's true to Nordic decorating style, look for uncomplicated, well-crafted pieces that are above all, comfortable and utilitarian.
Here we've picked 5 pieces that'll help you execute your living space in modern Scandinavian style: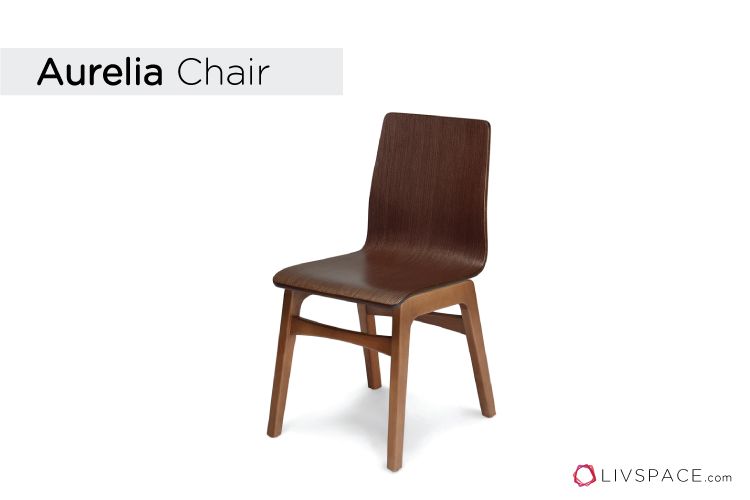 Clean-lined and modern, this wooden chair is a good example of typical Scandinavian style. Its simplicity steals the show. The seamless seat and backrest are designed to provide firm and comfortable posture support. Use it a dining chair or as extra seating in your living room.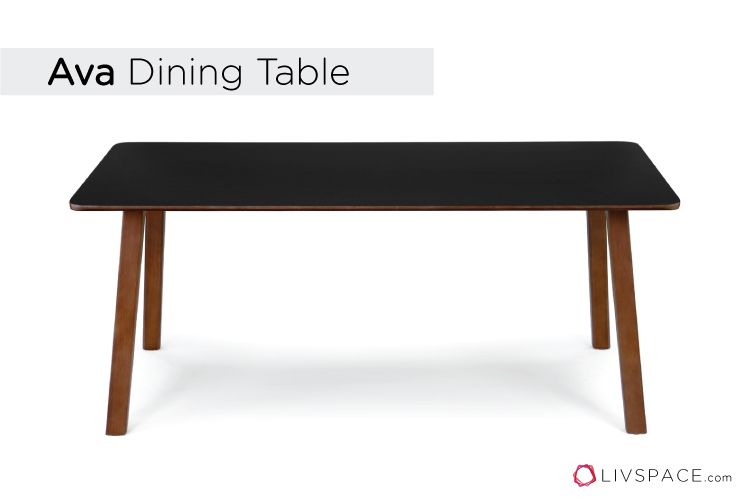 Sleek and simple, this dining table has a minimalist design with a simple tabletop balanced on square splayed legs. The best part about this table is that its austere simplicity allows you to play up colourful accent pieces such as a multi-colored vase or vibrantly patterned crockery.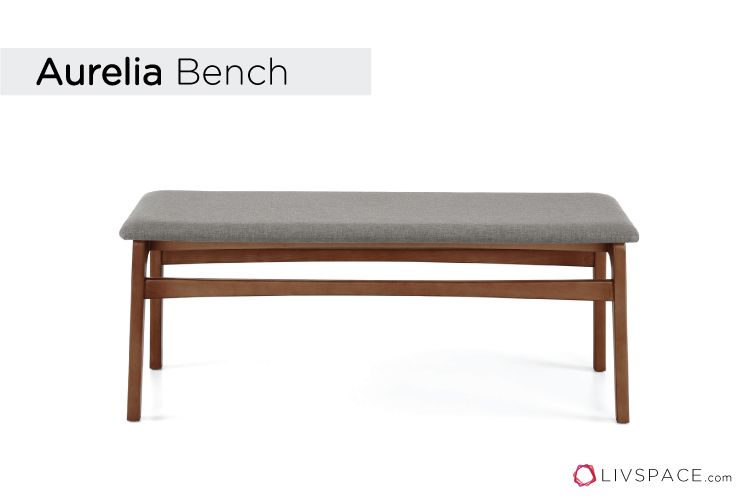 Exemplifying simplicity and functionality, this stylish bench is a handy addition to your bedroom, dining area or foyer. This can be paired with a complementing dining table or placed discreetly against the wall in the living room, decorated with a brightly coloured cushion or two.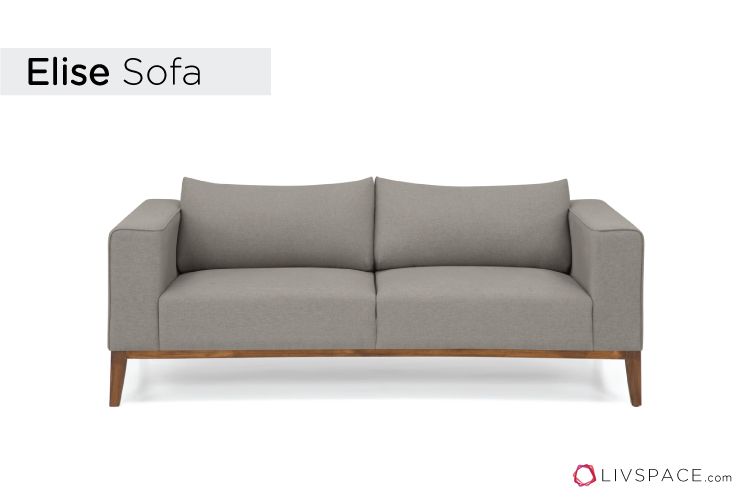 This tasteful sofa has wide and comfortable seats with clean lines, making it absolutely perfect for people who love minimalism. Drape a striped throw on it and lay a faux fur rug at its feet to create a cozy corner.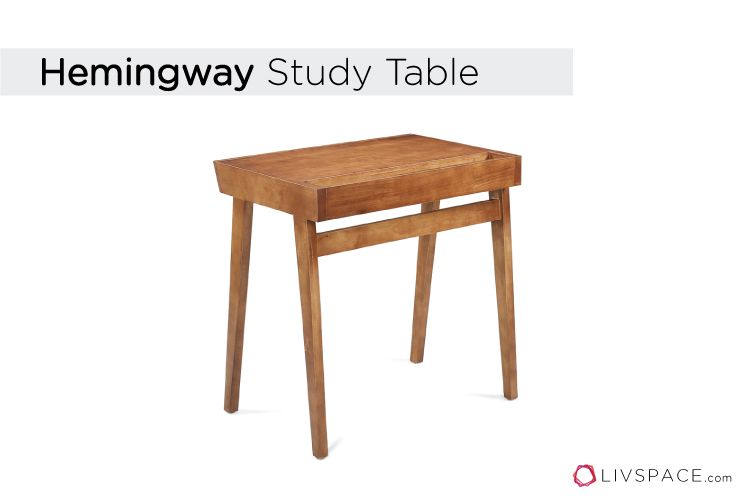 This writing desk is a perfect addition to compact spaces; its light-weight, portable and comes with a single pull-out drawer concealed under the tabletop for storing books and stationery. This can also double as a writing desk when paired with a wooden stool.
Along with the pieces mentioned, strategically add cacti or succulents, quirky prints and patterned cushions to create a living space that showcases your personality with minimum effort.