If your kitchen is due for a much-needed facelift soon, studying the trends might be a good idea. However, there are some timeless kitchen designs that will ensure your kitchen stays 'cool' throughout the year, regardless of what trend is in or out. We've rounded up 5 timeless kitchen designs that'll stay stylish, functional and fad-agnostic.
Timeless Kitchen Designs #1: Scandinavian Colour Combinations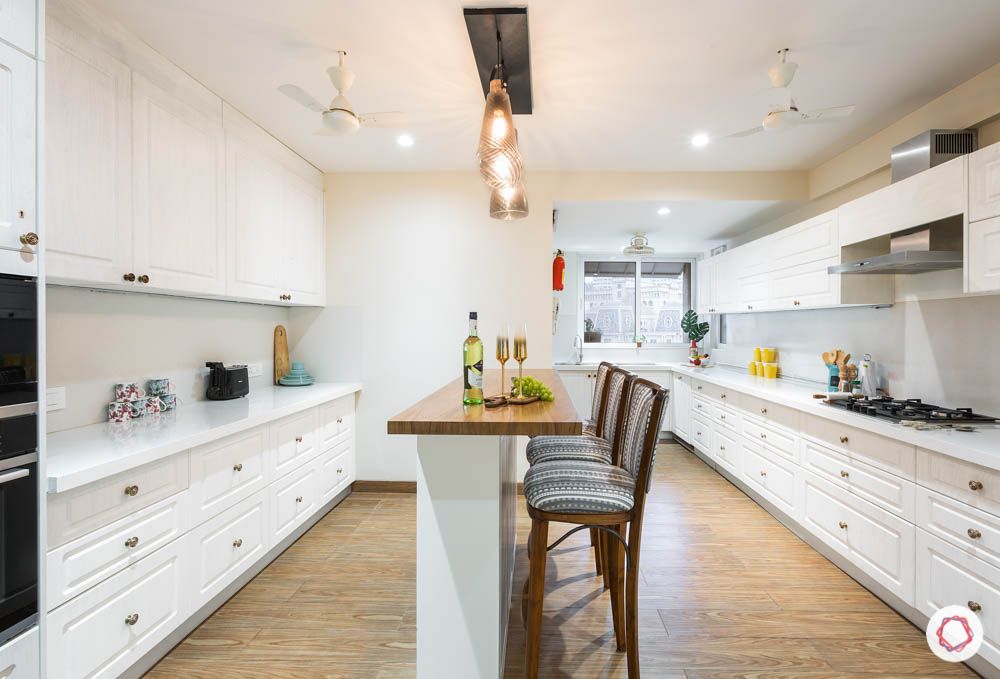 The all-white look may be in and out, but that's not to say Scandinavian colours schemes might fade away as well. In fact, naturals, soft white, icy blues, dark greens, cool greys and gentle amber tones are timeless colour options for a kitchen. Most of these have the capacity to open up a space no matter what its size. When combined correctly with complementary hues, can display a colour palette that stands the test of time– just as timeless kitchen designs should.
Timeless Kitchen Designs #2: Simple Cabinet Doors are Preferred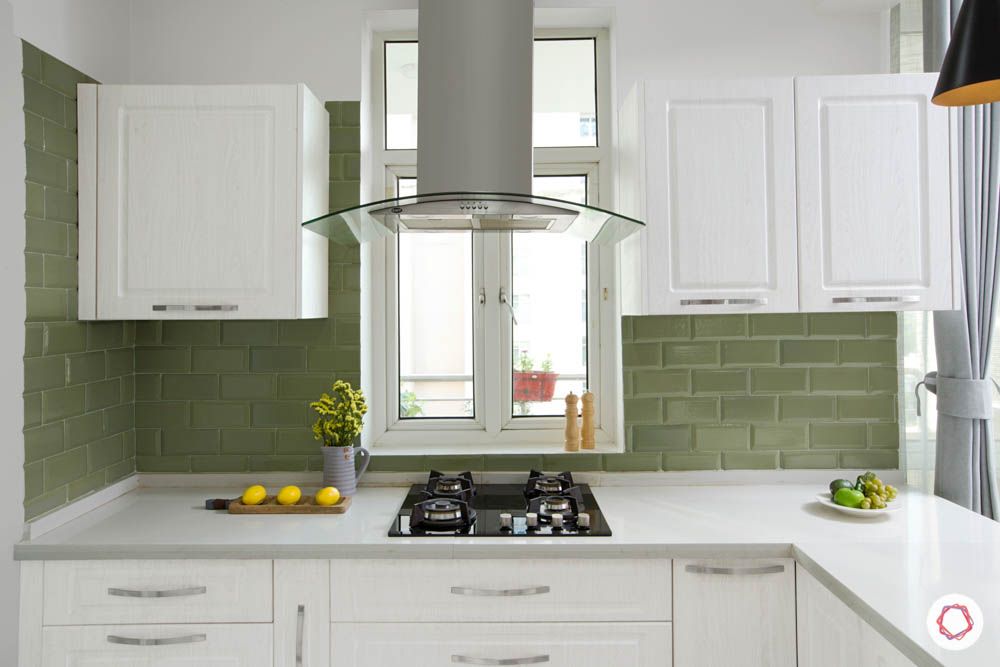 Shiny, chrome or snazzy cabinets are often surfing the trend waves. However, when it comes to timeless kitchen designs, simple structured cabinet doors are always preferred. Shaker panelled doors often rank highest, but flat-panelled cabinetry works just as well, as long as it isn't gaudy in combination with the chosen colour. Similarly, simple handles and knobs preside over on-trend handles– think edge profile or handleless cabinets.

Timeless Kitchen Designs #3: Tiled Backsplashes for the Win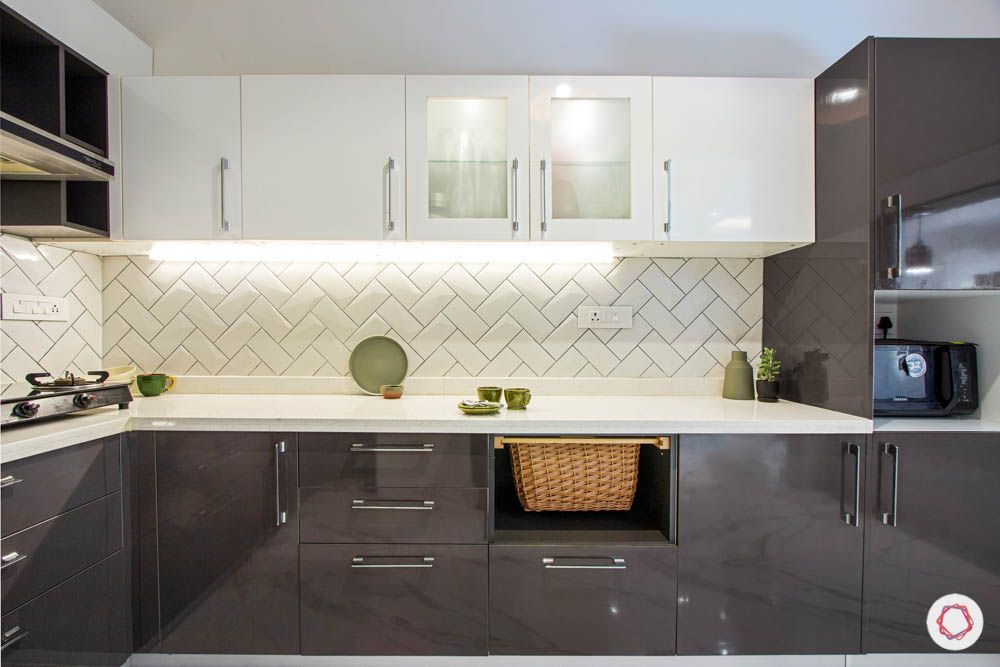 There is a logic to tiled backsplashes being counted as timeless kitchen designs– they're most practical. Tiles are easiest to wipe down and clean and can resist high temperatures and lots of use as a standard kitchen would typically experience. Subway tiles are a classic; however, the occasional mosaic tile can channel some old-world charm into the space.
Timeless Kitchen Designs #4: Black Countertops Stay Popular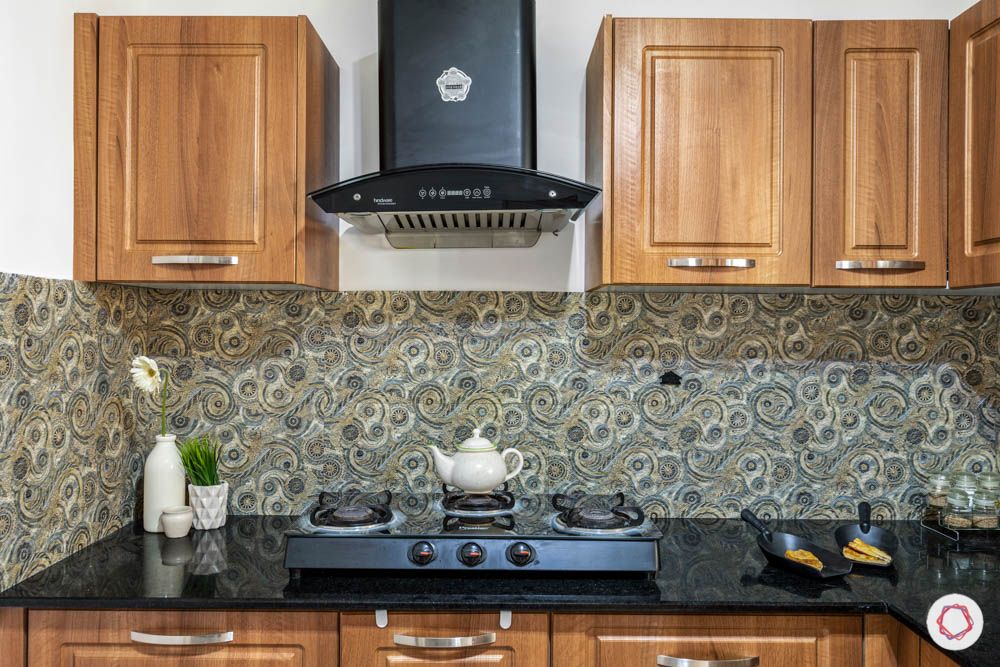 The route to a classic kitchen is often black and white since there's no dispute whether they're on or off-trend. In that vein, black countertops are usually preferred. The material is a bit up in the air. Granite is the easiest to choose, marble delivers on the luxe factor and quartz holds up really well in high-footfall areas. That said, black is often the most preferred colour because it's easy to wipe down. Furthermore, it acts as a neutral base for other fanciful design choices and hides stains and spills quite well.
Timeless Kitchen Designs #5: Kitchen Islands Are Still Favoured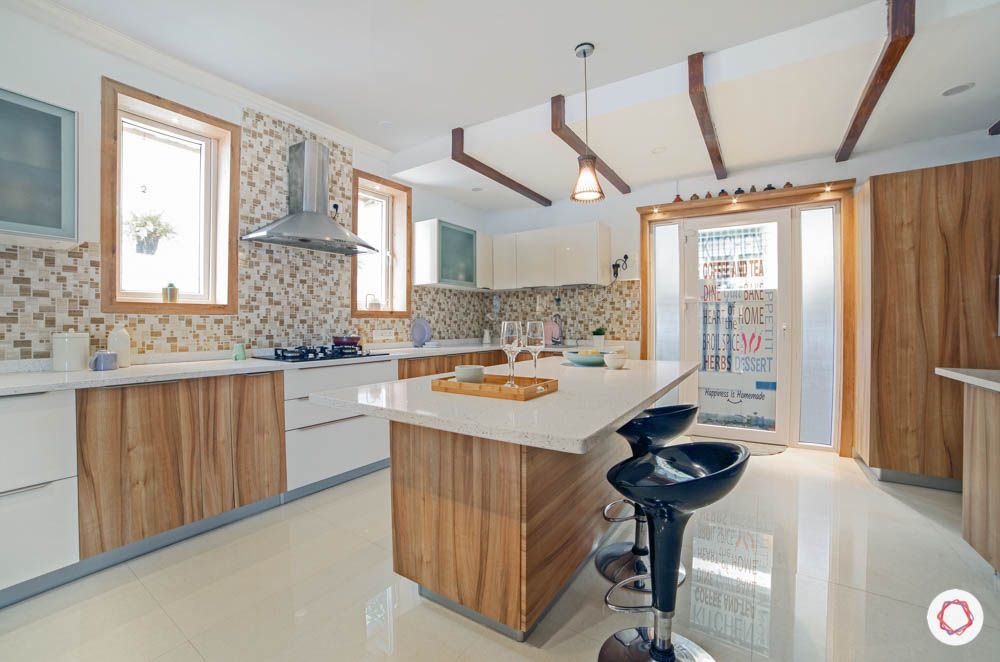 The kitchen island is often considered a luxe addition to a kitchen. Despite taking on many forms over the years, still remains a classic. As far as classic kitchen designs go, the kitchen island functions as additional counter space and usually has cabinets and shelves for extra storage. However, this can be changed depending on the area you've got to play with and the overall look you're going for.
It might be tempting to hop on board fleeting trends. When working with a space that is permanent in style, the safest route is to opt for simplicity. The versatility of these designs ensures that you could always switch things up. Moreover, it gives the kitchen a fresh look, yet maintain classic silhouettes and forms that won't go out of style.
If you found these tips useful, take a look at: Inspiring White Kitchen Designs for Your Home
Send in your comments & suggestions.