People all over the world are gearing up for one of the most awaited and talked about events of the year – Rio Olympics 2016!
We know how thrilled everyone is about it, and Rio fever is taking over the world of interior design in a big way. From fabrics to wall paint, people of Brazil love bright, happy colours, graphic patterns, and lush greenery, as these symbolise what the place stands for – an eclectic mix of cultures living in harmony with nature. We have a few easy tips to help infuse your home with a bit of Rio's vibrant energy. Get ready to bring the carnival home!
Play With Colour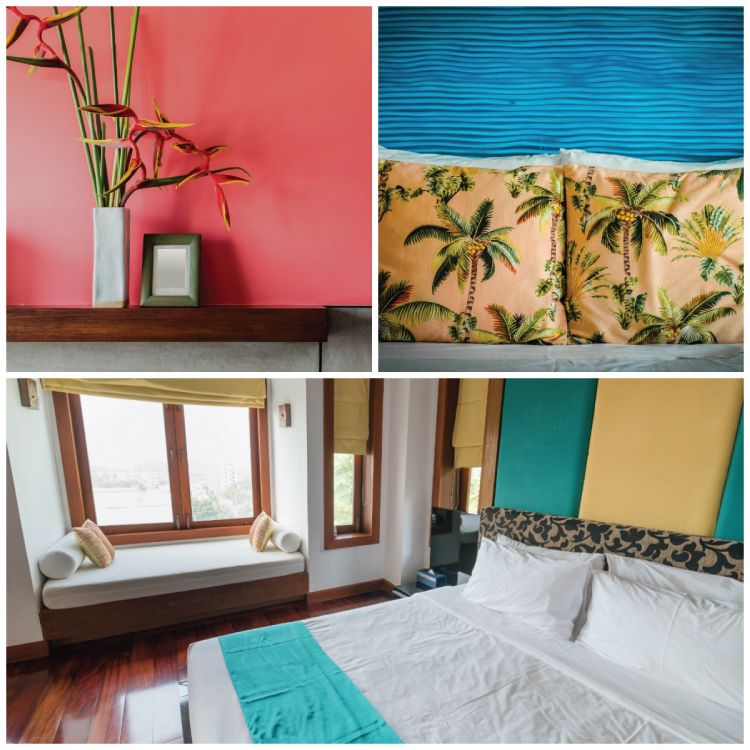 Warm neutrals act as a background for the bright saturated colours of the tropical colour palette, namely, turquoise blues, deep greens, coral reds and pinks. These colours radiate the primal energy of mother nature, making it a perfect match for every home that loves tropical themes.
How to use: Take the decor or your existing home into consideration. For example, if your bedroom has crisp white walls and wooden furniture, add turquoise green bedsheets with patterned throw pillows to transport you back to the beach.
Island Style Living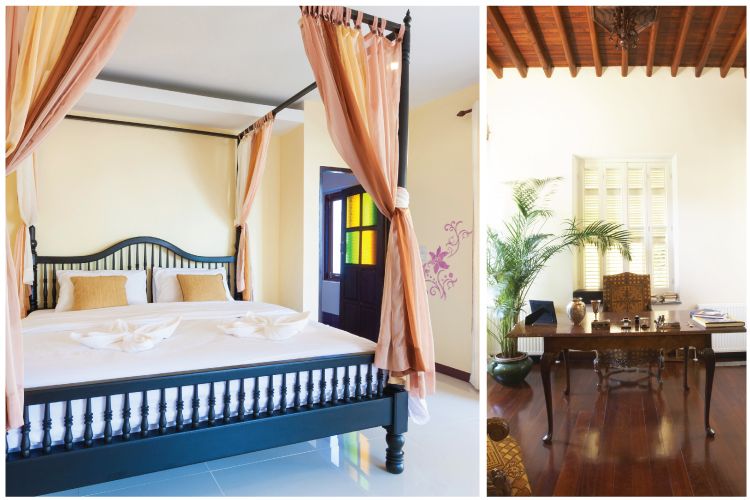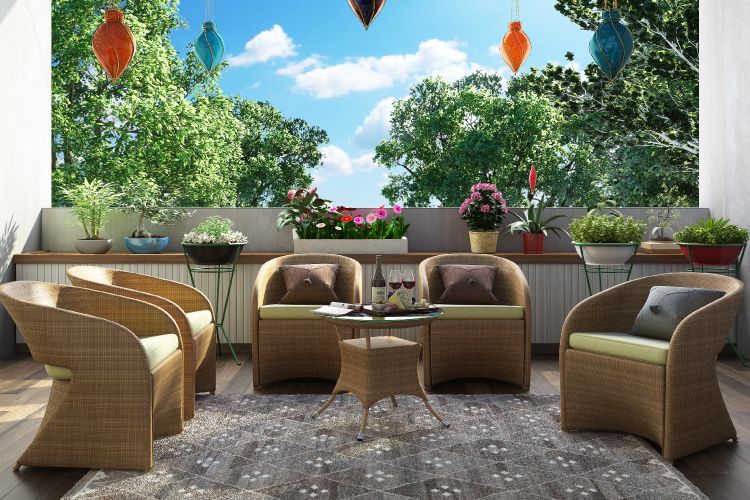 Rio's rich history has left a distinctive mark on its art and culture. Brazil was a Portuguese colony for 300 years, and colonial style interiors are popular even today. An easy way to bring the aesthetics of this bygone era to your home is to furnish it with carefully curated colonial furniture in wood and wicker. Soft furnishings in white, oversized tropical plants, botanical prints, antiques and wicker baskets bring the place alive.
How to use: Whether placed indoors or outdoors amidst the lush greens, easygoing wicker pieces will make you feel like life's a walk on the beach. Accessorise with tropical print pillows and woven bamboo bowls.
Lush Prints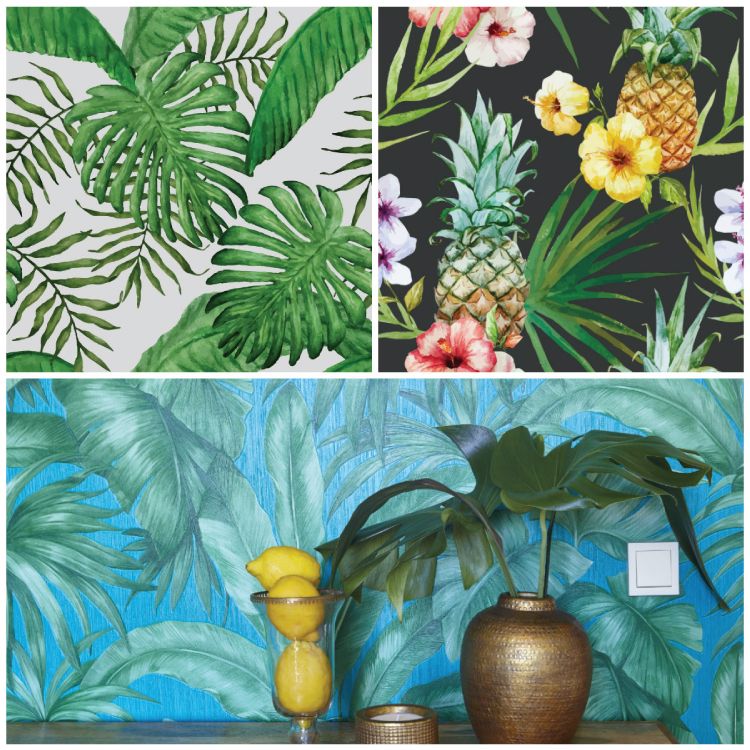 Printed wallpapers, accent walls, and posters will bring in the mood of Rio to your home. These tropical themes usually mirror the colours and patterns of Brazil's tropical rainforests and beaches. You'll find lush green leaf prints, big, bold tropical flowers and birds, and even fruits to use in your surroundings.
How to use: Change the vibe of a room done up in a neutral palette with an accent wall in a banana-leaf print. Balance it with interesting accent pieces such as hammered copper vases, pineapple ornaments, leaf-shaped trays, etc.
Brazilian homes are a beautiful mix of modern and traditional design elements, and you'll see artisanal vases coexisting peacefully with modern furniture and tribal prints. You may not be able to attend the Olympics, but we're hoping that we've inspired you to add a taste of Rio in your four corners.