Valentine's day has finally dawned upon us and couples everywhere are in the mood to show some love. If you want to explore some new ways to celebrate this day, let us make it special and innovative for you. A day spent at home with the loved one is a common trend but you can up the ante with these romantic balcony decor ideas for Valentine's day.
Balcony Decor Idea #1: Floral flamboyance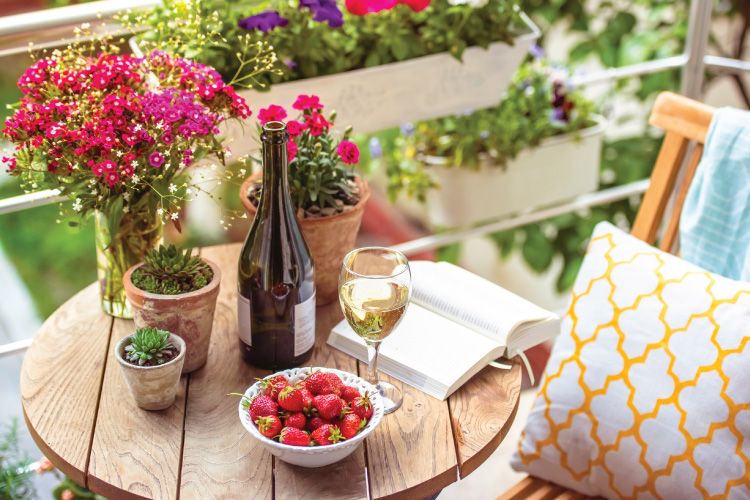 Flowers are of course the easiest way to spruce up your balcony on Valentine's Day. Use them creatively and make the space bloom with elegance.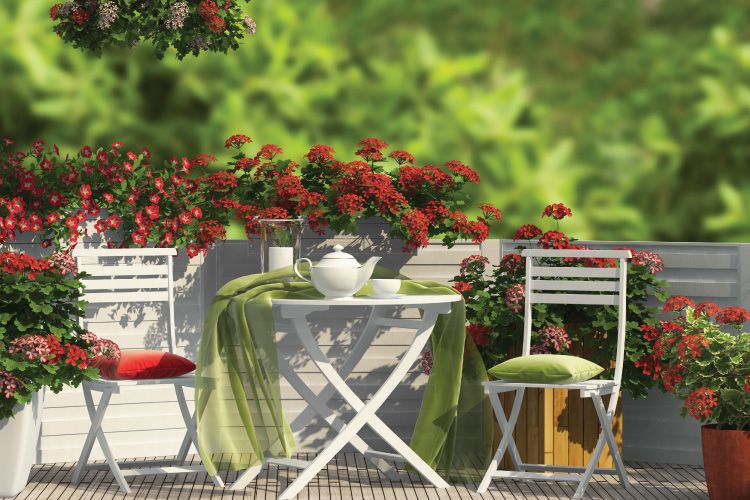 Avoid using too many clashing colors as solid hues beautify the setting better. Go for vibrant reds, pinks or crimson to create an attractive and desirable vignette.
Balcony Decor Idea #2: Lazy day loving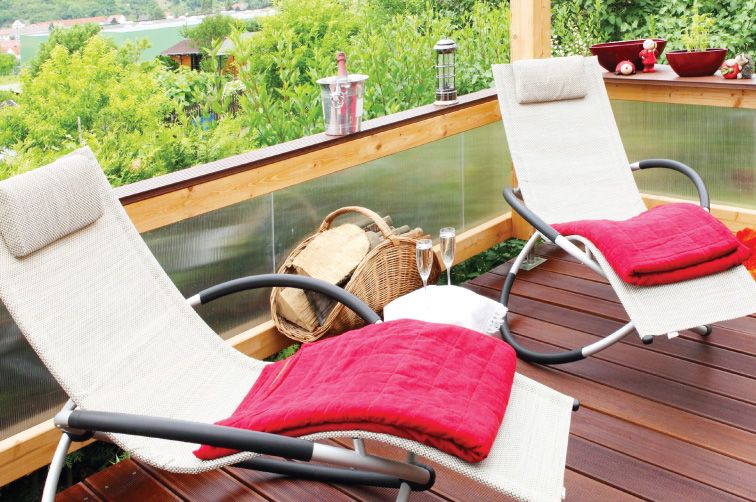 In case you are looking forward to a lazy day spent with your loved one, you can use chairs that allow you to stretch at leisure. Style it with the colors of the season to lend an intimate touch to the setting.
Balcony Decor Idea #3: Intimate corners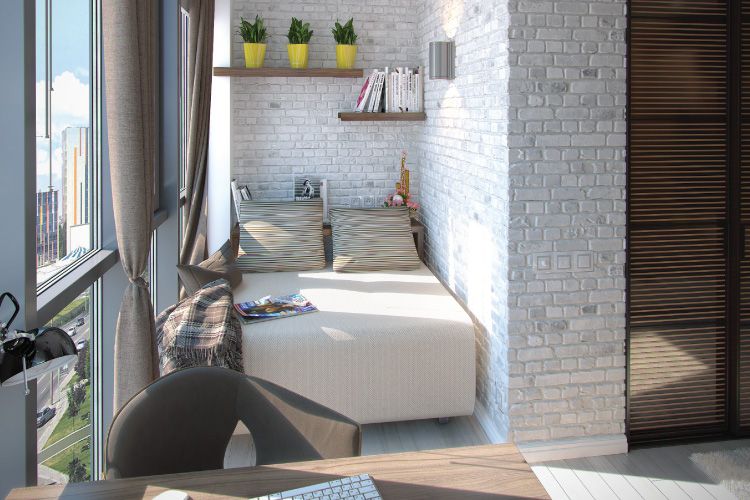 In case you don't have a balcony, but have a small space overlooking beautiful scenery, this is the perfect idea for you. Squeeze a diwan or a daybed into the corner and enjoy Valentine's day with a splendid view of the outdoors.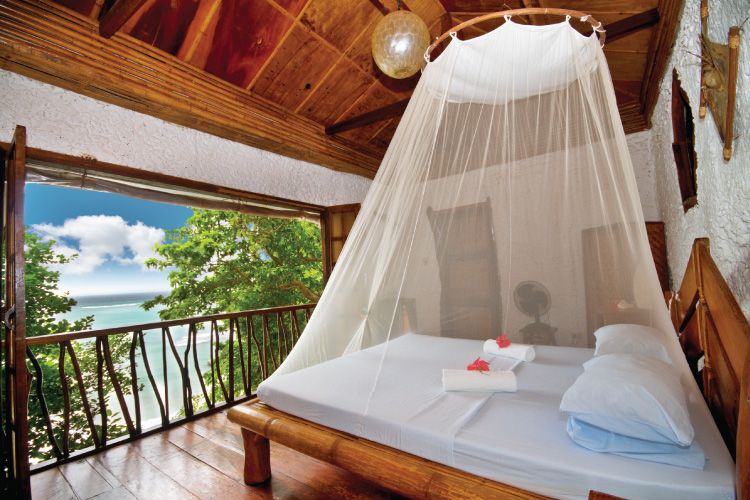 Alternatively, if you have a larger area to fit a bed, style it with a canopy or flowers. You partner will surely love a romantic setting like this.
Balcony Decor Idea #4: Tents are the best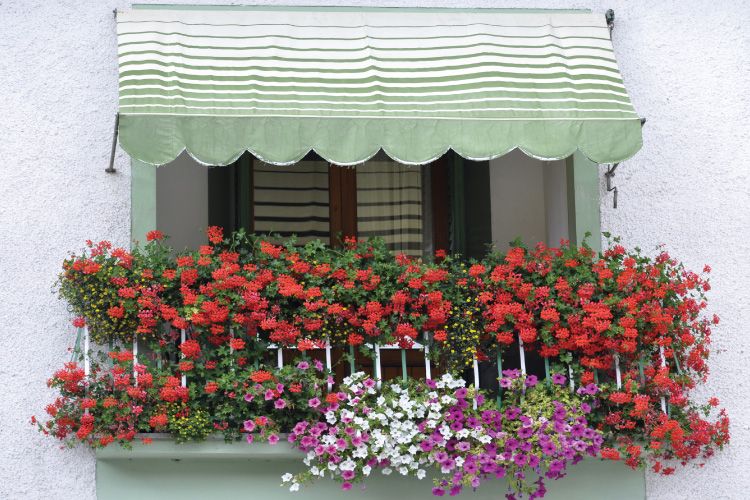 Create a private space by adding a tent. It doesn't matter whether you're having your date during the night or day. Or whether it's too sunny or gloomy. With a small add-on like this, you can celebrate Valentine's day without worry.
Balcony Decor Idea #5: Swinging Splendor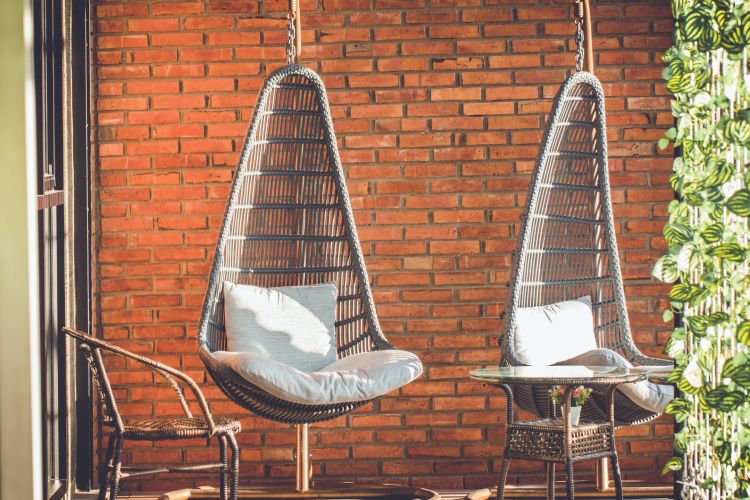 A great way to create the perfect setting is to put up a balcony swing. It goes well with a balcony garden and can offer coziness and comfort for the both of you. Alternatively, you can go for a swinging daybed that can accommodate the two of you.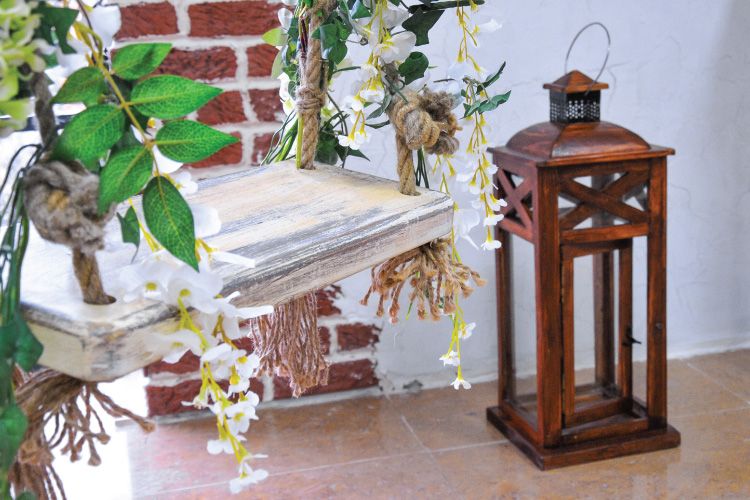 You can also style the swing with flowers, foliage and fairy lights to celebrate the occasion.
Balcony Decor Idea #6: Hanging Glory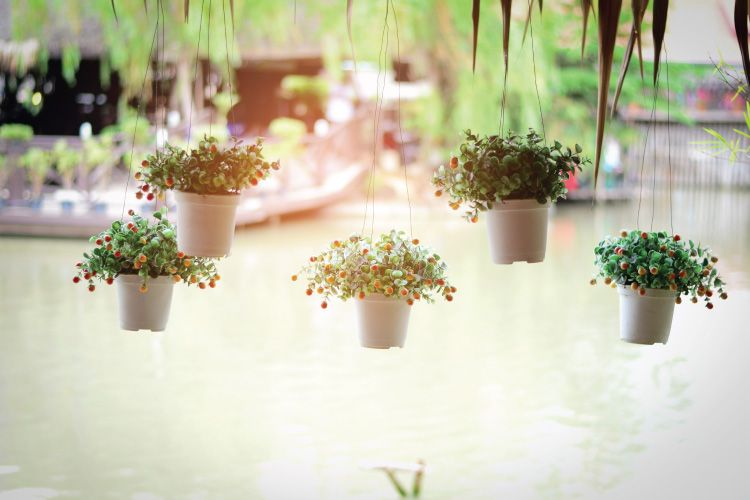 Hanging flower pots make for great ornaments to your balcony space. They can be hung from walls or the ceiling and lend grace to your Valentine's day setting. They work best with small balconies because they take up very little space.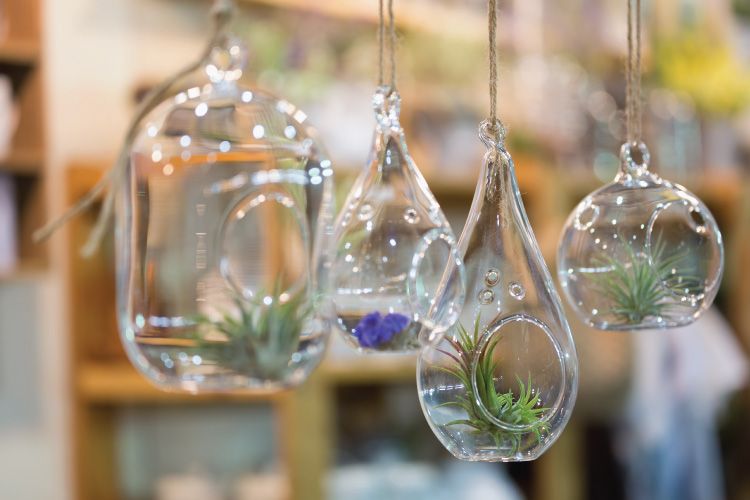 You can also use hanging glass flowerpots to attempt a suave yet quirky look. Put tea lights or fairy lights in them and create a delightful ambience without having to spend too much.
Balcony Decor Idea #7: Table add-ons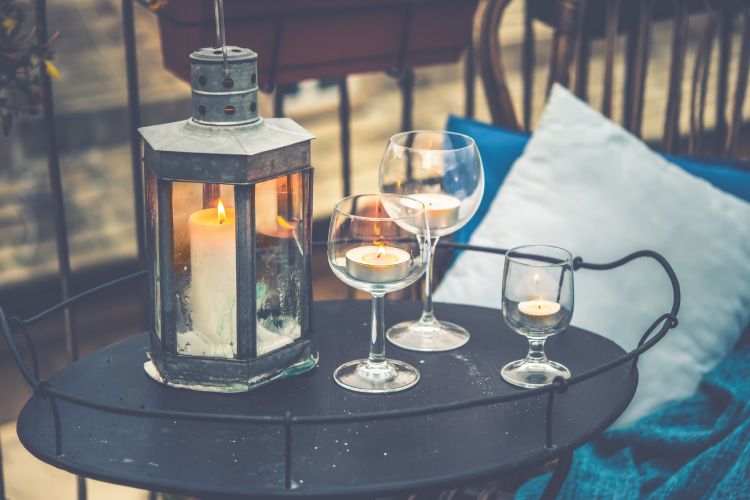 Decorate your outdoor table with quirky lamps for the perfect candlelight dinner. Use glass lamps and good cutlery to achieve a sophisticated dinner setting.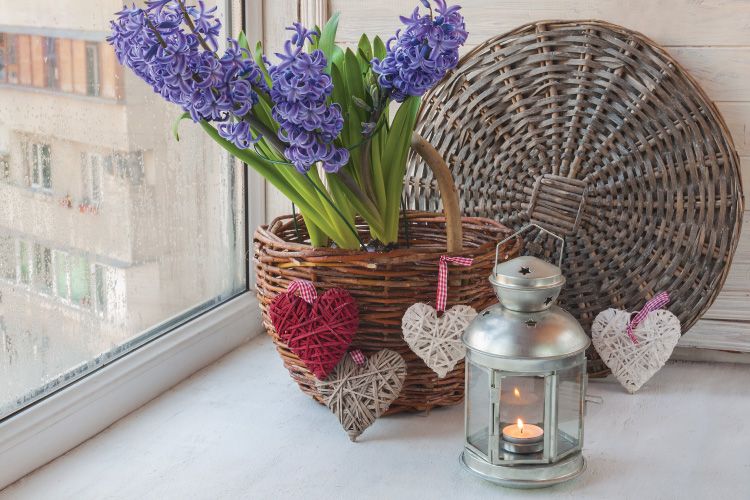 If you don't want an elaborate setting, go for simple add-ons like these. They can instantly change the mood around the table and usher in the romance.
With these balcony decor ideas for Valentine's day, special moments with your loved one are sure to follow.
Check out balcony design ideas: