Its real, its raw and also rugged. No wonder homeowners cannot get enough about the brick wall texture. You might have come across accent walls in homes that look like naked brick and mortar walls. The design feature stems from the industrial style with its rough edges and exposed materials.
If you are wondering why the exposed brick wall is trending, explore these designs from #LivspaceHomes for inspiration and you are sure to want one in your home too!
Brick Wall Texture Ideas #1: Red Brick Wall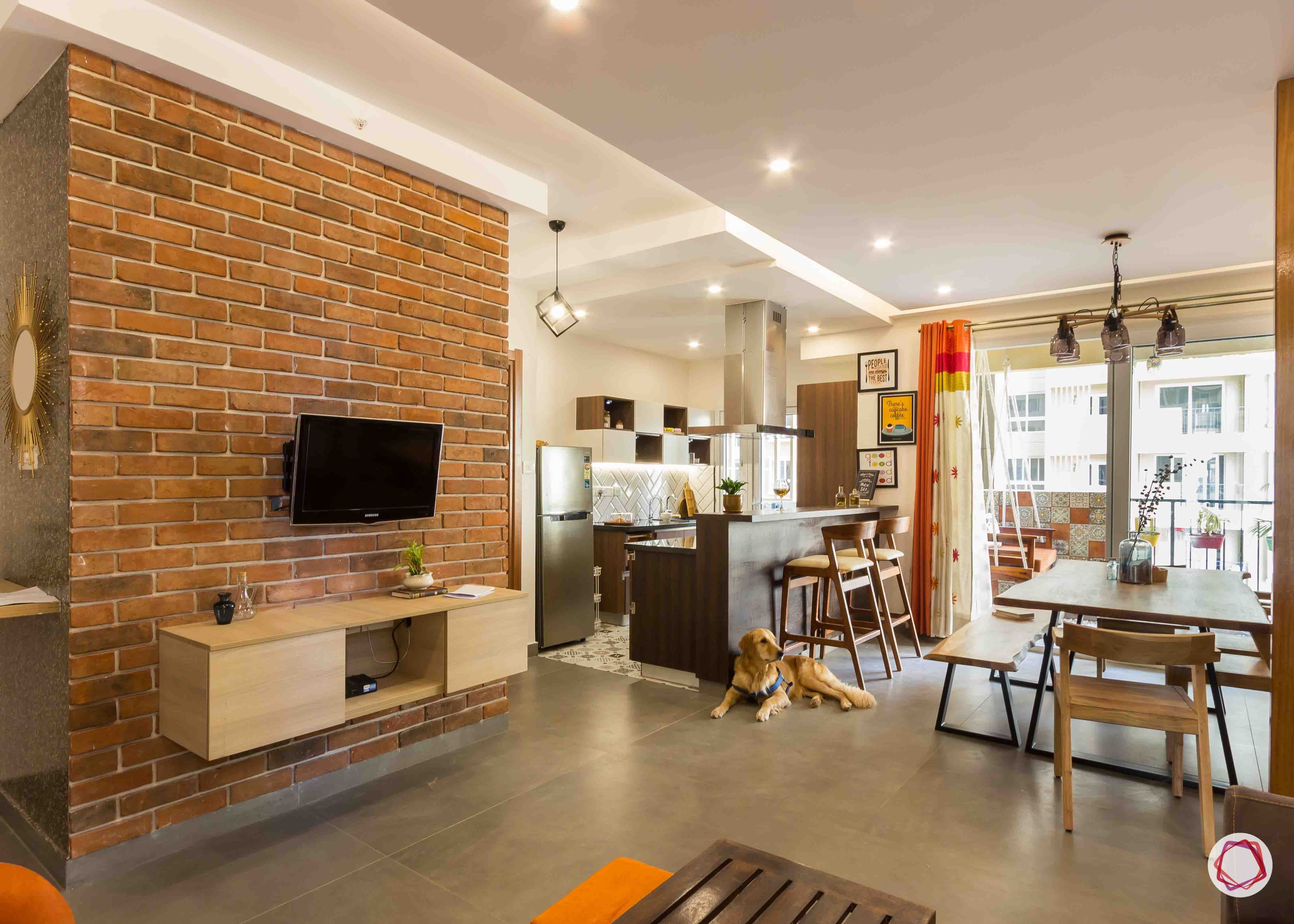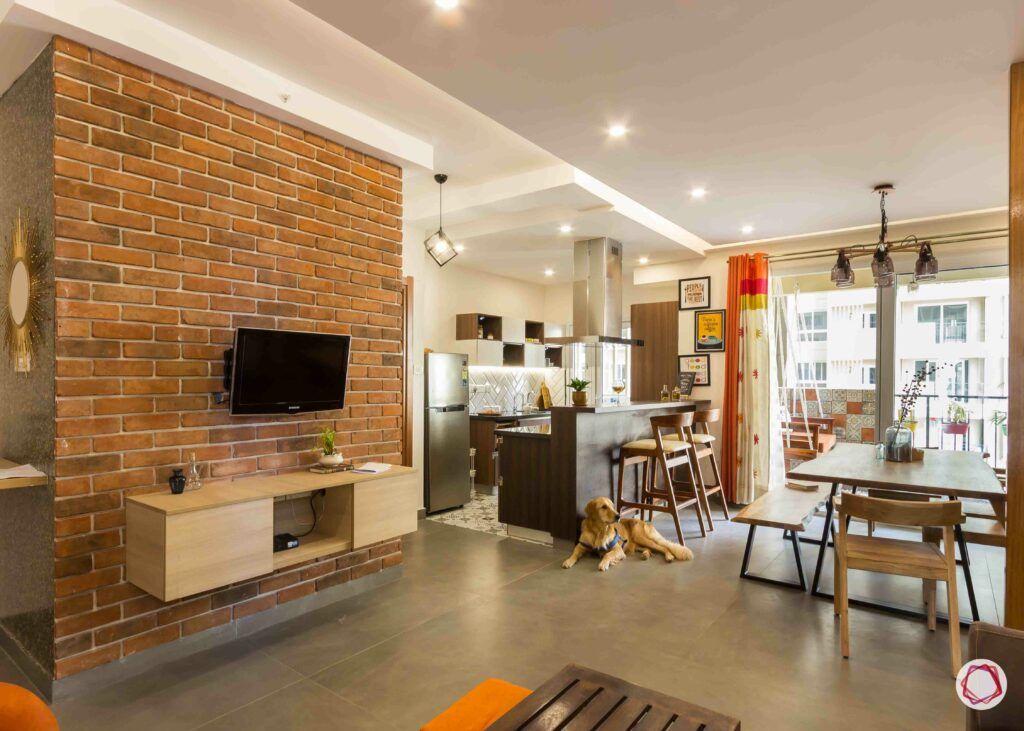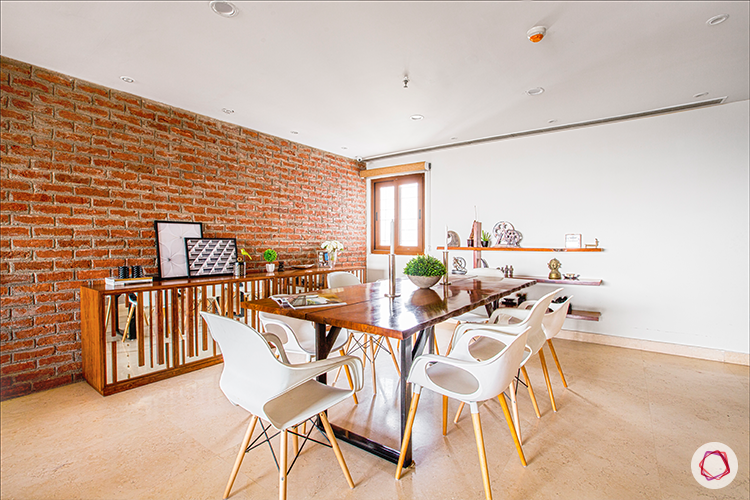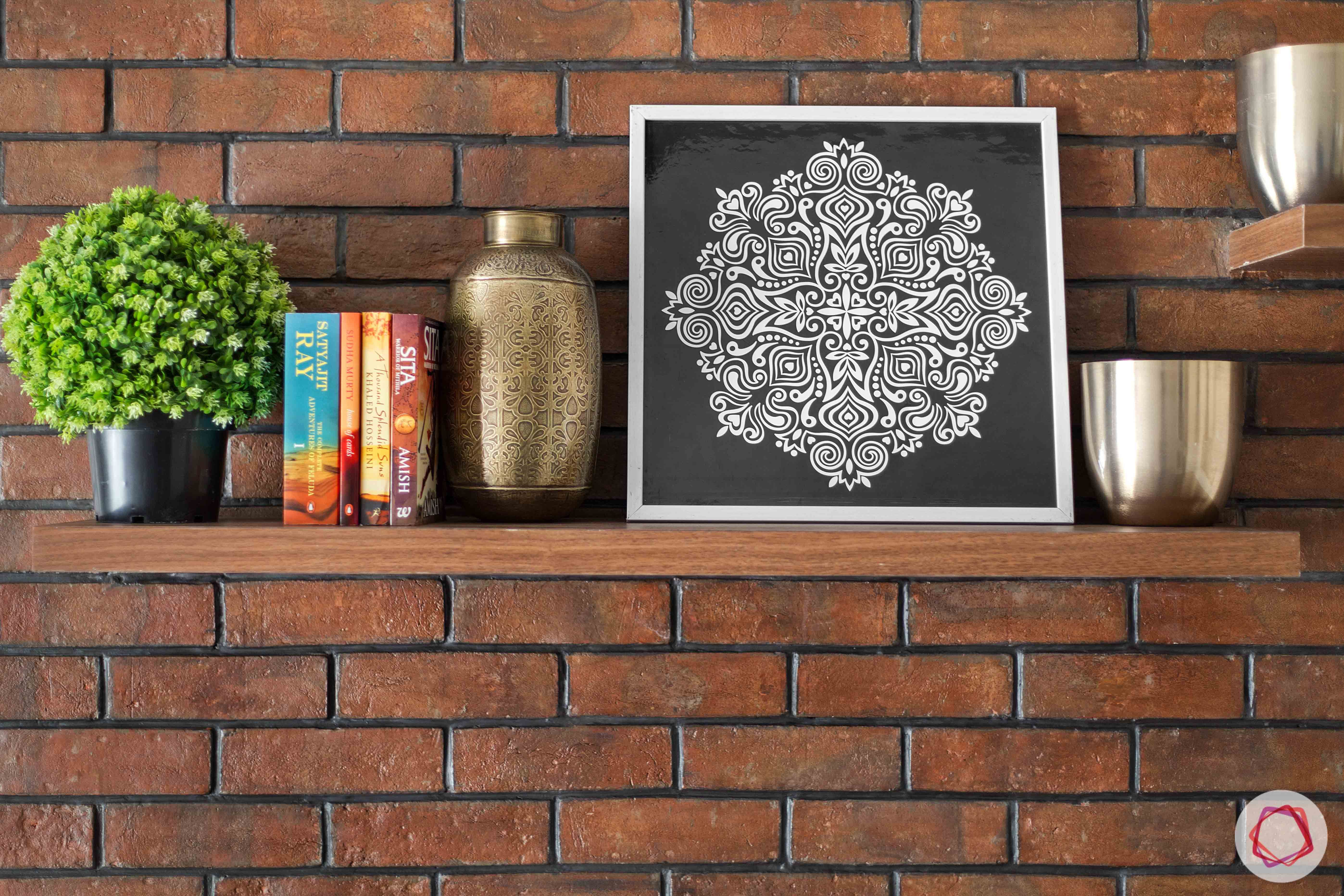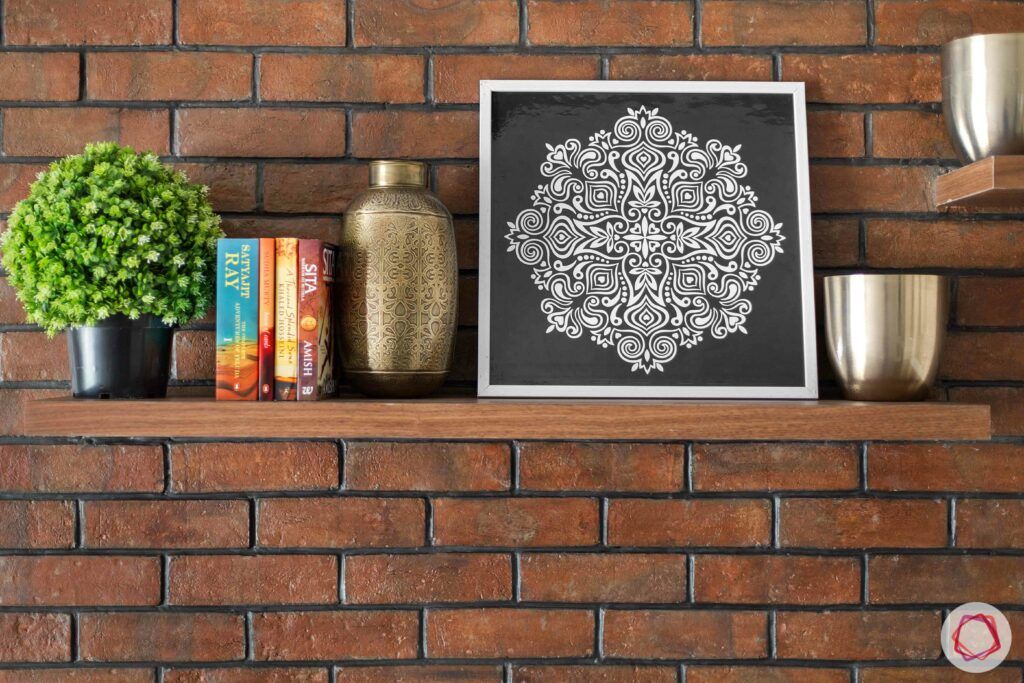 The brick red wall with exposed bricks and mortar is the classic design feature we are exploring. It works well as an accent wall for a room that needs some texture. Moreover, there are a number of ways to get this texture. The most obvious one is having an actual brick wall; cladding can also be used to get a similar texture.
Brick Wall Texture Ideas #2: White Exposed Brick Wall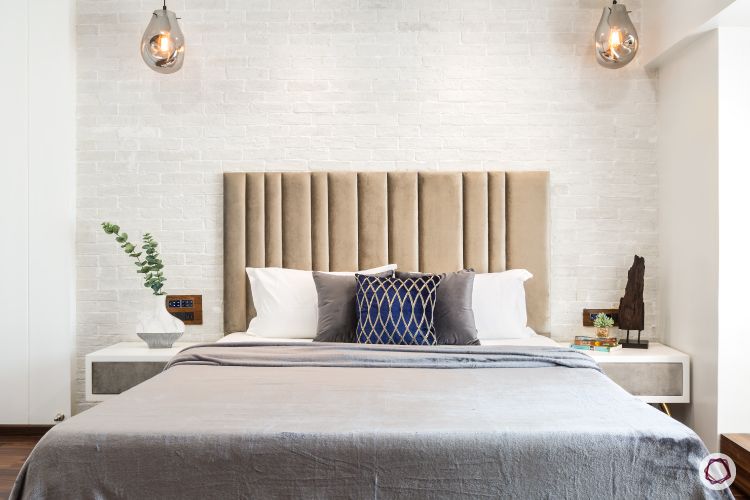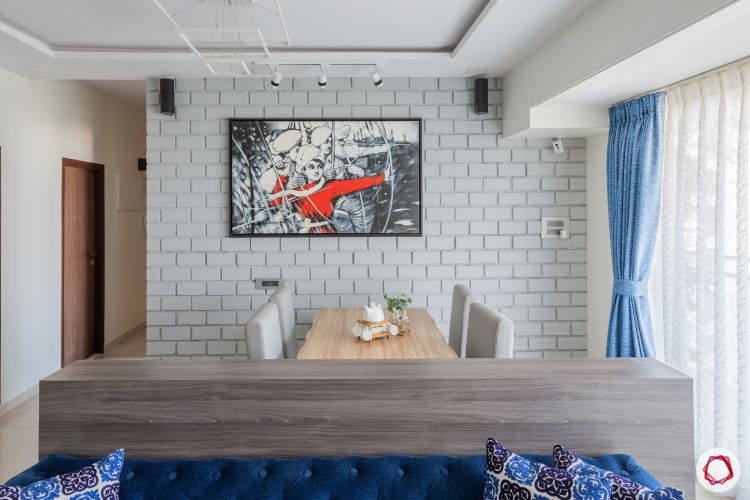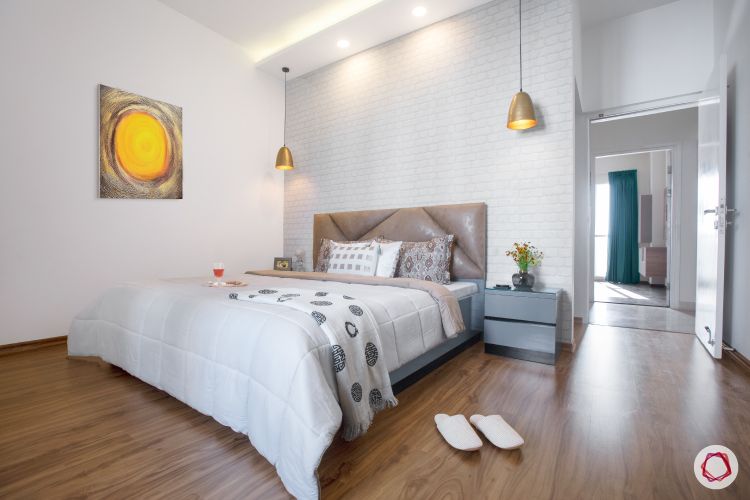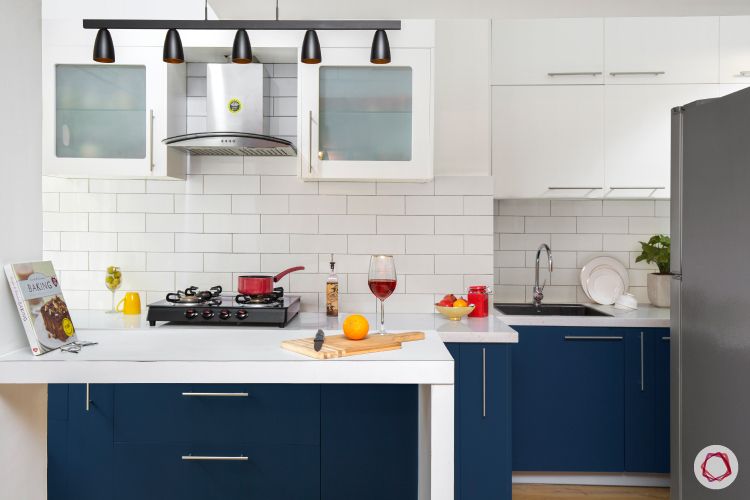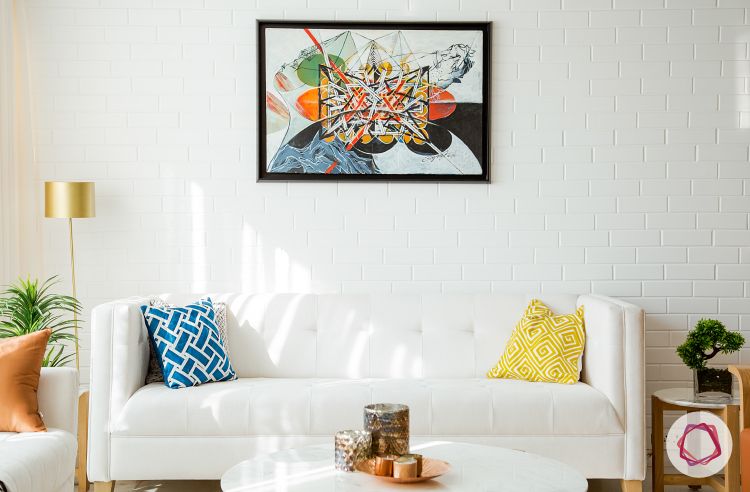 While red is the original brick wall, white is its contemporary spin-off that is a huge hit in modern homes. By virtue of being white, this version of the wall feature has many takers. White walls go with every kind of design and are neutral backdrops for wall decor or art. A white exposed wall is also a more subtle way of adding texture to your home than a red one. This feature complements minimal spaces that are quite a rage these days.
Brick Wall Texture Ideas #3: Exposed Brick Tiles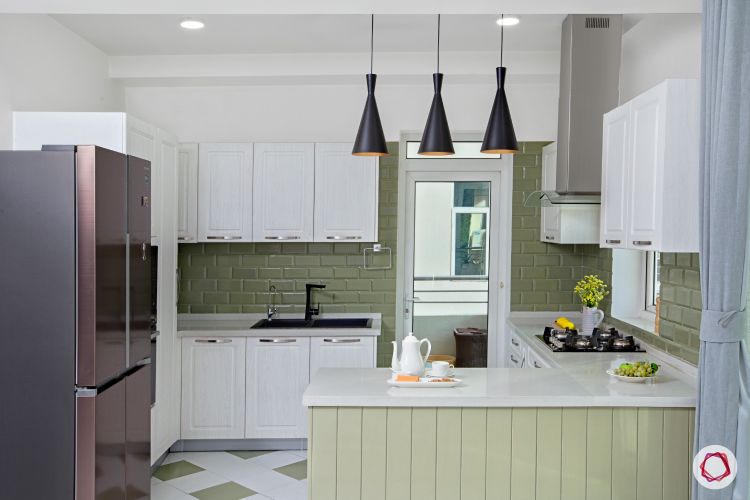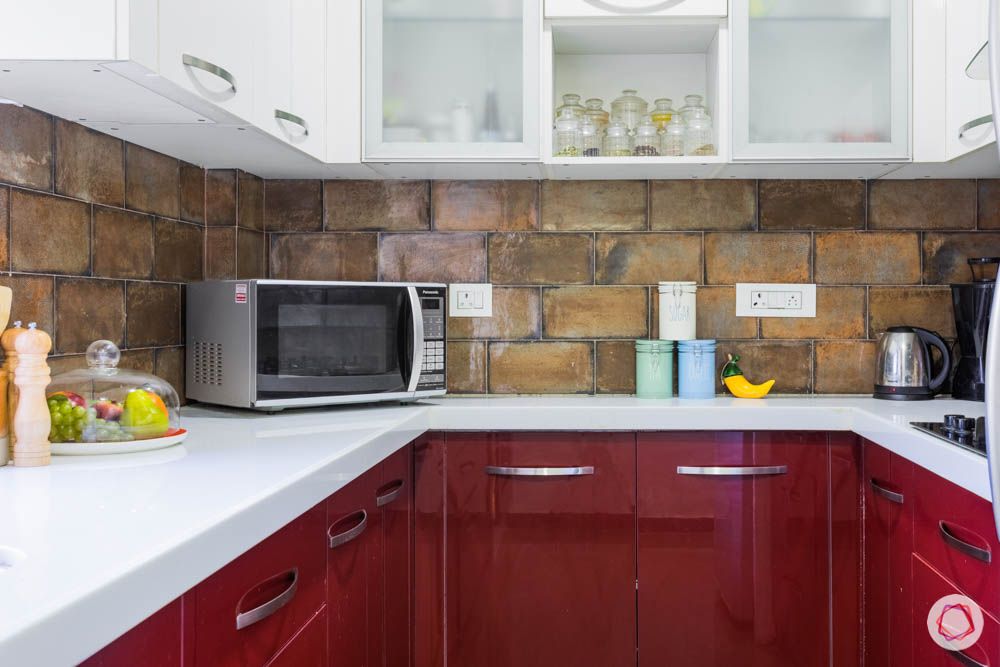 Your kitchen backsplash can turn into a statement feature if you are willing to experiment with tiles that imitate the brick wall. These are regular ceramic tiles but they are laid in the style of brick walls. There are a number of different finishes available for brick tiles including natural stone and smooth porcelain.
Brick Wall Texture Ideas #4: Exposed Brick Wallpaper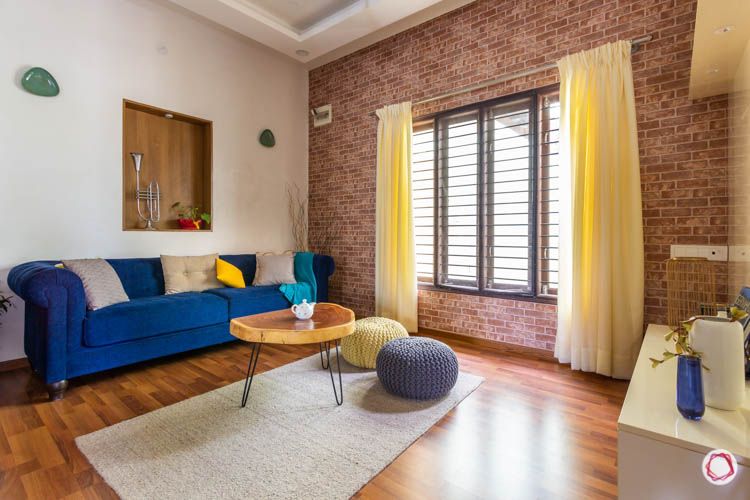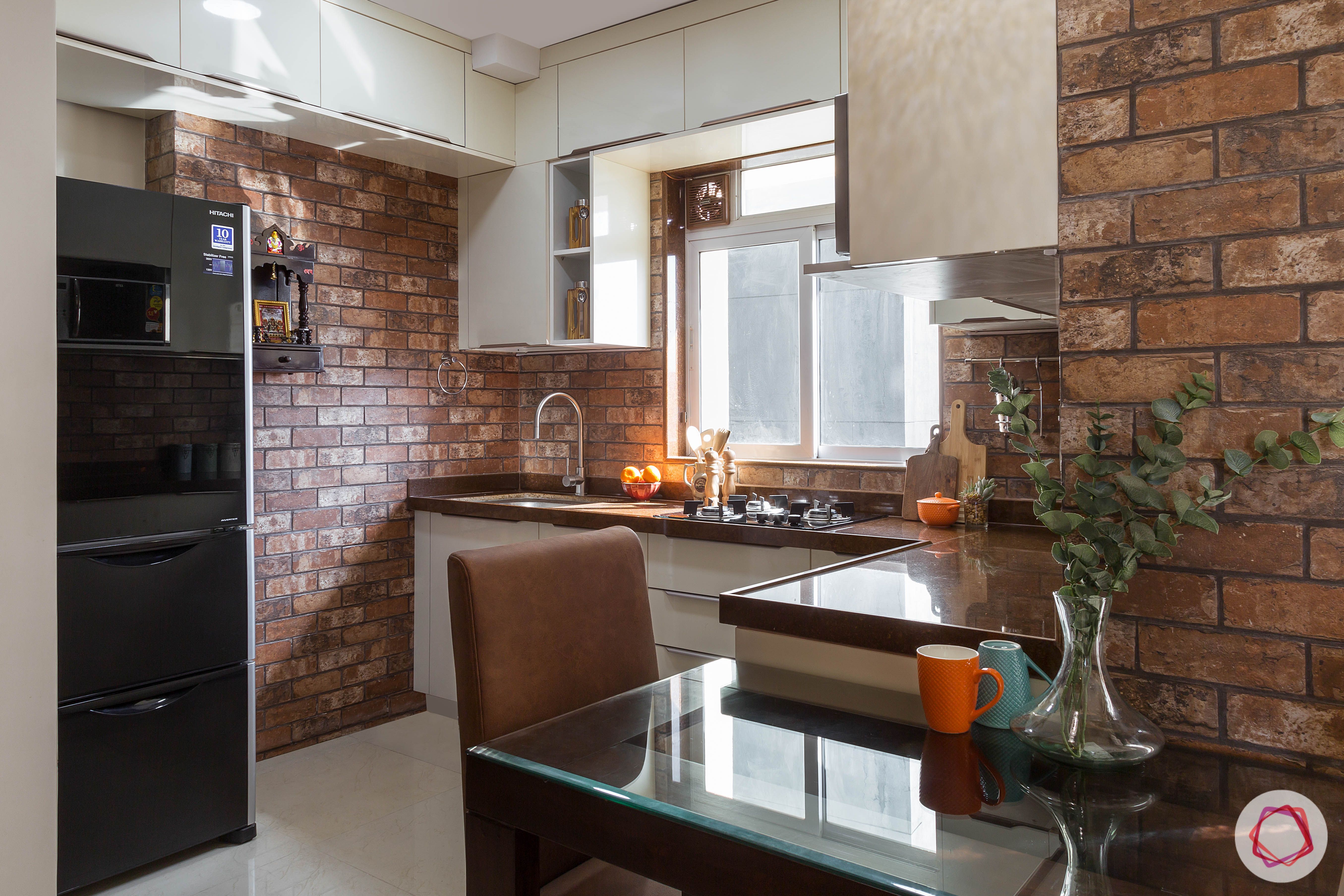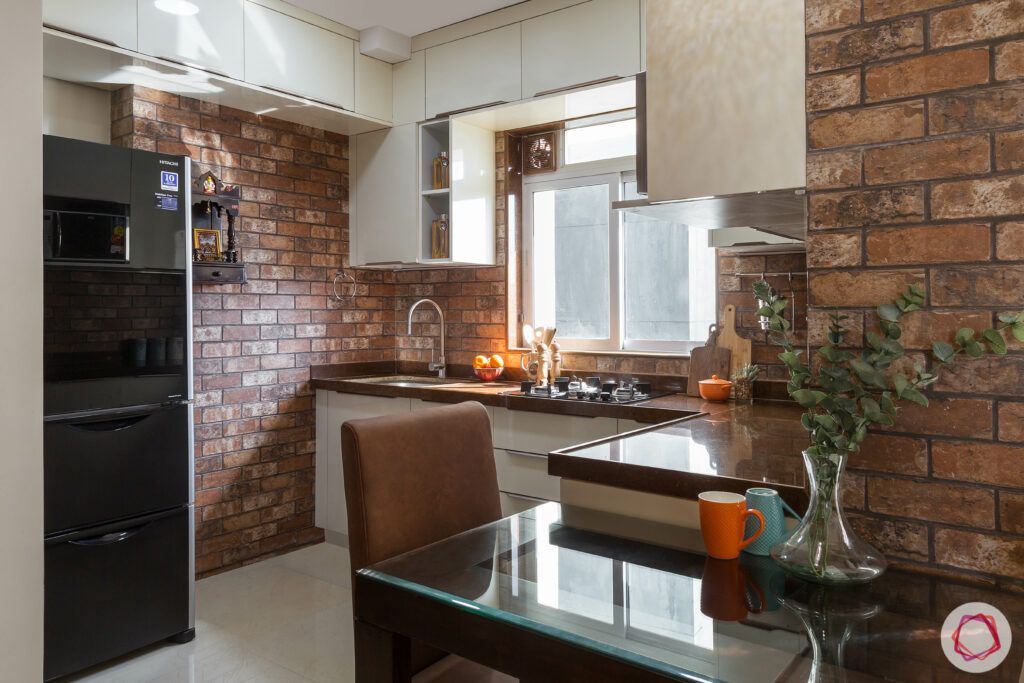 Did you know that a simple wallpaper could give you the texture too? So you don't have to wait to give your walls a makeover! Brick wallpapers look just like the real deal! And the best part is that they fit into the smallest of budgets.
If you liked reading this story about exposed brick walls, also explore Turn Bare Walls Into Accent Walls.
Send your feedback and suggestions
Send in your comments and suggestions.