We've all experienced the distress of moving into a swanky house and decorating it to near perfection, only to have everything ruined by a leaky wall. High temperatures and severe humidity make it nearly impossible for seepages and cracks to be hidden, while wallpapers and paintwork often lack inspiration and durability. Innovative wall treatments such as stone cladding, 3D textures, wood, leather or brick paneling can make your wall stand out. Here is a curated list of wall design ideas that are timeless, inventive, and unique masterpieces.
Wall Design Ideas #1: Stone Cladding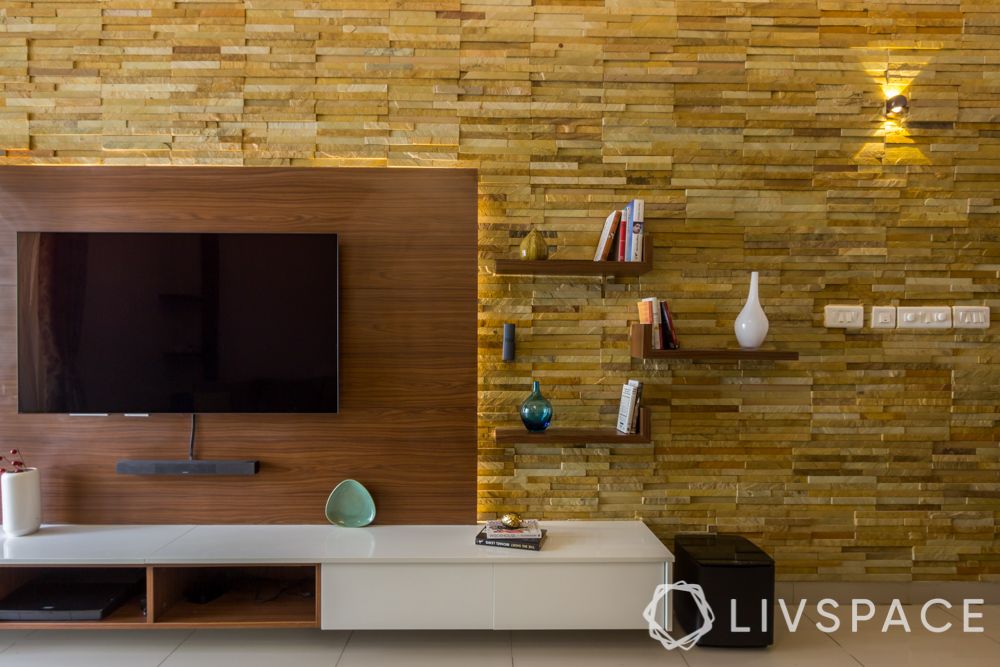 Natural textures make a great addition to bland walls. Cladding your walls with stone is a perfect alternative to painting them. Architects often love to contrast the rugged look of cladding with glossy furniture and smooth flooring. The expert use of lighting can also soften the sturdy presence of the stone, tying everything together.

Wall Design Ideas #2: Wood Panelling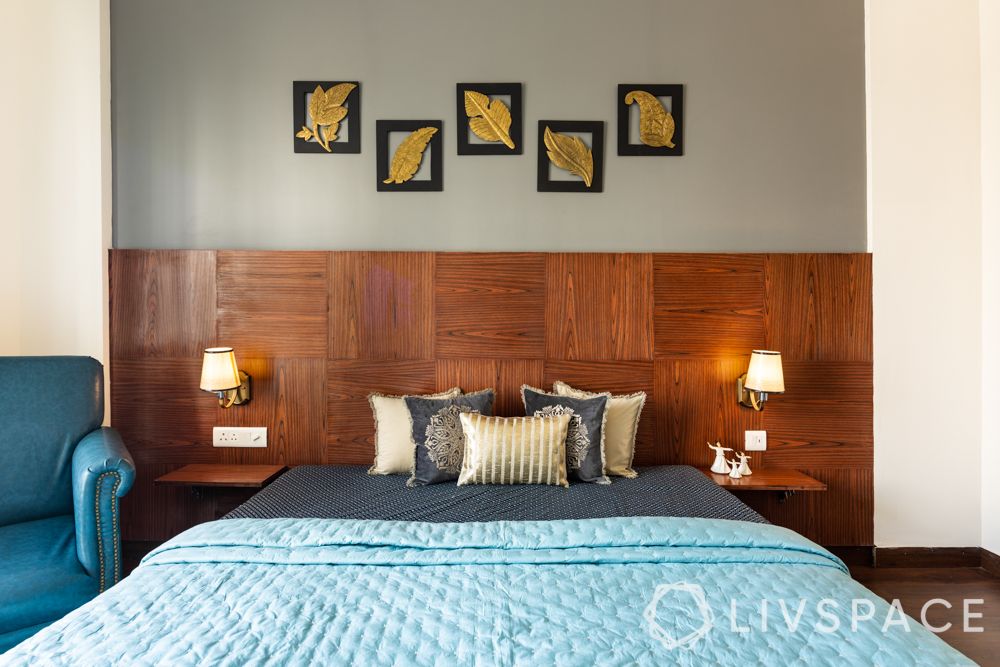 Wood paneling is a lovely wall treatment if you are looking for a rustic, rugged makeover. You can paint, stain, or leave the panels in their natural state depending on the theme. Panels of oak, rosewood, teak, or ebony are usually popular, and these wall designs are more cost-effective than drywall designs.
Wall Design Ideas #3: Solid Wood Cladding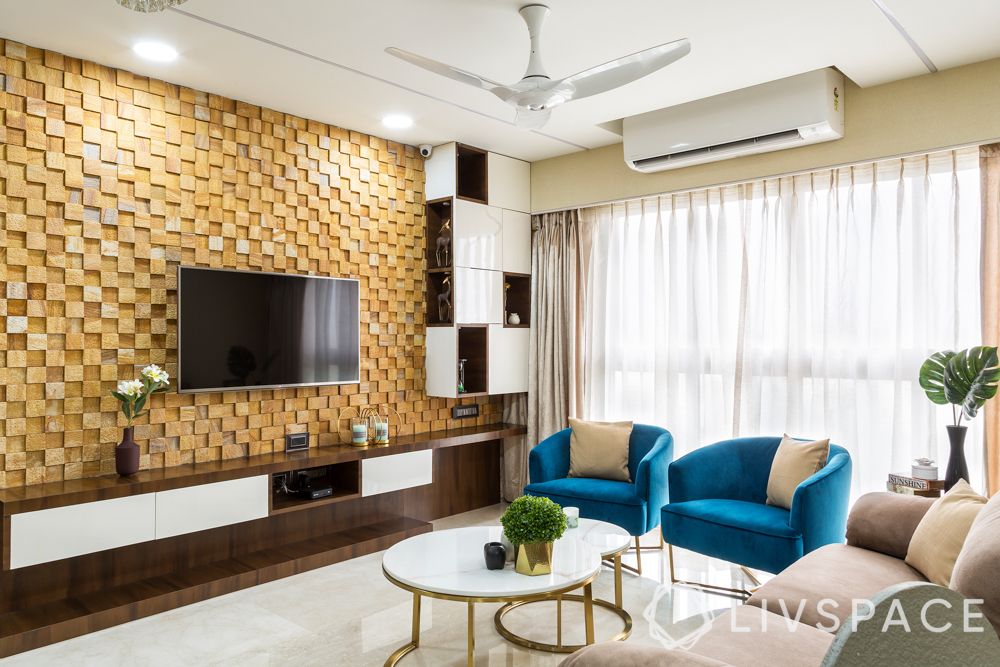 If you love this textured solid wood cladded wall, you're not alone! Such wall treatments require plywood pieces to be pieced together one by one into a large and intricate whole. And the result simply takes your breath away, doesn't it?
Wall Design Ideas #4: Tile Skin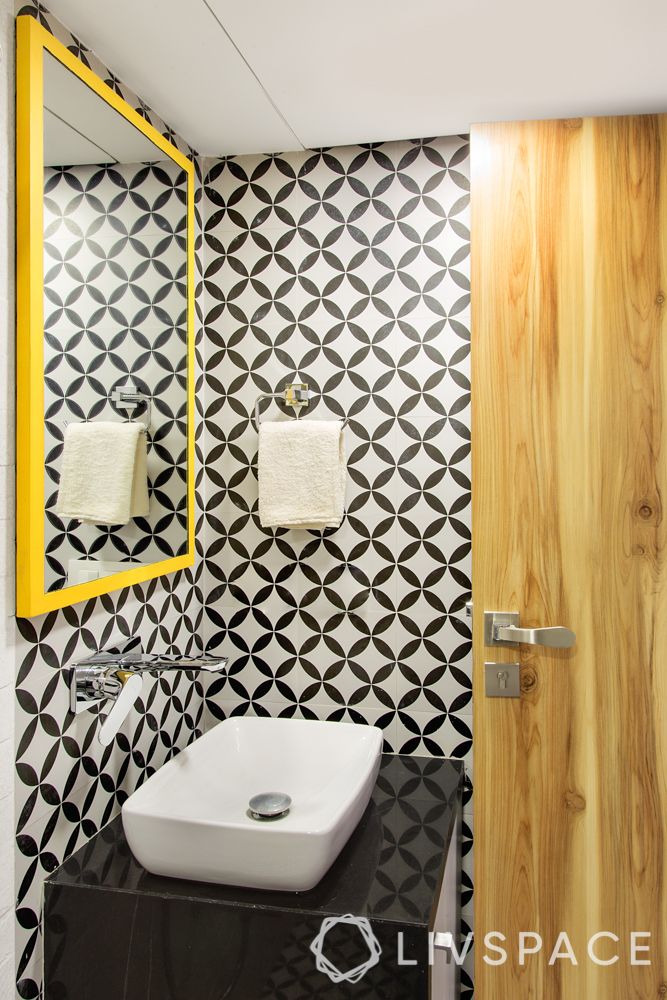 Tile skins can work wonders in spaces like your kitchen or bathroom. Create a vibrant and quirky backsplash by opting for colored glass tile or bright, ceramic tiles. Wall designs that incorporate metal and faux ceiling tiles are also in vogue.

Wall Design Ideas #5: Exposed Brick Wall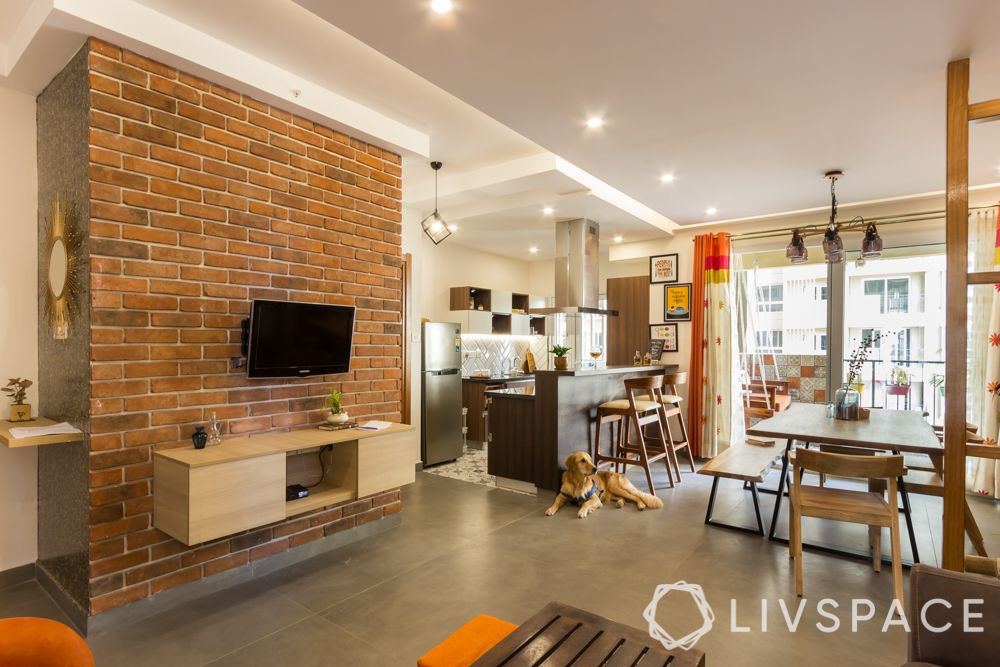 The rustic feel of an exposed brick wall is hard to beat. It's natural, it's rugged, and it makes for an amazing accent wall. This classic design feature with exposed bricks and mortar adds the much-needed texture into your home. If you are looking for an easier alternative, brick cladding might be what you're looking for!
Wall Design Ideas #6: Marble Wall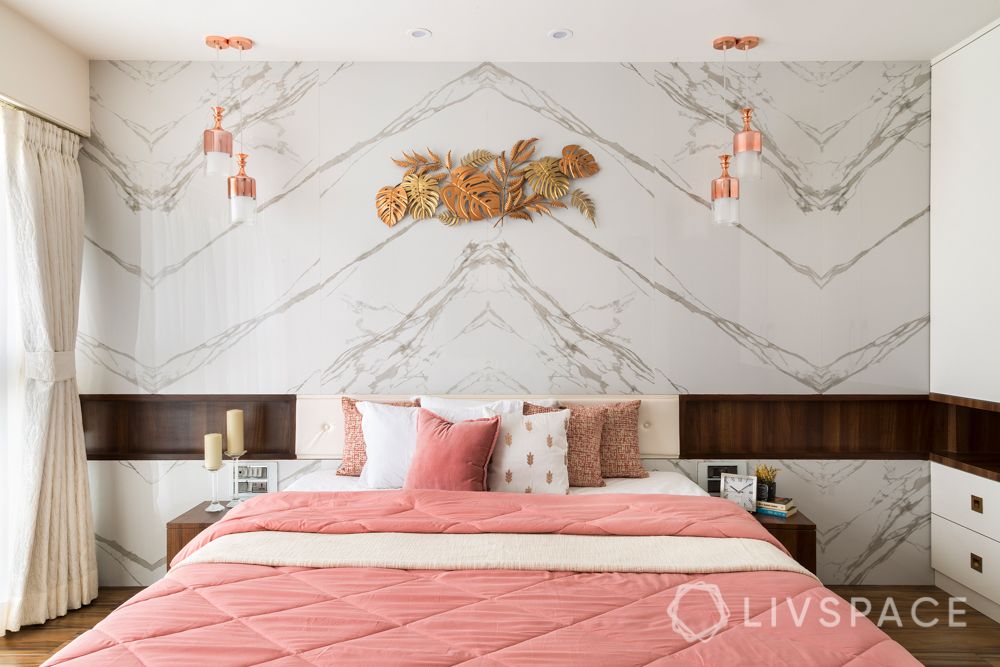 If you are looking for a grand yet off-beat design, this is one that screams luxury like nothing else! A marble wall with a wooden cutout will do the trick. So if you thought marble added an opulent feel to your floors, try using it on your walls for some added oomph!
Wall Design Ideas #7: Upholstered Wall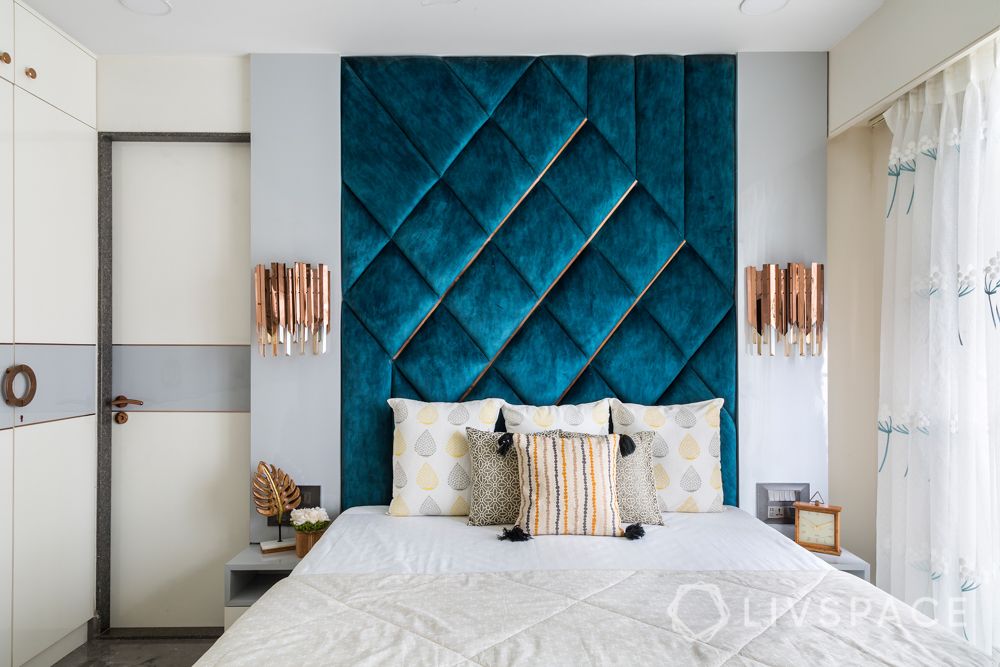 If you love soft, cushioned headboards that you can lean back against, you'll love this idea. Consider getting a full-length velvet headboard in a bright colour that makes the room stand out. Not only will this be the only colour your room needs, but you'll also have a bedroom that screams comfort!
Wall Design Ideas #8: Brick Tile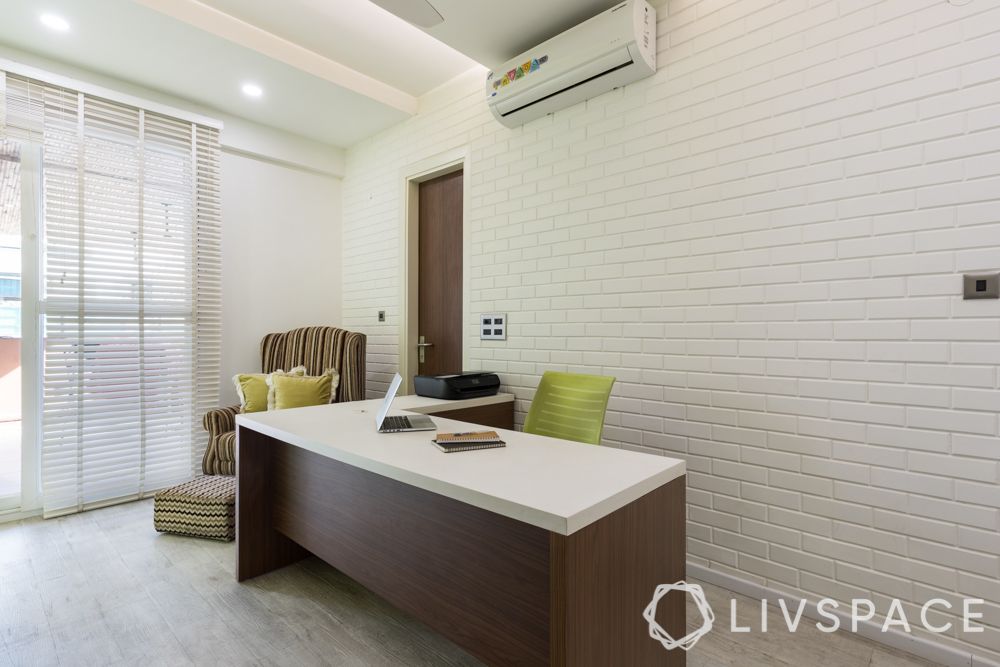 If you love the idea of brick walls but do not want to leave a wall exposed, or want a different colour, look for the next best option – brick tiles! While they are primarily used for decoration, they also have heat and weather-resistant capacities. Doesn't this make it the perfect choice for your home?
However, if you want to look at different kinds of wallpaper as well, Here's What You Need to Know.
Send in your comments and suggestions.