Toying with the idea of hiring an interior designer for your new home, office, or latest renovation? Let us help you make a wise decision.
Hiring an interior designer in India, has so far been a luxury, owing to the expenses involved. But as the times are changing, an expert who can help you design the home of your dreams is more relevant than ever. If you are wondering the worth of getting an interior designer on board for your project — read on.
Reasons Why you Need an Interior Designer #1: A space that's YOU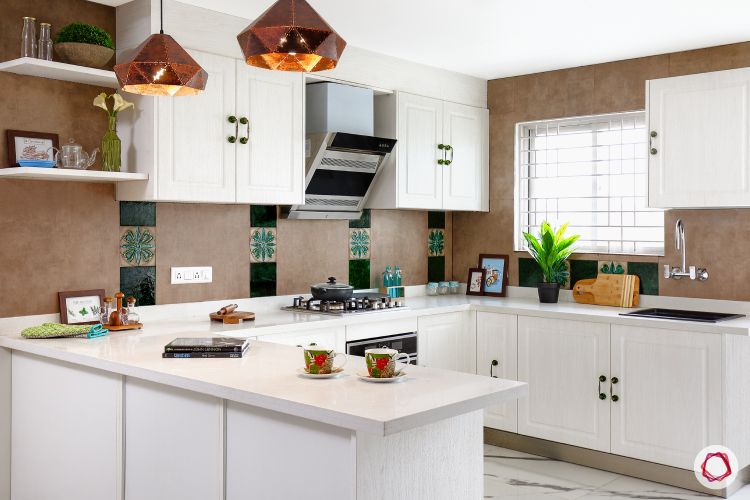 As popular belief goes, interior designers design your home according to their taste. However, nothing can be further from the truth. An interior designer works with you, understands your taste and preferences, and only then designs your space. Taking your ideas for your space as the starting point, refining them and adding some fresh ones on the same lines will give you a space that is an extension of your personality itself.
Reasons Why you Need an Interior Designer #2: To design functional spaces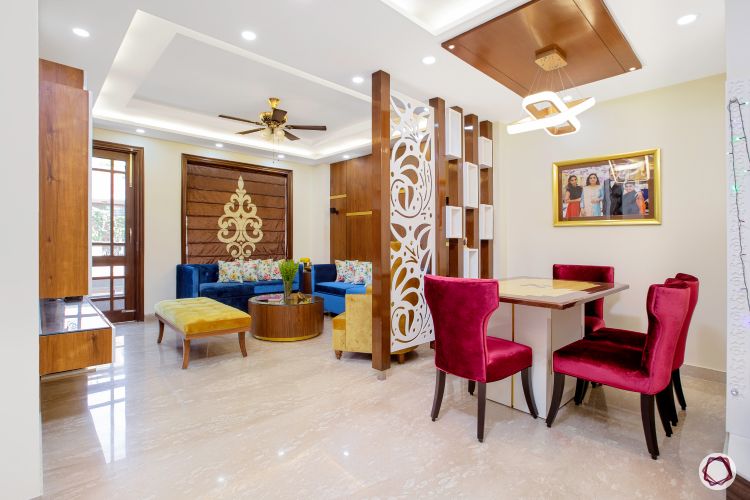 Interior designers thoroughly understand that design is not just about aesthetics. Good design is the perfect balance between functionality and beauty. Interior designers truly get to know you, study your lifestyle, and take into account the need and comfort of use for a given space. So, get an interior designer to have yourself the most efficient, workable and comfortable version of your home.
Reasons Why you Need an Interior Designer #3: To create real miracles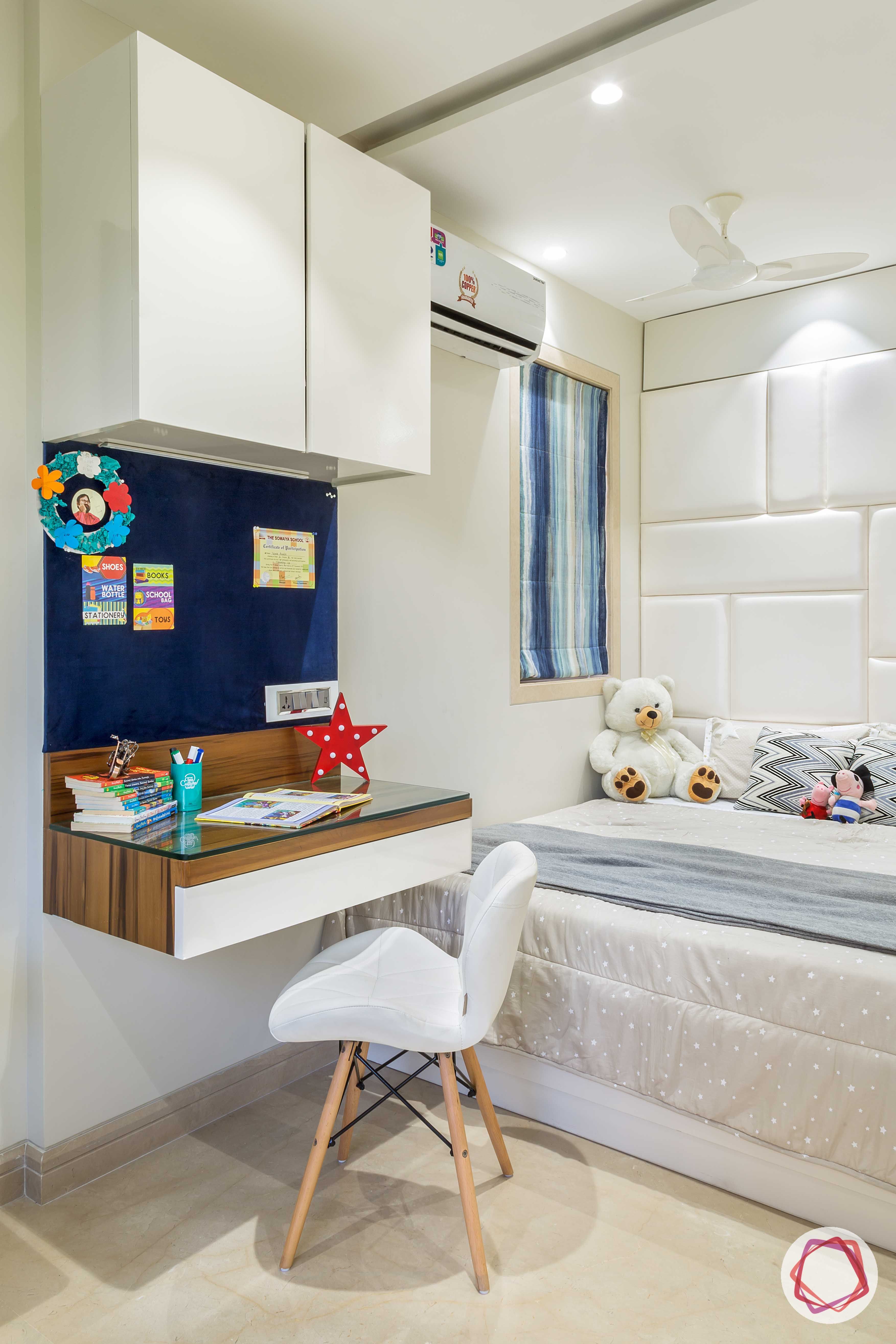 If you have a place which is too tiny for your liking, or a large place that always ends up looking empty — let an interior designer work their magic and miraculously transform your space through design. As an expert, they know how to visually alter even the most challenging of spaces; a feat often impossible to achieve by homeowners themselves.
Reasons Why you Need an Interior Designer #4: Because they are the experts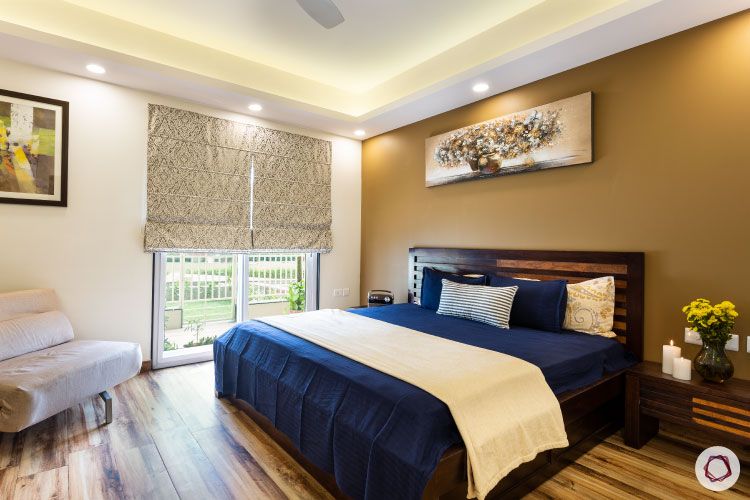 If you would hire an expert to do everything from your nails to your taxes, then why not interiors? It is not everyday that one works on designing a home — done right, it can be a source of immense satisfaction. From knowing home design and trends for every space, inside out, to getting you access to exclusive collections —interior designers can do it all. So, call an expert who can do justice to the money you spend on your home design.
Reasons Why you Need an Interior Designer #5: It can save you time and money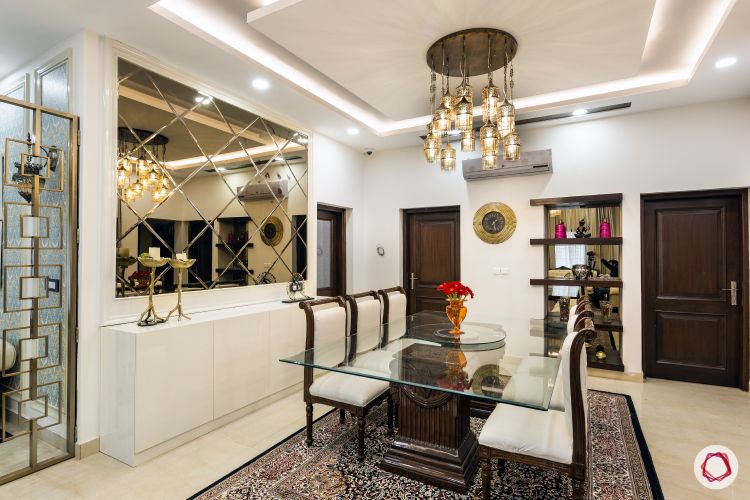 Saving money when you hire an interior designer may sound counter-intuitive but if you really think about it, you'd see the logic. An interior designer can save you from committing expensive mistakes like choosing the wrong paint colour or coffee table — which looked beautiful in-store but not so much when introduced in your home. In addition, the designer very well knows the order in which he/she should carry out all the work, saving you a tonne of time that you'd otherwise spend in figuring it all out. It is a wise idea, to introduce your designer to your home early on; to save any revisions later connect them to your contractor when the home is still getting built.
Reasons Why you Need an Interior Designer #6: Increases the value of your real estate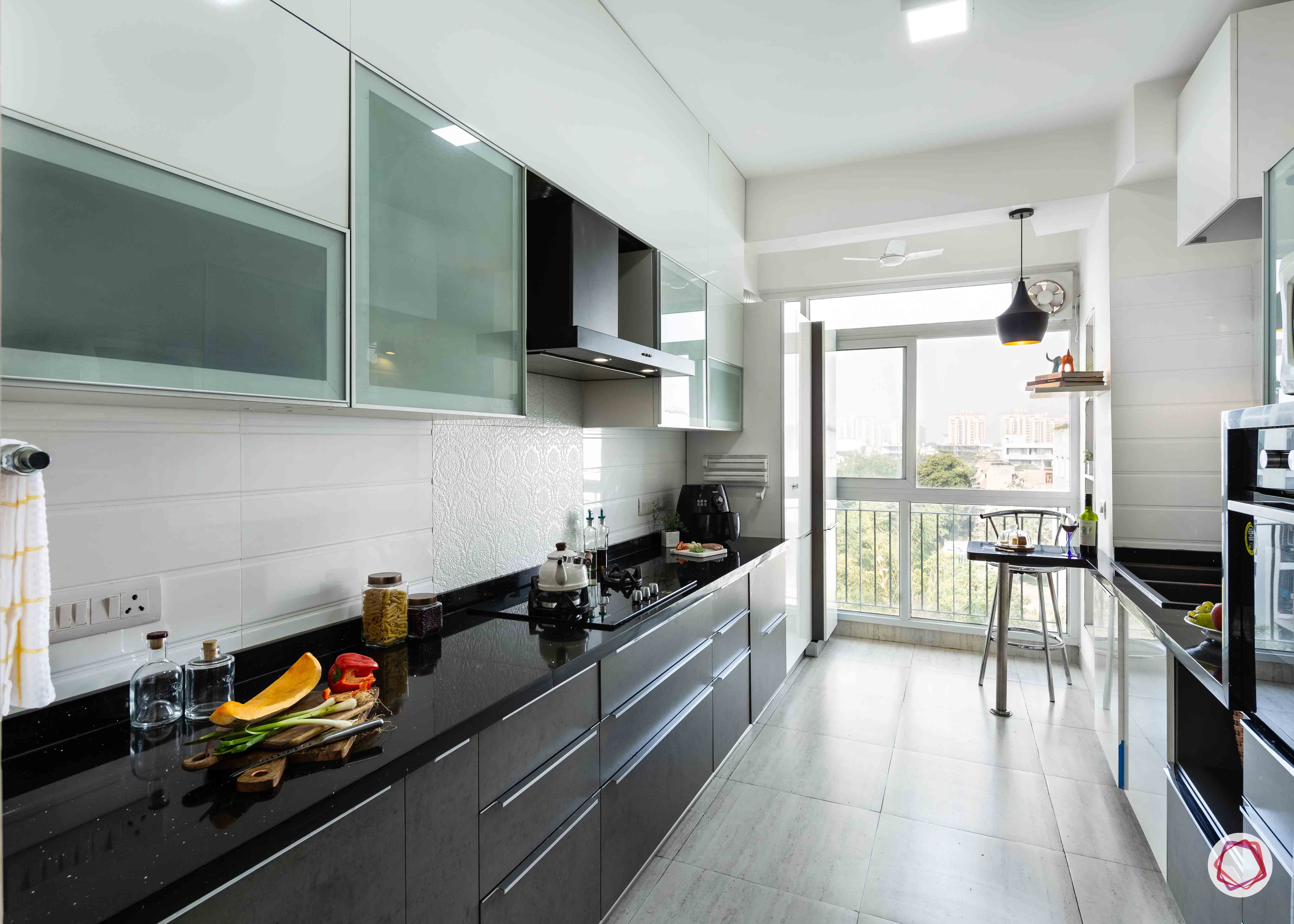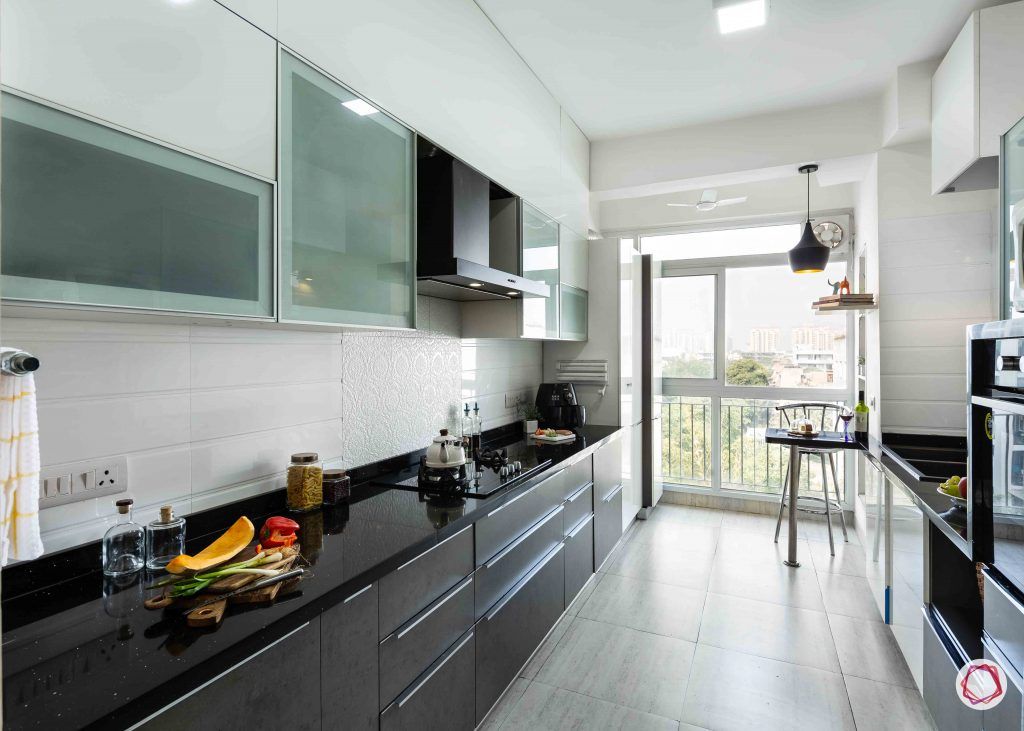 If you have ever tried to find a furnished or semi-furnished home on rent, you would know that location is not the only factor that surges its price. How beautifully a home is designed increases its monetary value by several points. Hence, anyone building a home to give out on rent, can benefit greatly from consulting an interior designer.
Reasons Why you Need an Interior Designer #7: It is now more accessible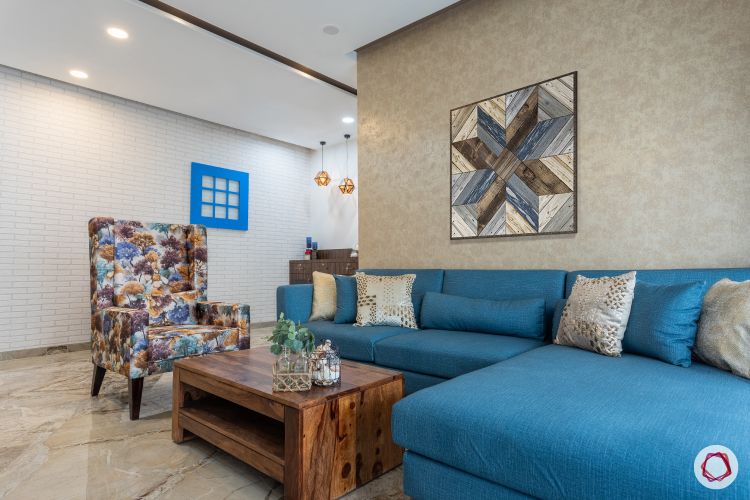 Believe it or not, getting an interior designer to design your home is not an expensive affair. With increasing demand, the market it moving away from its monopoly model. You can find the right interior designer for you at every budget. And if you feel like paying nothing for your interior designer, and still getting world-class service, get in touch with Livspace. Here you can experience our one-of-a-kind free design service.
Now that you know what value interior designers hold, the next time you're planning to design your home, consider these points and take a rational decision. You can also check out How Much Does an Interior Designer Charge in India.
Send in your comments and suggestions.