The tussle between aesthetics and functionality is a perpetual one. For instance, the handles of kitchen cabinets sometimes ruin the seamless look of the space. However, we still need handles to operate the cabinets and drawers. What if you could have a handle-less kitchen? The rhetoric is justified because you actually can! In response to an overwhelming demand from interiors designers and clients, Livspace has launched European-style Gola profile handles for handle-less kitchens. These profile handles remain concealed, giving the kitchen a seamless look. But before we dive into Gola kitchens, here are a few basics first!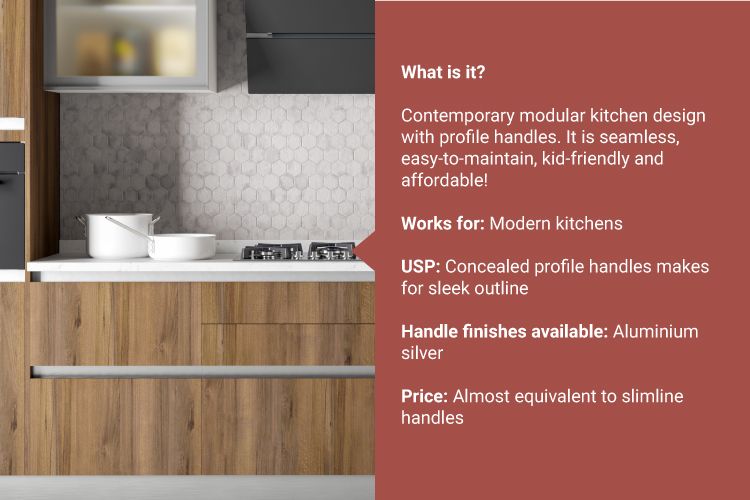 How do handle-less kitchens work?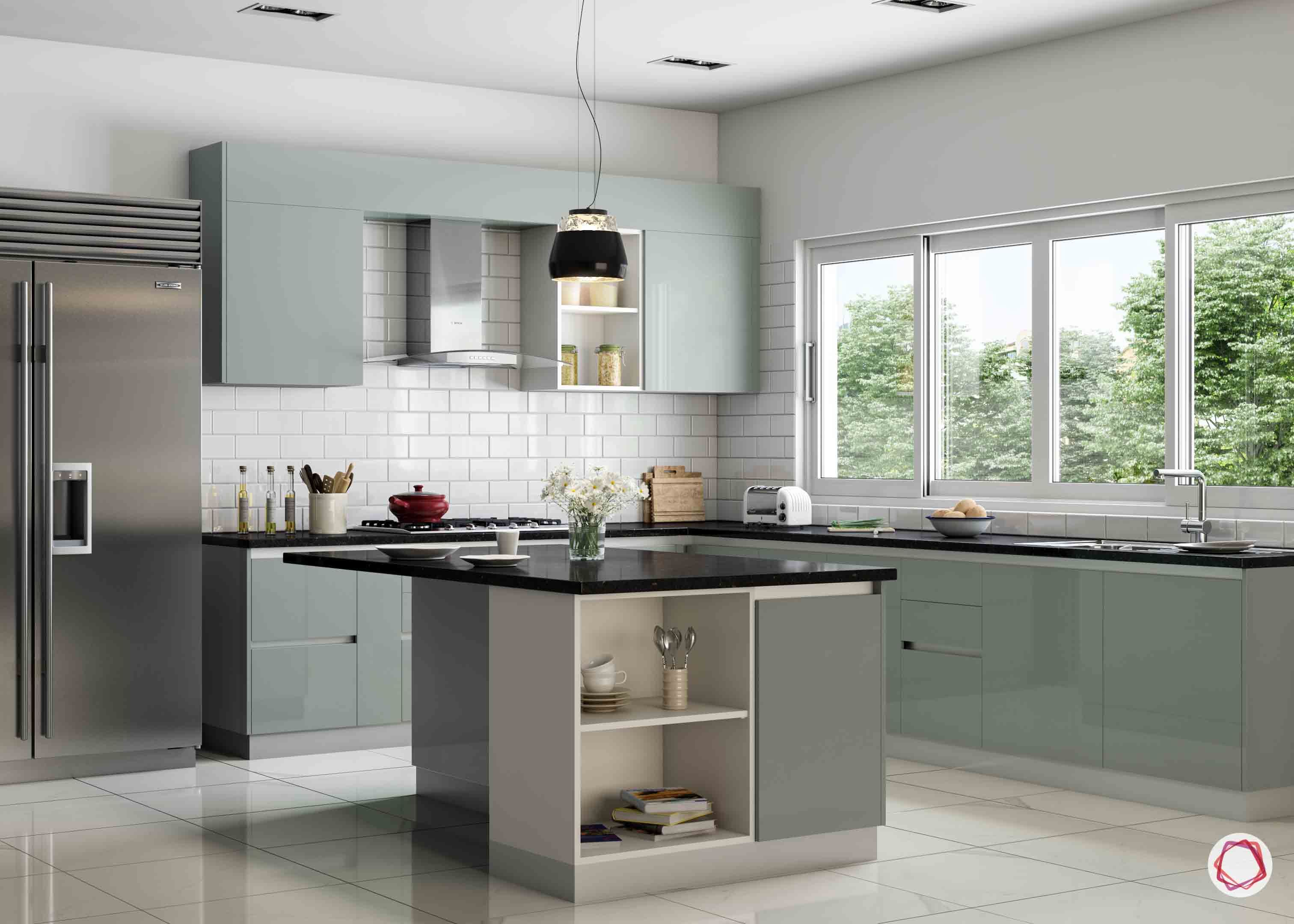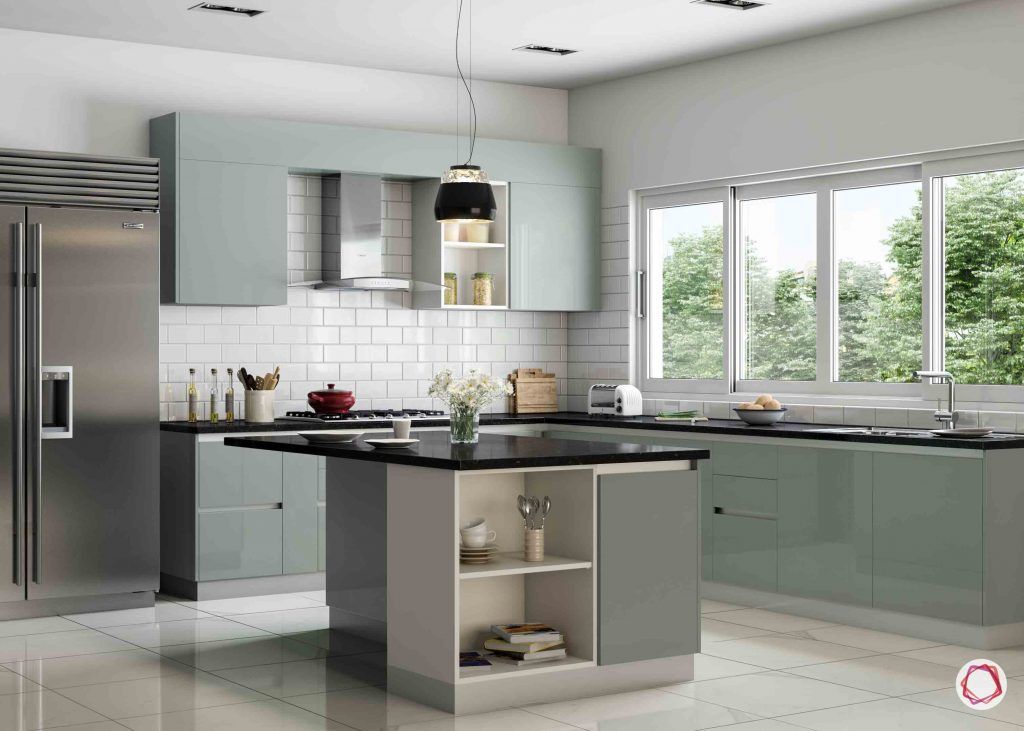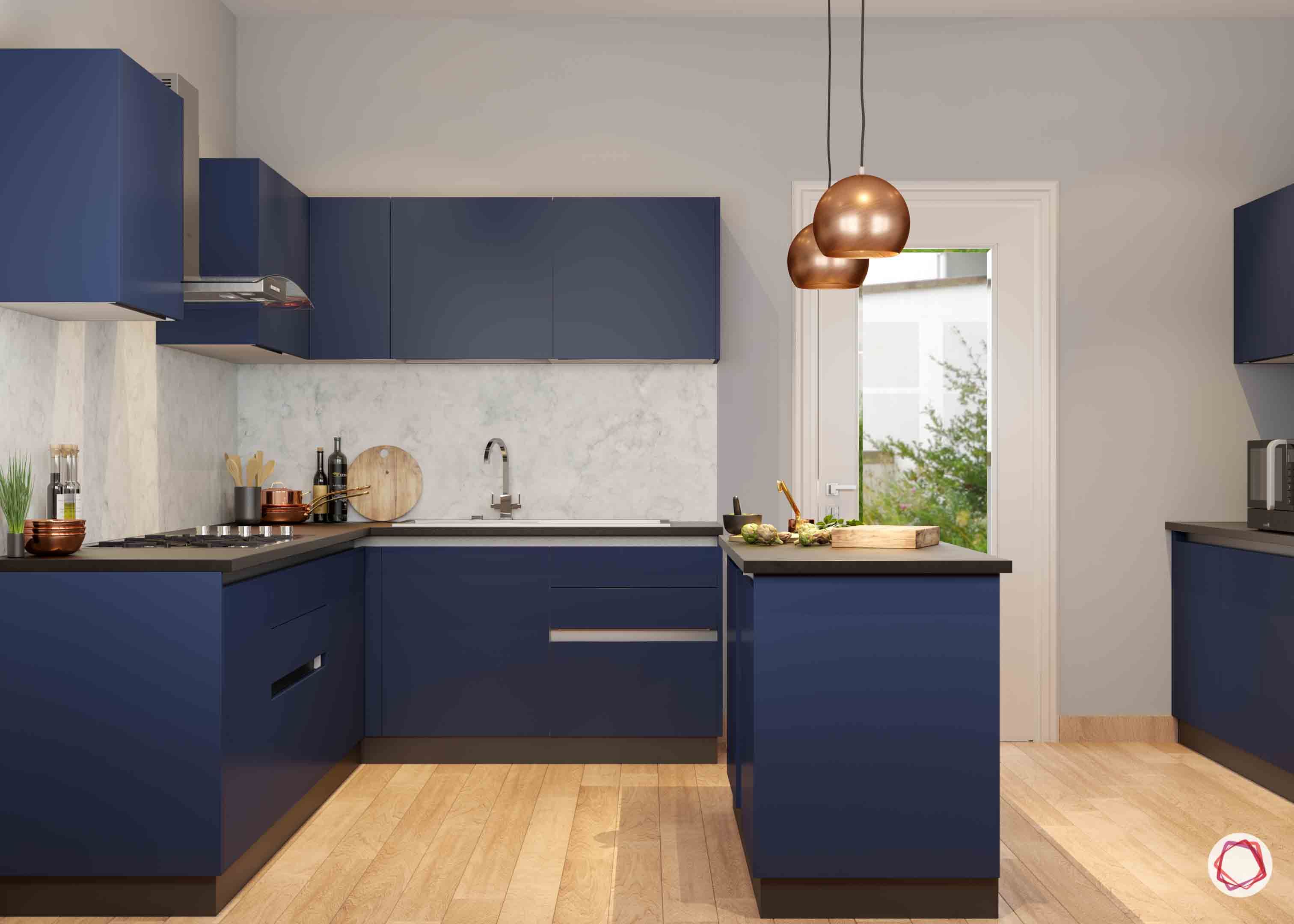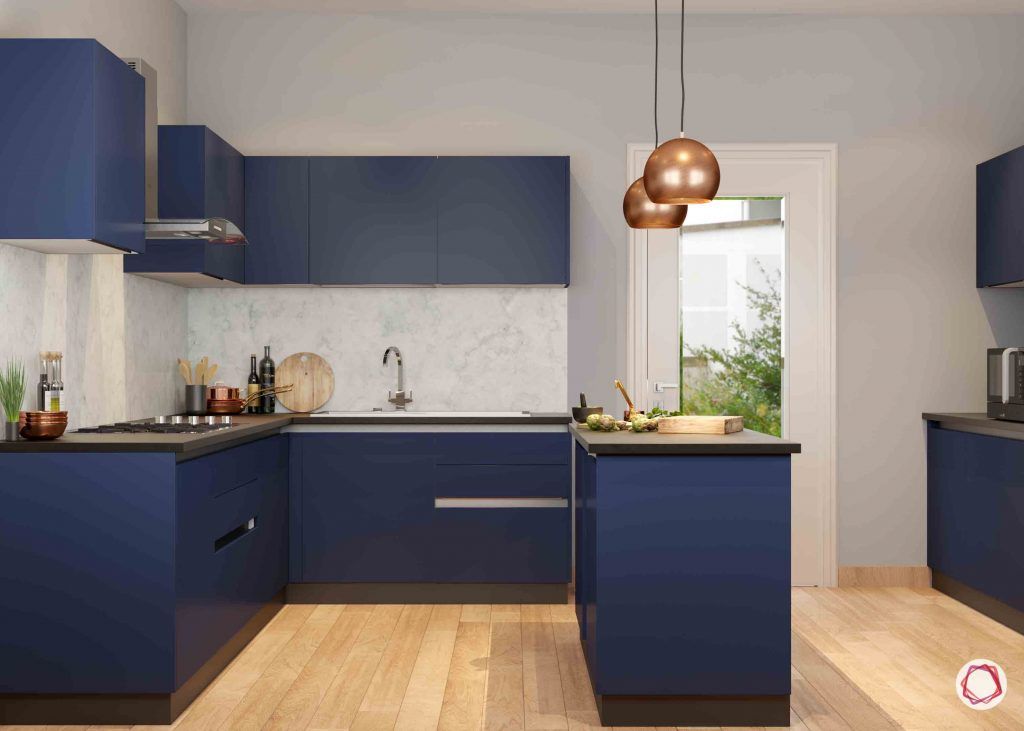 For the uninitiated, handle-less kitchen cabinets come in two forms — push-to-open shutters for cabinets or Gola profile handles. Push-to-open is a spring or piston-based mechanism. In cabinets using this mechanism, the shutter is pushed gently at the top to open the door to the cabinet.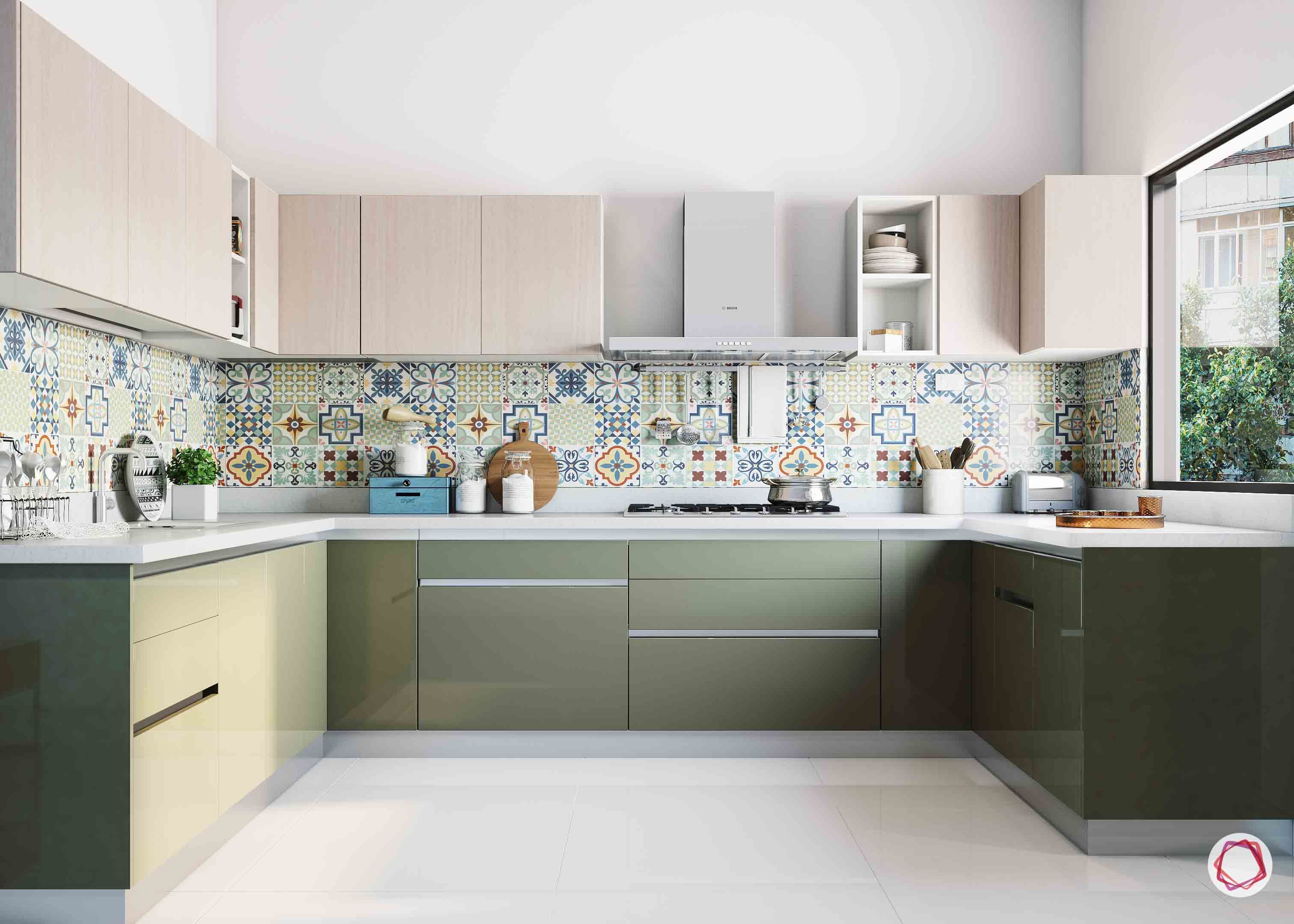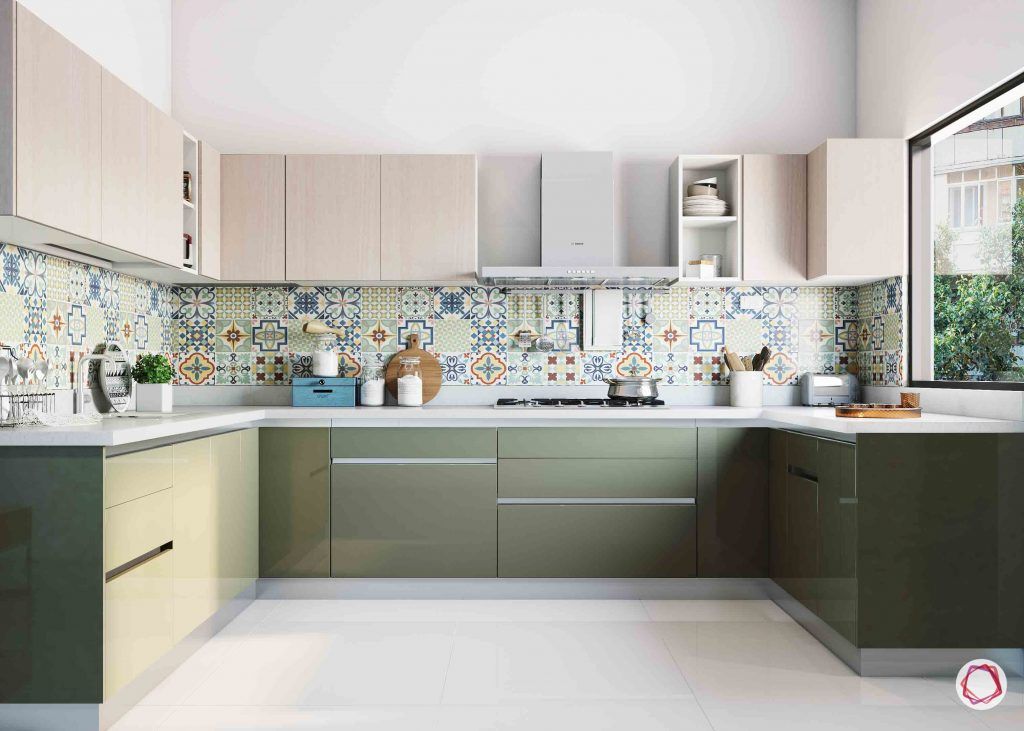 Gola profile handles are special types of profiles that are attached to the carcass cabinets instead of doors. There is a gap above the door that allows the user to pull the door open with their fingers easily. Basically, the kitchen cabinets have handles. However, the handles remain concealed within the cabinets instead of sticking out. This also prevents clothing from getting caught in the cabinet handles.
Why should you opt for Gola profile handles for kitchens?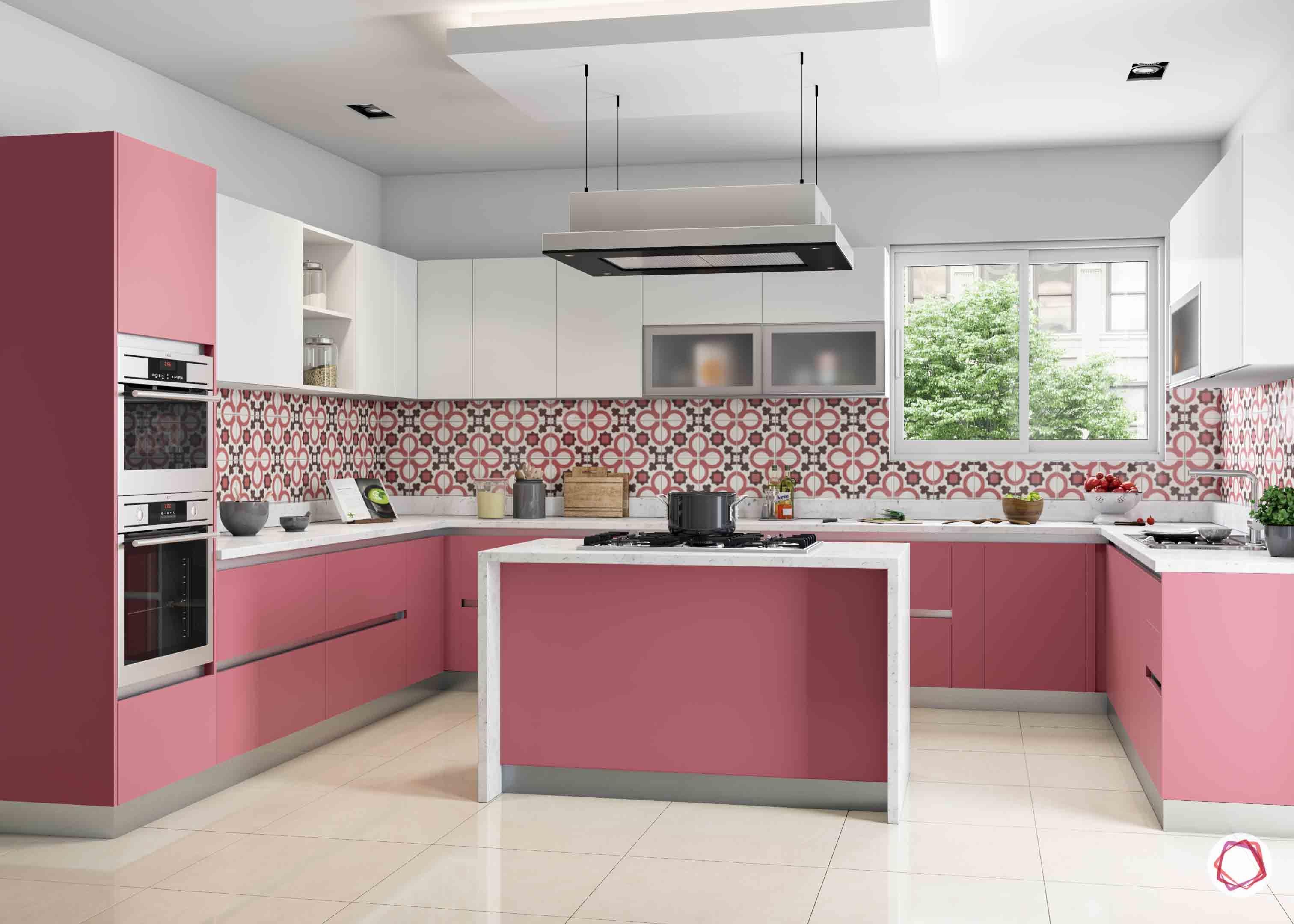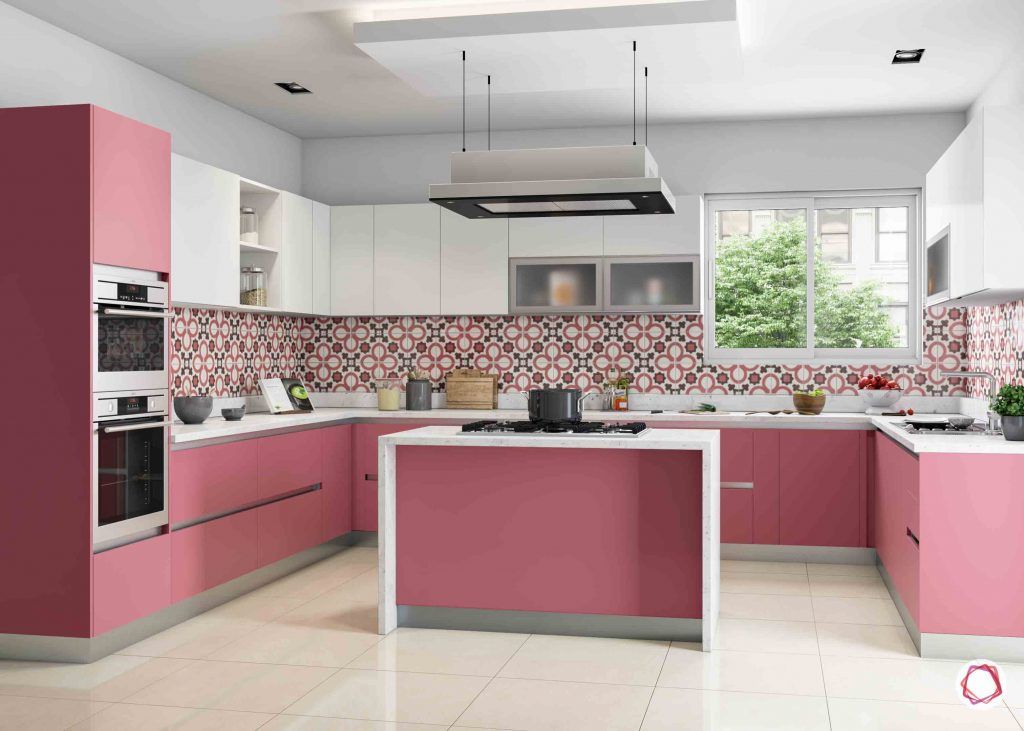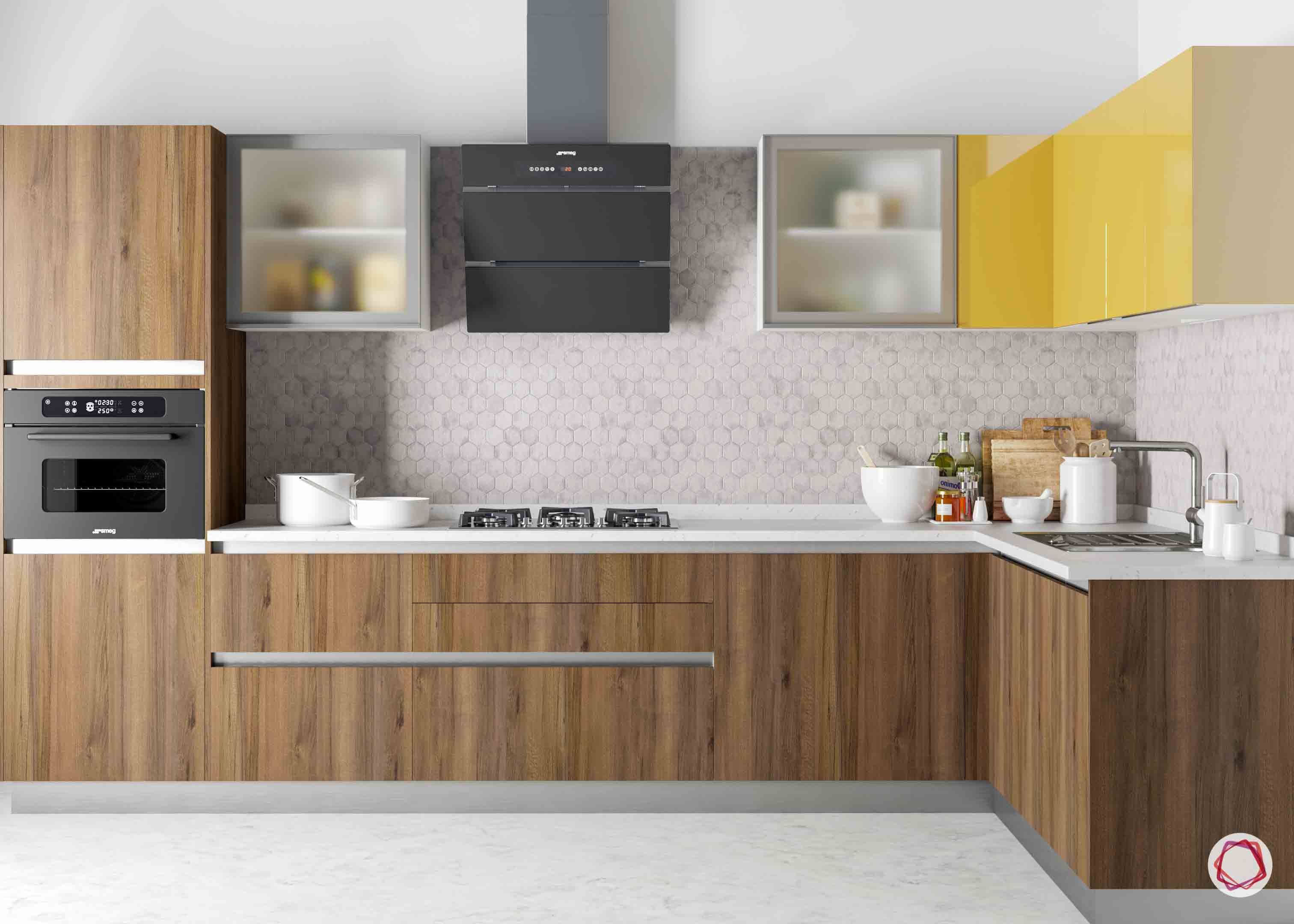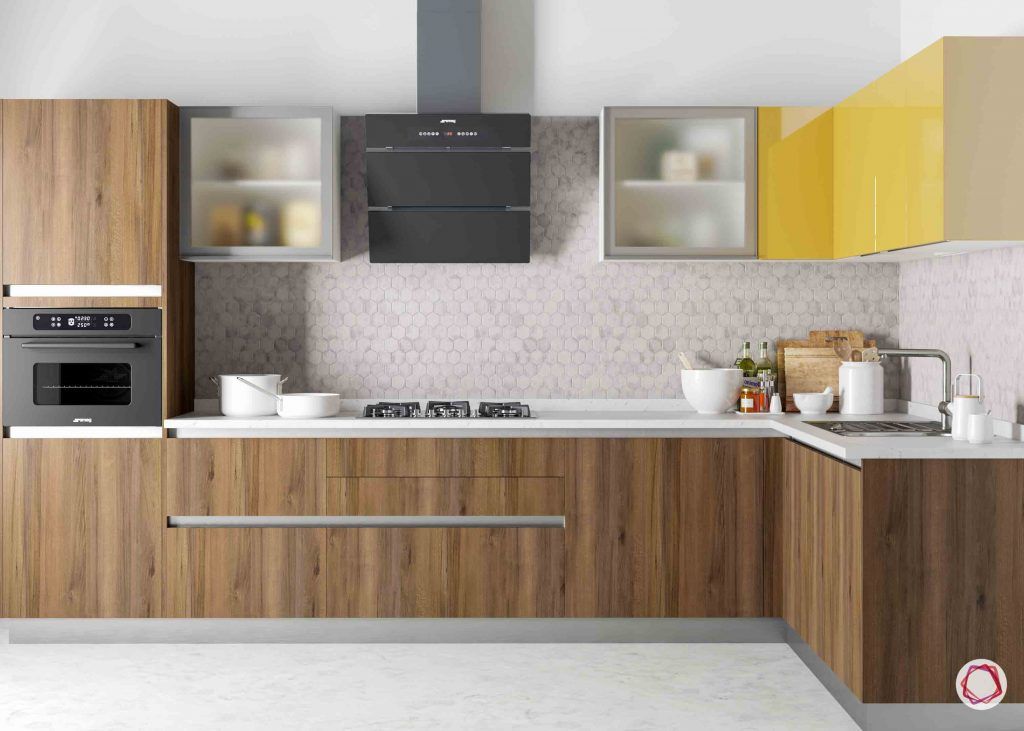 People can opt for Gola kitchens quite simply because handle-less kitchens look great! The surface of the kitchen cabinets look much smoother due to the absence of handles, making the kitchen look seamless. Gola kitchens basically appeal to your aesthetic sensibilities. Moreover, this cosmetic beauty of handle-less kitchens do not come at the cost of functionality and has no bearing on the final price of the kitchen. They are also easier to clean and maintain.

The likelihood of kids hurting themselves in a handle-less kitchen is far lower in the absence of protruding handles. If that is not enough to convince you, Gola profile handles for kitchens are also slated to be the hottest international trend for kitchen interiors in the coming years.

Contact Livspace to get your own Gola kitchen now!

— editor@livspace.com