If you're planning to get a new home or just renovate your kitchen, then you've landed at the right place. Designing kitchens can get a little tricky, especially if you're someone who loves keeping up with the trends. In this article, we have experts from Livspace taking you through the latest kitchen trends that are going to take over the market this year. From matte finishes to smart appliances, there's so much to look forward to!
Kitchen Trends 2019: Which finishes and materials should you pick?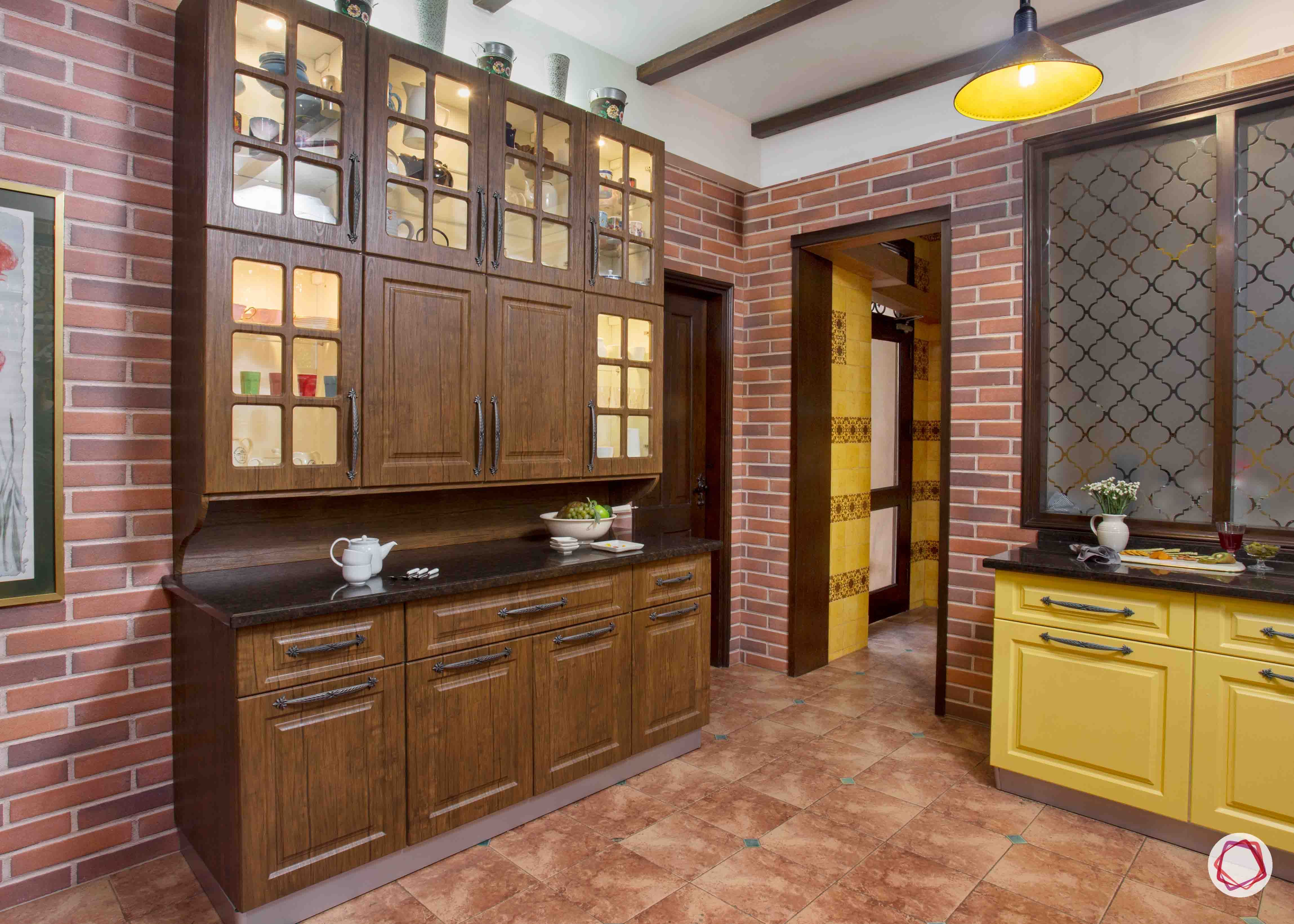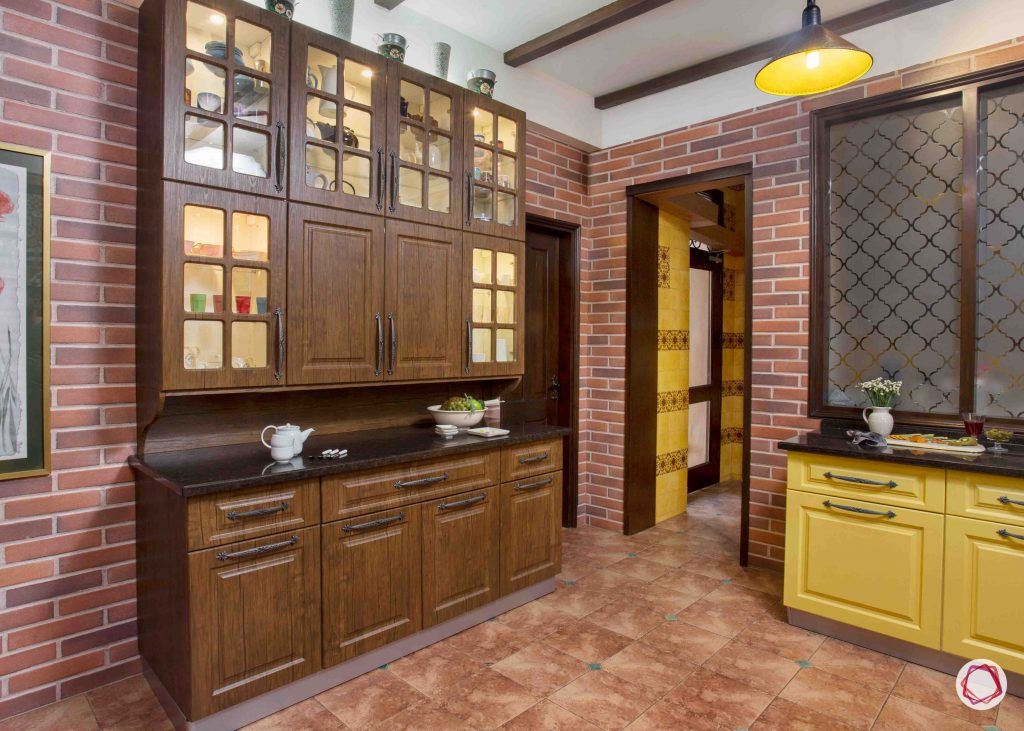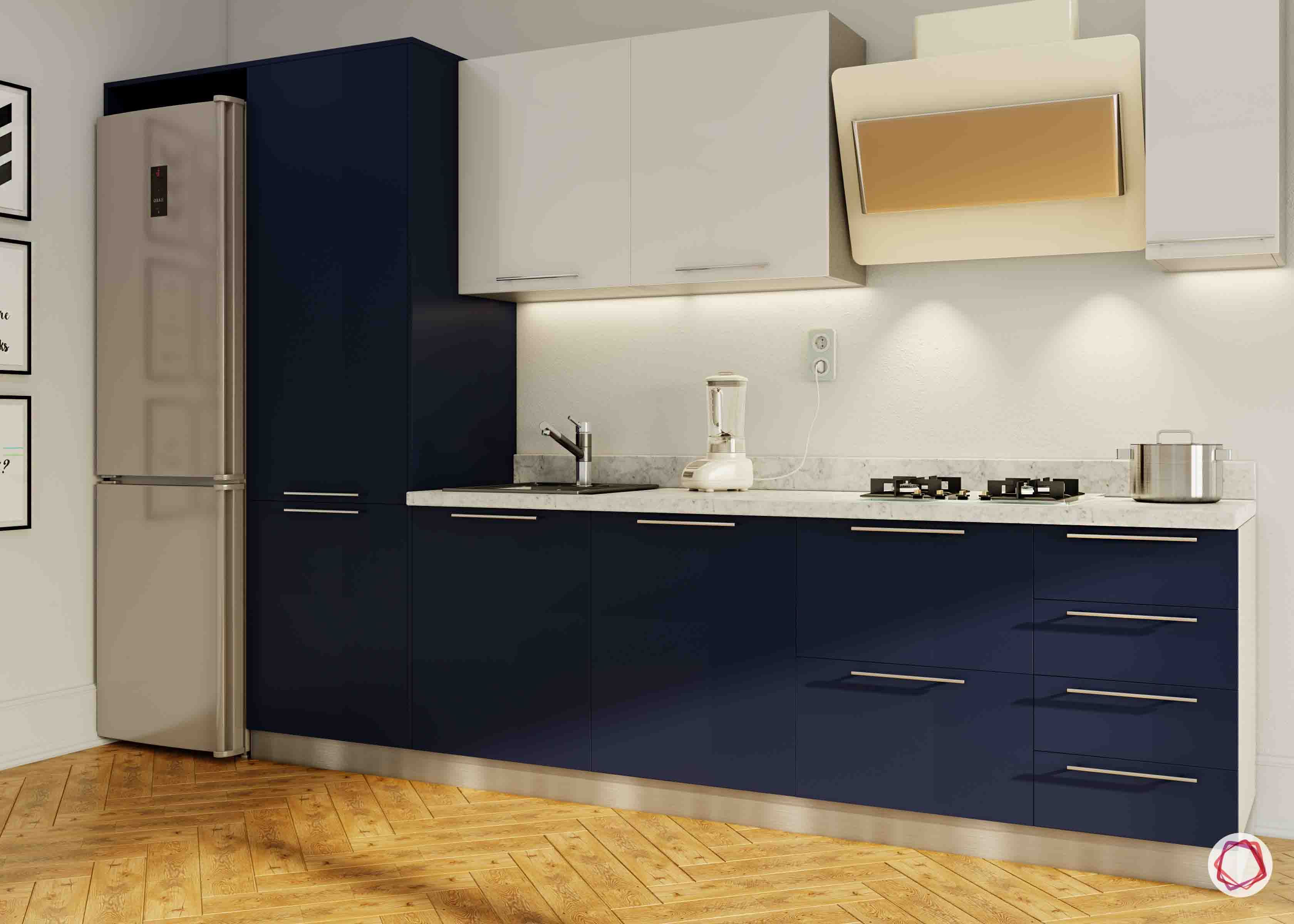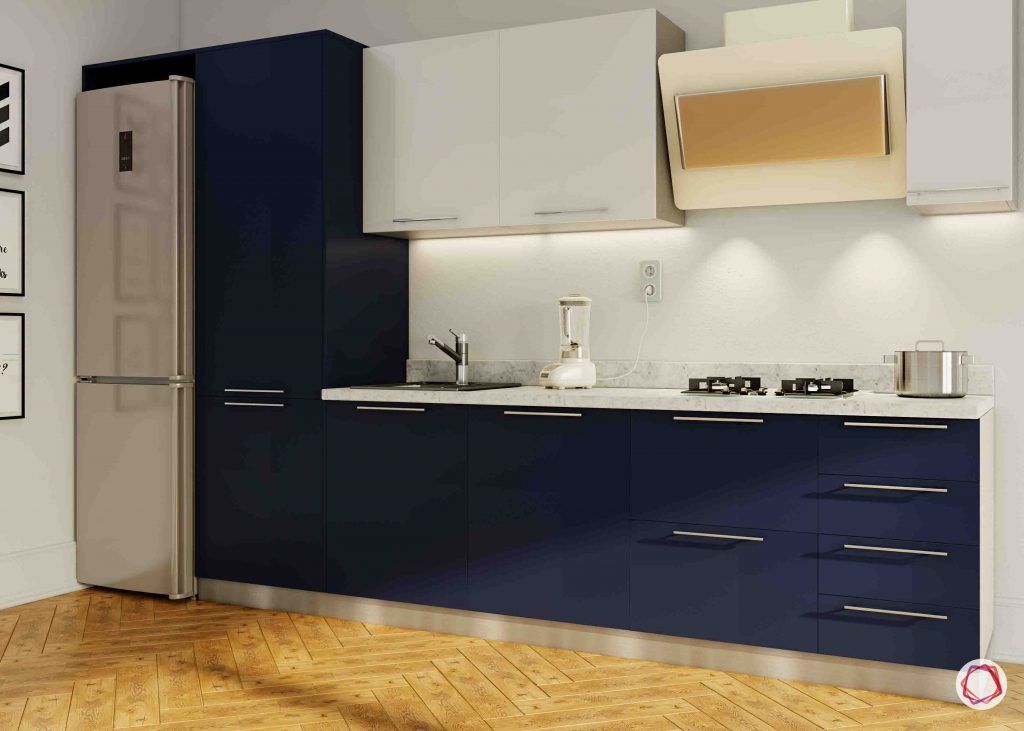 "In 2019, most of the kitchens are going to flaunt dark colours in matte finish and all-white kitchens are going to take a back seat. Double bowl sinks, preferably in granite or quartz are going to be all the rage. You can experiment with tiles and go for either subway tiles or concrete-finish ones."

-Palak Jolly, Senior Interior Designer, Livspace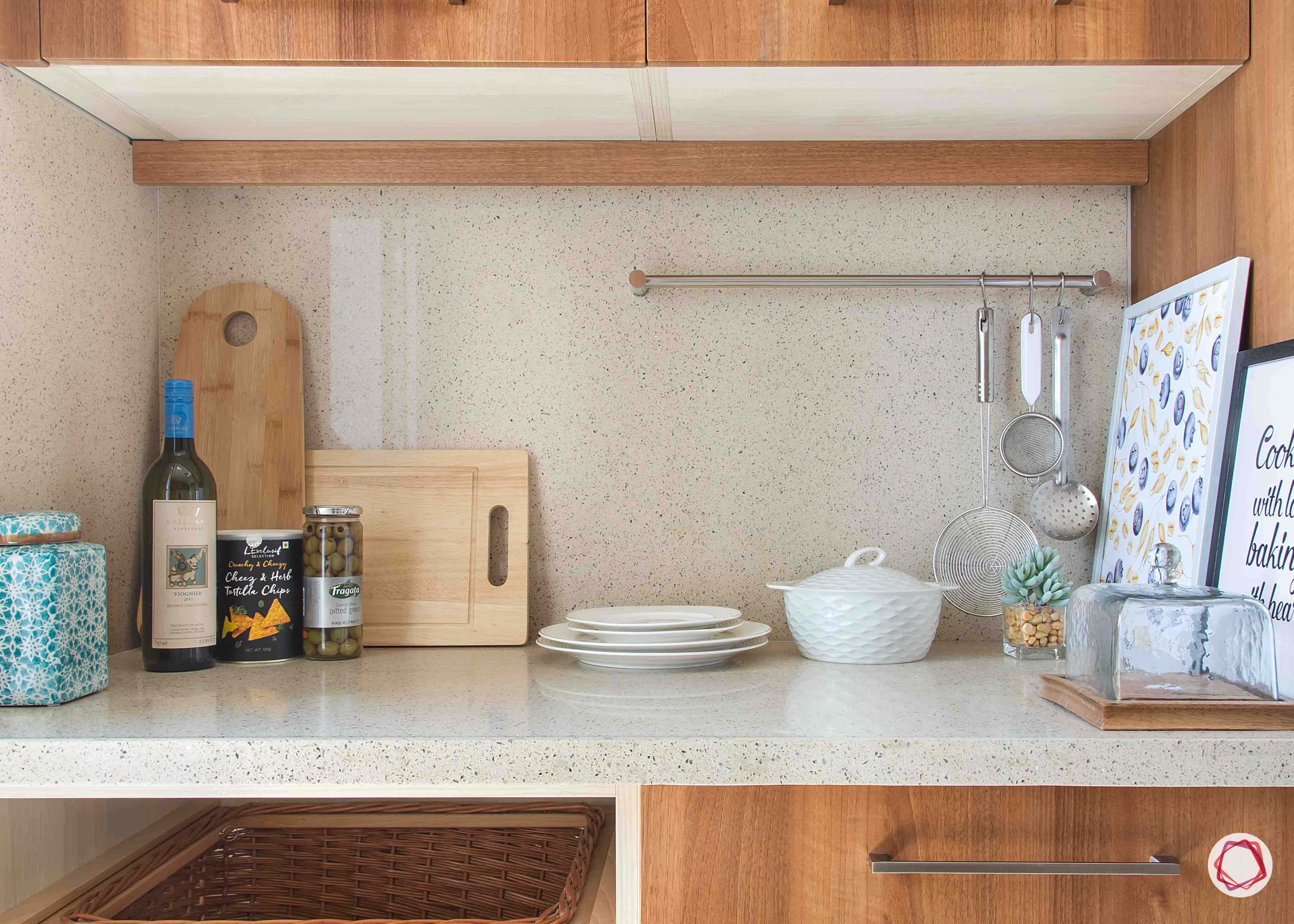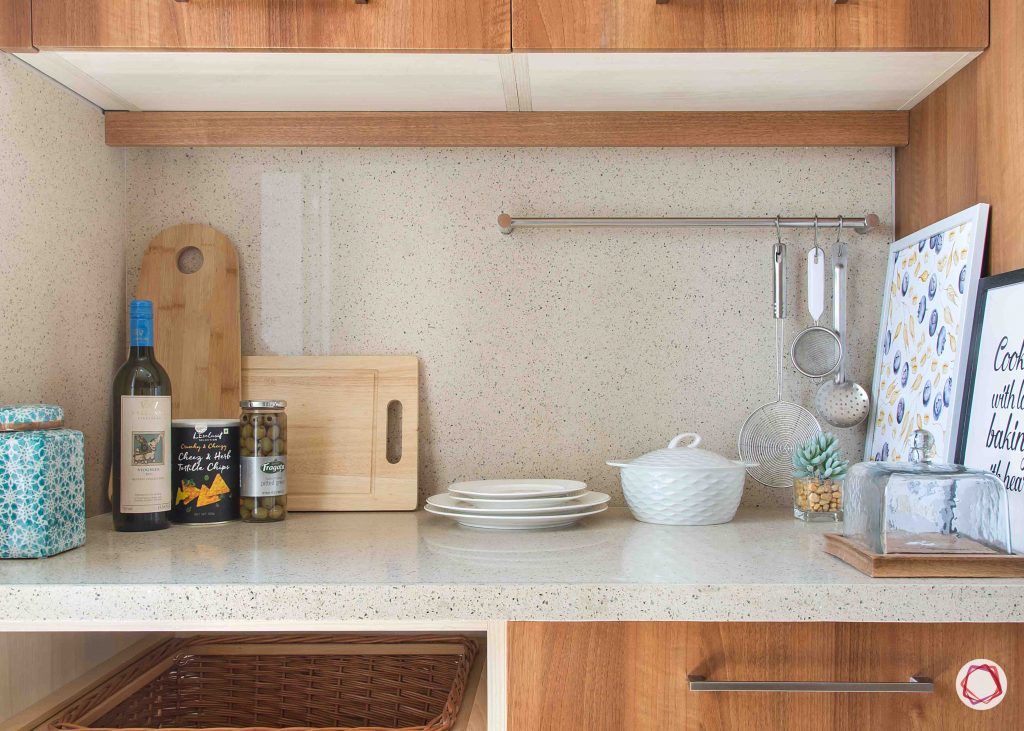 In a nutshell: Go rustic with wooden finish cabinets and profile shutters. Opt for quartz and caesarstone for the countertop.
This year it's going to be lots of wooden finish kitchens and profile shutters for that vintage look. We'll also be seeing tonnes of textural surfaces, with quartz overtaking the countertop options. These can spill over to the backsplash as well. So, how do you achieve that perfect rustic look for your kitchen? Steer clear of stainless steels and high gloss finishes. Use different shades of wood and solid matte finish colours for the shutters. You should also consider getting handles in gold and brass finish to add a touch of glamour to your kitchen.
Kitchen Trends 2019: How to add that designer touch?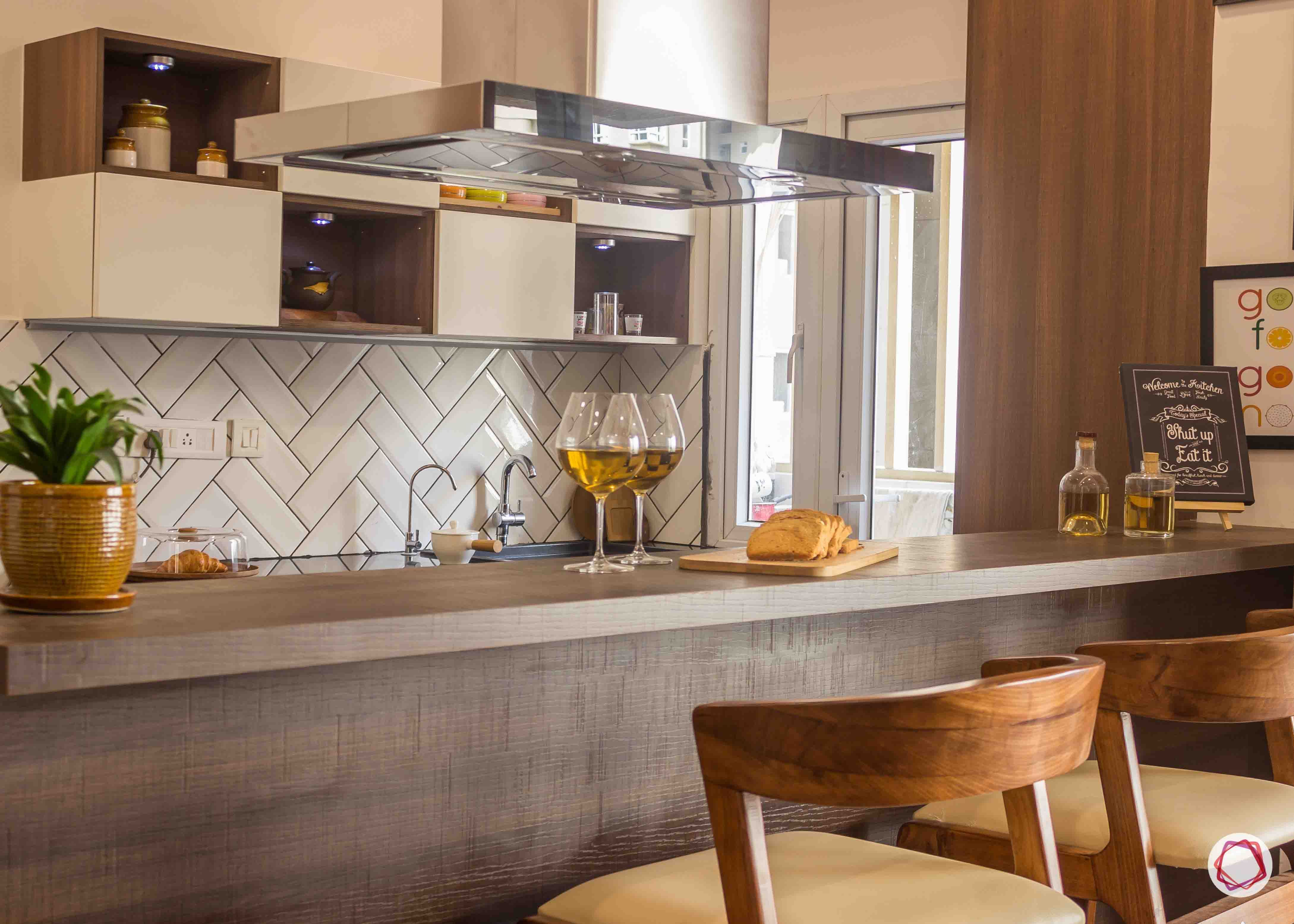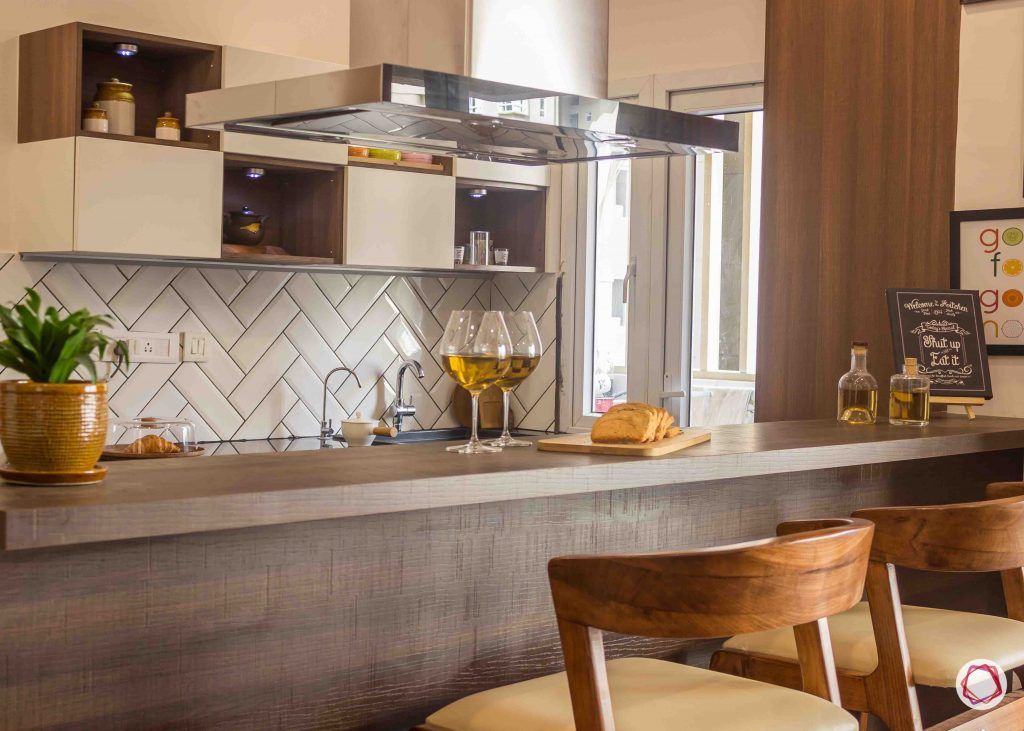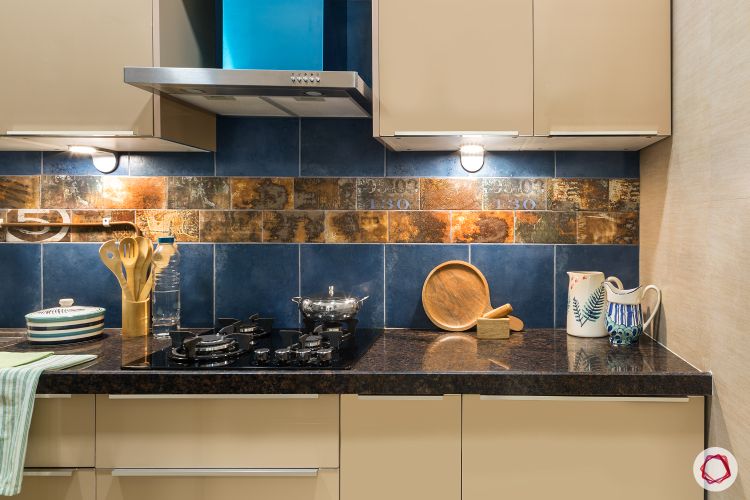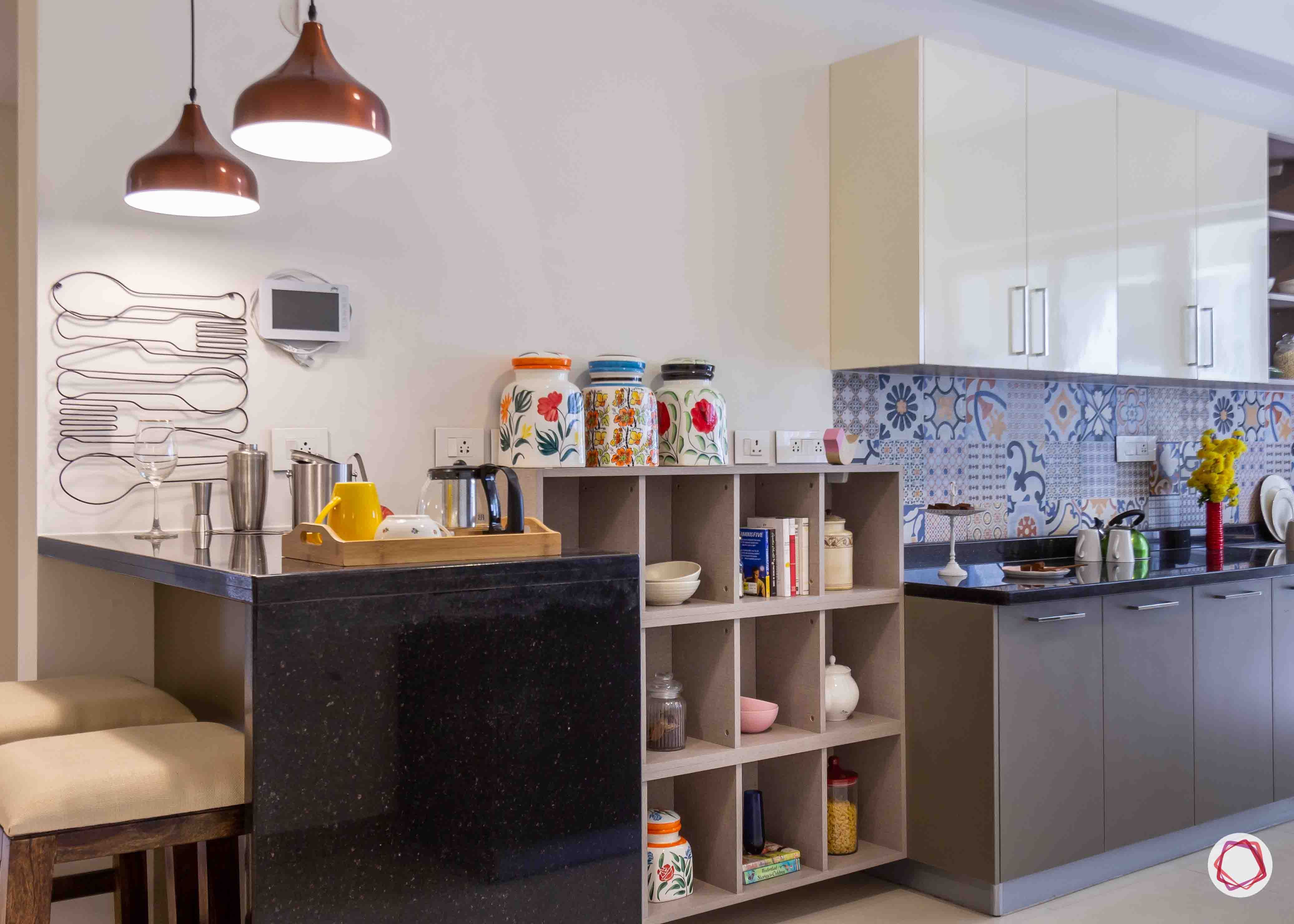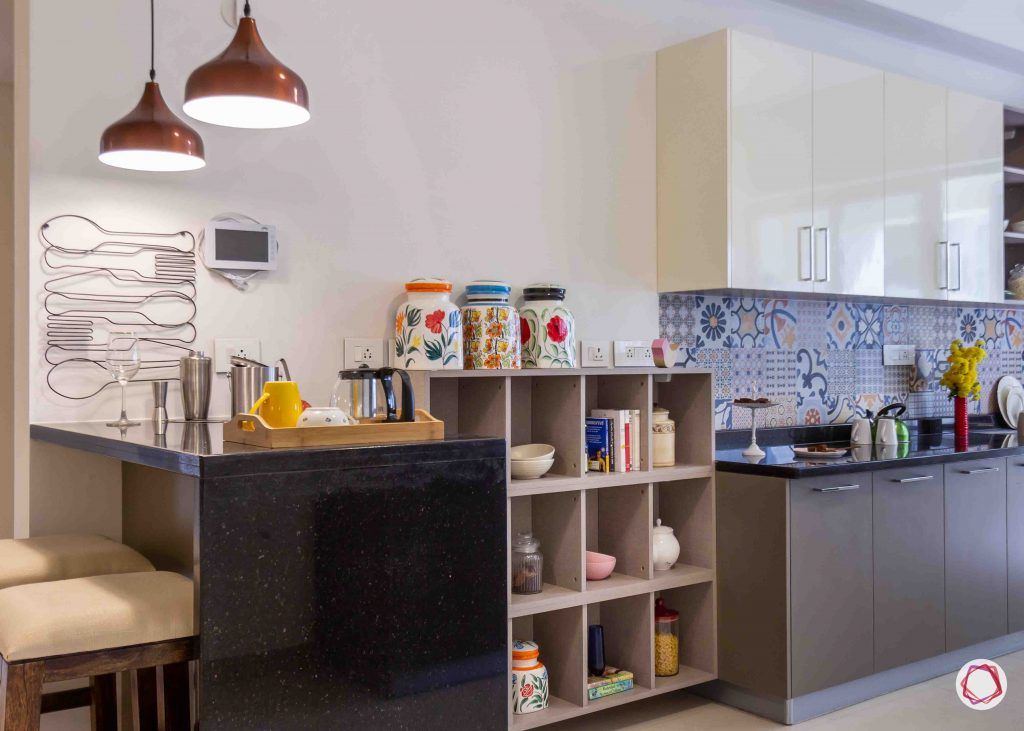 In a nutshell: Introduce bar stools to the breakfast counter and choose printed or subway tiles for the backsplash. Light up with pendant lights.
Moving on to decor and lighting, what's going to be hot this season you ask? While it's all about going rustic with the cabinetry, the interior police suggest you stick to a seamless look for your kitchen when it comes to other elements. Opt for concealed vents and modern, ductless chimneys. Our designers say that pendant lights are going to make a statement over the breakfast counter or anywhere in the kitchen. Profile or task lights under wall cabinets are a good idea to add to the functionality of this space. For tiles, opt for something colourful or go classic with subway or hexagonal ones.
Kitchen Trends 2019: What about storage?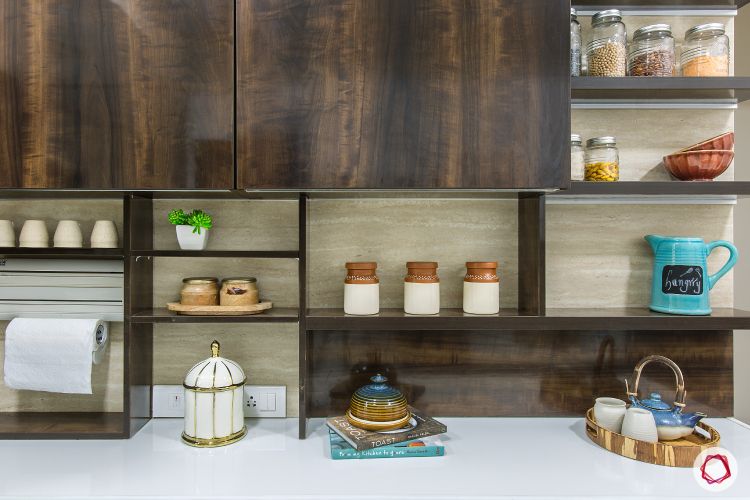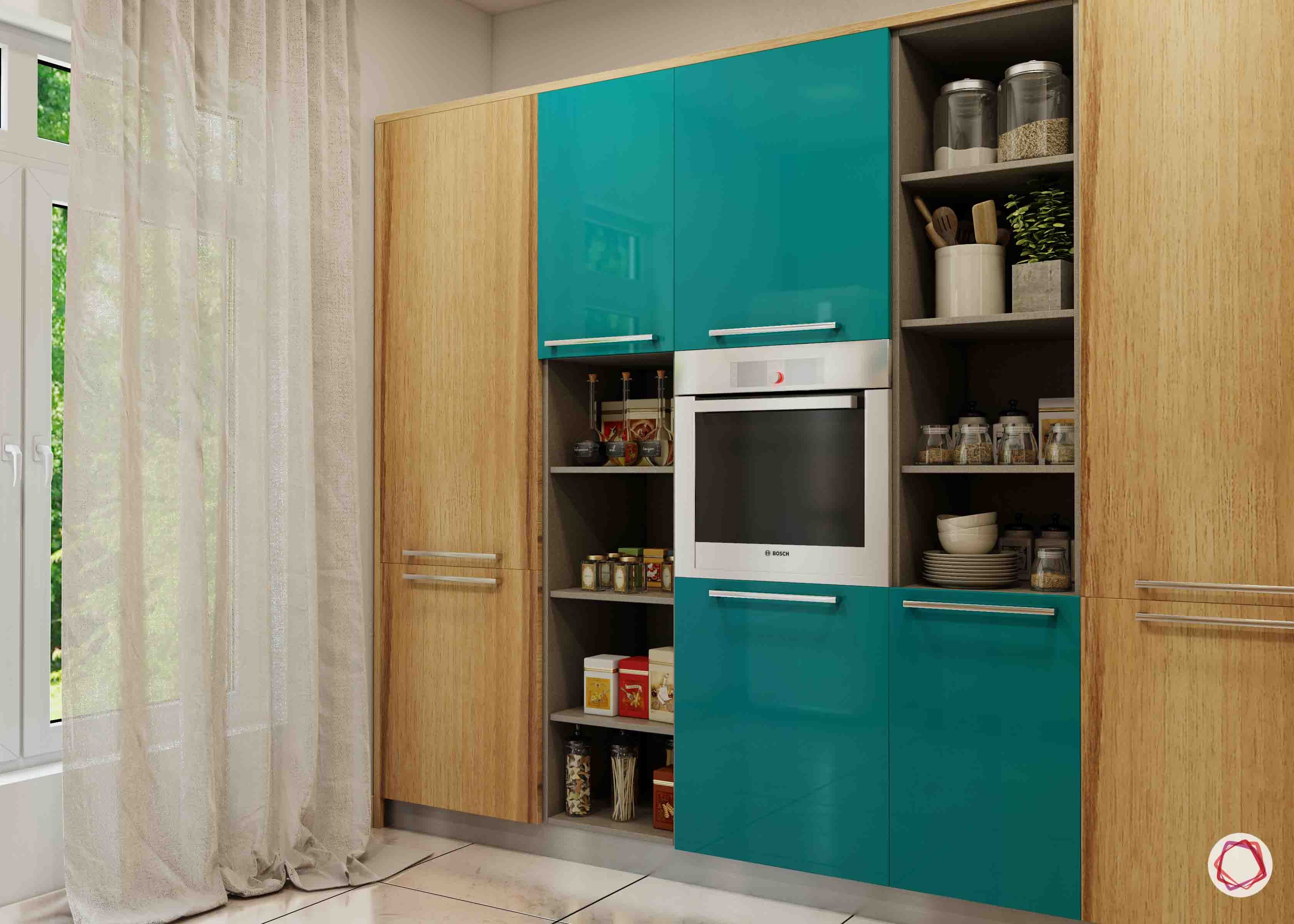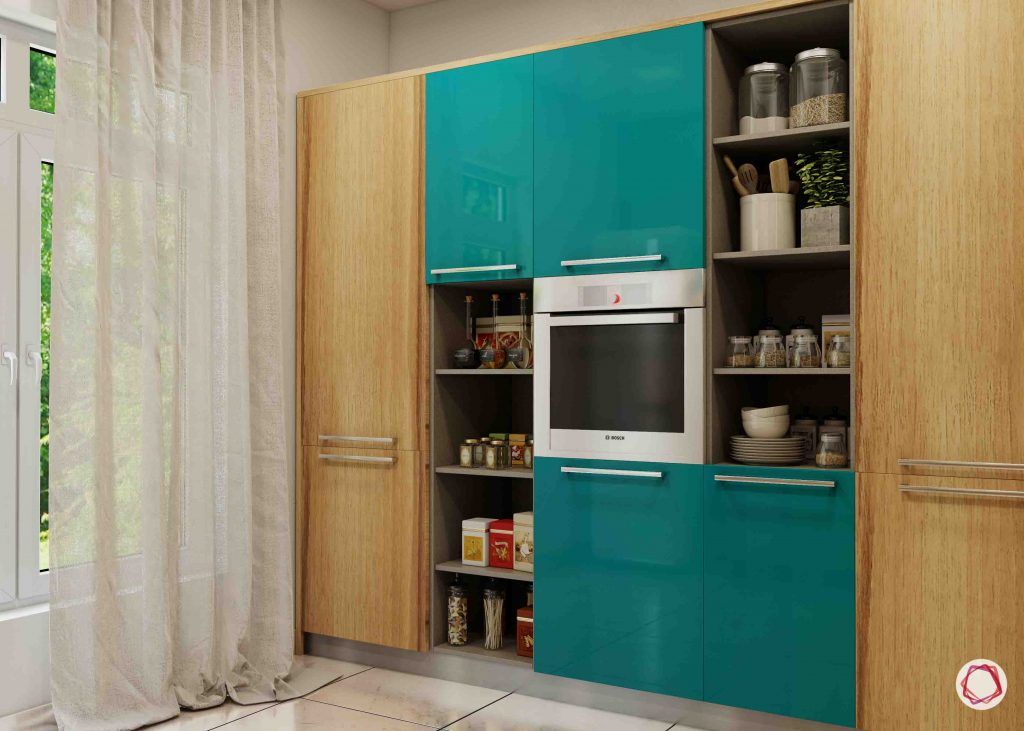 "Rustic-themed kitchens are going to be big this year. For handles, you can opt for antique but sleek and leather options available in the market. If you love gardening and growing your own herbs, then this is the perfect time to do it indoors. Introduce that element of glitter with gold and brass accents on the backsplash or accessories."

-Mamata Banthia, Community Manager, Livspace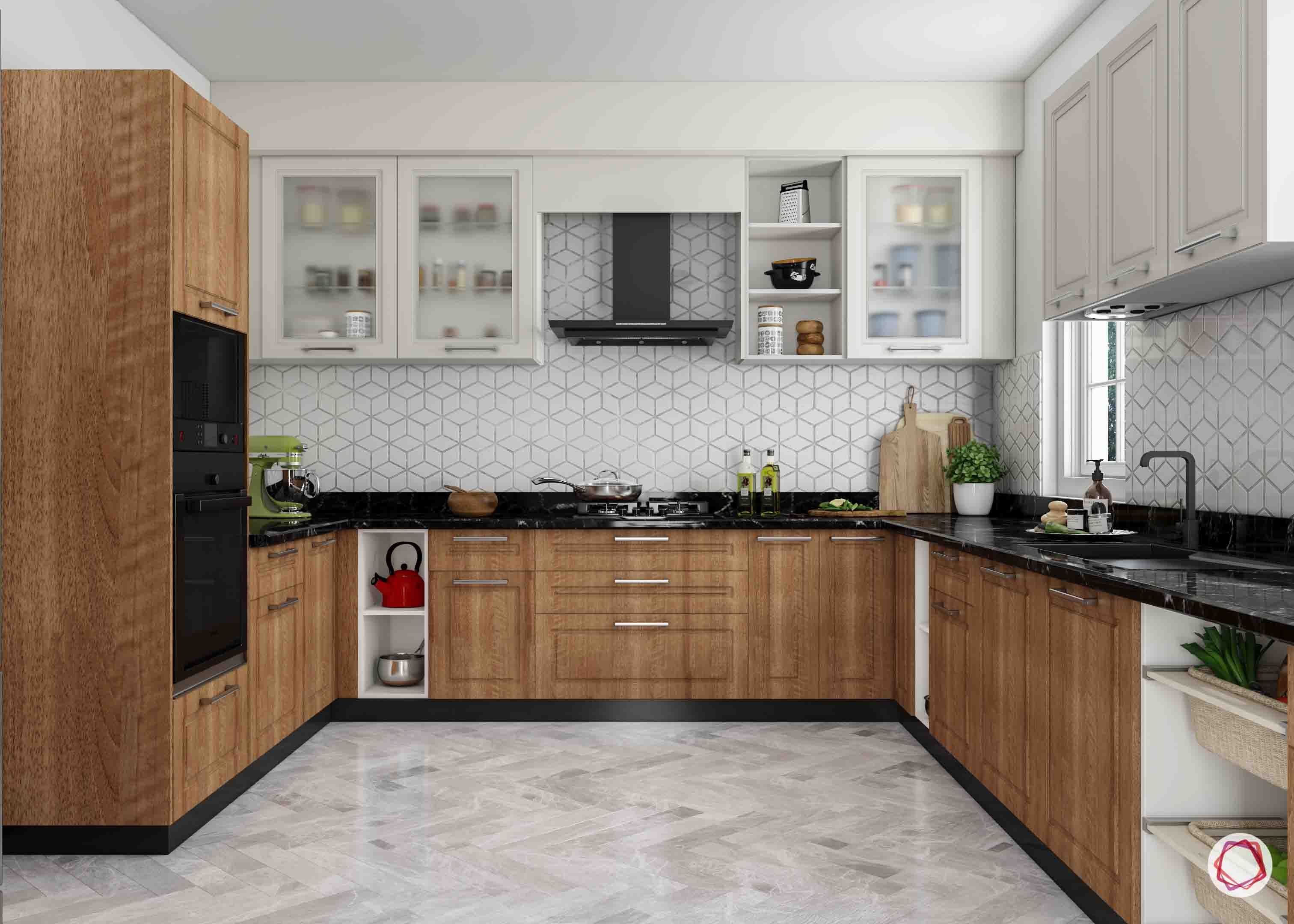 In a nutshell: Get super organised with tall units and reduce clutter on the counter. Display your favourite crockery in solid wood or wrought iron open shelves.
One of the most useful kitchen trend this year has to be this one. Storage takes a front seat and remains the most important part of kitchen organisation. Maximise storage with drawers and cabinets and get organised with tall units that can be used for both, storage and display. Open shelves in solid wood with metal frames or decorative wrought iron brackets can be installed to achieve that curated feel in your kitchen. It's time to stash your crockery in the open.
Kitchen Trends 2019: What colours are going to rule?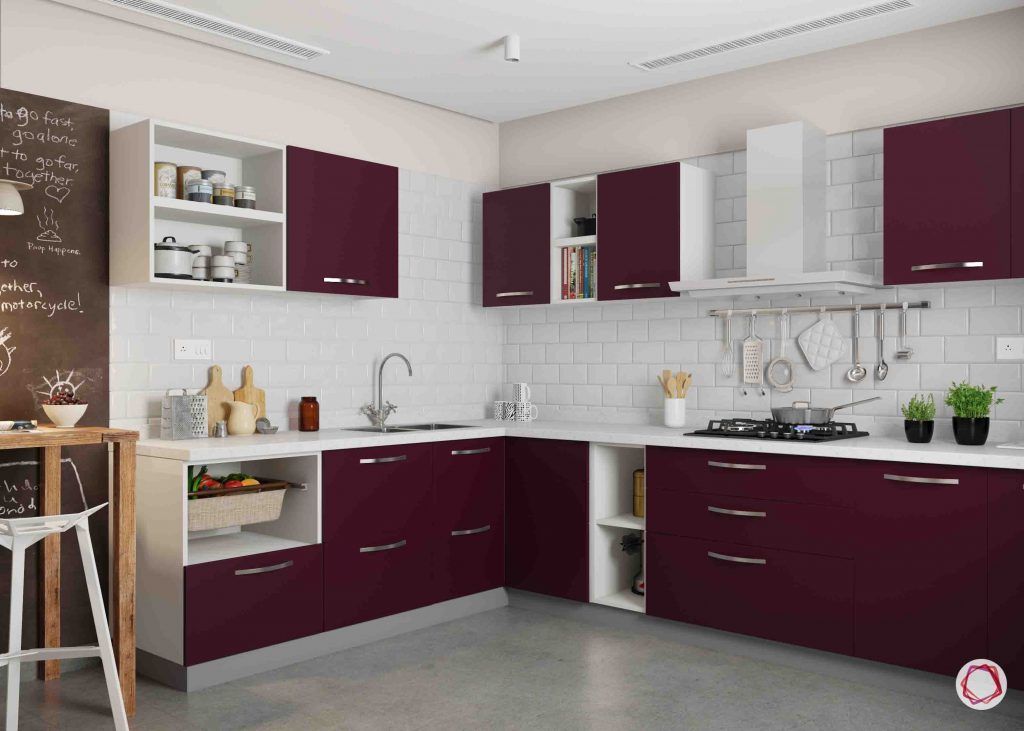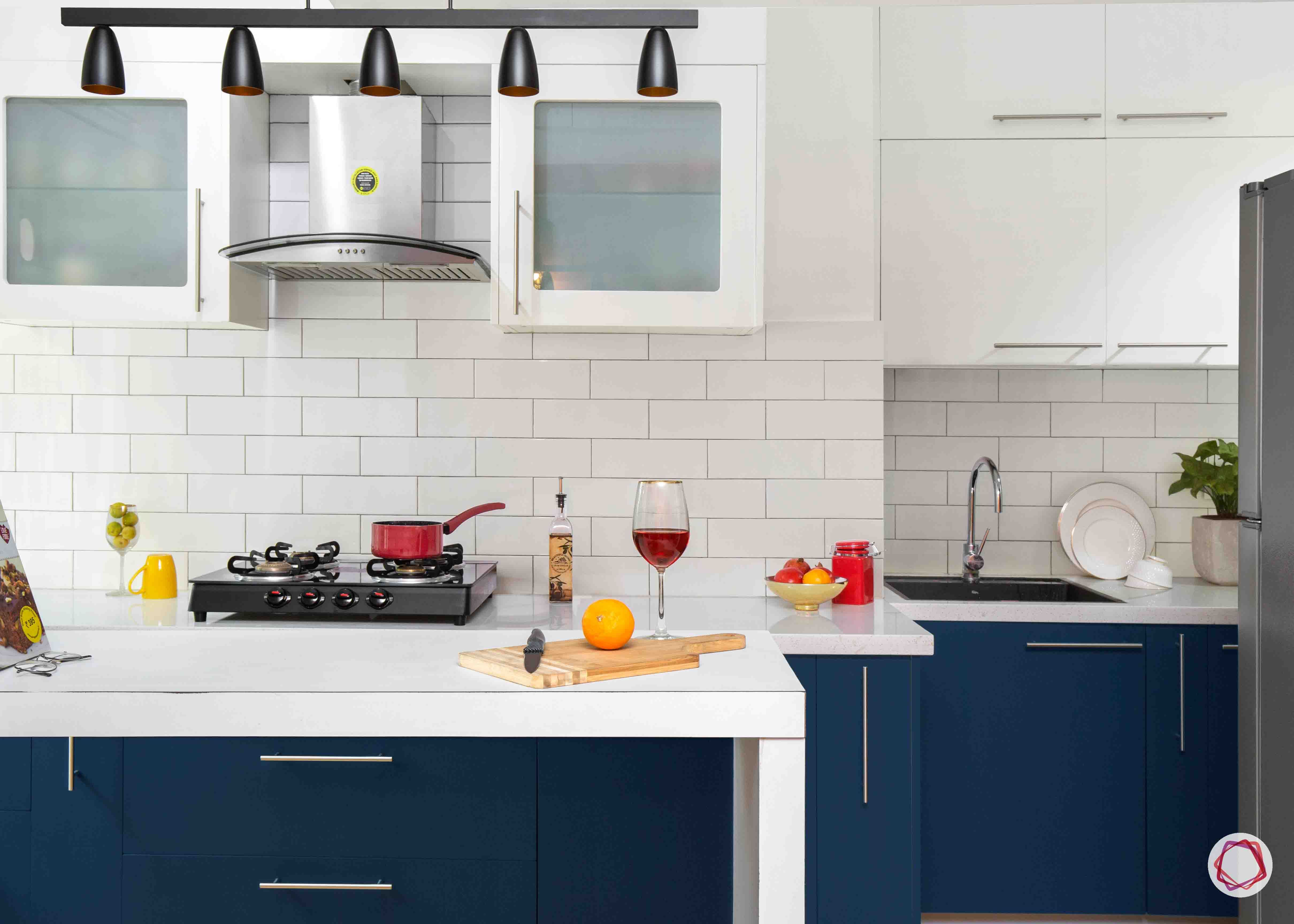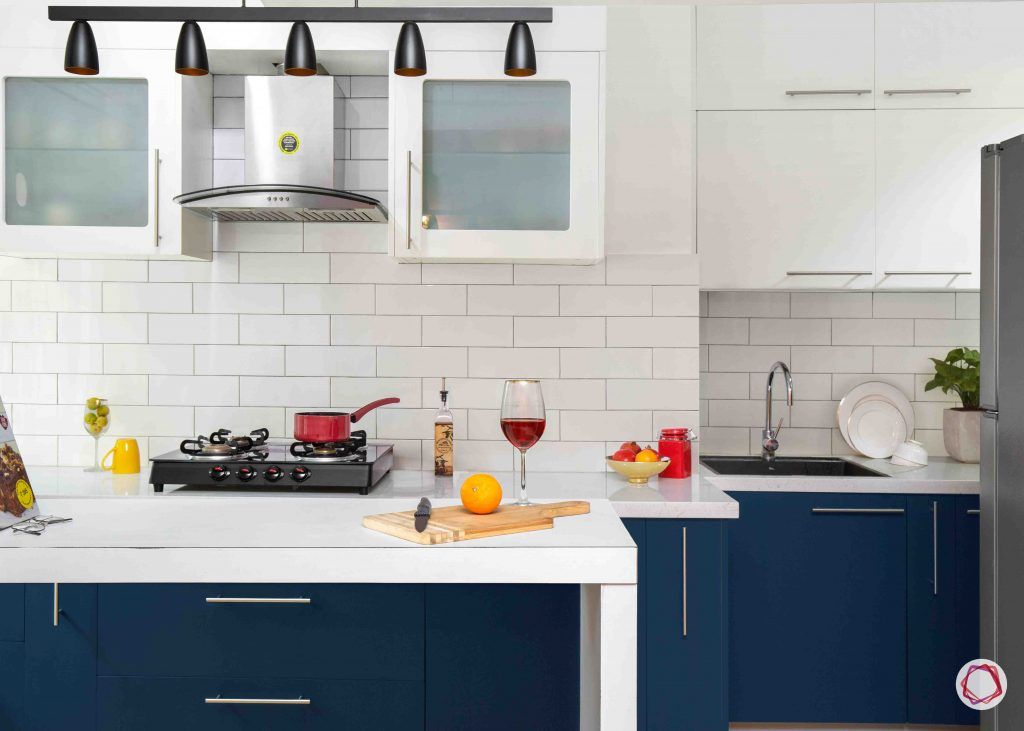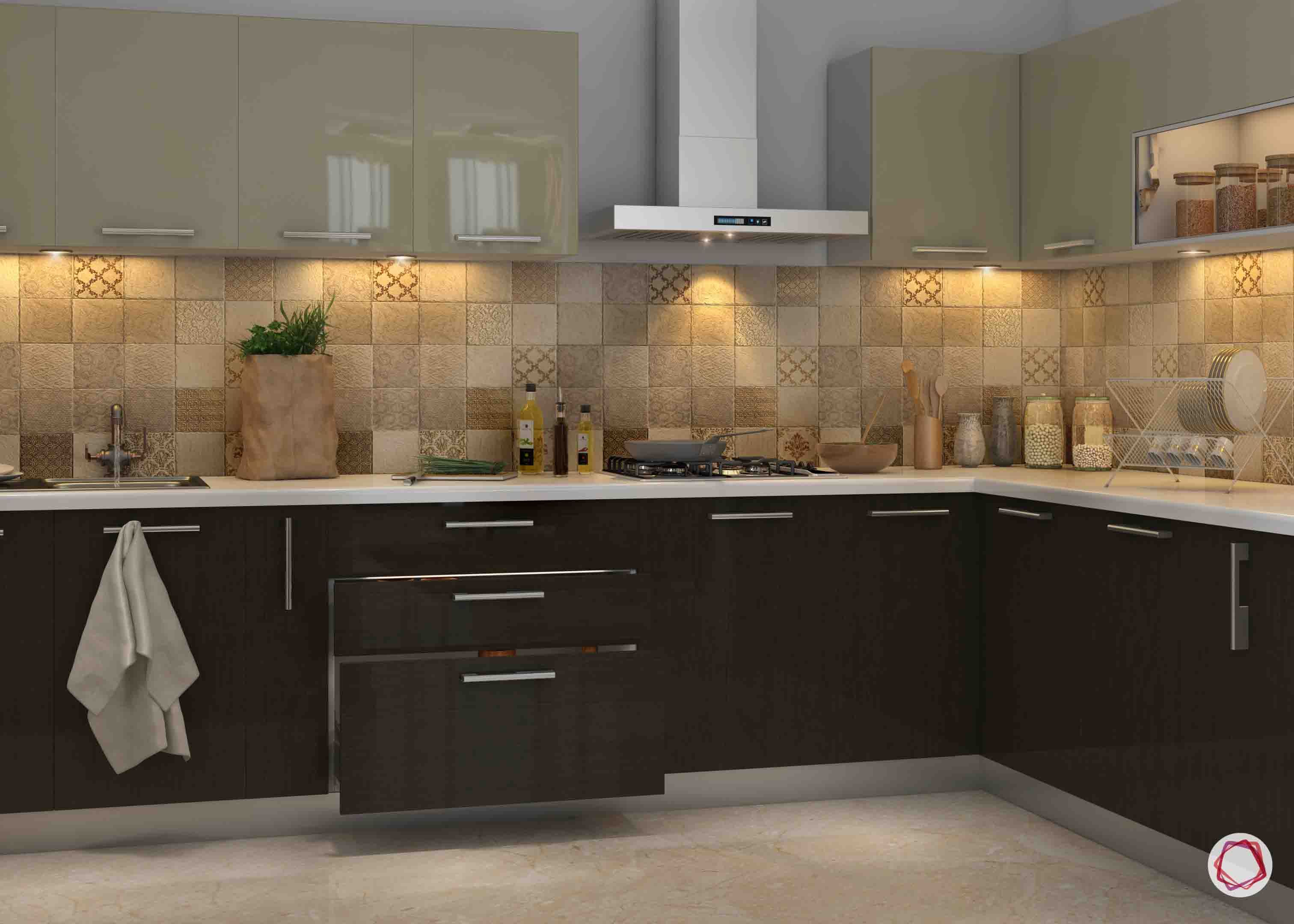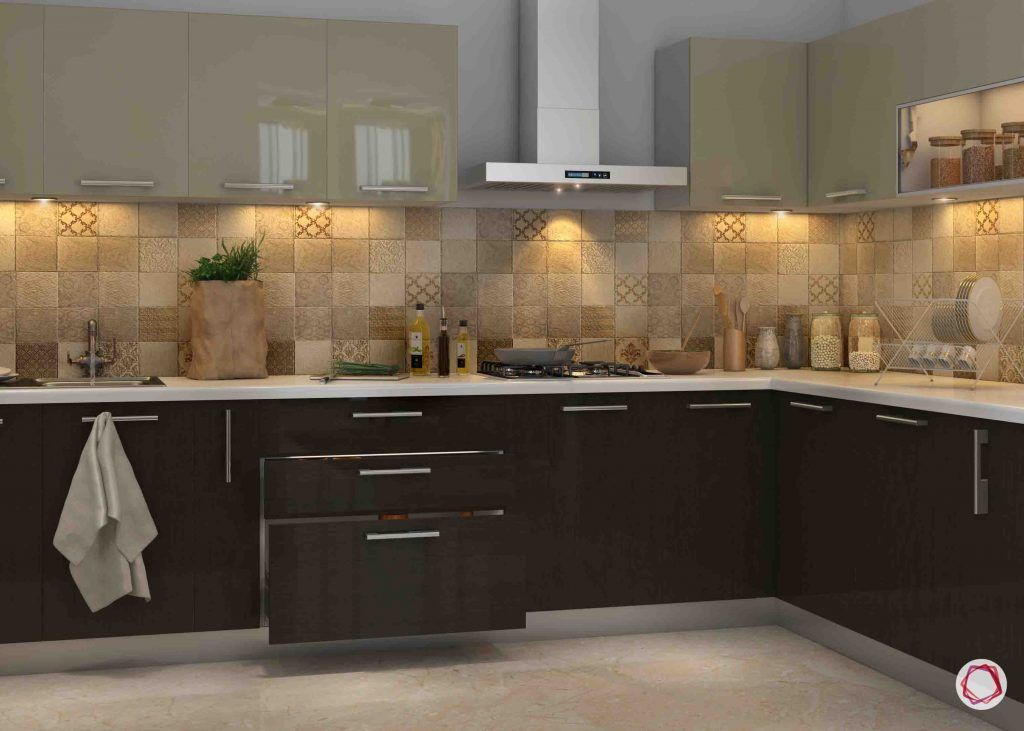 In a nutshell: Go matte and opt for darker colours this season. No gloss and no pastels this year. Two-toned kitchens continue to be in rage.
Into this year, we'll see more of two-tone kitchens, colourful accents and warm neutral tones as well. Think matte finish and darker shades of blue, black, purple and green. Douse your kitchen in these delectable shades to jump on the trend bandwagon this season. Complete white kitchens are definitely moving out since it doesn't fit into earthy-loving times like this. You can introduce a pop of colour in your kitchen by opting for bright upholstery for your bar stools and chairs next to the breakfast counter.
Kitchen Trends 2019: How to add appliances and accessories?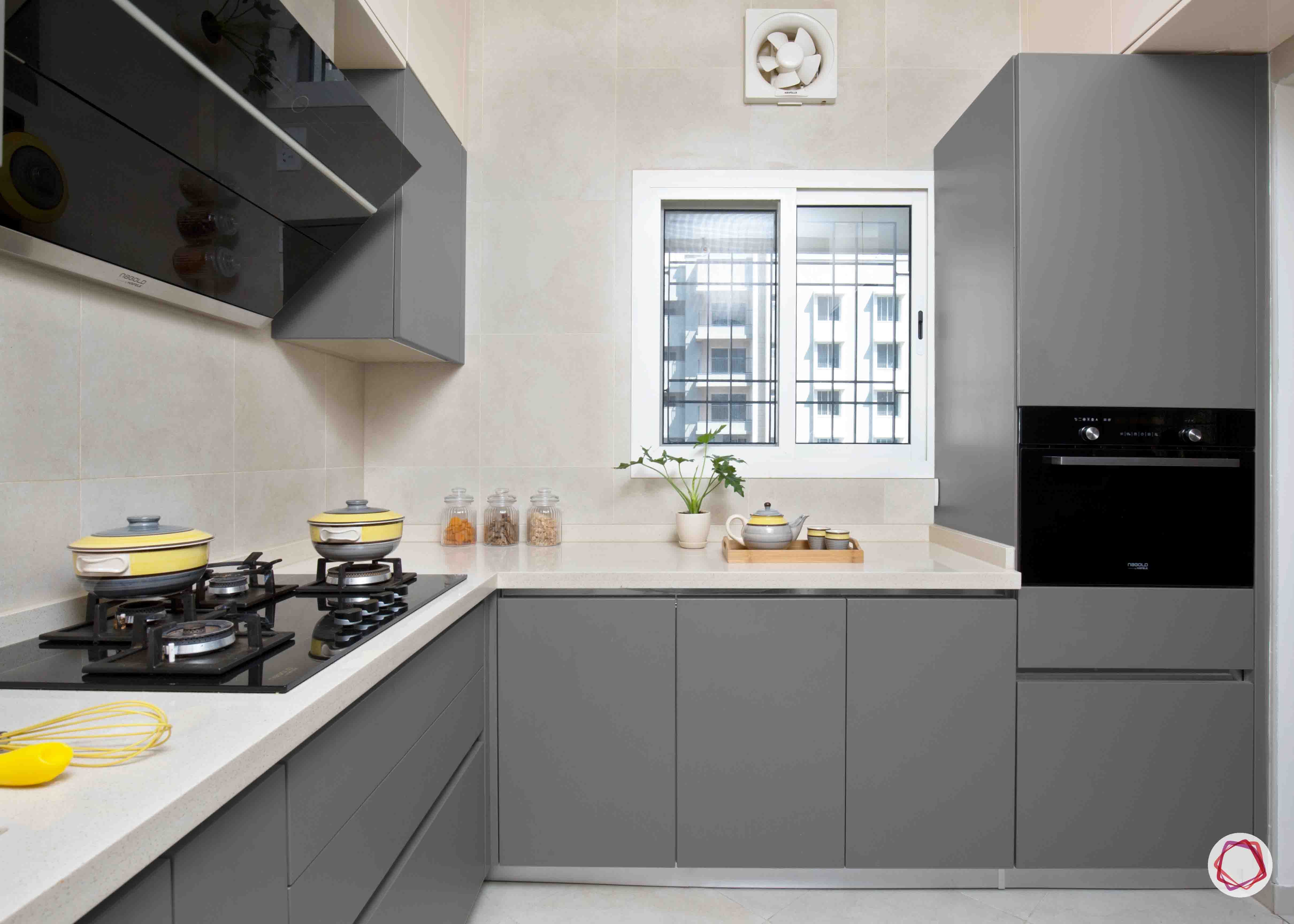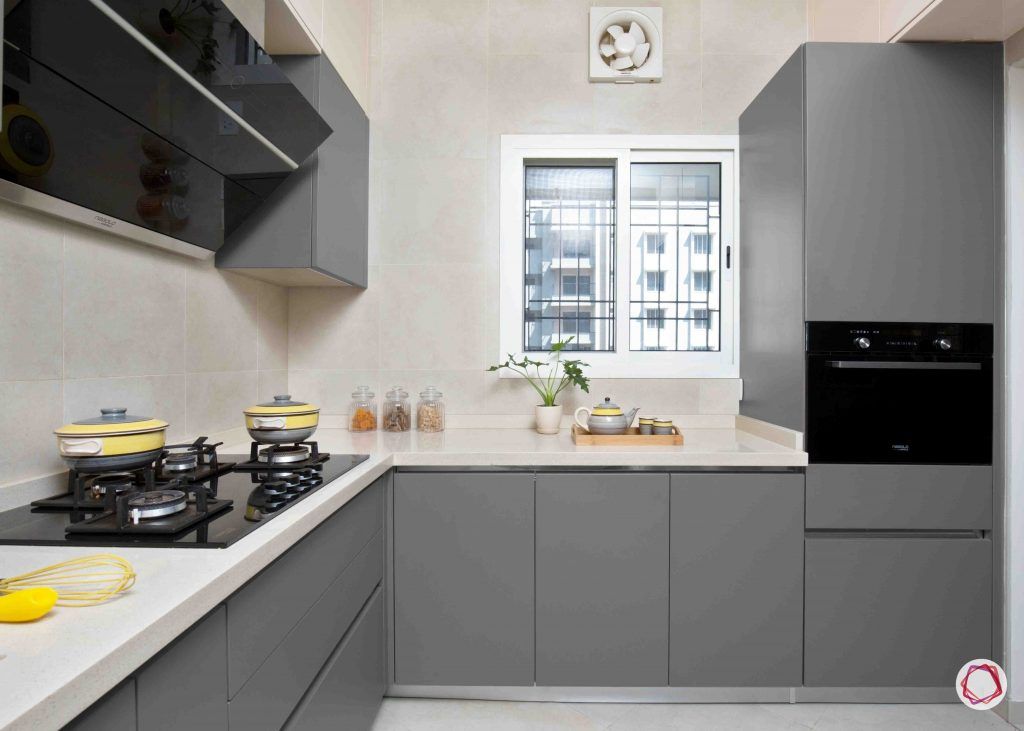 "Paint your kitchen in your favourite dark colours without having to worry about the interior design police questioning you. Opt for wooden shelves for displaying your exclusive crockery and induce a vintage look in your kitchen with profile shutters and printed dado tiles."

-Amita Raikar, Interior Designer, Livspace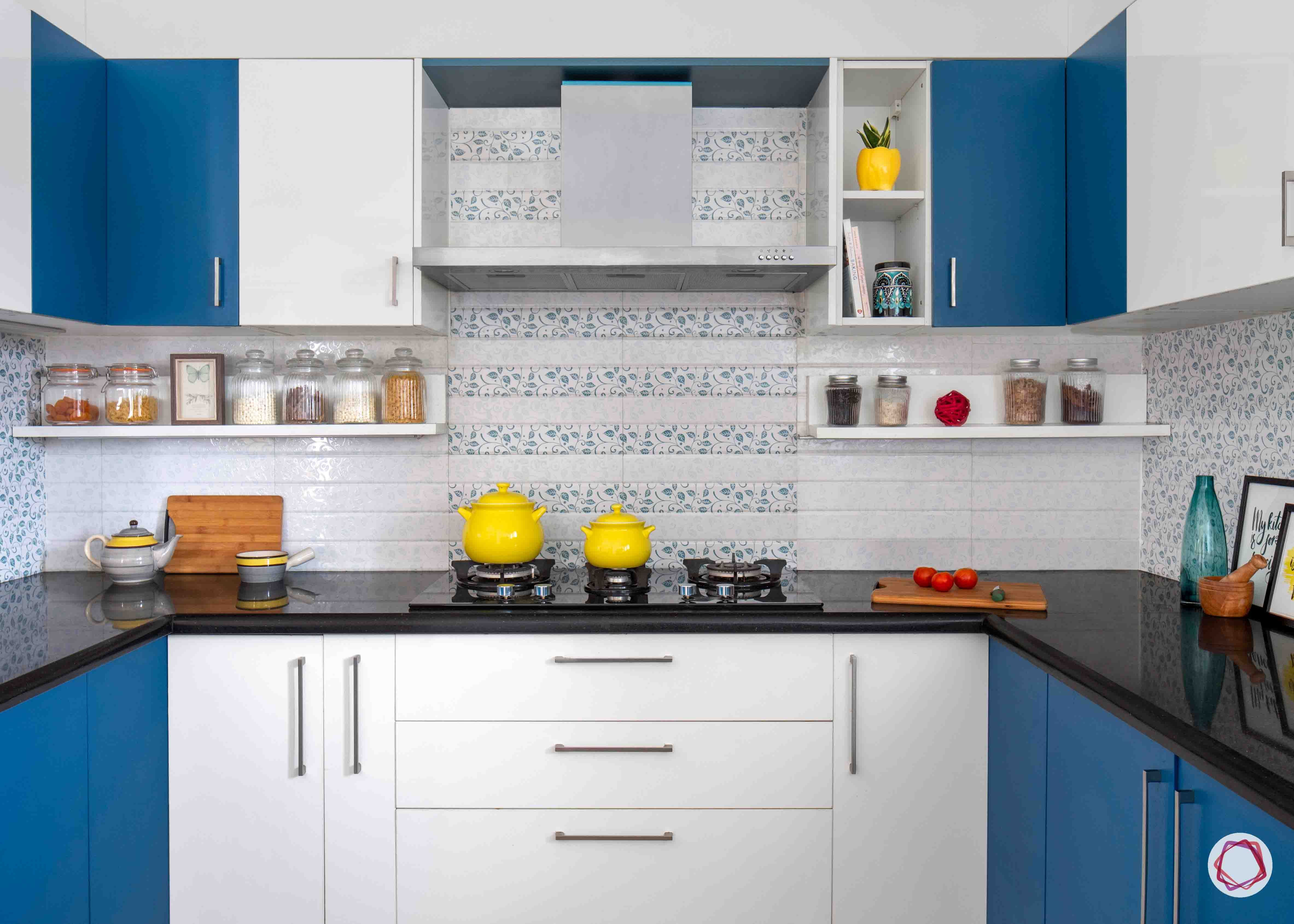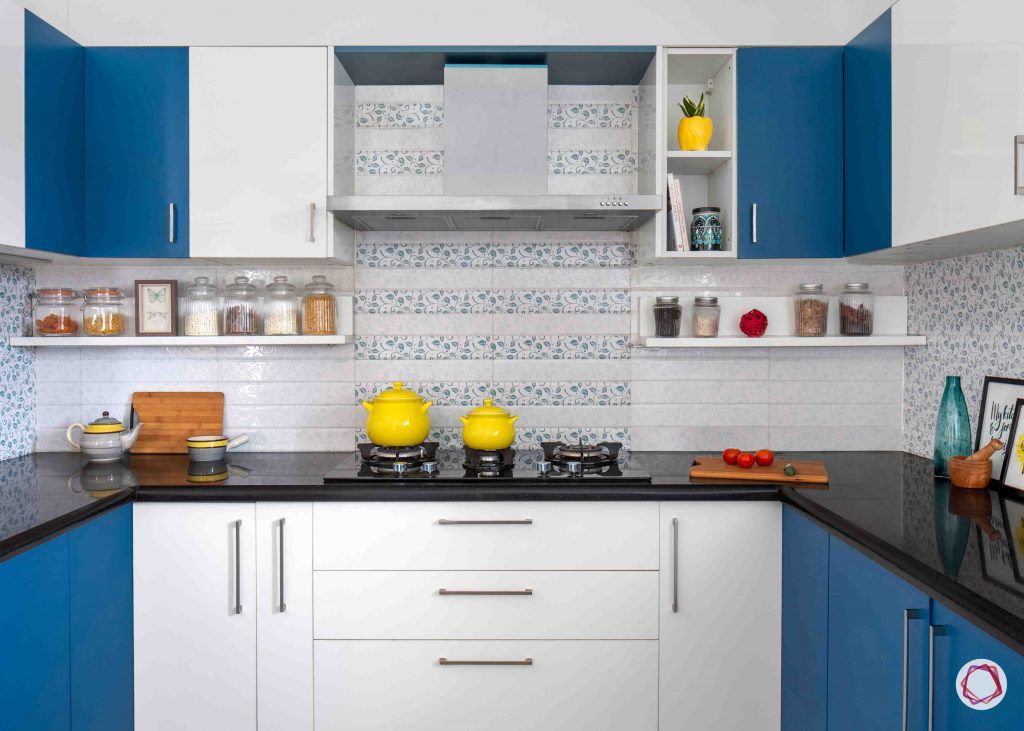 In a nutshell: It's all about smarter kitchens. Sleek handles, finger-touch knobs for the hob and integrated appliances take centrestage.
The market is overflowing with fancy-schmancy appliances and you are welcome to fill up your kitchen with what you love and need. Opt for smart appliances and accessories that make your life easy. Integrating these in your kitchen design is what you require to do this season. You can also explore smart cooktops that boast of features like frying sensors, touch control and much more. People are also going to flaunt sleek and stylish handles that are easy to maintain and can be put to rough use.
Check out how these kitchen trends are different from the trends that ruled 2018.
Send in your comments and suggestions.