For many, the kitchen is only second to their bedroom! Therefore, it is crucial to create a warm and energetic space that will ensure the right start to the day, and a relaxing end at night. When it comes to kitchen decor, we like to think beyond just tiles and backsplashes. After several discussions and debates, experts have predicted that this year, these three kitchen cupboard colours will reign supreme! Here are the top colour contenders for kitchen cabinets in 2020.
Kitchen Cupboard Colours #1: Pantone Dark Blue and White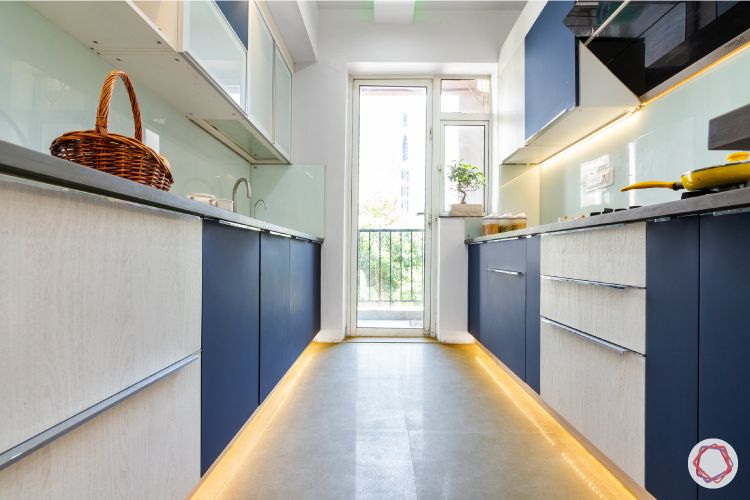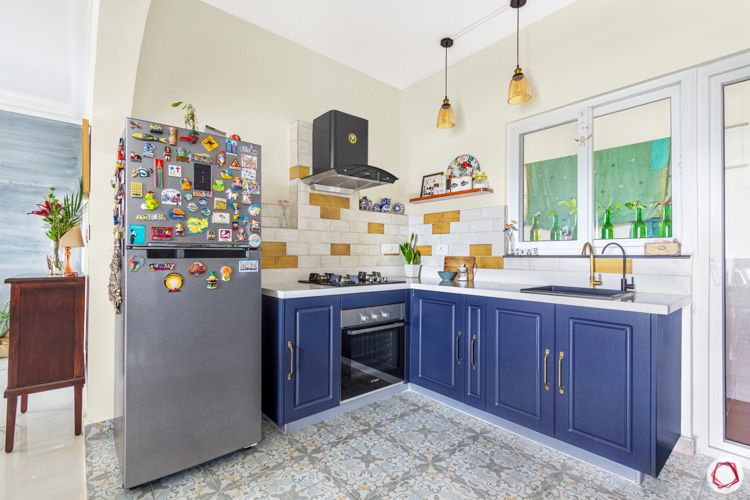 Pantone first announced a Colour Of The Year two decades ago, when it was hardly a household name. However, it has come a long way over the last two decades, creating sought after colour palettes. Dark blue, this year's Pantone Colour Of The Year, is going to create an electric aesthetic. When balanced with white, a timeless combination, your kitchen will never go out of style. Choose to adapt these colours in a blocking fashion, or incorporate texture and design to add some edge to your decor.
Kitchen Cupboard Colours #2: Yellow and Grey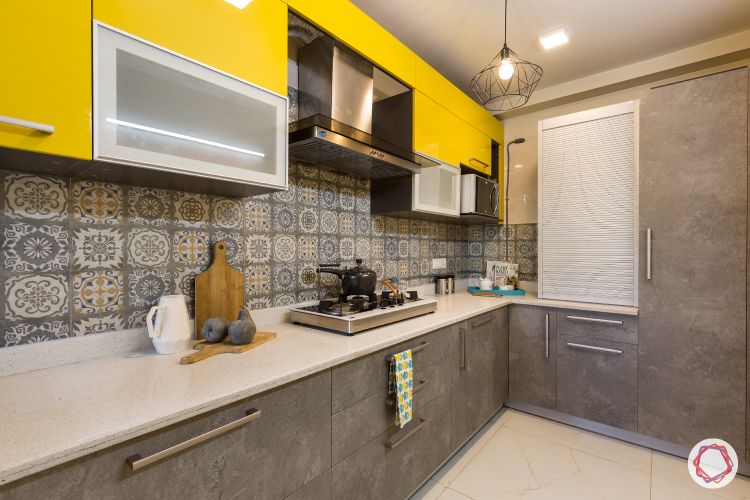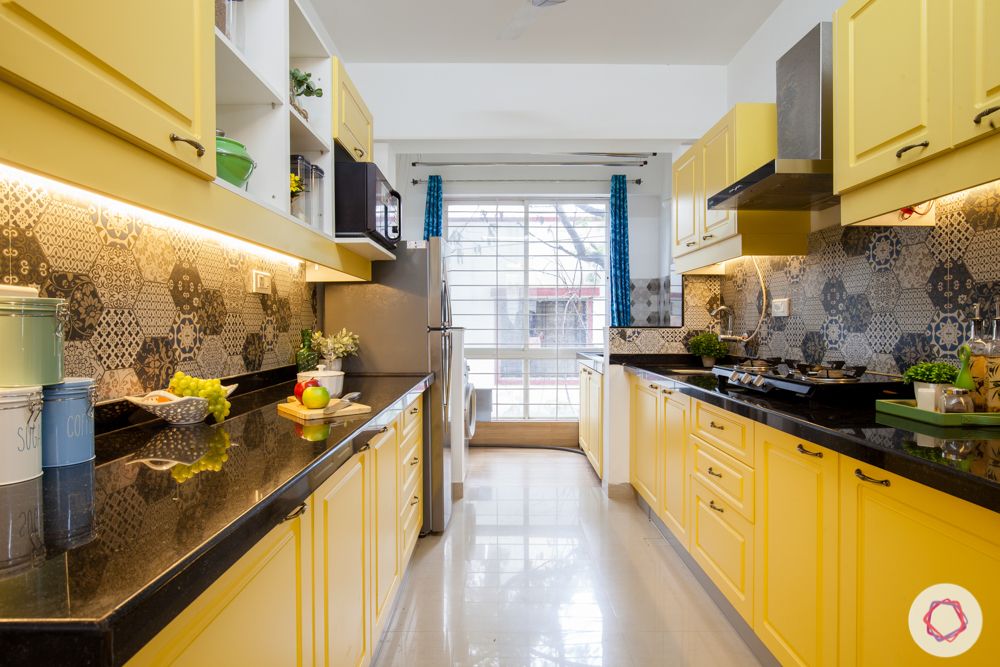 Over the last few years, grey has become a go to neutral option to balance bright pops in any color palette. While critics believe that grey-toned kitchen cabinets are cold and unassuming, we love them because they are the perfect base for kitchen cupboard colours. On the other hand, yellow can instantly brighten up your space, and create a calm and soothing aura in your kitchen. This year, we predict the rise of yellow and grey kitchen cupboard colours in homes. These make the space appear bigger and brighter, and also lend a cheerful look without being overpowering.

Kitchen Cupboard Colours #3: Cappuccino Brown and White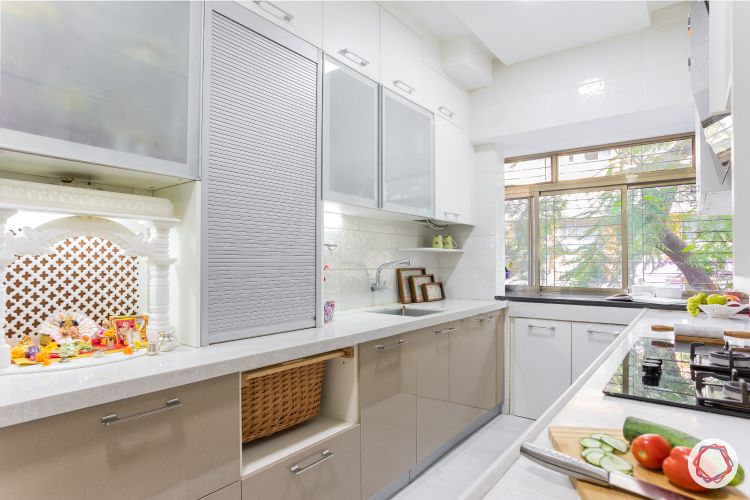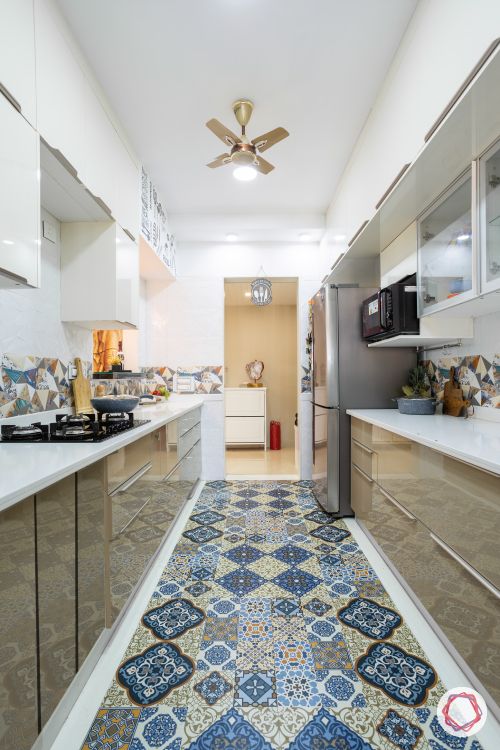 Cappuccino brown is one of the most popular options for homeowners across the globe. With dark hued brown kitchen cabinets, you can create a warm and inviting tone for your home. This makes it feel less like a workspace, and more of a free flow of conversation and laughter. Our prediction for this year is that the conventional cappuccino brown kitchen cupboards will pair well with neutral white to create stunning and alluring spaces.
Also, if you liked reading this, take a look at Kitchens With No Uppers?
Send in your comments & suggestions.