Gold is the new black! If this metallic hue has been on your mind, then this is the right time to incorporate it into your interiors. Also, just because it's gold, do not confuse it with an expensive method to beautify your home. We all want our home to look well-decorated and glamorous at all times. Gold is the perfect answer for a welcoming home. Gold accents are a hot trend now and your interior home decoration should have a hint of this.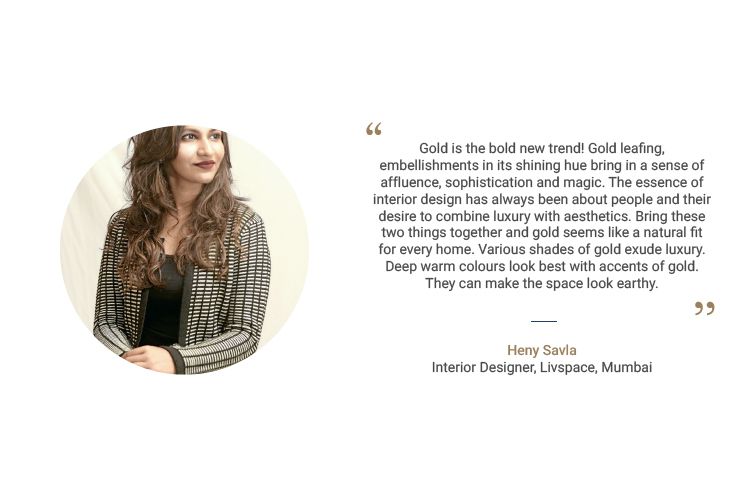 Interior Home Decoration with Gold Tip #1: Quirky Walls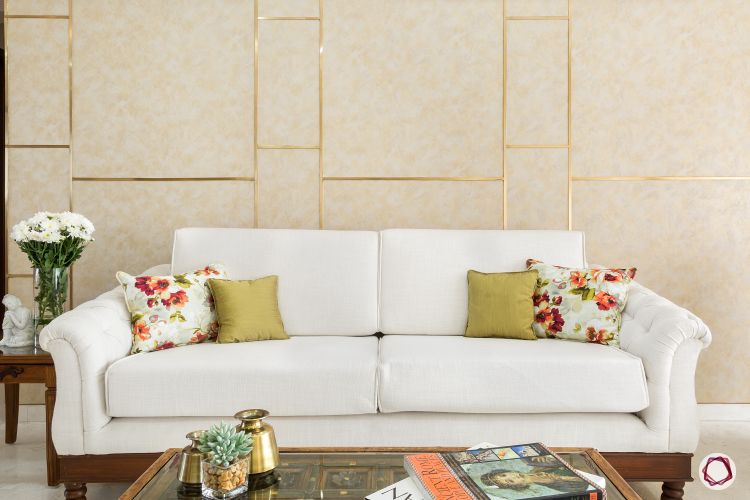 Break the rules and go gold with walls at home. To add that touch of glam to your interiors, simply paint some golden stripes or go retro with gold painted polka dots. If you want a rather temporary look for the walls, opt for some gold rimmed frames and hang them up there.
Interior Home Decoration with Gold Tip #2: Shimmering Lights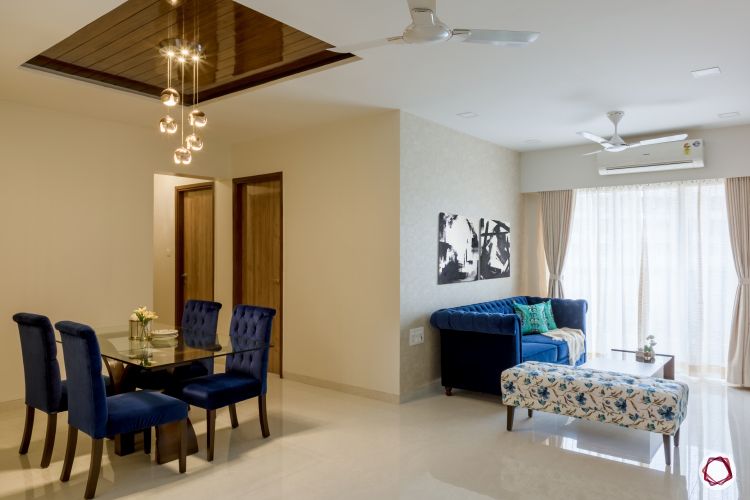 A chandelier is the best accent to start out with, to infuse your home with metallic charm. Choose one for your dining or living room to make it shine through. Chandeliers that are not too heavy at the bottom and have subtle cascading lights with metallic hands are the best bet for this one.
Interior Home Decoration with Gold Tip #3: Use it in the Headboard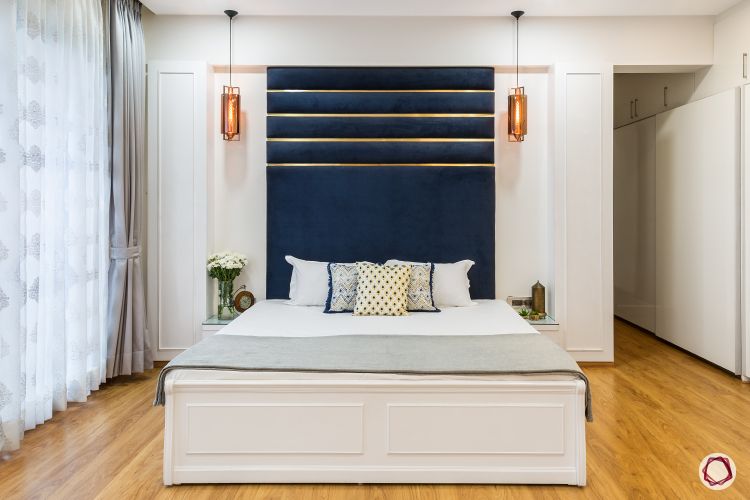 Gold is a colour that you can use in almost everything at home. One such place is your bed. Wondering how? A dark coloured headboard with golden stripes running over it will make for a nice statement. Some colours that look great with gold are deep blue and dark red.
Interior Home Decoration with Gold Tip #4: Match it with Wood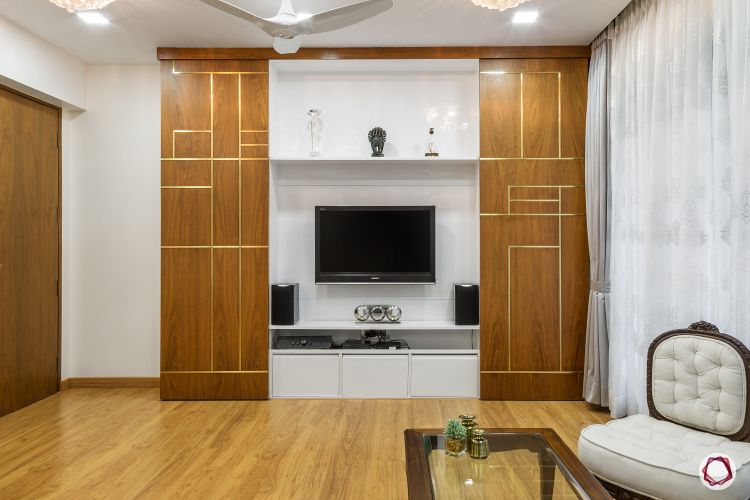 Gold and wood is a classic combination as far as matching finishes go. You can never go wrong with this. Gold beading or trims on a wooden background will stand out and add the much needed shimmer to your home.
Interior Home Decoration with Gold Tip #5: Accents and Furnishings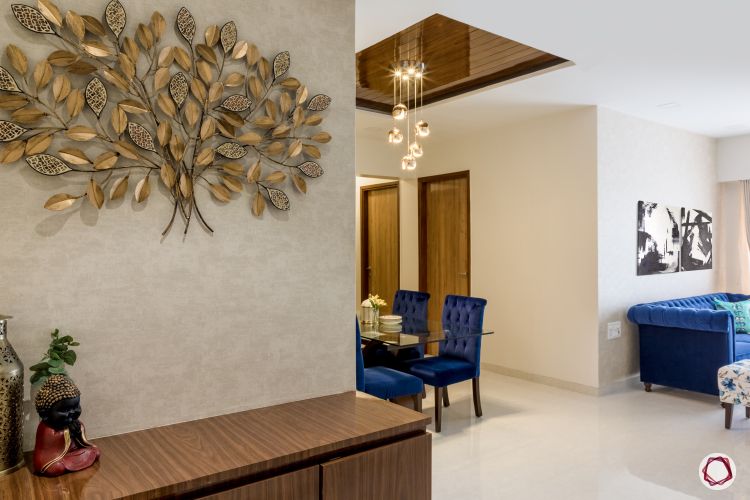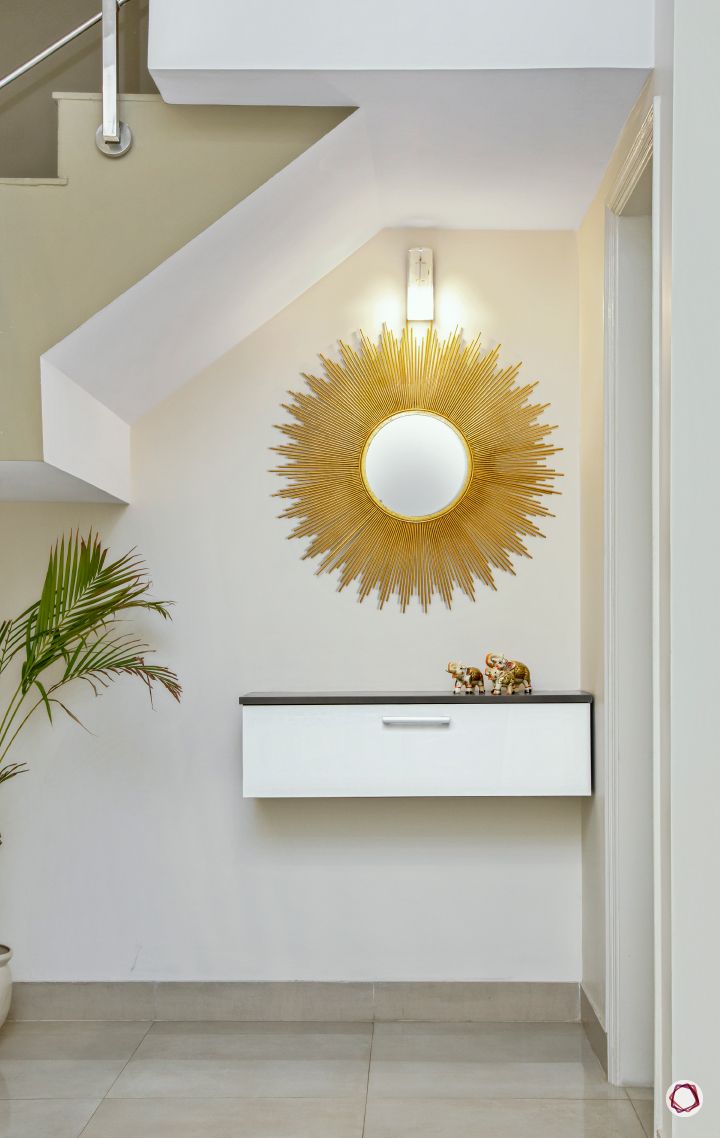 If you are someone who loves travelling and collecting curios, then we suggest you pick up some in gold, too. These can act as beautiful accent pieces for your home and you will love the amount of glamour it adds to your interiors. You may also consider hanging a few sconces throughout the home that are gold-plated for a little more glitz.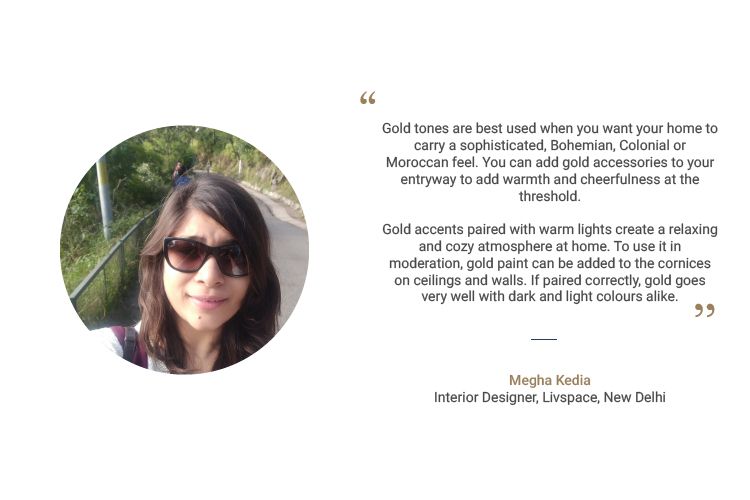 When it comes to adding gold to your interiors, it is very important to strike the right balance. Do not go overboard with this finish, since it's very easy to go wrong. Using gold accents carefully at home can deliver that sleek look which will earn you compliments from one and all.
If you want to see a home infused with gold, then check out the Gold Tones & Artistic Vibes For This Modern Home!
Send in your comments and suggestions.
— editor@livspace.com