Pared-down interiors not your style? Then, you will love the maximalist interior design style! This design sensibility believes in the more is better approach and boasts of what some may consider overwhelming, but an eclectic mix of colours, textures and styles. Here are some tips to help you get an idea!
Maximalist Interior Design Style Feature #1: Vibrancy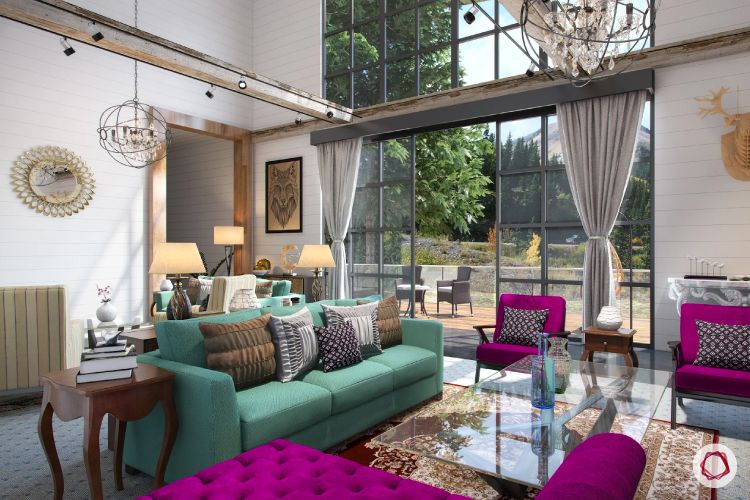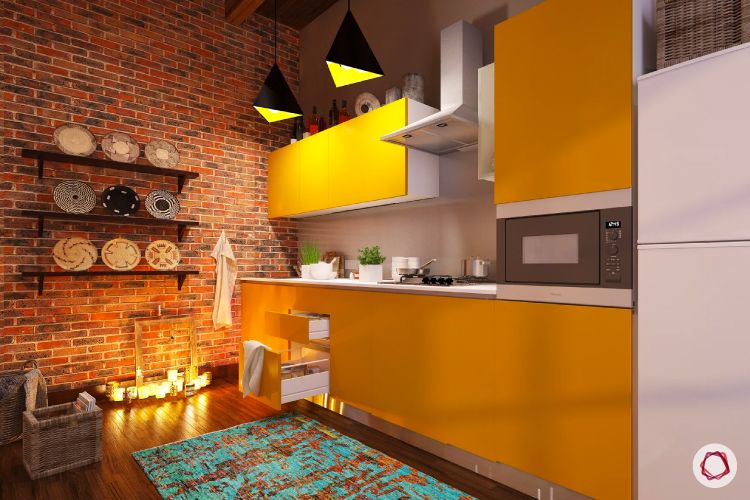 Pick out lively colours to add drama to your room. You can also go for a tone on tone technique and layer the room with multiple shades. If you're not up for a colourful mess, then stick to revamping the upholstery and furnishings to give it an instant uplift.
Maximalist Interior Design Style Feature #2: Play with Textures and Patterns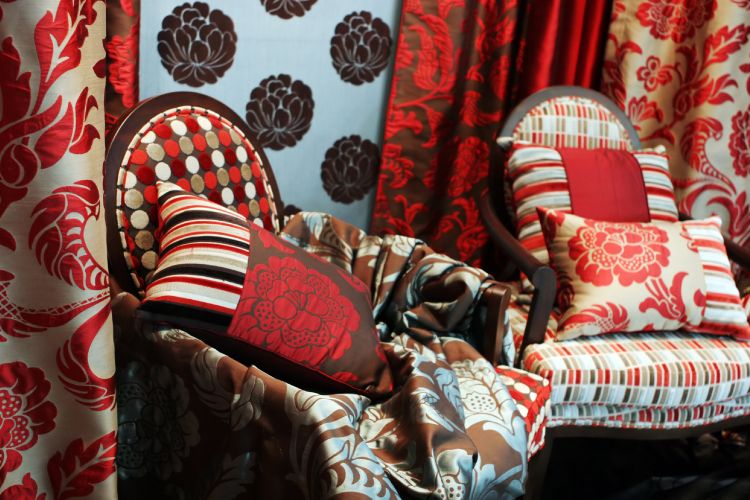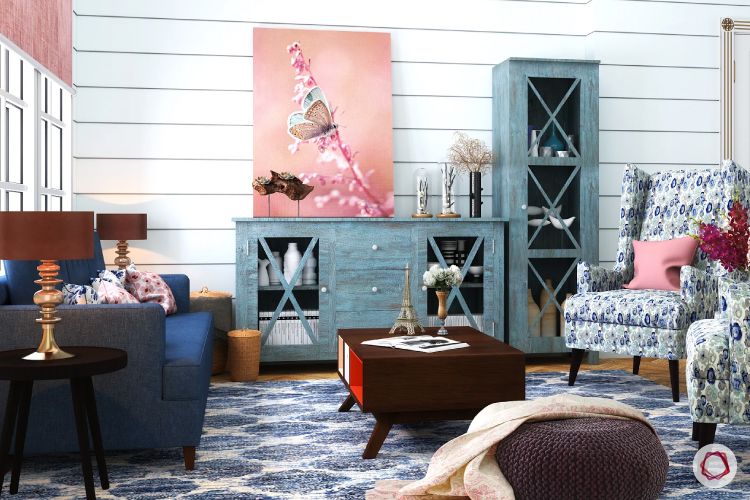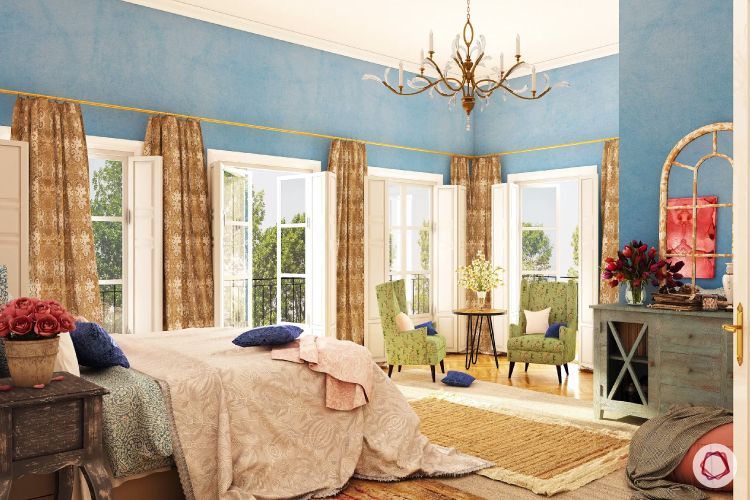 A layered landscape with pretty patterns and bubbly textures can make your home a welcoming sight. You have immense opportunities to put together a dizzying array of carpets, curtains and even wall decor! Just know that the only rule to follow is that there are no rules in design! You can stick with one type of style or merge a few styles you fancy.
Maximalist Interior Design Style Feature #3: Go Wild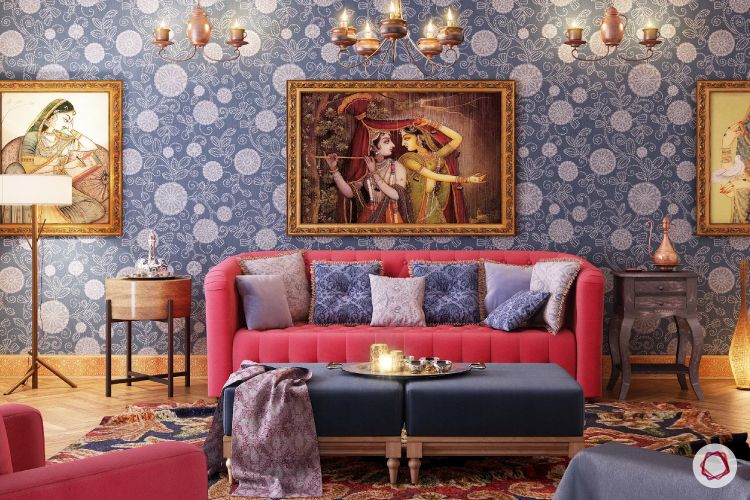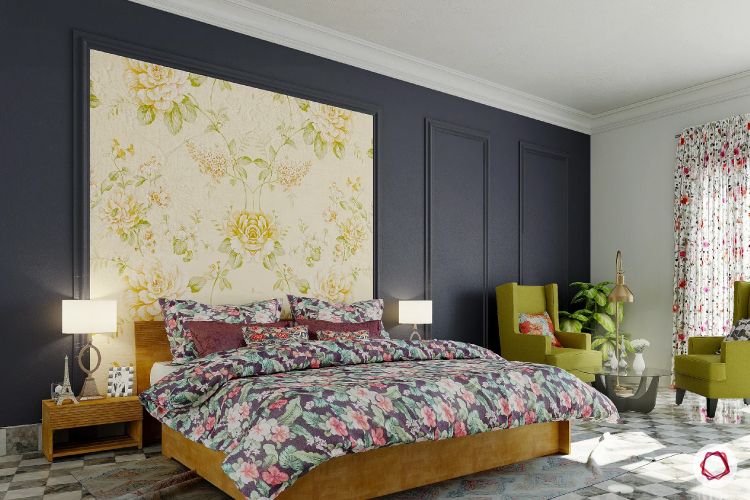 Loud and dominating prints on the wall is definitely a feature of the maximalist interior design style. It's not for the faint-hearted, but can automatically enliven the home of a flamboyant and creative mind by adding drama. The core principle of maximalism is to fill your home to the brim with patterns, prints and colour. Your wall acts like a canvas, so throw in some lovely motifs.
Maximalist Interior Design Style Feature #4: Pep up with Art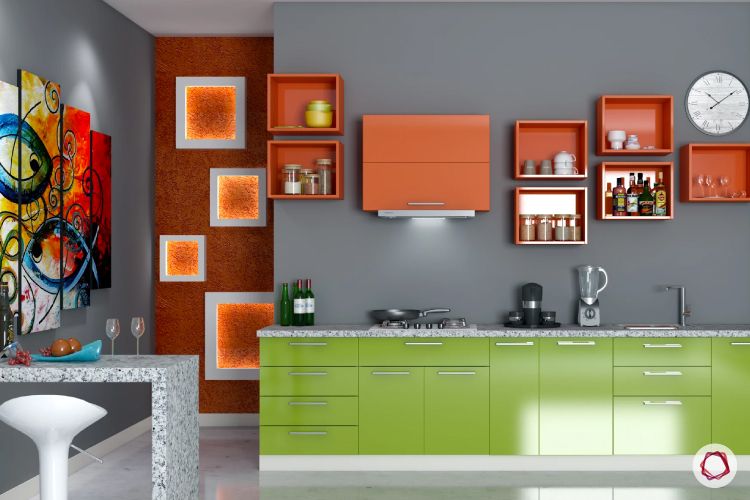 Art is the grand representation of maximalism. The potpourri of colour and patterns that create a wonderful painting is what inspires maximalism. So why not weave together the elements in your room with a stunning painting that complements your theme?
Maximalist Interior Design Style Feature #5: Collectible Display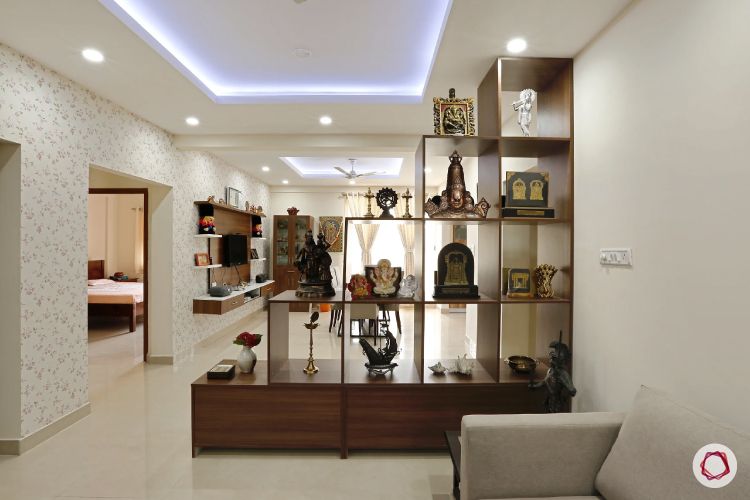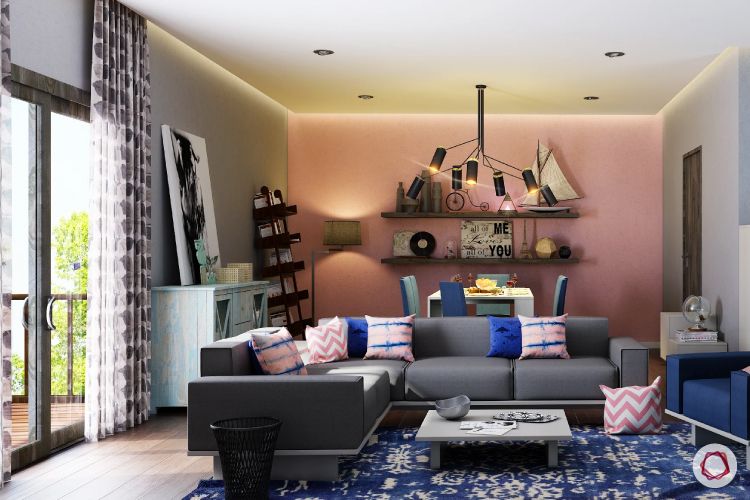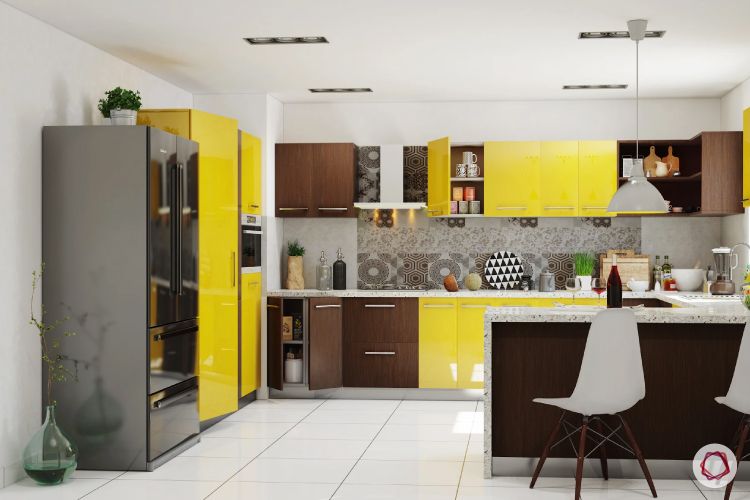 Here's your chance to show off your precious curation of collectibles, trinkets, antiques or travel curios! Bring them all out and get them all up on the deck. Bring in a display rack or simply use shelves and stands, or display them willy-nilly!
Maximalist Interior Design Style Feature #6: Gallery Wall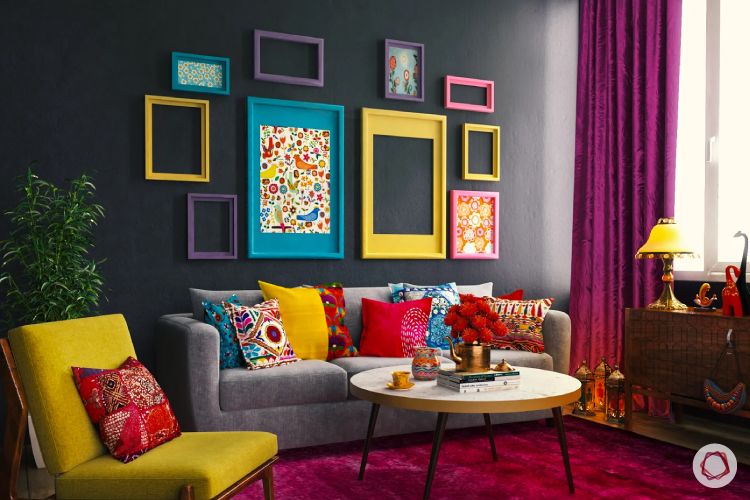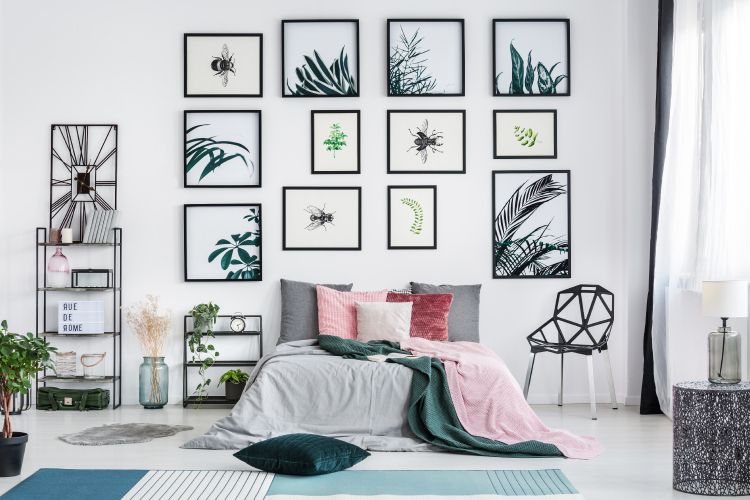 Have plenty of photos? Then get them all framed and up on your wall. Or pick a theme and get some great frames done. Memories are a great way to give your home a positive outlook. Try different frames, sizes and connect the dots by assembling them in a pattern or even haphazardly.
Maximalist Interior Design Style Feature #7: Fusion of Themes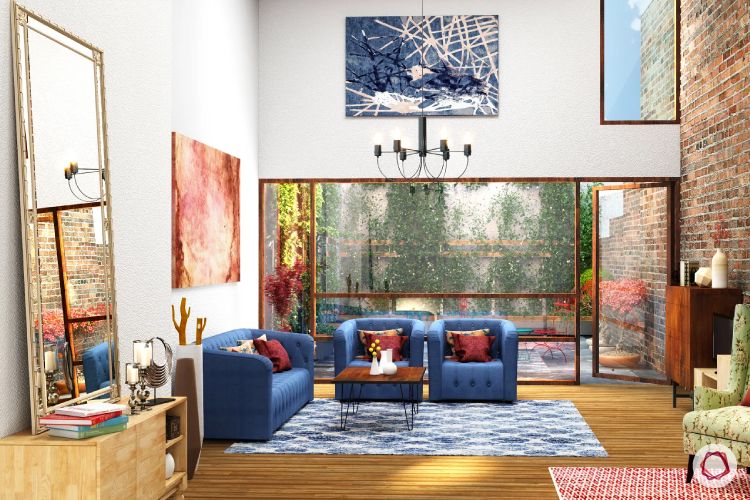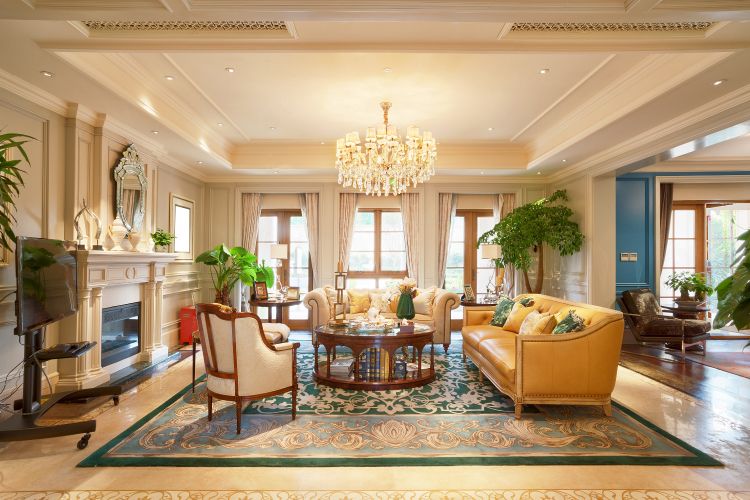 Maximalism plays by any theme and encourages the marriage of different styles. You can choose to pair modern furniture with an antique vase and shabby chic tones. The ultimate result should appease the eyes and make it a lovely collection.
Maximalist Interior Design Style Feature #8: Artsy Decor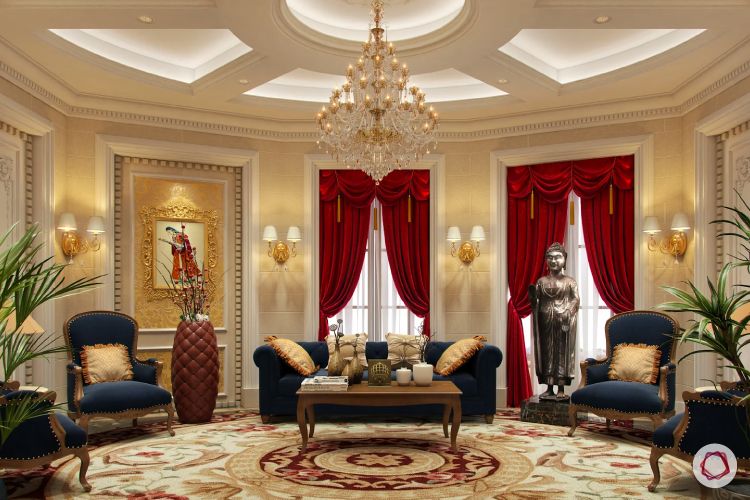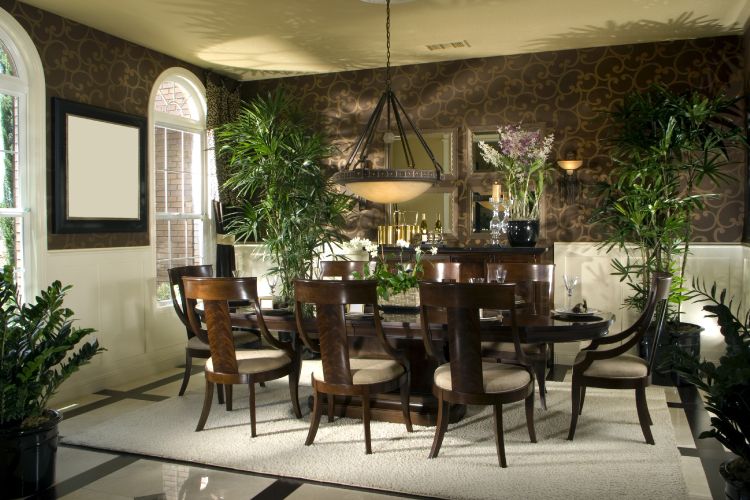 You can go wild while choosing decor for this design style — the more the merrier. What's satisfying is that there are no restrictions on what you can put in. Doesn't matter if it's from the flea market or elite interior stores; mix and match what suits your liking.
Now that you have a wonderful design style to amp up your interiors, go all out and dress your home. If you love prints and patterns, check this article for more inspiration.
— editor@livspace.com