Our reader's corner section features questions from our readers and provides insights on all topics related to home design, home keeping and interiors.
This edition's question:
---
I am currently renovating my home. However, I'm unsure what kind of Sunmica I should use on my furniture. Or in fact, if I should opt for laminates instead. Could you please point me in the right direction?
– Dipanwita Guha, Jamshedpur
---
First things first. Sunmica and laminates are the same.
Confused?
Sunmica is a popular brand of laminates. So popular, that contractors and vendors refer to laminates in general as sunmica or mica. But it's no different than going to a copying centre and asking for your papers to be xerox-ed, when in fact you should be asking for photocopies. Photocopying became synonymous with xerox-ing (and apparently even a verb) because the company that manufactured the photocopying machine was called Xerox.
Wouldn't you feel silly if you went to the store and asked for different types of Kellog's when you actually mean brands of cornflakes. From the early days of marketing, products have sometimes gained unfathomable popularity, that their name itself becomes interchangeable with the product.
Think Band Aid, Post It notes, Vaseline etc. Sunmica too happens to be one of them.
What is Sunmica?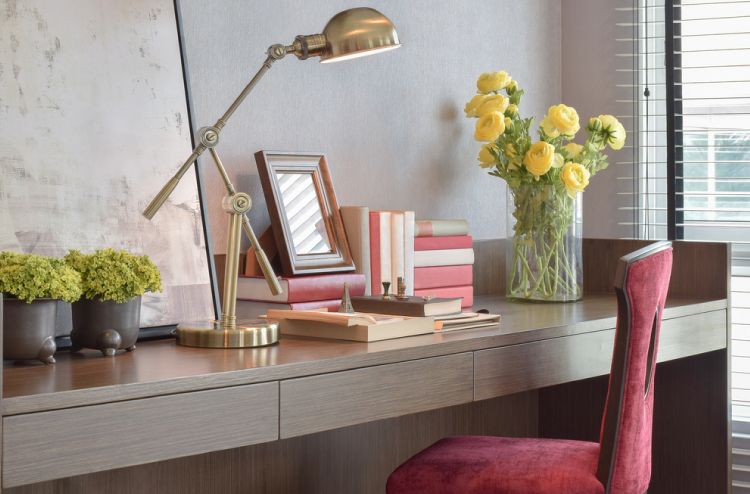 Sunmica is a decorative laminate sheet that is generally used as an overlay over wooden furniture.
Formica (India) Limited, a joint venture between Bombay Burmah Trading Corporation & Formica International began unrolling their laminate product within India in the 60's. The manufacturing company was rebranded as AICA Sunmica in 2011.
In 1998, the company introduced Sunmica; a blend of decorative, brown, and translucent paper with plastic resins. These were lighter (only 1 mm) in comparison to the existing Formica variants of 1.5 mm thickness.
And like they say the rest was history. Sunmica laminate sheets have a very high brand recall amongst its buyers. These sheets are now available in over 456 color shades and various textures.
What are laminates?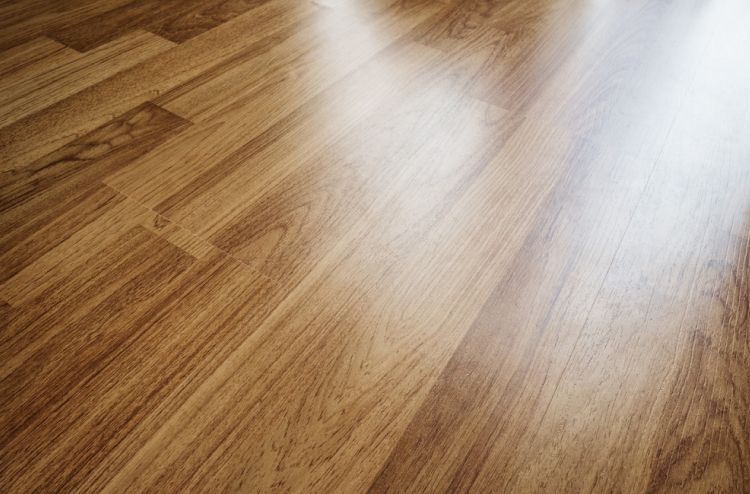 At 1 mm thickness, sometimes even lesser, laminates are hard and brittle sheets. If you did a cross-section of a laminate sheet, you'd basically see that it's made up of three sheets. There's the base layer, which is non-decorative and is the surface on which carpenters apply their adhesive. The second layer is the decorative layer, which is a sheet with the design on it. These designs can be limited only by your imagination because it's as simple as printing something on paper. And finally, the top layer is a clear, translucent sheet that adds to the laminates scratch resistance.
Once the three layers are treated, they are pressed together — thus giving them the identifier of either Low Pressure Laminate (LPL) or High Pressure Laminate (HPL).
Where can I use laminates?
Anywhere. On furniture, as wall panels, on your countertop, on the flooring, on the ceiling.
Laminates are a considerably more affordable option than wood, which is why several wood-finish laminates are popular.
Are there other brands available?
Of course. Like everything else, Sunmica too has competition.
Formica, which pioneered the industry, left India in 1975, only to re-enter and acquire a laminate manufacturing unit at Ahmedabad, in Gujarat. GreenLam Laminates from GreenPly Industries Ltd., has a strong presence in the decorative laminates market in India as well. Other notable brands include Merino Laminates, Century, Sundek, Asis and Durian.
Wondering how our customers feel about working with Livspace? You can check out the Livspace reviews here!