We have all, at some point in our lives, dreamt of a smart home that could talk to us, help us in the kitchen, clean itself and so on. Did you know that there are some cool home gadgets that can do all of this for you?
Over the years, technology has taken over every aspect of our lives. Let's take a look at some of the most amazing inventions that can greatly improve the way we live:
1. Sleep smart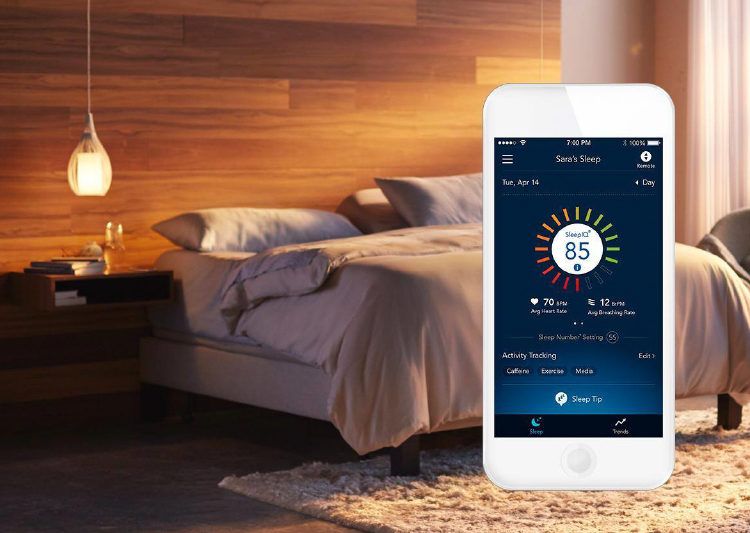 Source
A bed that tracks your sleeping pattern, controls your snoring and warms your feet! Yes, you heard that right. The Sleep Number 360 smart bed auto adjusts itself to fit different body postures and also adjusts the head height if it detects snoring. It also monitors your sleep timings and helps you wake up at the optimal time everyday. Now that's what we call a super bed!
2. Food on vigil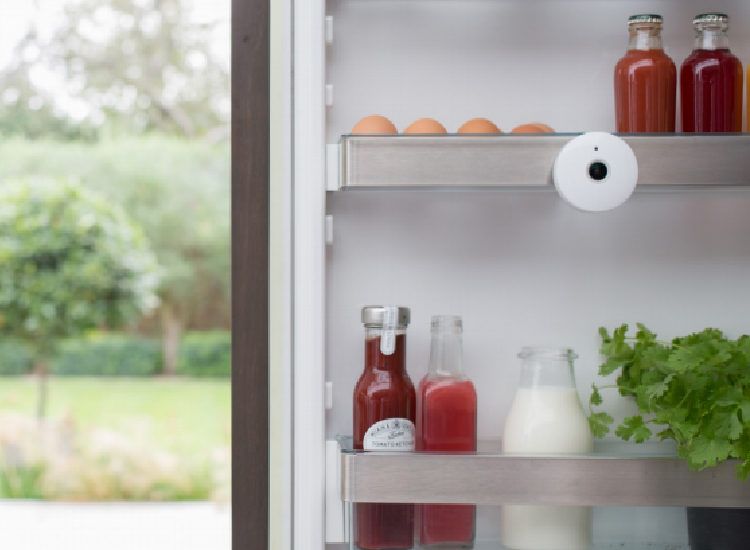 Source
Smarter, the tech giant has launched a one of its kind fridge camera, aptly named FridgeCam, which tells you when you need to discard your food and also when and where you need to go grocery shopping. And that's not all. This cool home gadget fits well into any kind of fridge, old or new, and also suggest recipes based on whatever's available inside your fridge. Woah! This one's for everyone.
3. Mirror mirror on the wall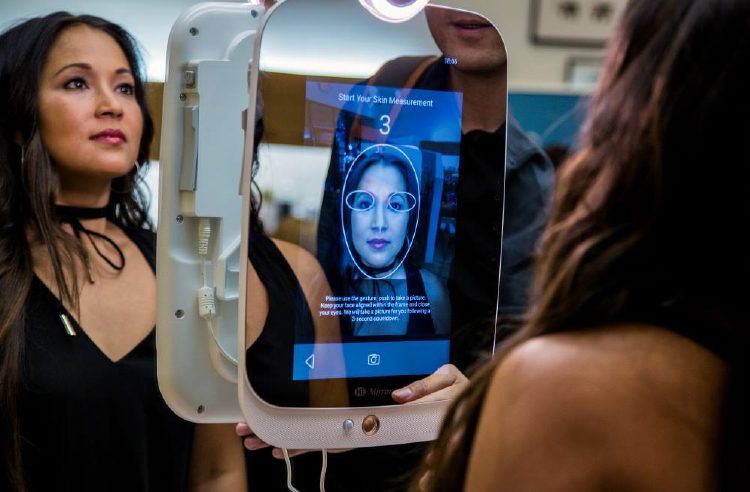 Source
Do you ever dream of having a personal beauty adviser? Well, HiMirror is one such smart mirror that helps you assess your skin's condition like wrinkles, fine lines, ageing signs, dark circles, dark spots and the list is endless. The HD camera analyses your skin and identifies problem areas so that you can act quickly, without having to run to the parlour every single time. Now that's the future of beauty, we say!
4. Pee in peace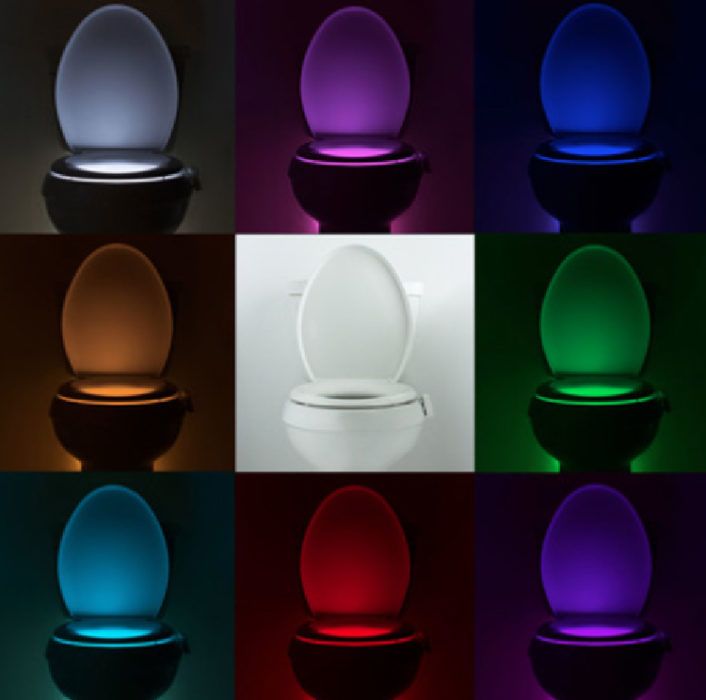 Source
Yes, you saw it right! The IllumiBowl night light is a palm sized gadget that fits well into almost any toilet seat and is motion activated. So, when you need to take a pee-pee at night, you don't have to kill your eyes in the bright bathroom bulb. It's perfect for homes with kids or elderly people as it greatly reduces the chances of stumbling in the dark.
5. Pet friend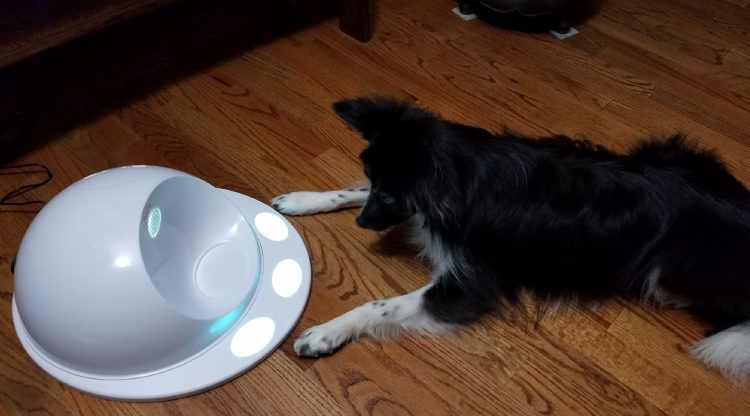 Source
Your dog can now entertain itself while you are away or busy at home. The CleverPet engages your pet with a simple memory game and ensures that they will never complain about being bored. This cool home gadget rewards your pet with a treat too, when he or she hits the right buttons. Time to gift your lovely little bundle of joy a smart toy to play with!
These are just some of the amazing inventions that technology has given us. We bet you'll love these cool home gadgets once you start using them. Try any one and see your life change for the better!