From a colourful glass lantern made in Jaipur to exquisitely embroidered fabric from the remote villages of Assam, art is being celebrated with great pomp and show at the Sampoorn Santhe, a crafts fair happening at ChitraKala Parishath, Bangalore. At the week-long art exhibition (which ends on 26th June), there are about 140 stalls selling everything under the sun including pots, furniture, jewelry, fabric, metal accents and more. Gathered from across the country, each stall is a unique testament to the culture and language of their respective region. We hung out at this exhibition to pick some classy decor accessories for your home, and boy, did we find some.
1. Glass lanterns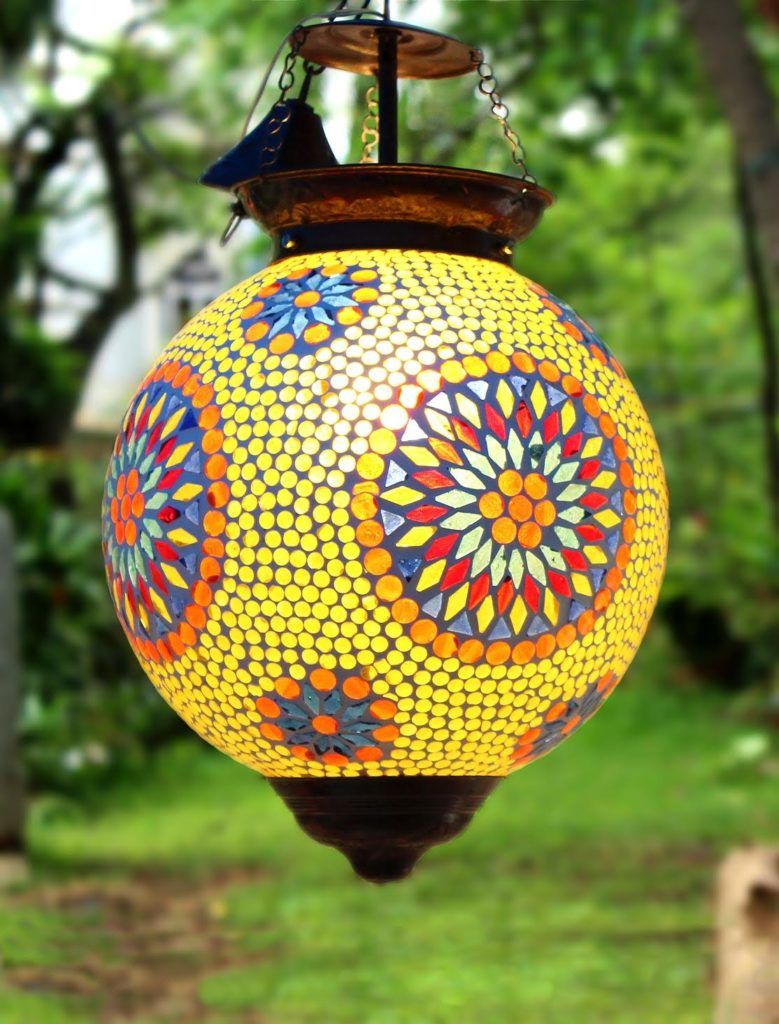 Near the entrance. Price range: Rs 100 – Rs 2000
Handcrafted in Jaipur (Rajasthan) by rural women, these glass lanterns are painted with white cement and decorated with multicolored glass pieces. These lanterns can revive any space whether it's the garden area or the bedroom.
2. Dreamcatchers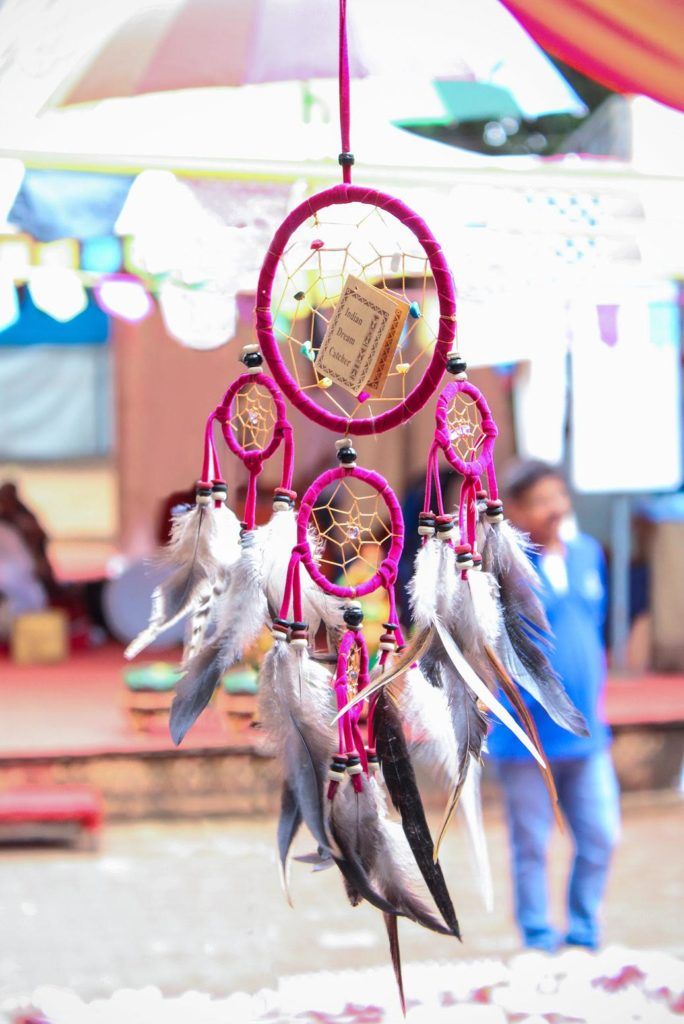 Shop 62. Price range: Rs 350 – Rs 900
Made of suede, yarn, beads and feathers, these dreamcatchers are instant charmers. The perfect way to bring a boho theme to your spaces, you can choose to keep these hanging above your bed or against the wall in the bedroom, for positive vibes.
3. Mirrors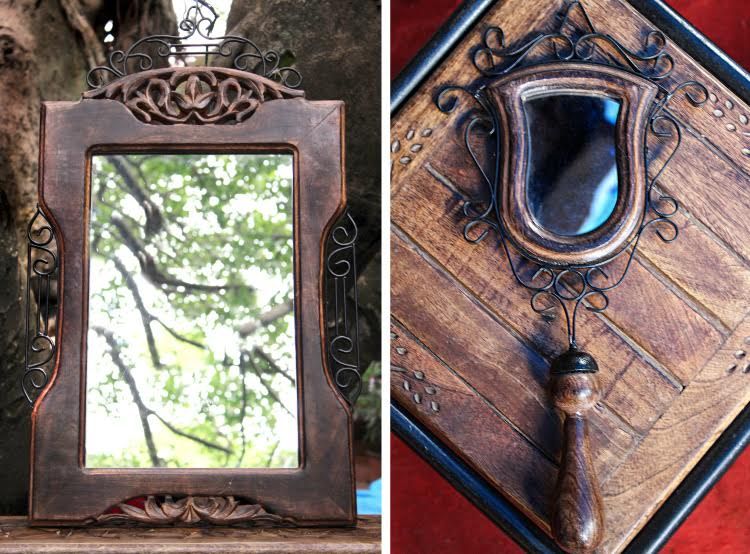 Shop 56. Price range: Rs 350 – Rs 3500
Handcrafted in Uttar Pradesh with beautiful wooden frames, these mirrors are both functional and eye-catching with a distinct old world charm. Place them next to the entryway or living room to instantly transform the setting.
4. Metal Accents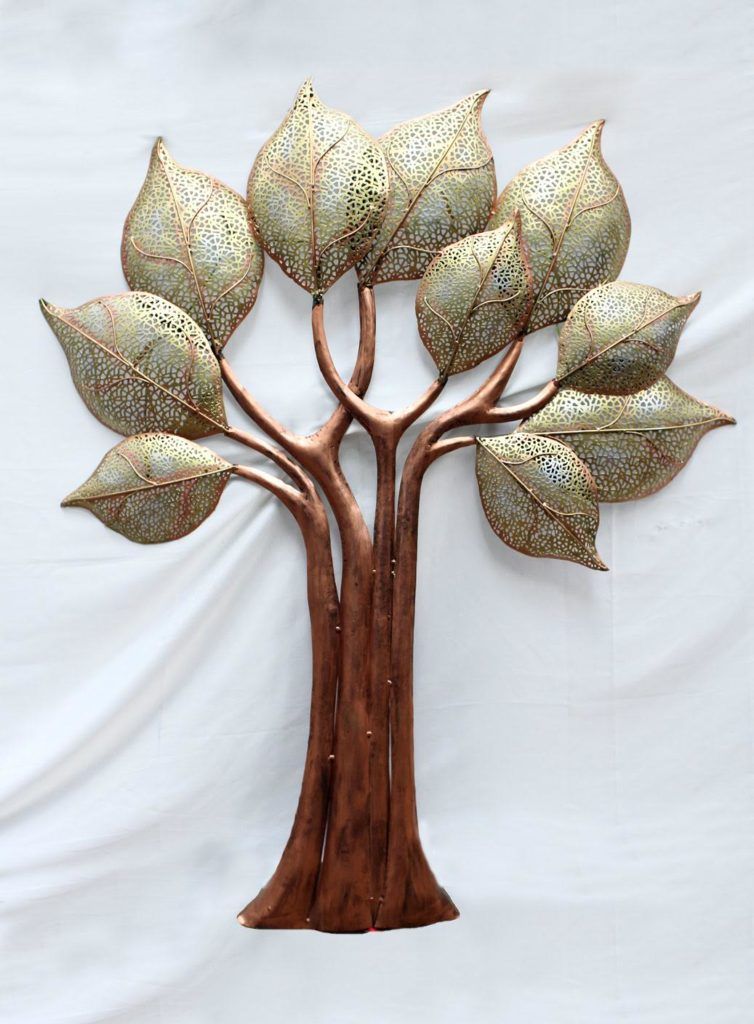 Shop 8. Price range: Rs 4500 – Rs 7000
Made of brass, these metal accents are handcrafted in Orissa. When styled accordingly, they can add a sophisticated touch to your bedroom and living room alike.
5. Decorative Tray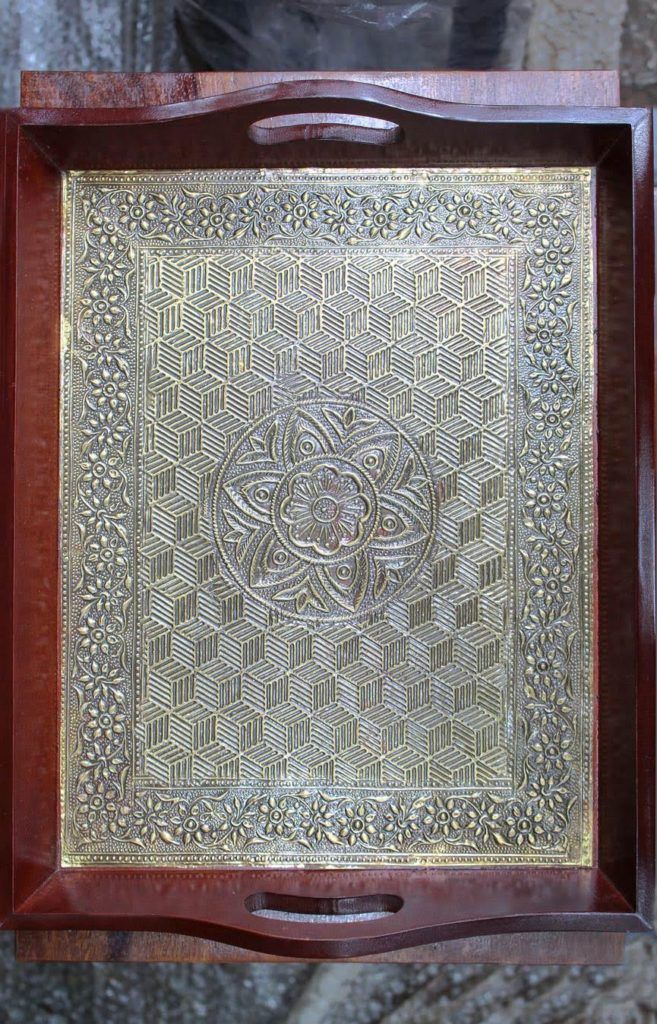 Shop 89. Price range: Rs 500 – Rs 1000
Crafted with great attention to detail, this ornate tray made of brass and mango wood can be displayed as an accent piece in your dining area or placed proudly on your coffee table. Use this conversation starter to show off crockery, earthenware or a stack of coveted tomes.
If you're in Bangalore, be sure to visit the fair over this weekend for some fun decor shopping!