If there was one product that could change your life, what would it be? We have compiled a list of 10 amazing home products that solve common household problems. From saving space to tidying up your kitchen, here are our top picks of the best things to buy on Amazon.
#1: Salad cutter bowl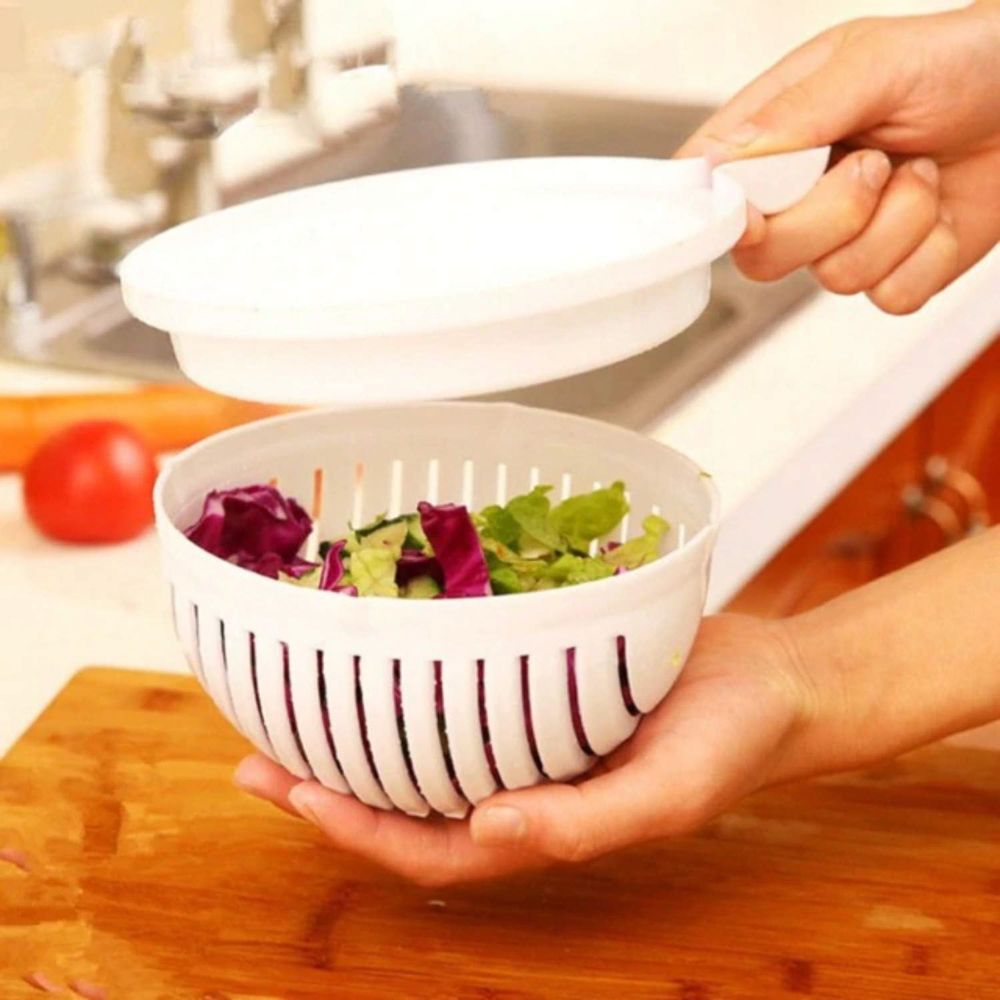 Problem: You're on the quest for healthy meals but cutting leafy greens can get dicey.
Solution: This 60-second salad cutter bowl is the perfect companion for your fitness goals. Cut your fruits and vegetables without the fear of bruising yourself. Chop through the slits in one direction and keep it up by rotating the top 180 degrees for a perfect cut. The only limitation to the salad cutter bowl is it cannot finely chop your vegetables. Otherwise, it is one of easiest to use home products and convenient to store. This is an incredibly useful kitchen essential.
Price: ₹249
#2: Cabinet towel bar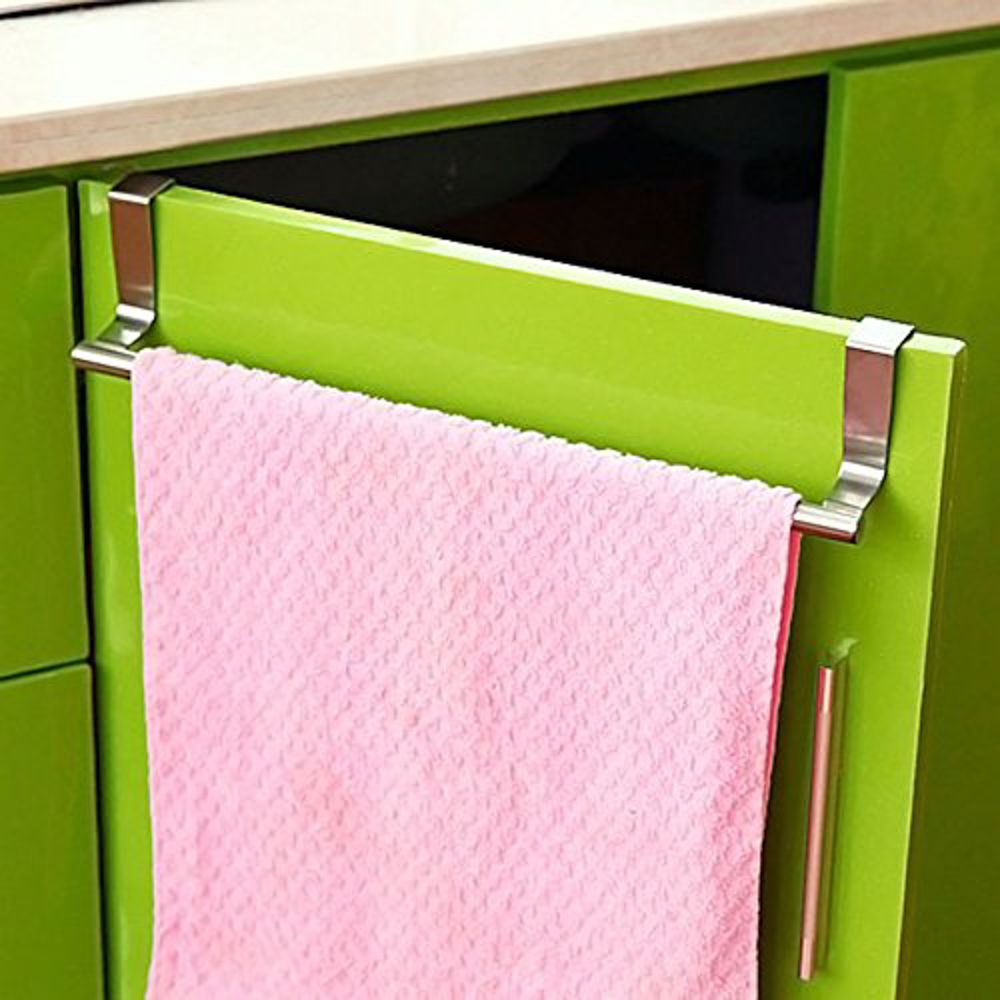 Problem: Can't find your towel when you need it.
Solution: It's strange how often we lose our hand towels and end up finding them in nooks or corners, dirty, and demanding a wash. This cabinet towel bar that is designed to sit atop modern-day cabinets is a breeze to install and lets you add a rack for your towels anywhere. Kitchen, laundry room or the bathroom: no matter where you are, keep those hands clean and dry.
Price: ₹249
#3: Furniture repair markers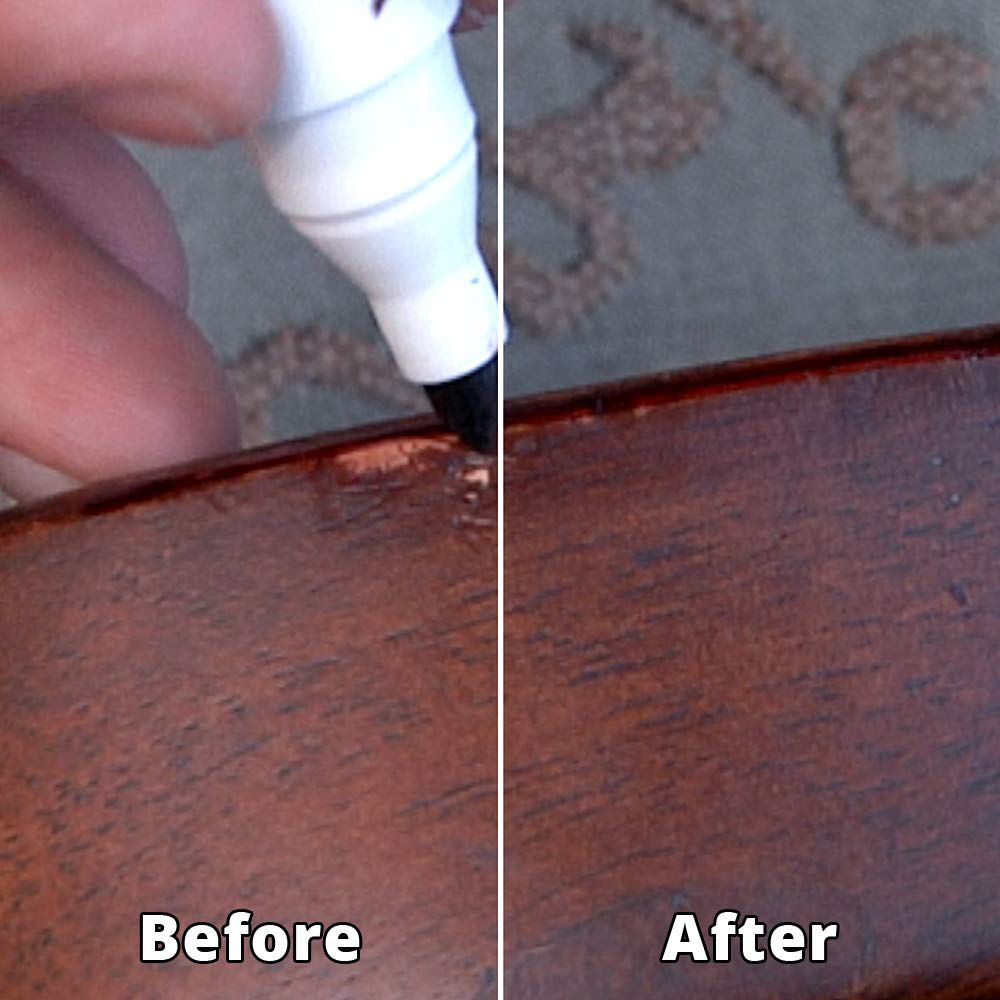 Problem: That scratch on your favorite piece of furniture.
Solution: These furniture repair markers fix scratches in no time. Color the felt-tipped markers on any spot, let dry for a few minutes and, voila! Your work is complete. They come in packs of six with colors that match Maple, Oak, Cherry, Walnut, Mahogany, and Espresso. They're unbelievably easy to use and offer great value for money. This is undoubtedly one of the best things to buy on Amazon!
Price: ₹1,744
#4: Anti-vibration pads for washing machines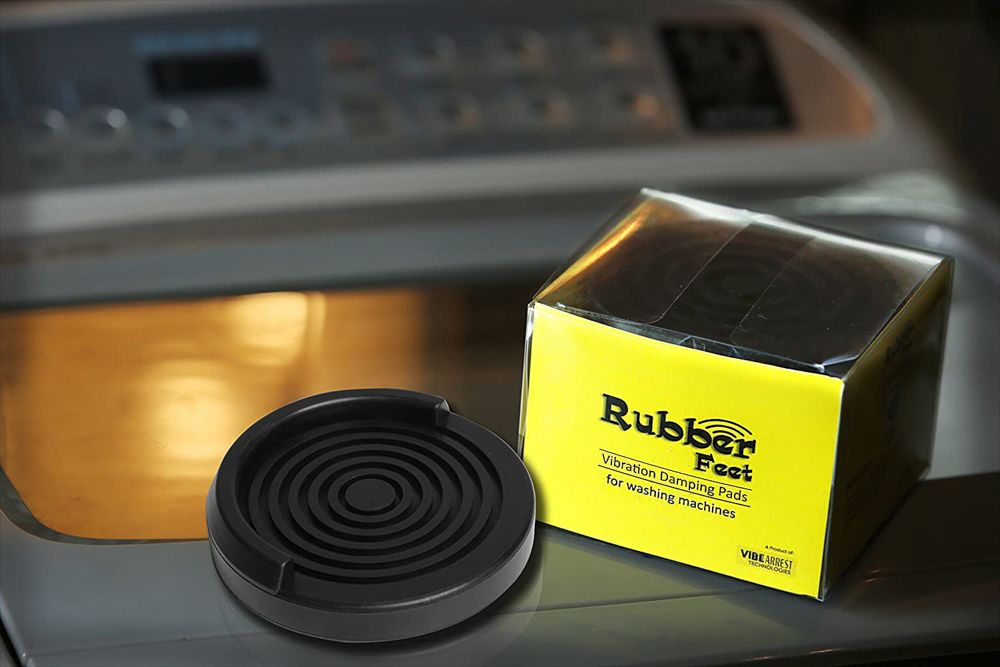 Problem: Your washer and dryer are noisier than you would like them to be.
Solution: If you are tired of hearing your washing machine creating an uproar every time it runs, these pads are for you. Made of rubber, these vibration damping pads combat the friction in the washing machine and keep the legs of the machine steady. Use one disk on each foot of the machine to mute the roar into a lullaby. This is one of the most useful home products.
Price: ₹645

#5: Grip jar bottle opener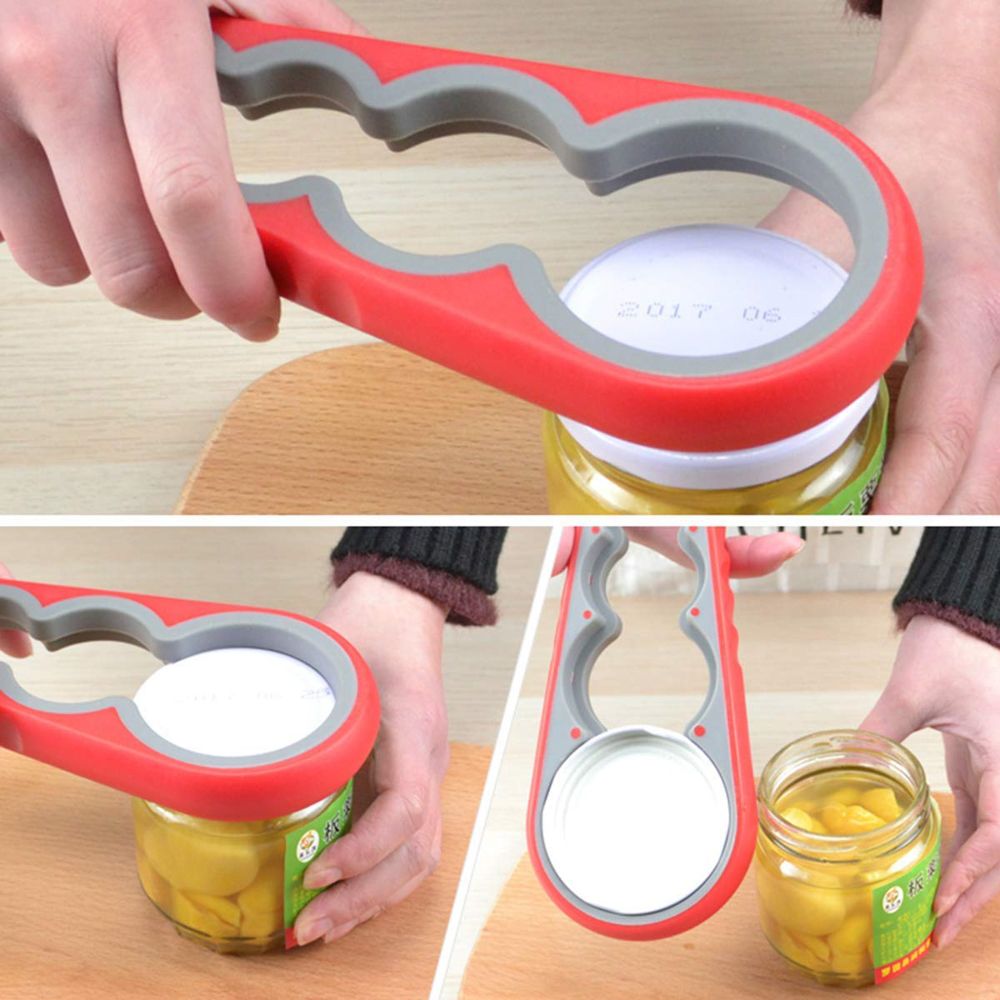 Problem: Cleaning up spilled hot sauce is exhausting.
Solution: Grip it. Twist it. Savor it. A multi-purpose home product that is a straightforward decision to make, this grip jar bottle opener is sure to prevent spills. It fits on lids of any size and makes opening jars effortless.
Price: ₹249
#6: Fun twist ties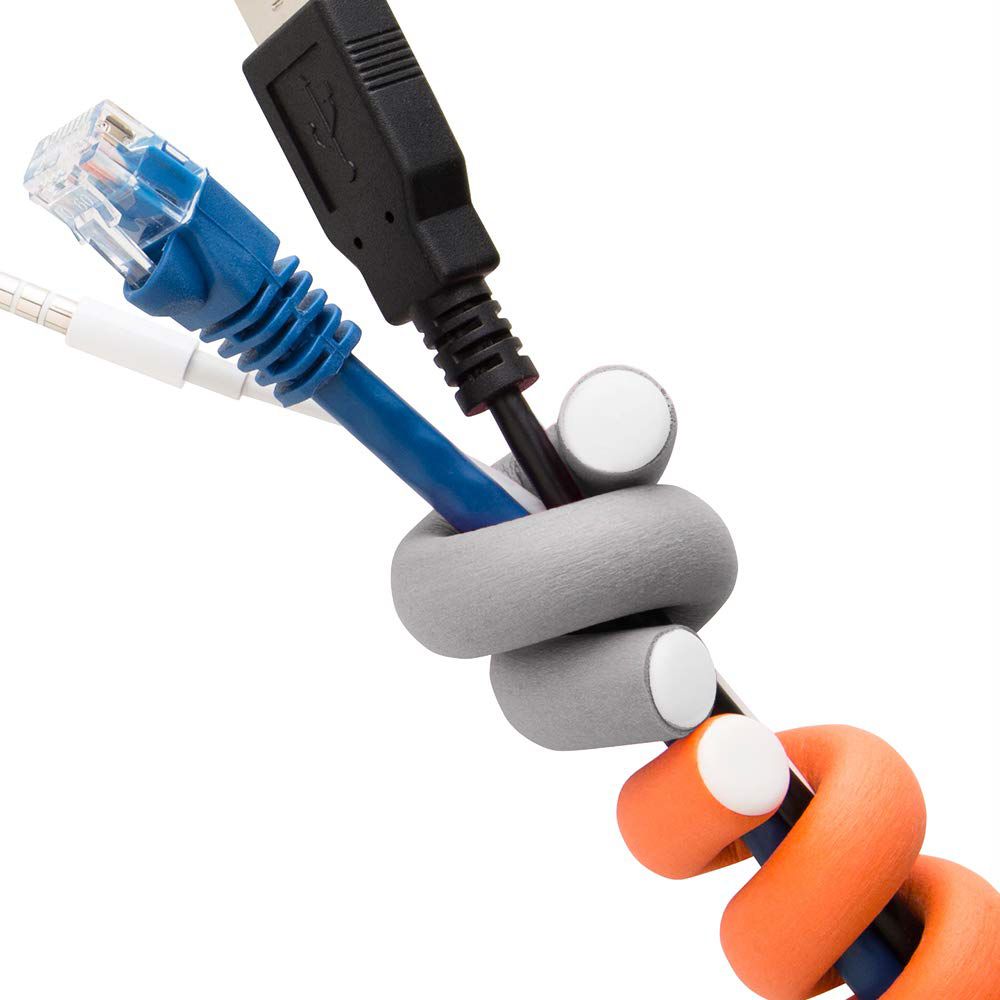 Problem: Messy and tangled cables and cords.
Solution: Up your game with one of the best things to buy on Amazon and use these colorful reusable ties to organize your cables and cords. The softness of the exterior prevents cutting into insulation and are perfect peacekeepers for your cables.
Price: ₹685
#7: Drain clog remover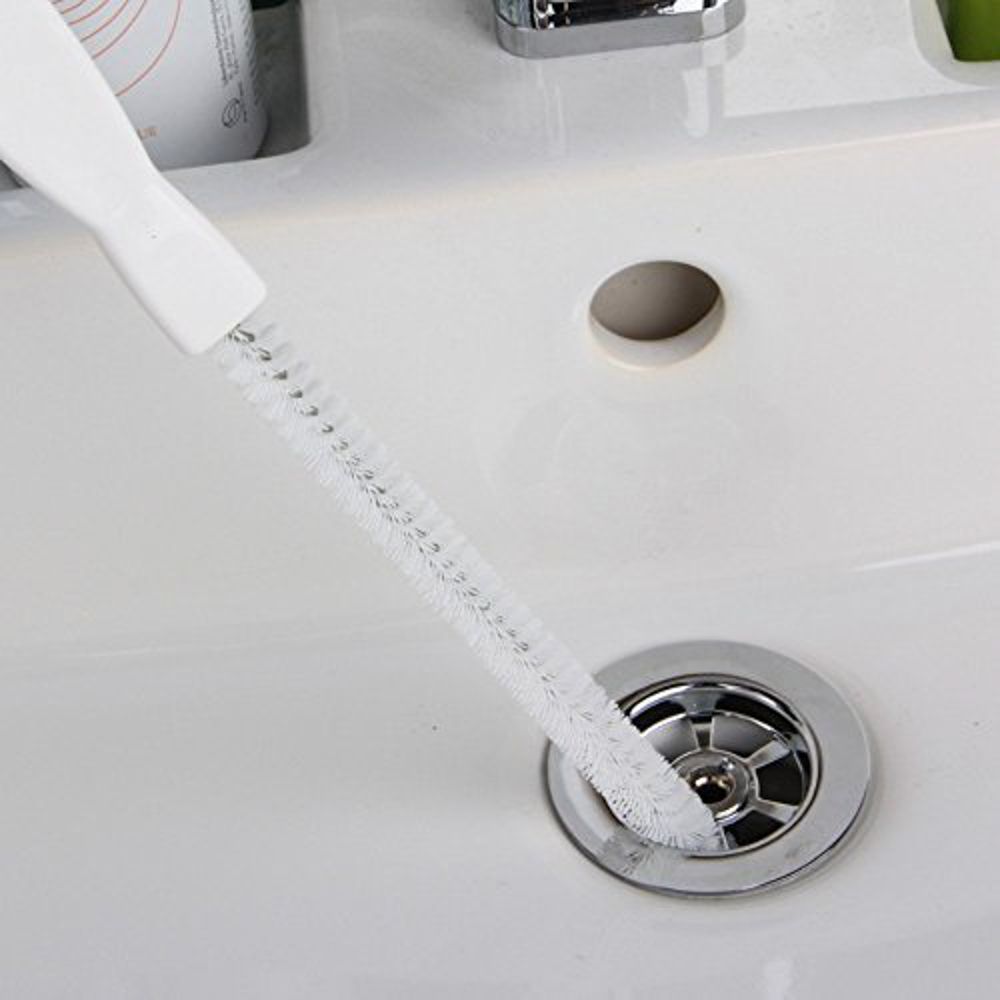 Problem: A clogged sink.
Solution: This sink-cleaning brush can handle the heavy-duty work of unclogging drains. With a simple plastic bristle held by a flexible iron wire, this home product is one of the best things to buy on Amazon. Easy to use, this is a far safer choice when compared to chemical compounds.
Price: ₹247
#8: Clothing organiser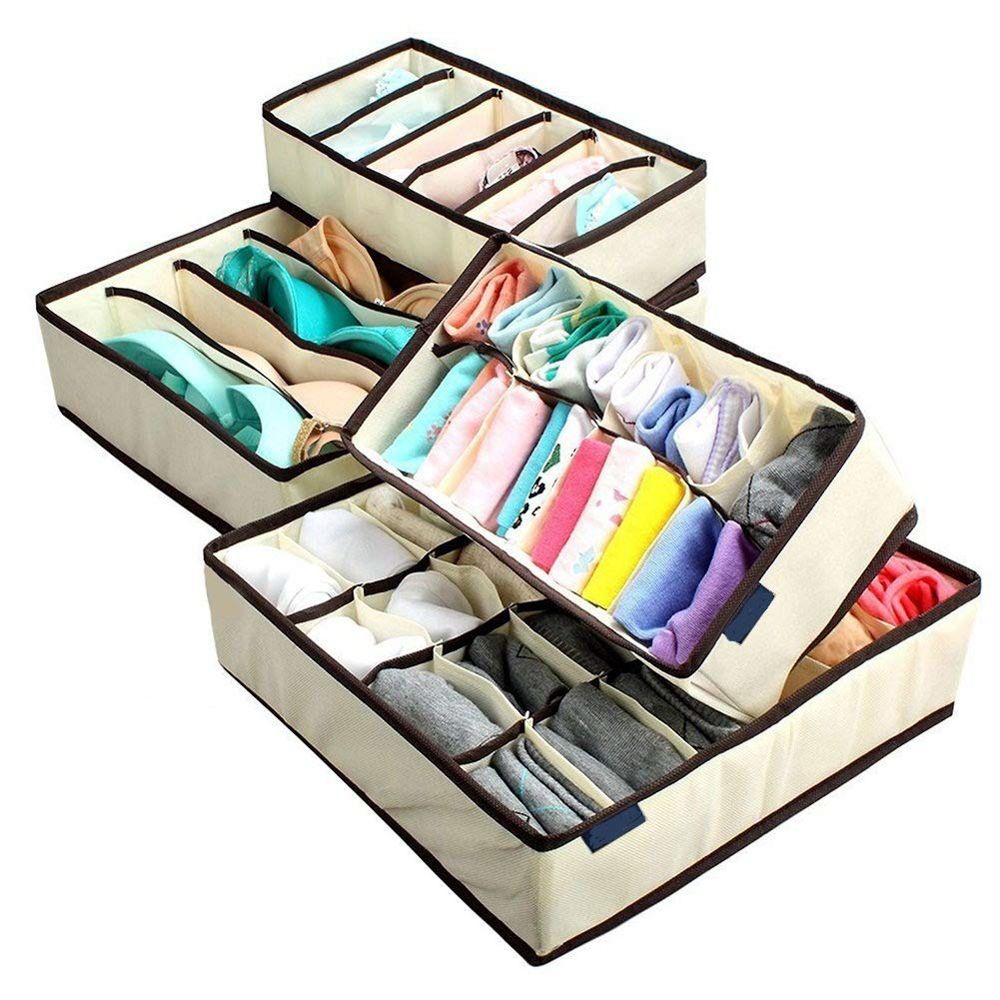 Problem: Where is that shirt when you need it?
Solution: This foldable personal closet organiser comes in handy to sort your clothes. Use this four-set drawer organiser to always grab the right clothes for any occasion.
Price: ₹470
#9: Pocket tool
Problem: Your tools are all over the house.
Solution: This is a multi-purpose pocket tool that takes care of your practical needs wherever you are. From a screwdriver and a bottle opener, to a peeler and ruler, this home product solves several problems in a jiffy, and fits right into your pocket!
Price: ₹160
#10: Over-the-sink folding drainer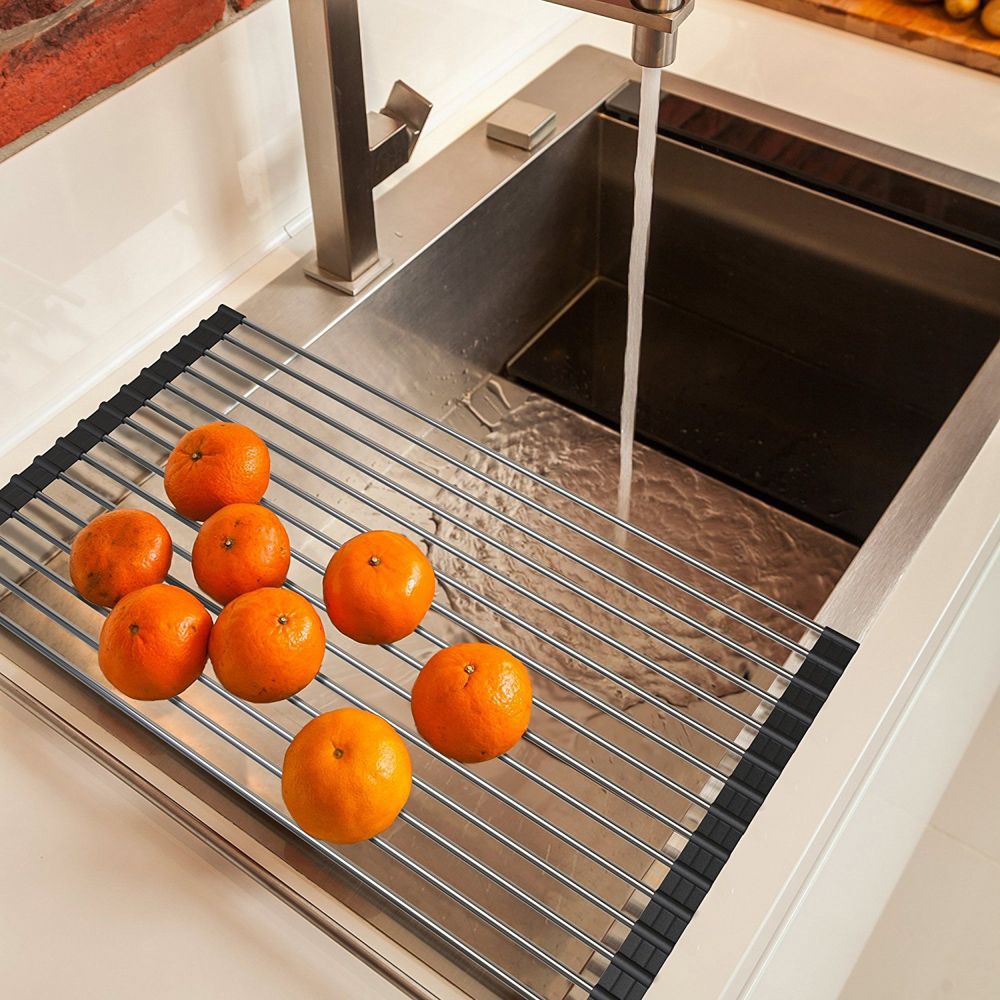 Problem: A dish rack takes up precious space in the kitchen.
Solution: This is an excellent hack to make more room in your kitchen. Air-dry your washed utensils with ease and stow it up when you finish. The silicon-coated steel finish also goes well with most modular kitchen designs.
Price: ₹444
These are some of the best things to buy on Amazon. Which products are you adding to your Amazon cart right now? Tell us! Also, check this out: 10 Amazon Products for an Organised Bathroom.
Send in your comments and suggestions.
Disclaimer: We hope you're enjoying the products we recommend. Just so you know, Livspace does not profit from these recommendations. We do it simply because we love to make lives easier and are happy to help you shop smarter. Also, the products listed here are in stock at the given price at the time of publishing this article.