There are few things as soothing as the cool rains after days of torrid heat. To celebrate its beauty, we've put together a collection of accent walls that capture the essence of the monsoon season
1. Monsoon spell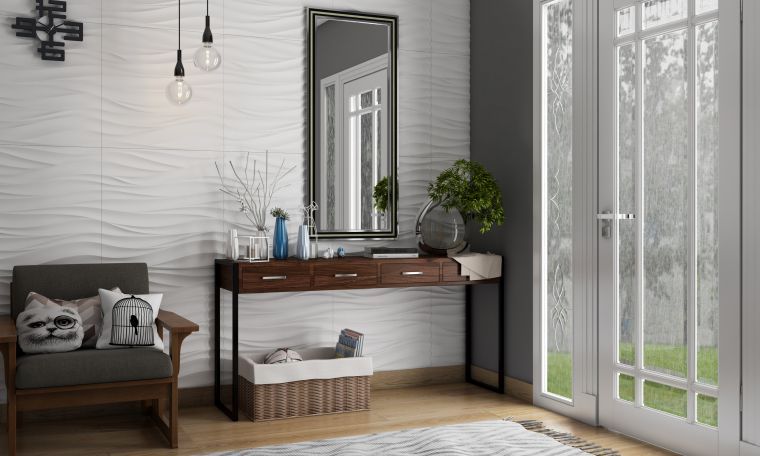 Let your love for water shine through with the wavy, undulating design of this accent wall. When illuminated with natural light or layered lighting, it casts faint, stylish shadows which give the room a serene touch. This fresh, fashion-forward look is sure to be a conversation-starter during gatherings with friends and family.
How to get the look : 3d wall panels
2. Evening storm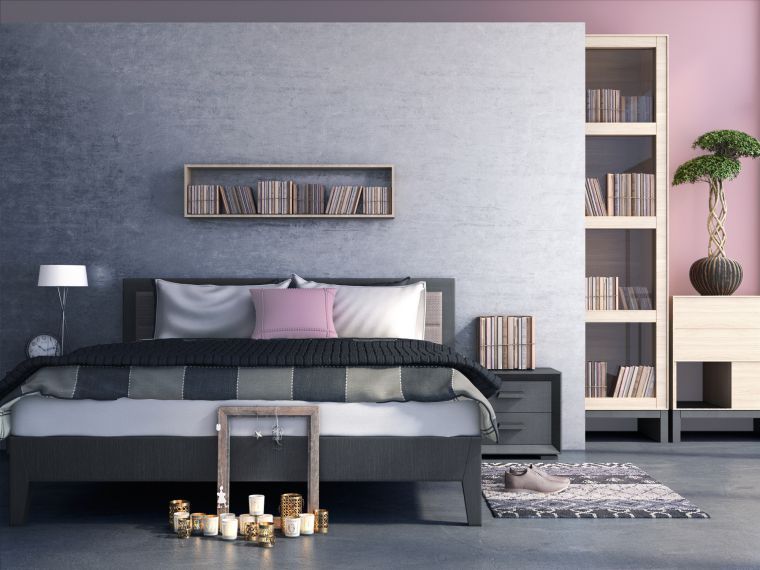 The captivating allure of rain-drenched twilight skies is depicted beautifully in this accent wall. With its ombre effect, it imitates the energetic and dynamic nature of an incoming storm. For those wanting to make a statement with subtle effects, it doesn't get better than this.
How to get the look: Textured wall paint
3. Raindrop puddle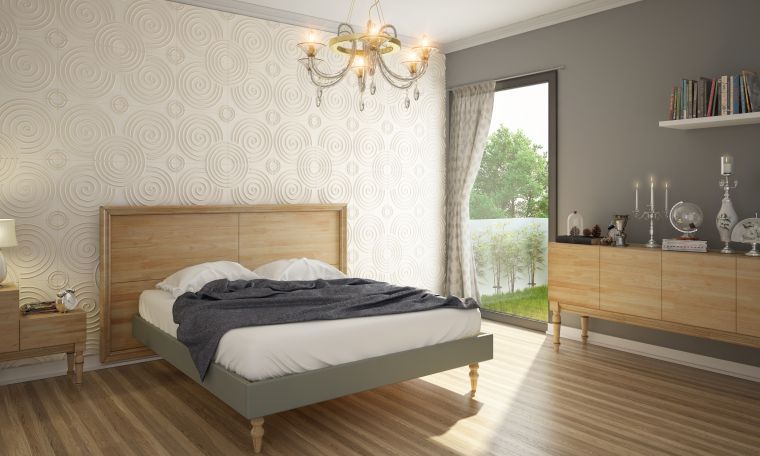 This unique accent wall mimics ripples in puddles caused by raindrops. With its repeated motifs, it casts a hypnotic effect while white gives it a stately and exquisite appeal. This surprisingly versatile backdrop works with a variety of themes – traditional, minimal, contemporary, bohemian and more.
How to get the look: Textured wall panels
4. Drizzle delight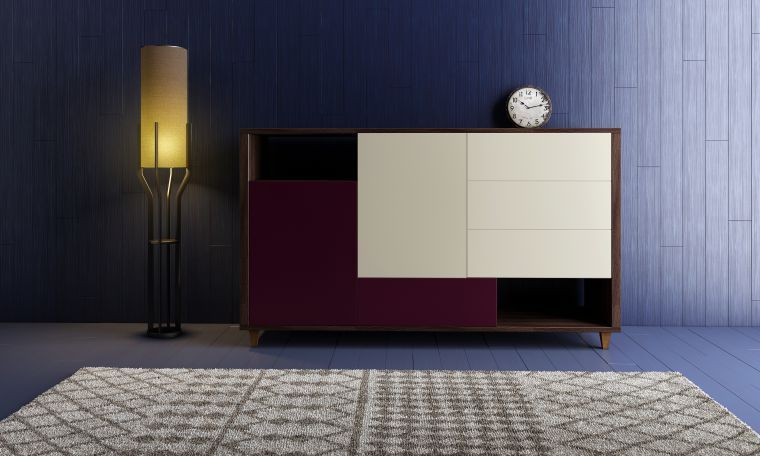 For those who love watching the rains or enjoy soaking up the showers in the outdoors, look no further than this arresting accent wall. A coat of blue with a lightly cerused finish gives it a look akin to a light drizzle, so that you are reminded of your favorite season all year long. Whether it's used in the entryway or bedroom, this graceful focus wall will effortlessly set the relaxed tone of your home.
How to get the look: Texture painted wall panels
5. Vintage nebula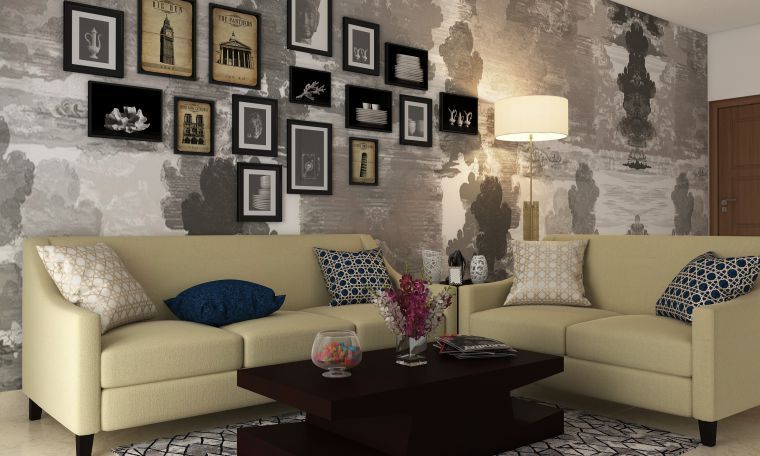 Almost all of us have spent time cloud watching and tapping into our imagination when we were kids. This delightful accent wall is sure to have a nostalgic effect while paying ode to the billowing, swirling forms of the ever-changing cloudy skies. Its monochrome tones provide the perfect backdrop for colorful furniture, accent pieces and works especially well in homes with contemporary and industrial themes.

How to get the look: Wallpaper