Your bedroom — it all begins here and ends here! We're obviously talking about your day. *wink wink*
But if you want naughty thoughts to prevail then you need to work on how to get the ambience right to help set your mood. Go back to your bedroom and throw out anything that dials down the intimacy. If your decor spells bland, then sex it up. If your bed is lumpy and uncomfy then swap the mattress. If your linen is boring and lifeless, burn it and invest in sheets that will make tumbling around fun.
Basically, your bedroom is the fortress on which your relationship thrives on, so don't let it be stale and stuffy.
Below are a few tried and tested ideas to make your bedroom sexy and help you turn the heat up when you retire to your love den.
Four Poster Love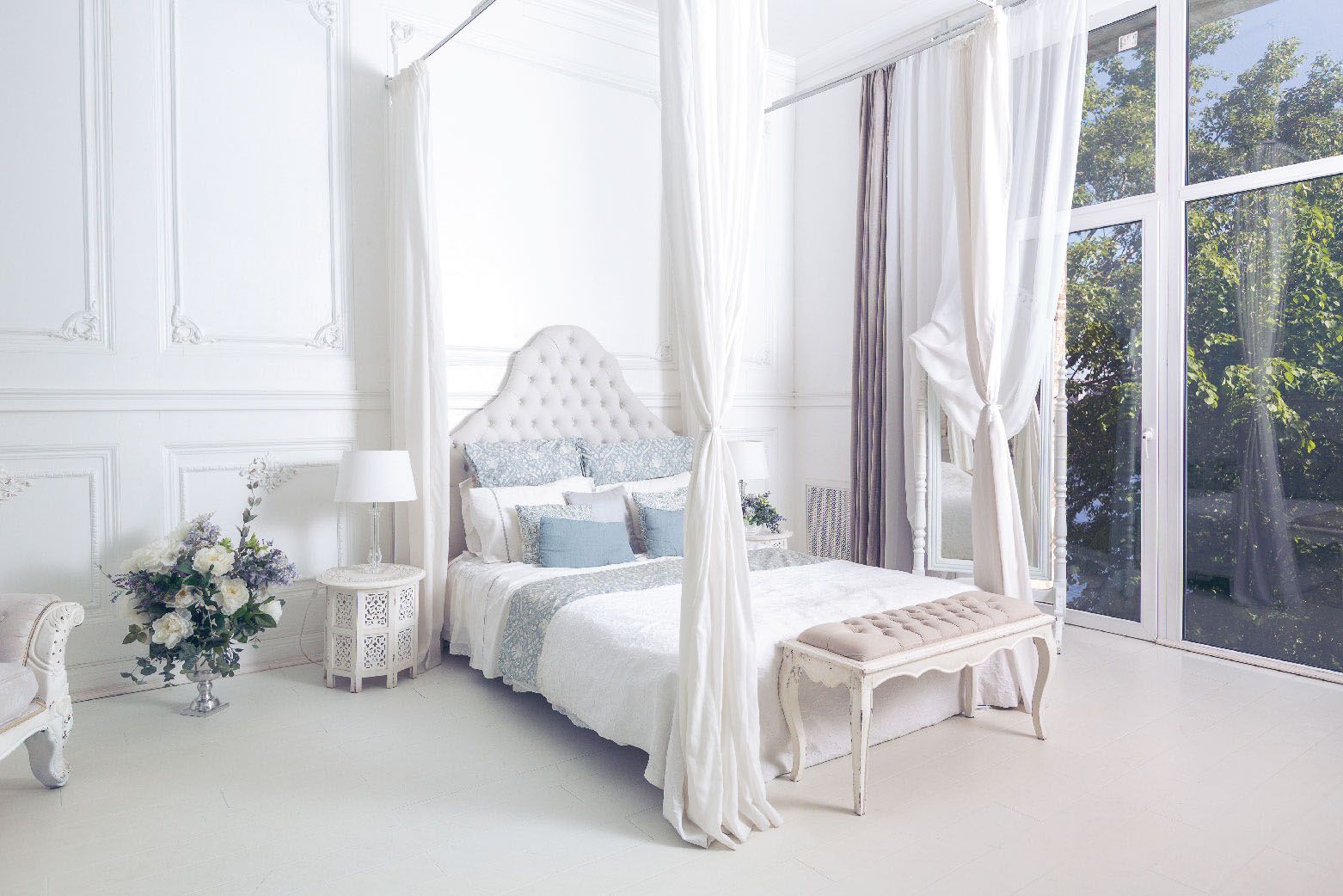 Needless to say, your bed sees the most action and hence should stimulate intimacy. If you are blessed with space, nothing beats the romantic aura of a four-poster bed with drapes hanging around it. The drapes would create a snug cocoon for the two of you to get lost in. Choose from net, chiffon, lace or even high-quality muslin for a touch of comfortable luxury. Revamp your bedroom decor with this; and we promise, you'd never have a dull day (or night).
Sweet Blossoms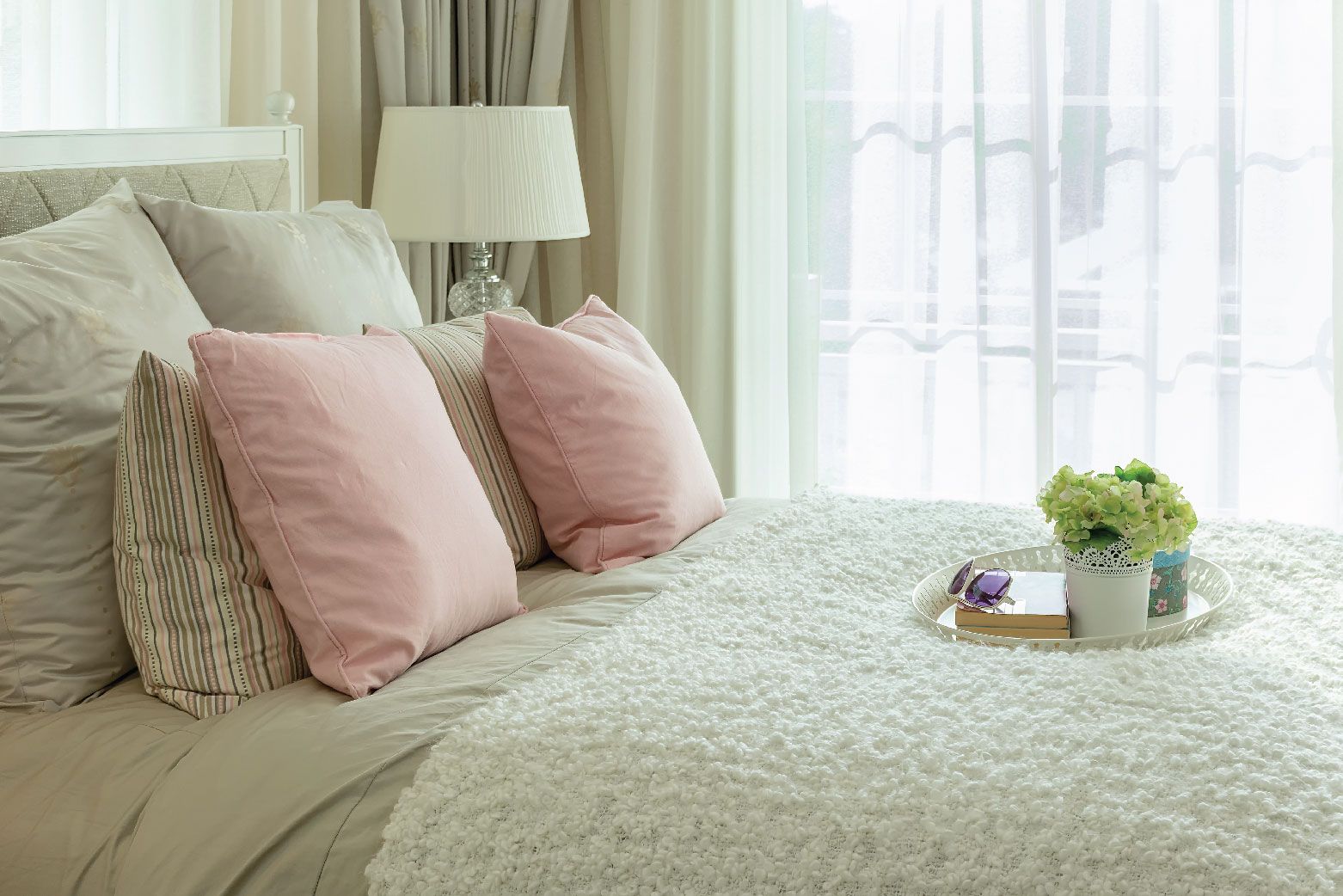 Fresh flowers spell romance in ways nothing else does. Work a simple arrangement that goes with the decor of your bedroom, the fragrance would be a plus. Also, perfume your senses to draw yourselves into a relaxing mood through incense sticks or aroma oils.
Pretty Bedspreads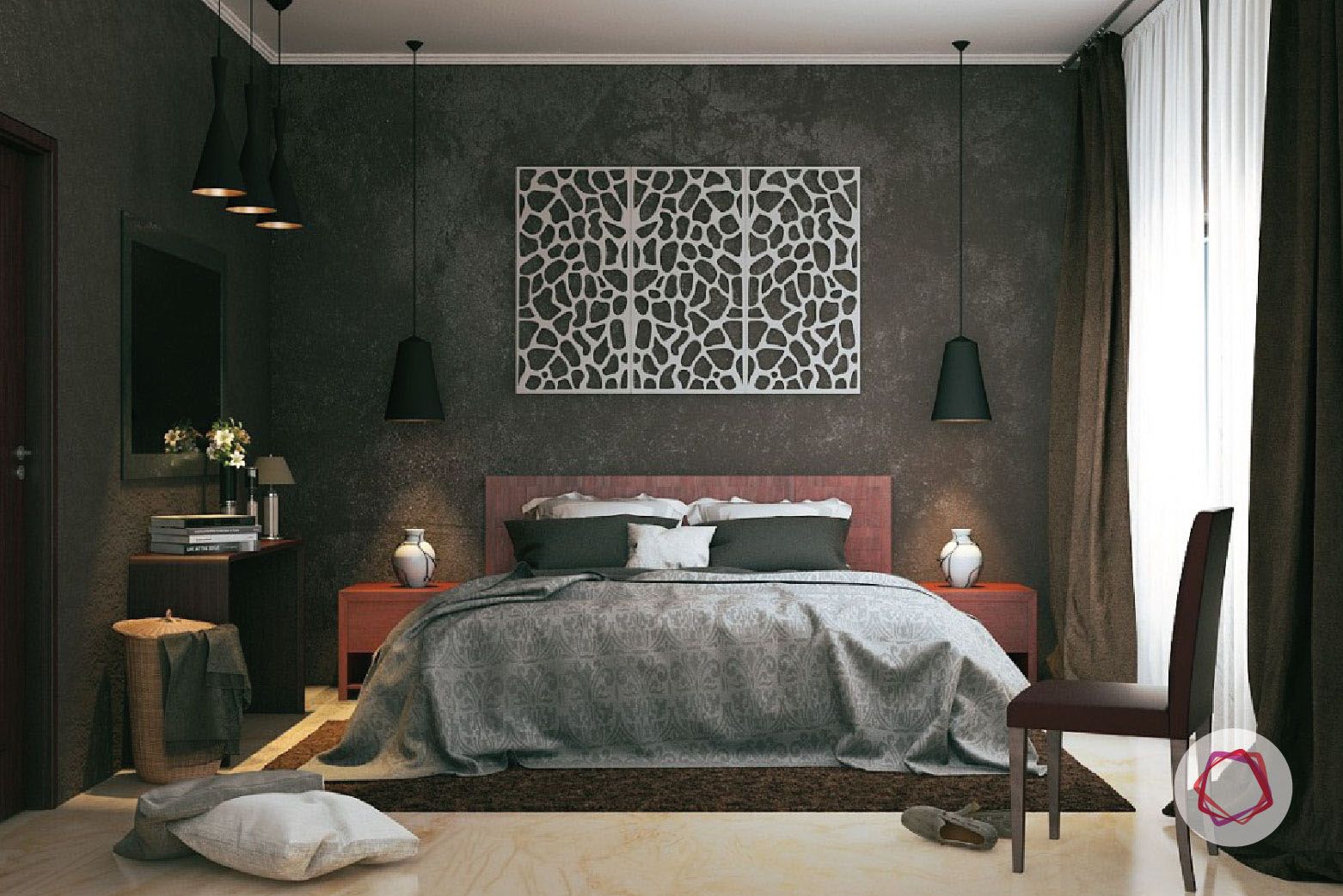 The most inviting thing at the end of a tiresome day is the comfort of your bed, (and each other's company). You'd be surprised to learn what a buzzkill an unsightly bedcover can be. So, take extra care and only stock fine quality bed spreads in designs that appeal to both of you. Egyptian cotton, Italian linen, percale and the occasional satin are our picks for the most comfortable bedding fabrics.
Shimmering Chandeliers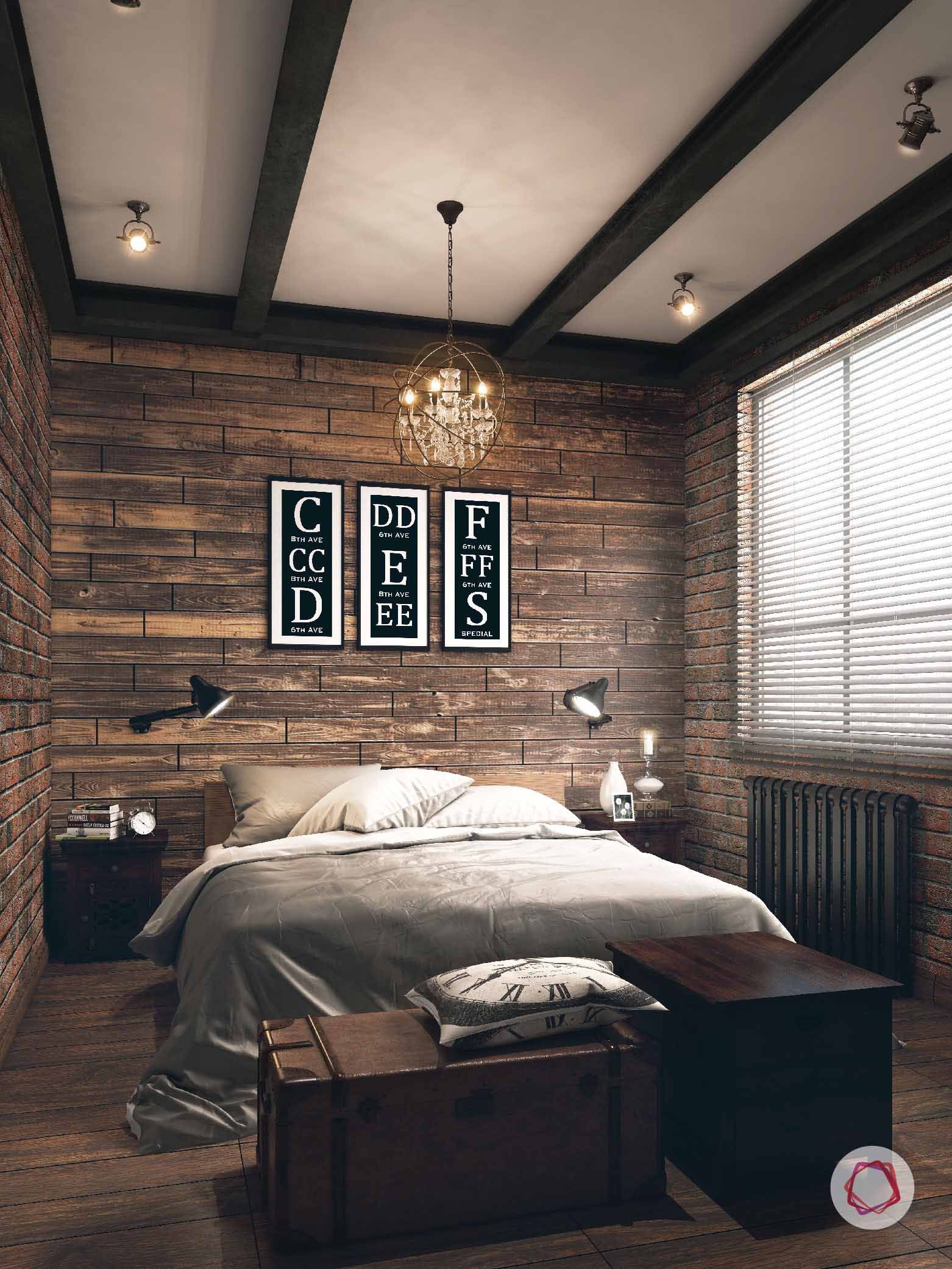 There are no two opinions about this — chandeliers spell luxury and romance. Indians, however, staunchly believe chandeliers are meant only for the living room. We love decking up the room meant for guests and parties. What about yourself and your partner? Don't you deserve a touch of luxury and romance? The answer is a hard, resounding yes! So go ahead, and splurge on a beautiful light fixture that could boost your foreplay.
Silken Caress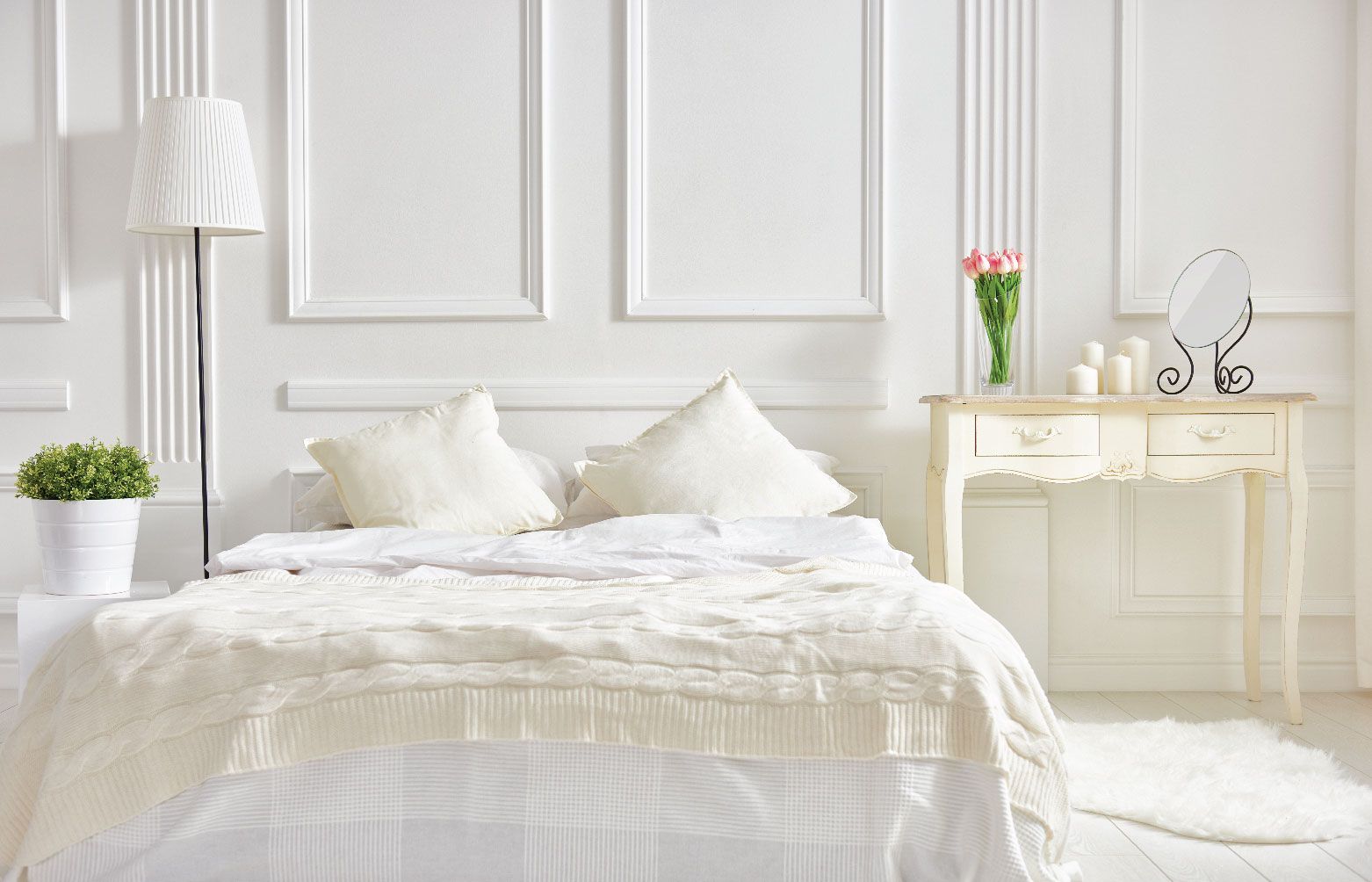 Never underestimate the power of tactility. Getting into bed with fur, soft micro-sherpa, luxurious satin and silk is something that can't be put into words. You have to feel it, to know it. However, don't restrict these "touchy-feely" fabrics to the bed only. A fur rug allows you to take the action, well, elsewhere. Try this and thank us later.
Sensuous Reflection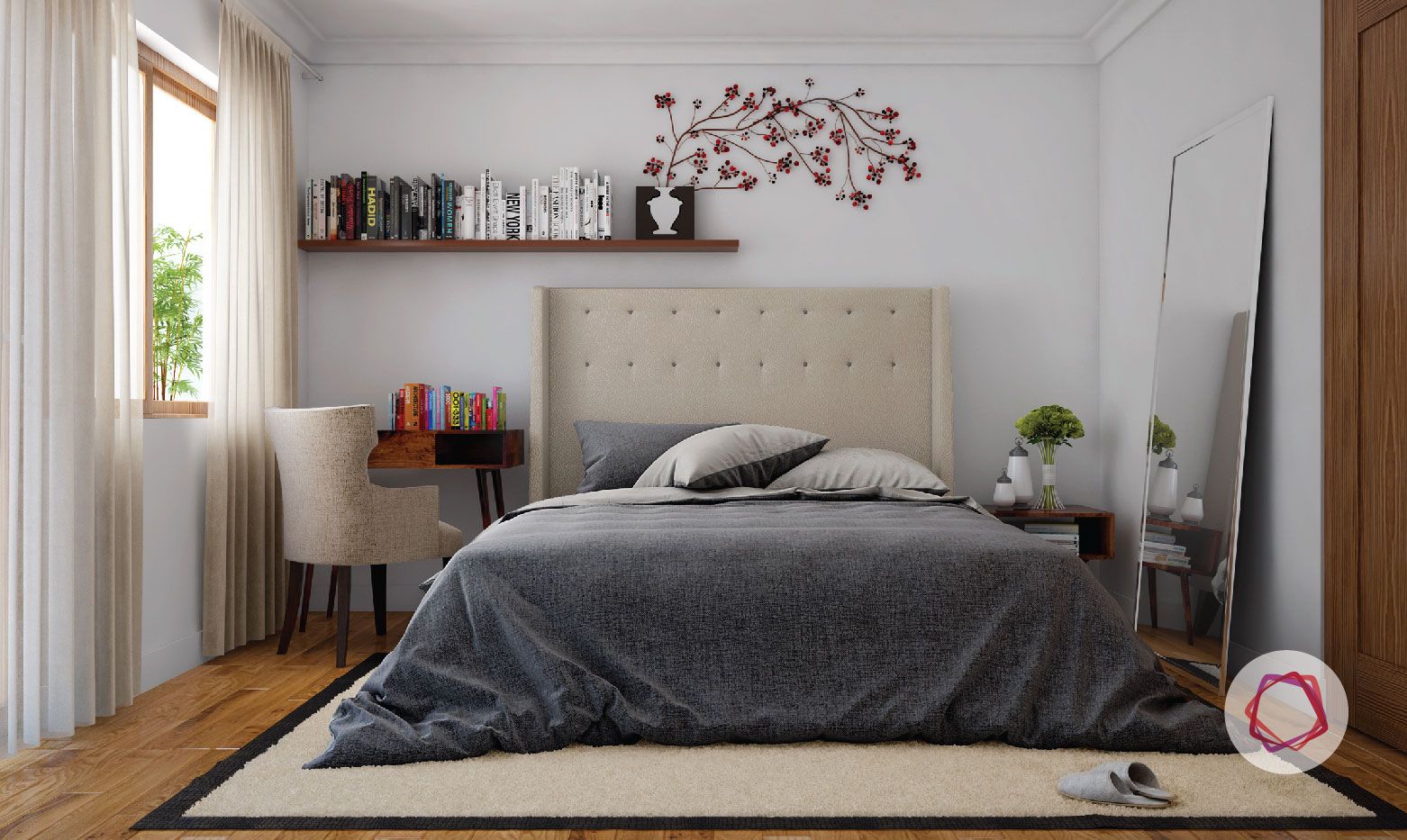 If you can look beyond, and think up numerous interesting ways to use a mirror, then we are talking! No doubt, mirrors add an erotic dimension and double up as a dresser when required. Imagine, waking up every morning to a glimpse of how the two of you look together in bed. Do you need more reasons to get that mirror?
Mood Lighting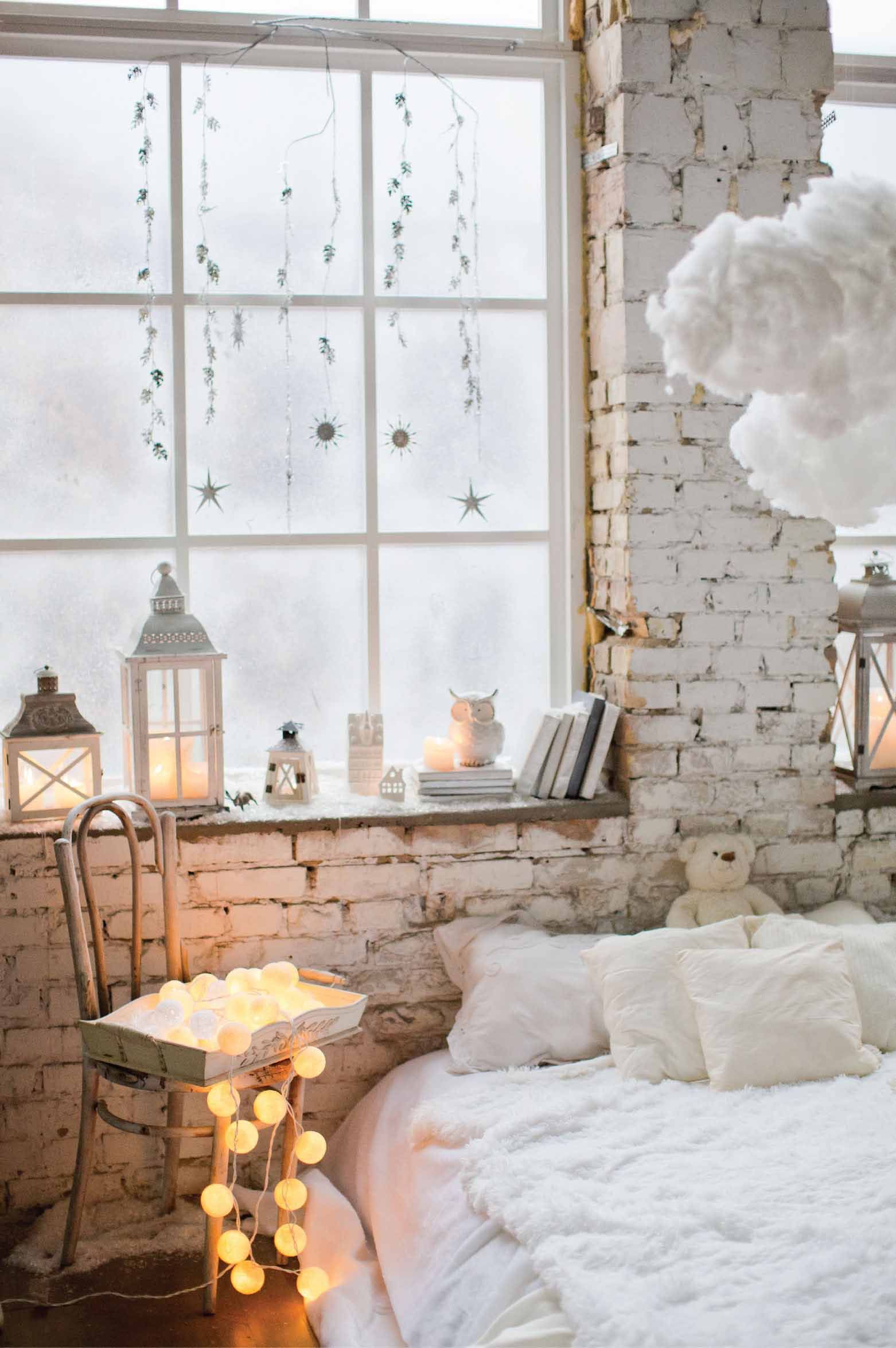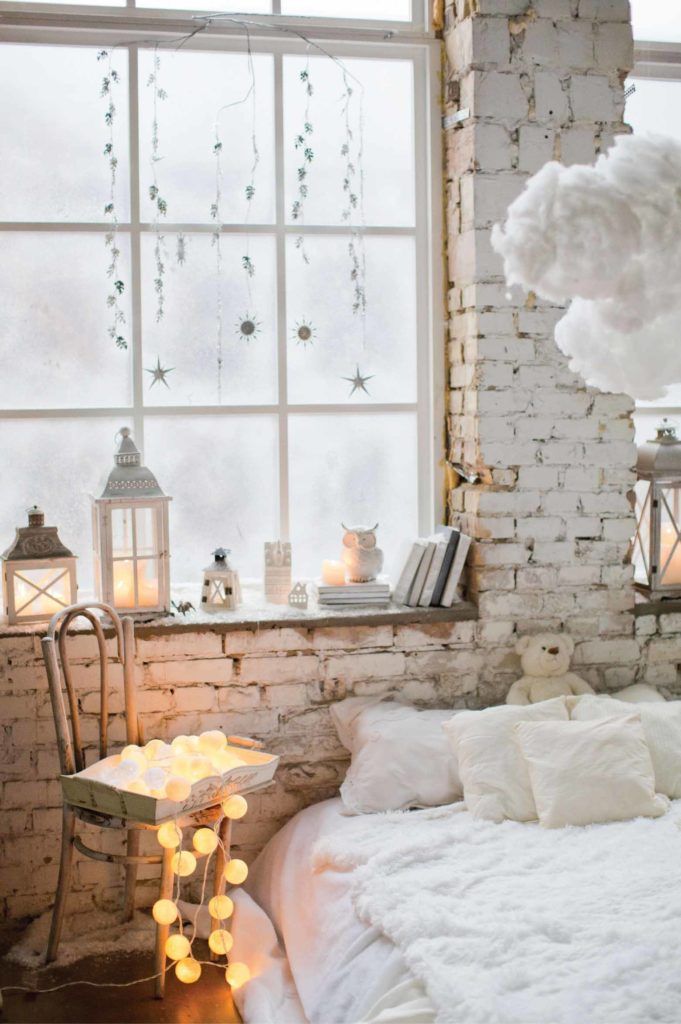 Sounds clichéd? Not so much! When it comes to sparking intimacy, some things never go out of fashion. We are of the opinion that mood lighting in the form of candles and fairy lights are a must have in every bedroom that strives to be 'sexy'. Go for vintage floor length candelabras or contemporary tealight holders on your bedside table. With fairy lights (and special LEDs if you want to commit) you can create a mood close to "a starry night" in your very own bedroom.
Well, if all this isn't (s)exciting, then what is?