Bored of the same old window styles? Fret not! We bring to you a list of the different types of windows to suit your varying needs. Give yourself a new reason to enjoy looking out the window with these awesome designs!
Types of Windows #1: Casement Windows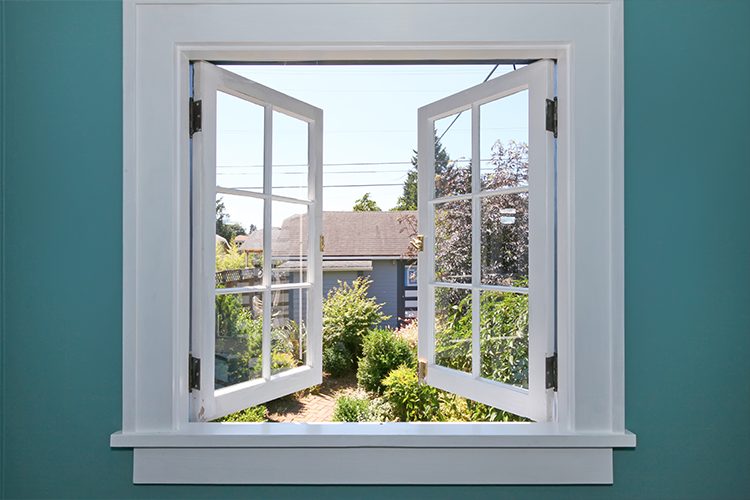 Casement windows have adorned Indian homes for a long time. Its mechanism is simple with hinges on either side that lets you open it outwards. Since they can be opened and closed as you want, it is favourable for varying ventilation needs.
Types of windows #2: Awning Windows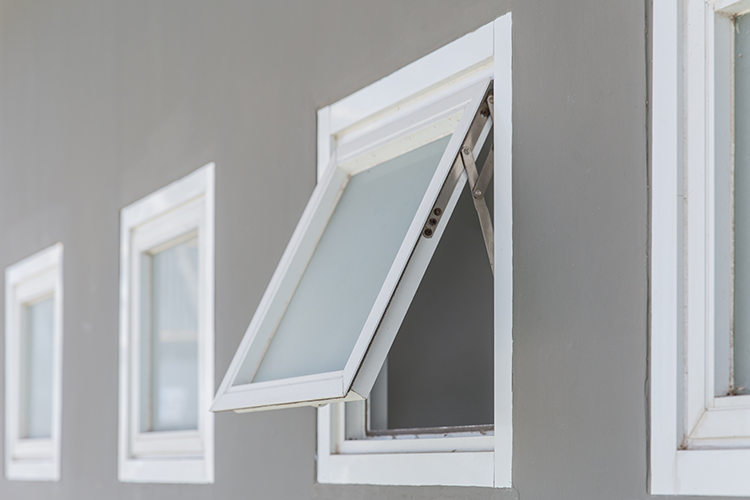 If you want ventilation even during rains, awning windows are your go-to option. Featuring the same mechanism as the casement windows, they offer shelter from rains and direct sunlight too. However, awning windows are best suited for small spaces.
Types of windows #3: Bow, Bay and Garden Windows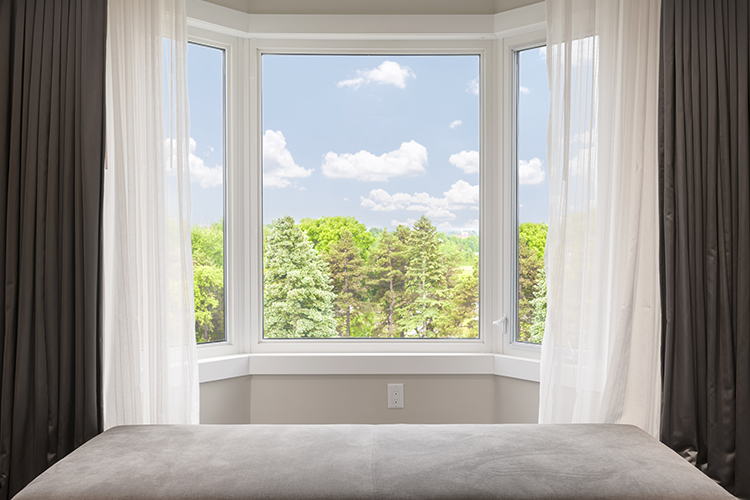 Bay windows protrude slightly outwards offering space for a lovely window seat or a simple garden. They are fixed windows that provide optimum sunlight. The bookworm in you has certainly dreamt of a space like this to relax with coffee and a paperback.
Types of windows #4: Picture Window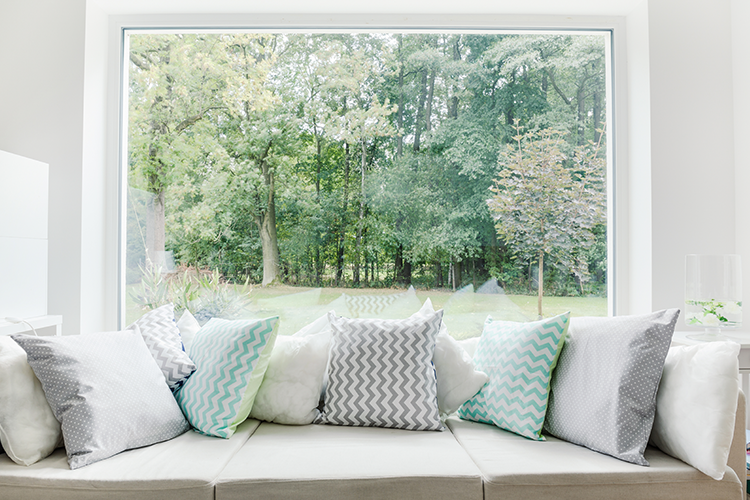 If you have a splendid outside view but want to shut the noise of the city, go for a picture window. Being a fixed window, they filter noise giving you a cosy spot to enjoy your day.
Pro tip: Adding an awning window on top of the picture window will give you good ventilation.
Types of windows #5: Slider Window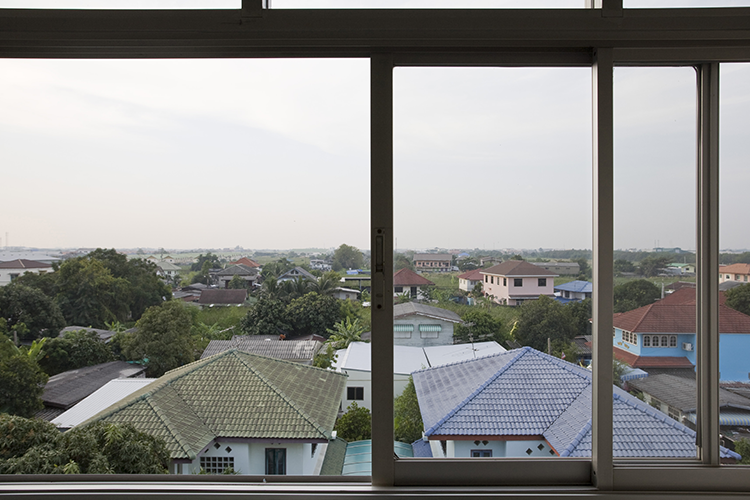 As the name suggests, slider windows move horizontally without opening outwards. This is an excellent choice for windows that face passageways and balconies.
Types of windows #6: Double Hung Windows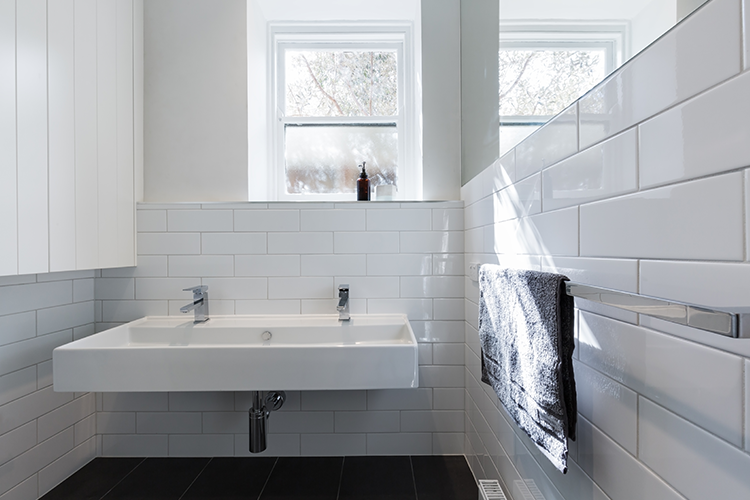 Quite similar to the slider windows, these windows open horizontally. The two sashes that slide horizontally provide ventilation and good insulation as well.
Types of windows #7: Jalousie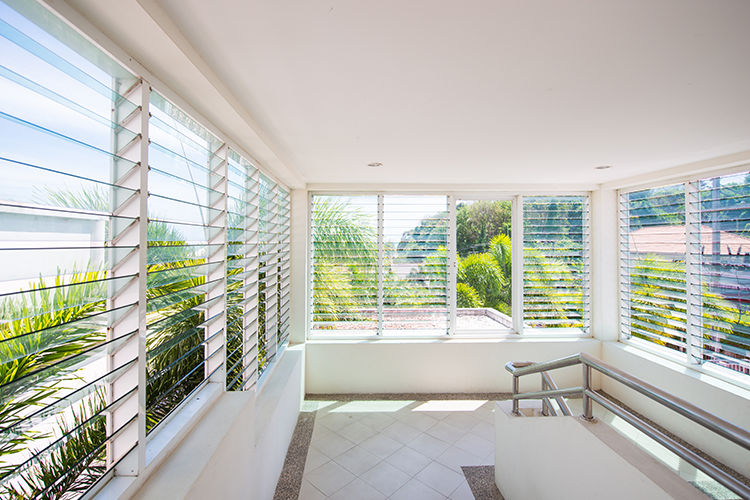 Jalousie or louvred windows are very effective in ventilating homes. The horizontal slats layered on top of one another can be closed at an angle or remain fixed as you require. These windows are well appreciated in warmer climates and are also easy to maintain.
Types of windows #8: Skylight Windows or Roof Lanterns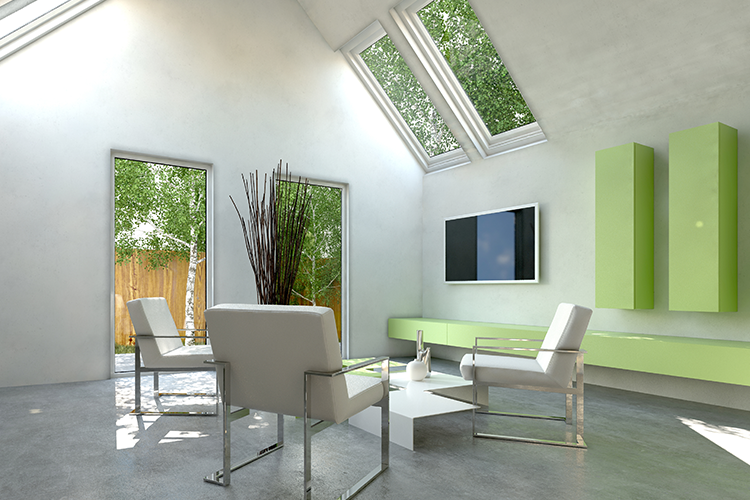 Skylight windows are perfect for stargazing and fills your home with sunlight in the day. They were extensively used in traditional Indian homes when roof tiles were famous. However, roof lanterns can be used only in independent homes.
You can give your home a new look by experimenting with different window styles. You will certainly find one that fits your personality.
— editor@livspace.com