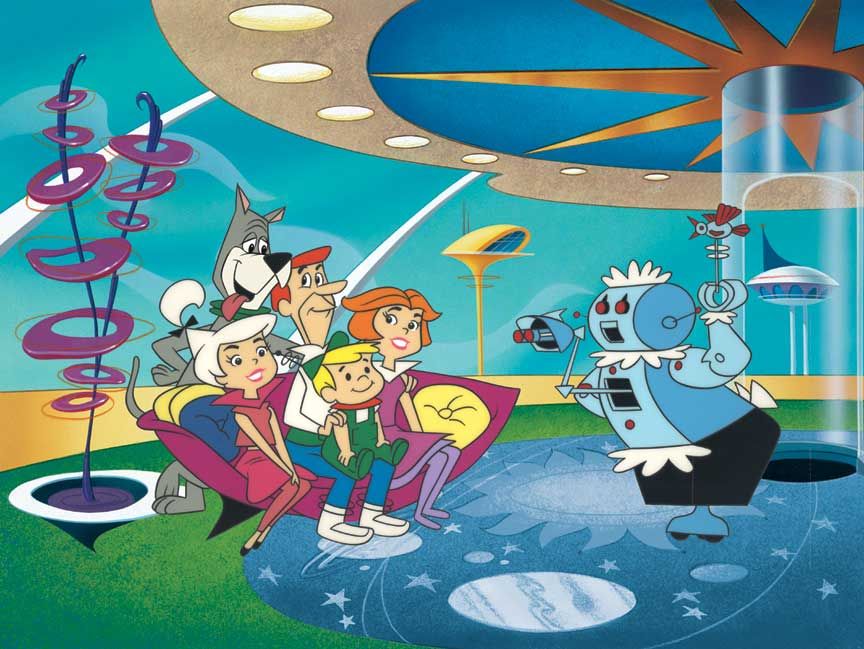 It's the age of the Internet Of Things. The current pace of technology breakthroughs only mean one thing; we don't need to wait until the 2060's to live like the Jetsons. Smart homes are already a reality, and an affordable one at that.
Imagine instructing your smart home to get the air conditioning switched on and set to your preferred temperature on your drive back from work, while a cleaning bot that mimics Rosie gets your floors cleaned. Yes, we are all headed towards becoming lazy bones – Wall E-type obese gluttons on floating chairs.
However, that's until evolution kicks in. On the brighter side, Gen X-ers can milk the best out of home automation. Here's a list of home technology for early adopters to enhance the quality of their life.
1. Security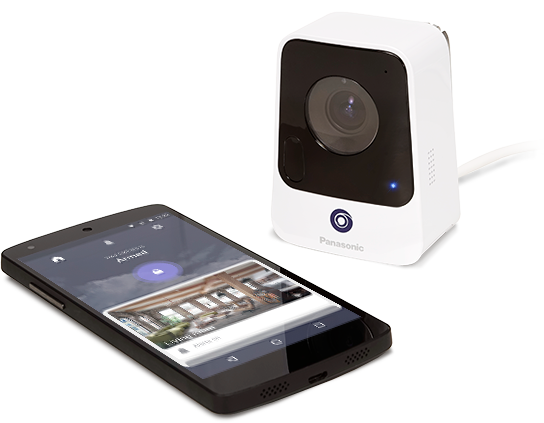 Source: Nubo
Gone are the days when you need to hire a security guard to keep an eye on your home. Purchase a home surveillance camera like Panasonic's Nubo. The Nubo, in fact, doesn't even require wi-fi; it comes with a 4G sim card slot. You can now monitor even if your home network is patchy, or carry your surveillance system when you travel.
With Netatmo's Welcome, you'll have zero false alarms. You can tag your family members and house help, so that you don't need to disable the system every single time you come home.
2. Climate Control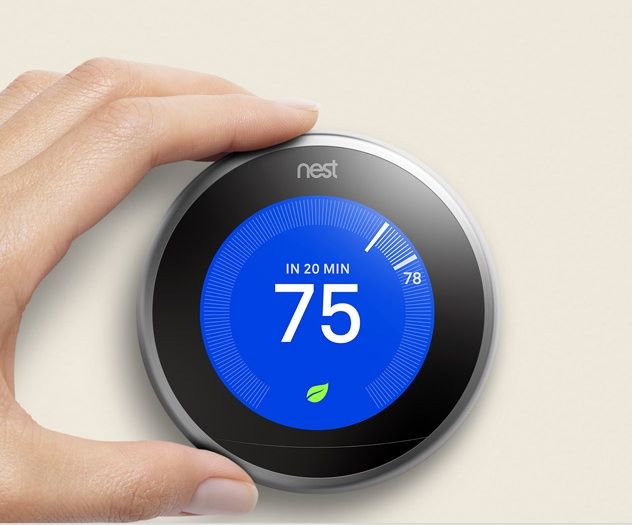 Source: Nest
The Nest's Thermostat learns your routine and adjusts the temperature to your liking. You can also control it from your phone, and cool down your home on your way back from work. The best part? You can save energy, and even turn off your air conditioning remotely.
3. Lighting Systems
If you live in a mansion, then you should definitely consider a lighting control system. This makes life simple without having to run from room to room switching lights on and off. Some of the Lutron products do precisely that, and allow you to dim or turn off lights from your phone. Slightly more sophisticated sensors can work in tandem with your security system and turn on the lights when you have a trespasser.
4. Smart Washing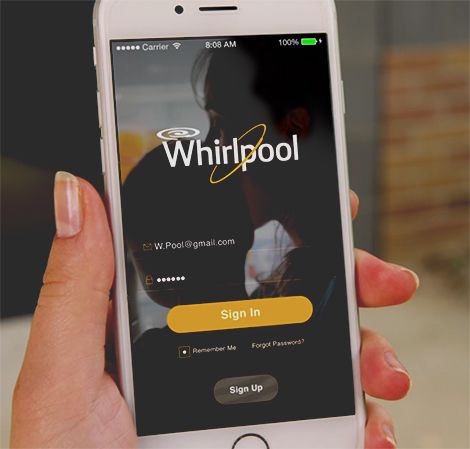 Source: Whirlpool
Even your washing machine has jumped onto the automation bandwagon. The Whirpool's Smart washing machine can start and stop cycles through an app. In fact, this intelligent laundry machine can work with your Nest Thermostat and keep laundry fresher or start a cycle later depending on when you return home.
5. Cookware
Now you can come home to freshly cooked meals. The GE Ovens are wi-fi enabled, and allow you to turn on the oven, check baking or roasting times, and even adjust temperatures when you are away.
6. Cleaning Bot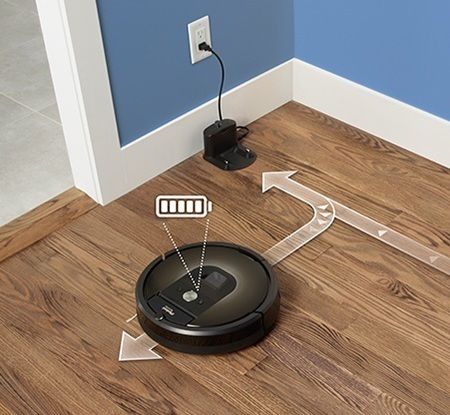 Source: iRobot
A blessing for those who don't have the time to vacuum, the iRobot's Roomba will do all the dirty work. Just turn it on and rest assured that you'll have sparkly new floors by the time you're back home. You don't even have to worry about charging because it finds its way back to its charging station. It easily navigates around obstructions, and unlike your domestic help, will clean every nook and cranny, even under the couch and bed!
For those who prefer old-school sweeping and mopping, opt for the iRobot's Braava.
When investing in home automation across security, heating, cooling, entertainment etc — ensure that each individual system works well with the others. Smart shouldn't mean tedious with several control panels. Make sure they all can be synced onto a single screen, thus making your home truly futuristic!