Whether you're a pro shelfie styler or just need some extra space to keep necessary items, it's undeniable that shelves are a blessing when square footage comes at a premium. Luckily, there are a variety of wall shelves and other types of shelves out there that do justice to your ultimate goal, be it styling or just storing. Read through to get some inspiration, from old-school fixed brackets to chic hanging designs.
#1: Fixed Bracket Wall Shelves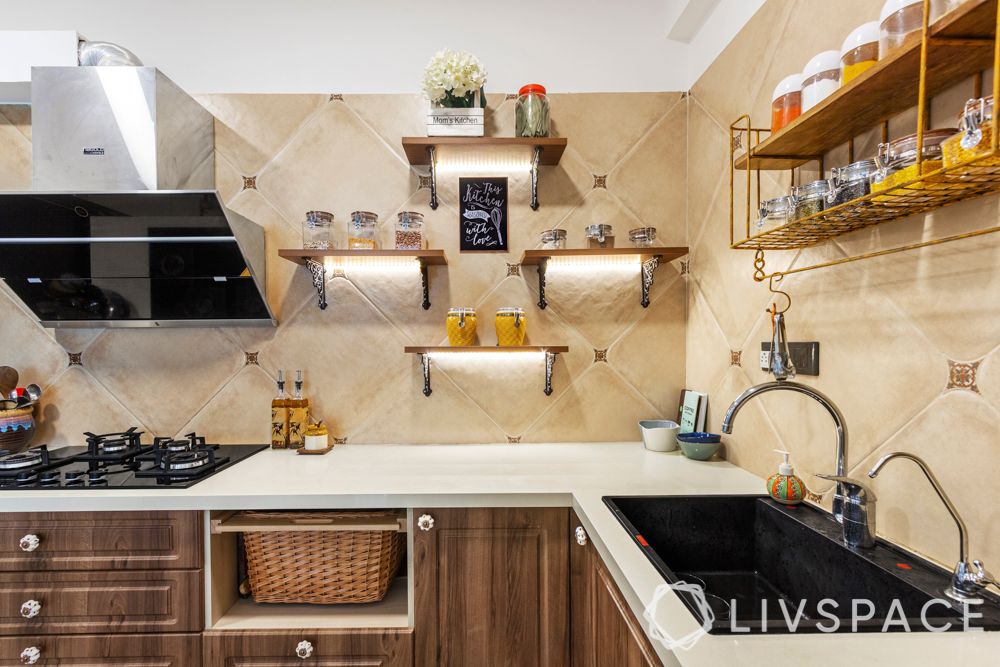 Fixed bracket shelving is probably one of the most common arrangements, not least because it is also touted as the safest. In this system, brackets are attached to walls and shelves secured onto them. The perk of this system is that, being fixed to the wall, it's less likely to fall or break. It's a great option for houses with toddlers or pets.
#2: Floating Wall Shelves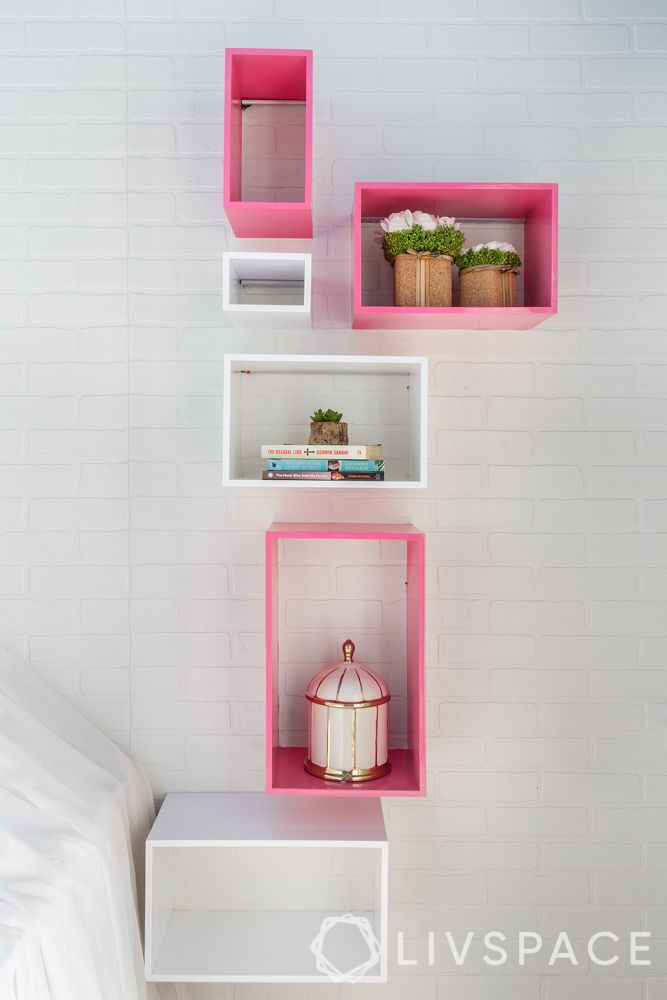 Unlike fixed bracket shelves, floating shelves have no visible support, making it seem as though they're suspended on the wall on their own. These shelves are easy to build and are a boon for those who don't want thick brackets or hooks marring their walls. If safely secured and of the right material, floating wall shelves are stable and can hold up a decent amount of weight.
#3: Built-in Shelves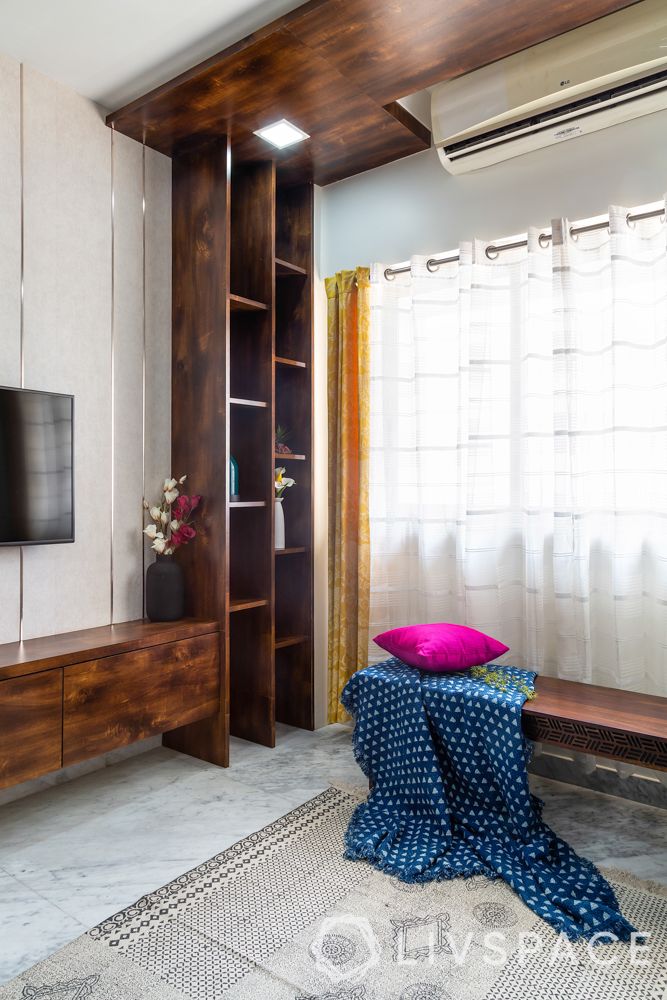 These shelves functionally make use of existing alcoves. Built-in shelves are quite literally built into a nook or indentation, using the existing walls of the alcove as support. Depending on how much space you have, you could install several shelves and add a frame or doors to further secure whatever you display. If you're dealing with a dead corner, you can use this idea to create curved wall shelves instead, using the two walls as support.

#4: Hanging Wall Shelves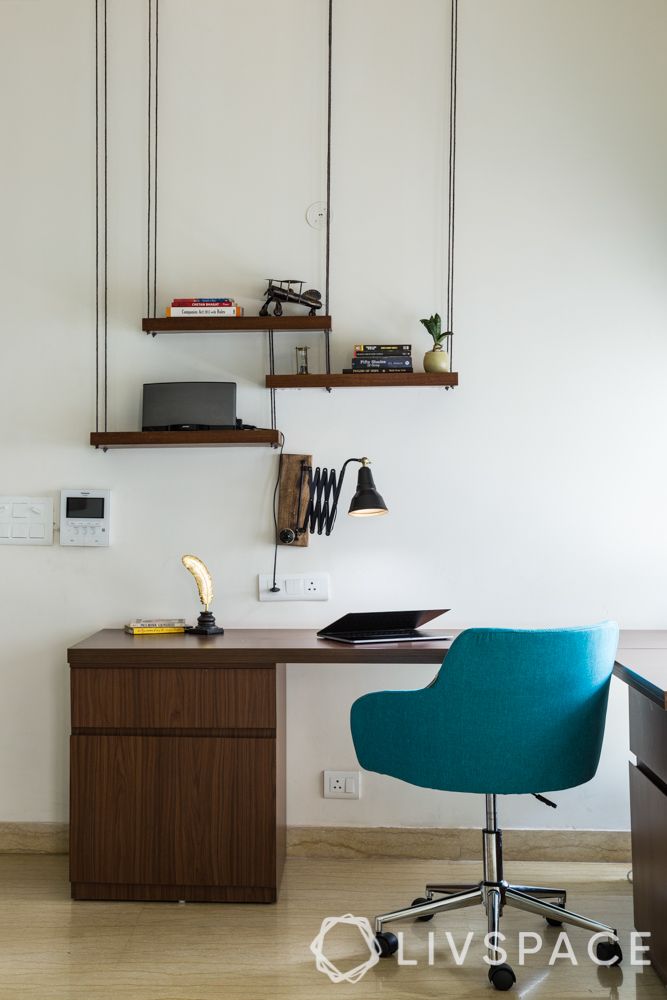 As the name suggests, hanging shelves are shelves suspended on pipes, ropes or other forms of support. They instantly add dramatic flair to a room. These wall shelves vary depending on what style you pick– industrial shelves use wood and pipes while ropes and light wood planks channel bohemian vibes.
#5: Free-standing Shelves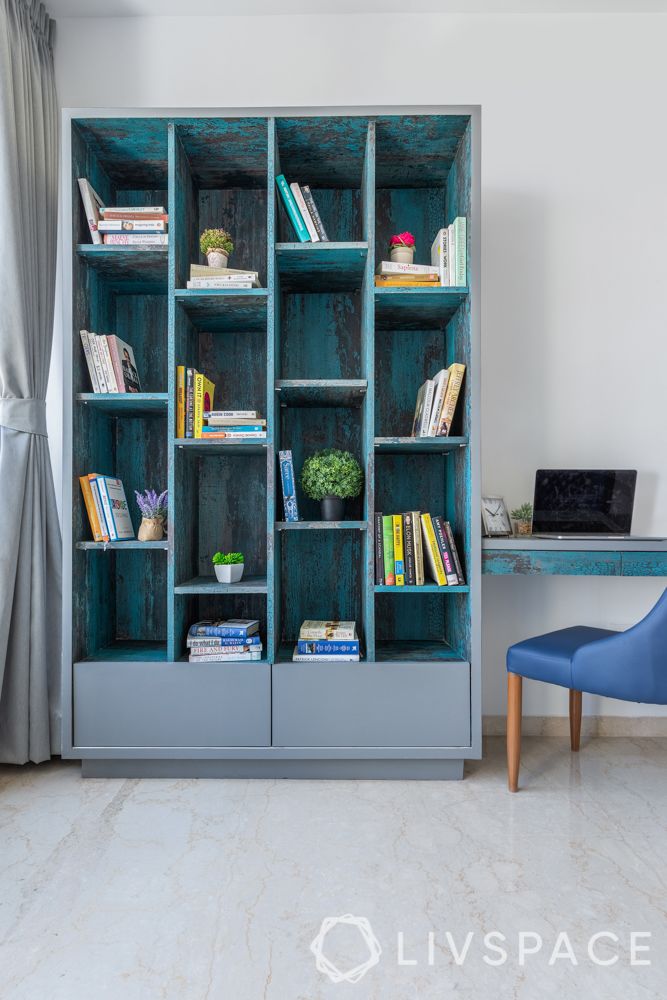 Free-standing shelves can be propped up against a wall or stood on the floor. They're best used as bookshelves but can also double up as displays for vignettes and knick-knacks. The classic type of free-standing shelves are straight-backed and made of metal; however, you could also opt for wooden leaning variants if you want something more modern.
#6: Ladder Shelves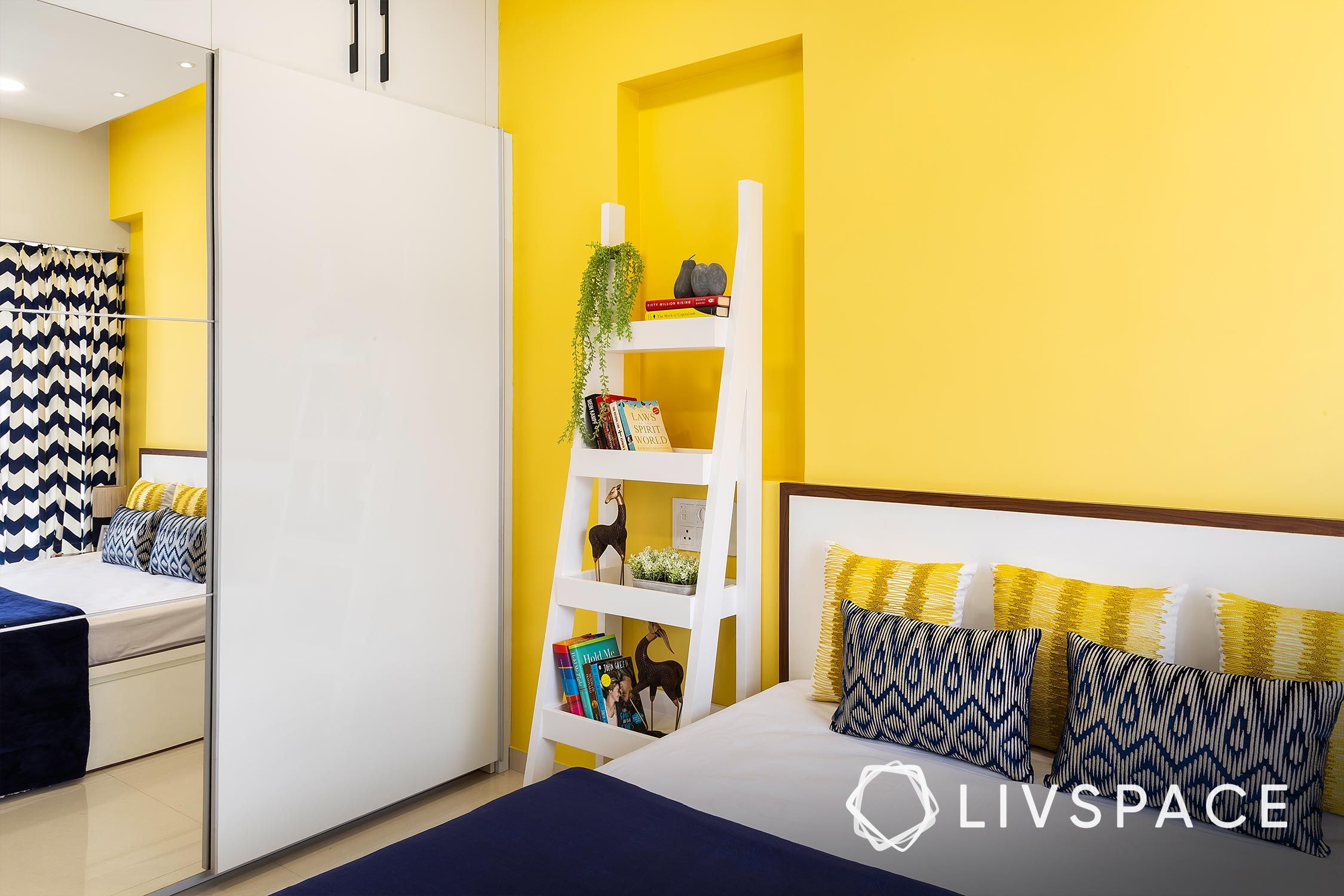 Ladder shelves are yet another fun way to spruce up your space while adding storage. These types of shelves resemble ladders in their construction. Depending on the style you opt for, the 'rungs' are either equal in size or get bigger from top to bottom. The latter style is ideal for accommodating items of varying shapes and sizes. Additionally, ladder shelves provide the stability of anchored shelves without having to drill holes into a wall.
#7: Open & Closed Shelves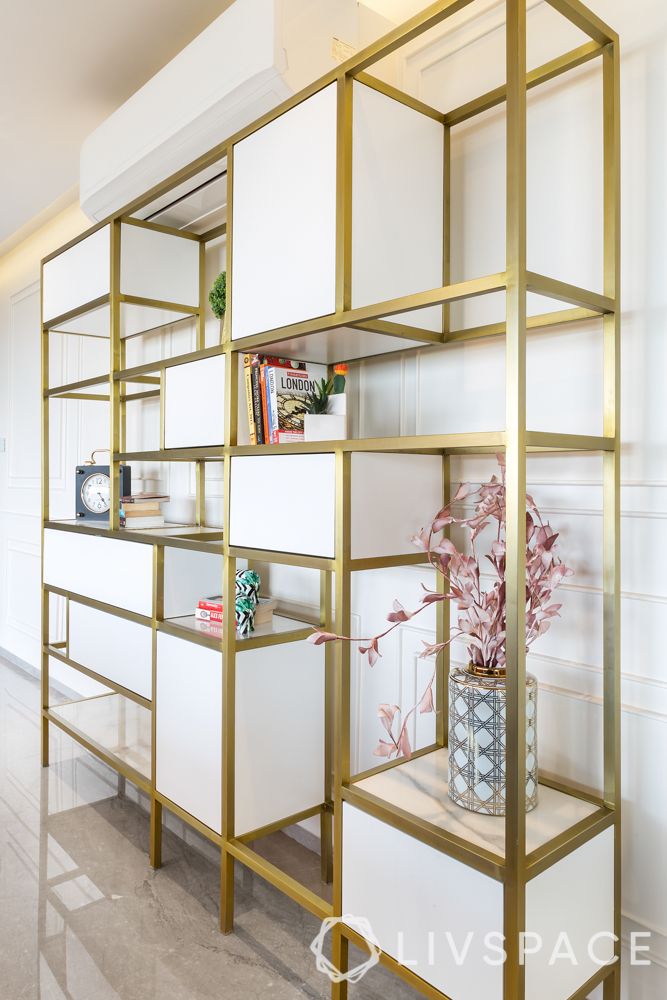 This shelf design has sprouted from the industrial warehouse shelf. But unlike a warehouse rack, it is not completely bare. This type of shelves usually come in metal frames with some closed units and some open shelves. Thus, it can be used for storage and display. They also make excellent functional partitions.
These distinct types of shelves instantly elevate the look of a room and provide some much-needed space to display souvenirs, books and collectables! Also check out 12 Iconic Sofa Styles Explained.
Check out storage ideas for your little one:
Send your comments and feedback