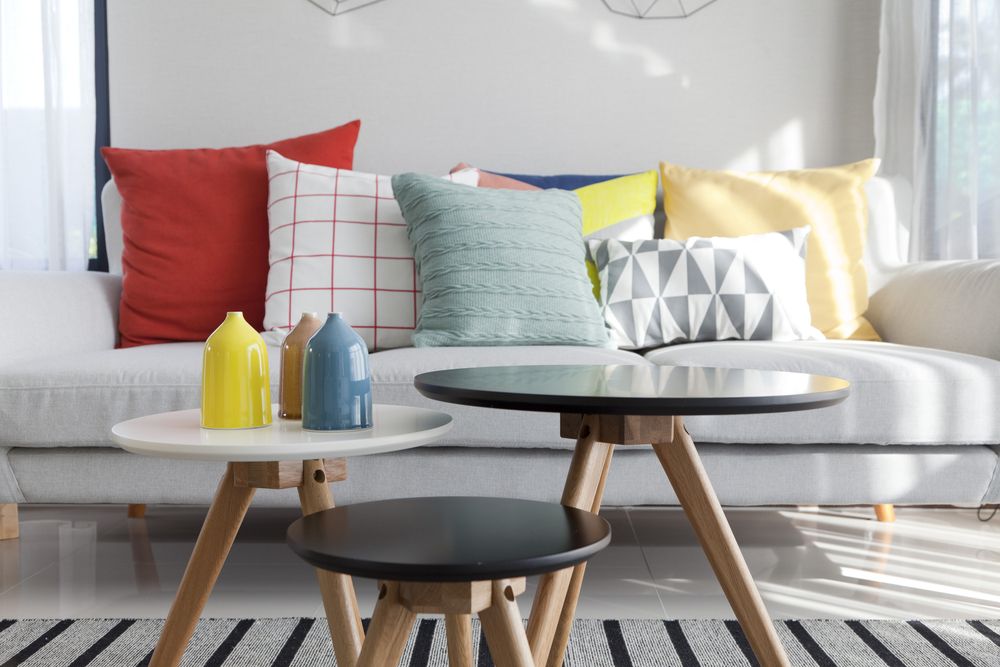 As much as it does sound exciting on some level; house hunting can put you into nervous nellies at another – whether for renting or purchase.
A good locality, commuting convenience, spacious indoors, and a zillion other concerns might hover over you, confusing you all at once. After all, you don't want to regret moving into a new home only because you weren't well informed. How about we assemble a checklist for you, to help you keep track?
Know Your Budget
This goes without saying before you begin house hunting, look at your numbers. Speak to your partner, and discuss whether you'd be tapping into your savings or applying for a loan. We would suggest accounting for a 10 to 20% buffer over and above your budget for landing expenses or other modifications that you might feel the need to undertake before you move in.
The Address
You would want your home in a location that is close to your partner's and your office. If you have kids, all the more to consider distances between home and office, and home and school. It should ideally be in a moderately populated area with some outlet for entertainment, dinners, and grocery shopping. Personal choice can vary, but do think and discuss in detail before zeroing in on the neighbourhood.
How much is too much?
Create a plan and stick to it. If your partner and you decide, between the kids and you, you need a 3 bedroom apartment, then don't go weak in the knees when the realtor begins showing you spacious 4 bedroom homes with private gardens and pools in the vicinity of your budget. One thing that you should be pretty clear before heading out to house hunt, is to know precisely what you want, and know where to draw the line. Attractive deals do not necessarily mean you splurge on the extra bedroom because the realtor has been dangling a seemingly good deal in front of you.
Plumbing and Wiring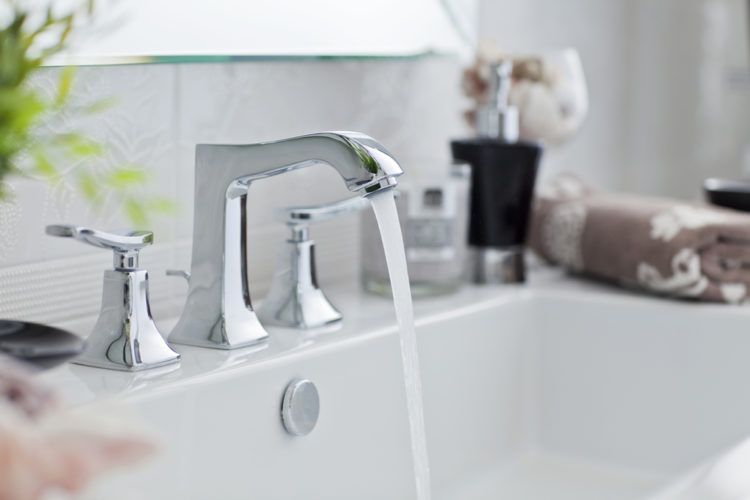 Check every room and throw open every door, and window. Scan the ceiling and corners for any obvious signs of damage or seepage.
Ventilation and Natural Light
Proper ventilation and enough natural light shouldn't be ignored. Make sure enough natural light streams in so that you don't need to switch on the lights to read a book during the daytime.
Space to Relax
While you may not feel the need right away, there will be a time when the space to unwind and relax will be on your wish list. It may be a balcony, a deck, an open terrace or a backyard. Consider this carefully.
Check for storage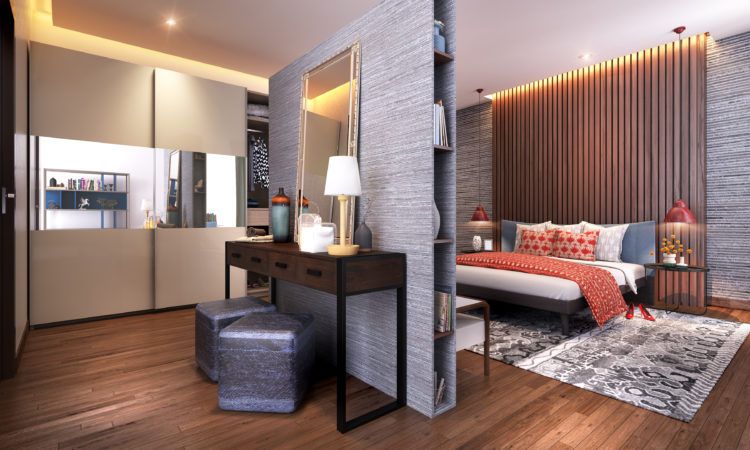 It doesn't have to be anything magical. It can be as obvious as a store room, or very cleverly disguised space under the stairs or a wall to wall wardrobe. Also, plan ahead because the storage that feels enough today may fall short with time as family requirement grows.
Sockets and Power Outlets
For all your fancy lighting, pendants, floor lamps, music systems and the likes, you'll need a variety of power plugs and sockets. Make sure there are enough provisions in the houses that you are short listing. Check their height as your furniture may get in the way. If a few sockets need replacement or moving around, account for that too.
Enough Privacy
Just swing by your potential, future neighbors to get a real time feel of how much of privacy is available to you. Are the walls too thin? Do you share too many common walls? Do they have any windows overlooking your space? It would be awkward if you move in and realise later, your neighbours can hear every screaming match through the bathroom ducts.
Sort Out Legal Issues
In all the excitement of the new investment, don't neglect the range of legal issues that typically follow a new investment. Take your time if you have to. But be sure to double check all paperwork and get the authorities concerned to stamp all relevant papers.