When you have old and dysfunctional furniture at home, you have two clear choices. The first is to buy new furniture and the second is to restore the old furniture both cosmetically and functionally. However, the choice, like all other choices is not an easy one. The Hamlet-esque dilemma of whether to replace or refurbish furniture is a given. But fret not for Livspace will can guide you through the process of decision making and also ensure you know how to make old furniture look good.
Explore the following scenarios to gauge whether you should see how to make old furniture look good or just toss it in favour of a new piece.
Replace or Refurbish #1: Does the old piece of furniture have strong bones?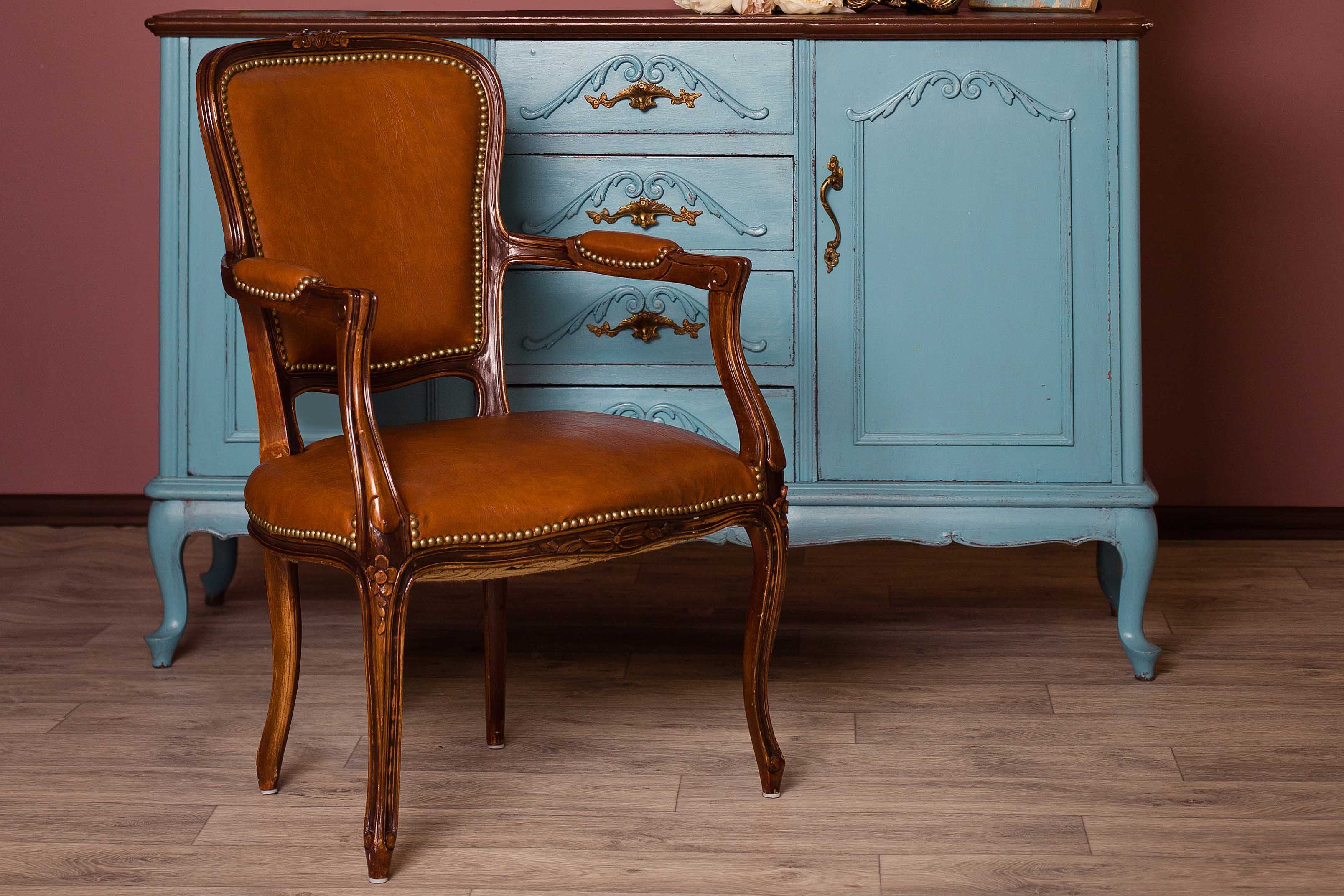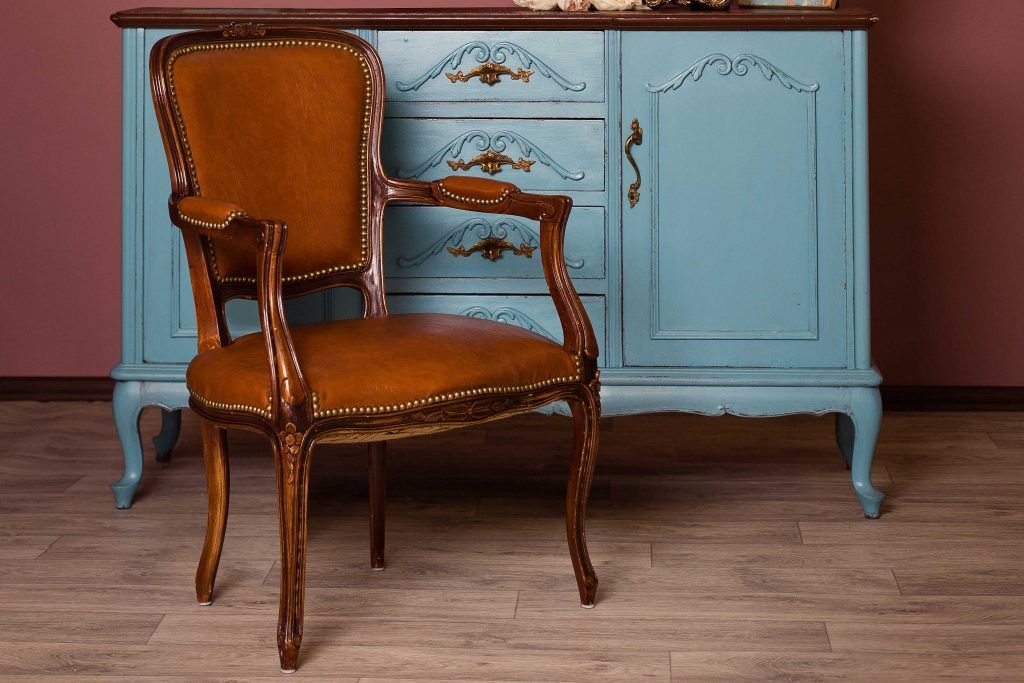 The first few signs of a problem are obviously in its functionality. Is it sturdy? Is it inclining forward or backward when there's weight on it? Structure is everything. If your old chair still retains its form when you are sitting on it, you've got a few good years left. You can refurbish the upholstery to give it a brand new look.
Verdict: Refurbish
Replace or Refurbish #2: Does your sofa or bed look flat?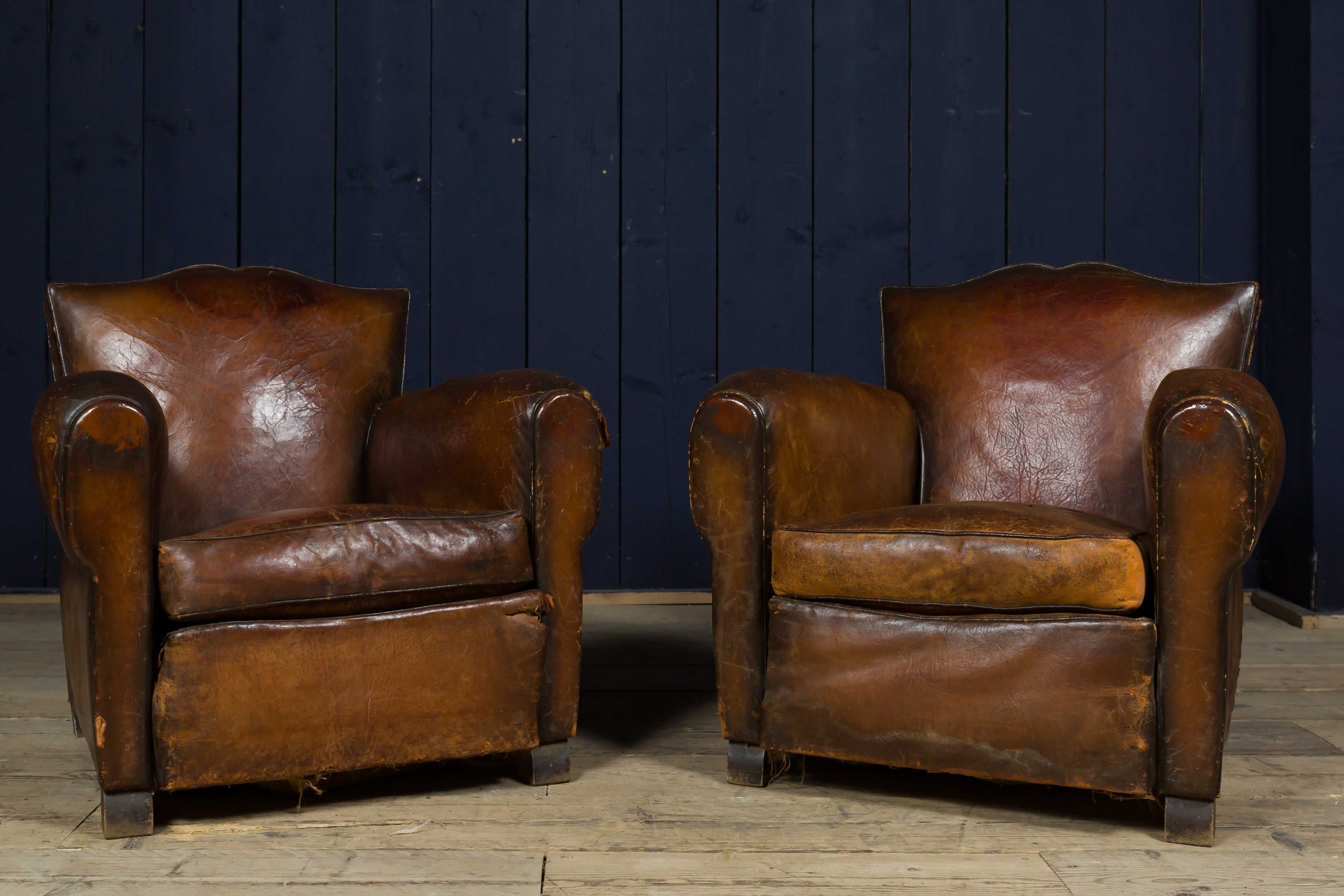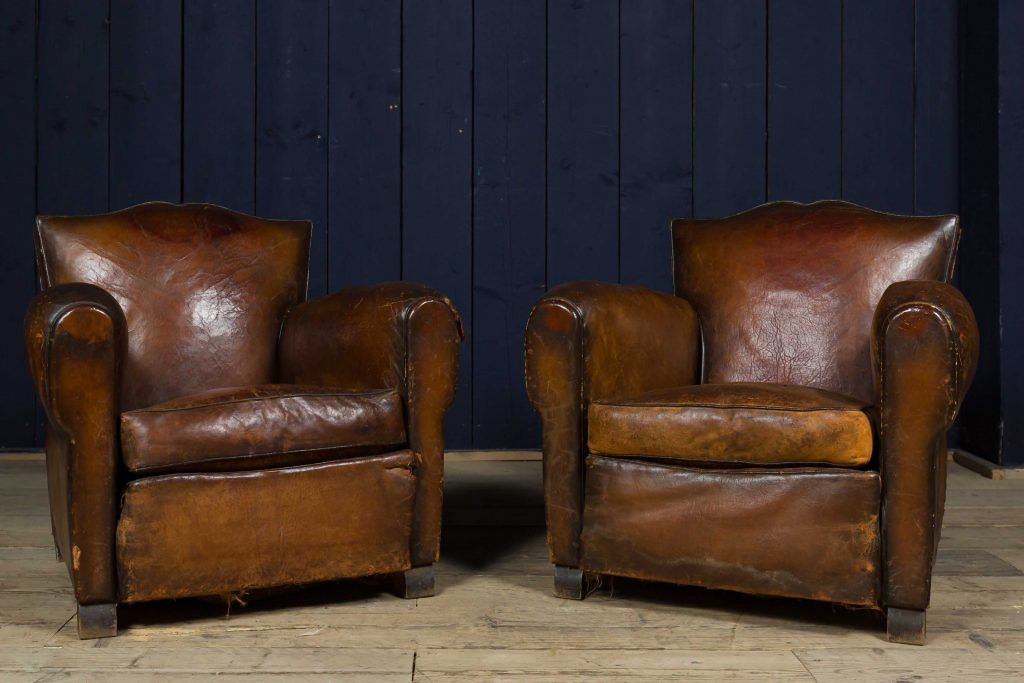 It's easy to spot a sofa or bed that has seen a few good years. It will look flat, sunken and out of shape. The material doesn't support your back anymore. Look out for sagging cushions or frayed fabric. While you can refurbish it, it will probably cost the same amount as a brand new one.
Verdict: Replace
Replace or Refurbish #3: Does the old furniture have vintage value?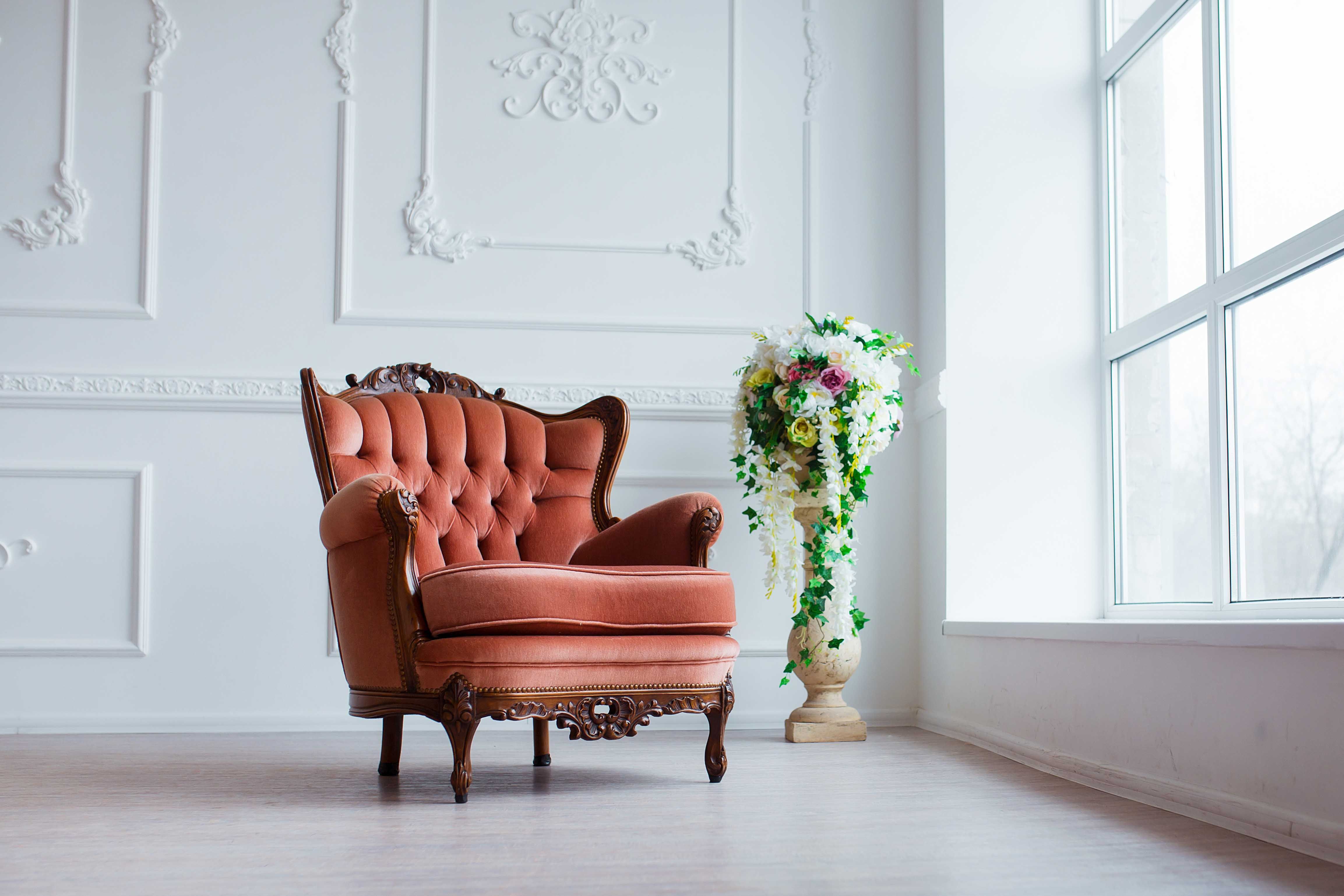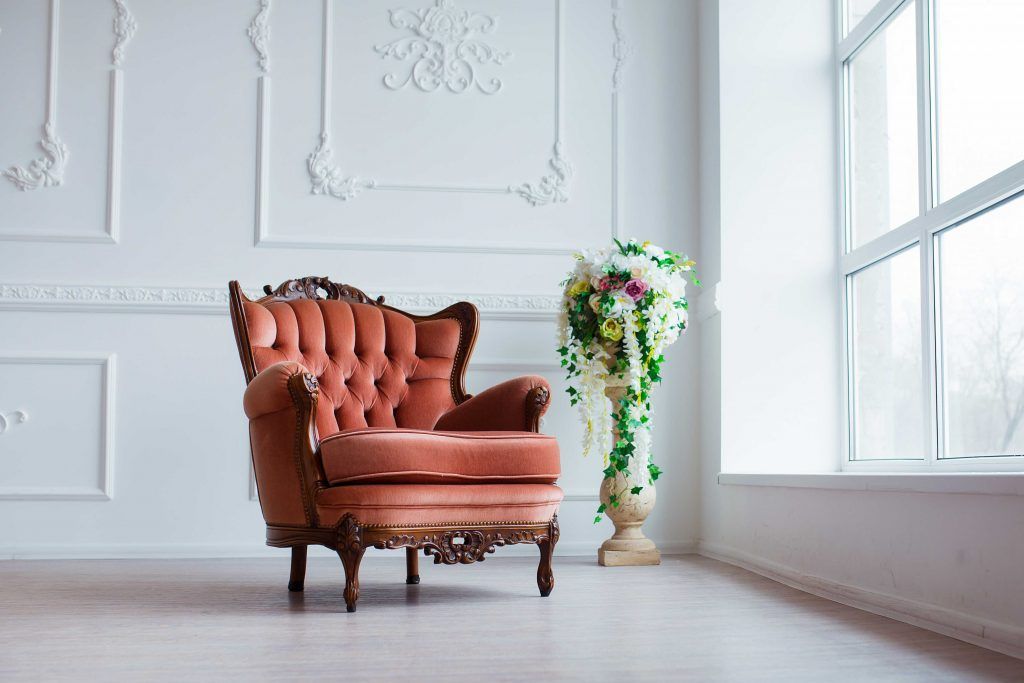 Most people find it difficult to replace old furniture made out of solid wood or leather. Think antiques like a grandfather's rocking chair. While it probably isn't as strong as it was in its glory years, it holds an emotional value. You can find specialized craftsmen to refurbish such antique pieces.
Verdict: Refurbish
Replace or Refurbish #4: Are you cushions/foam chewed up or torn?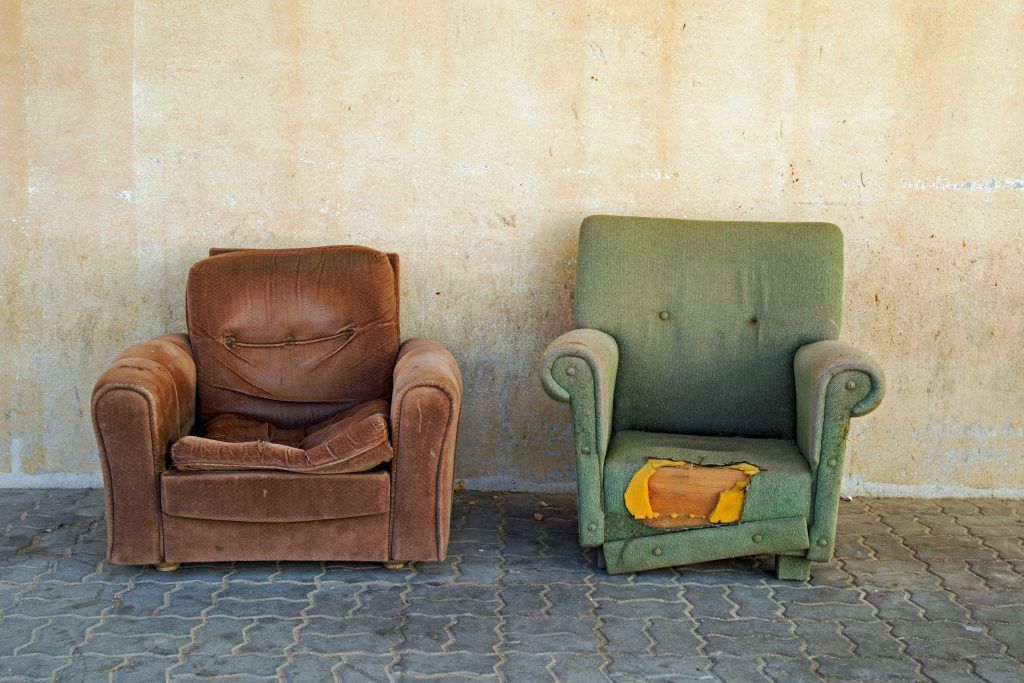 If the foam of your sofa is popping out or the cushions are torn, you need to replace them. The other alternative would be to put in new filing and have it reupholstered. But upholstery fabric can burn a hole in your pocket and redoing it completely will probably cost the same as a new one.
Verdict: Replace
Replace or Refurbish #5: Does your old furniture look dull and have scratches?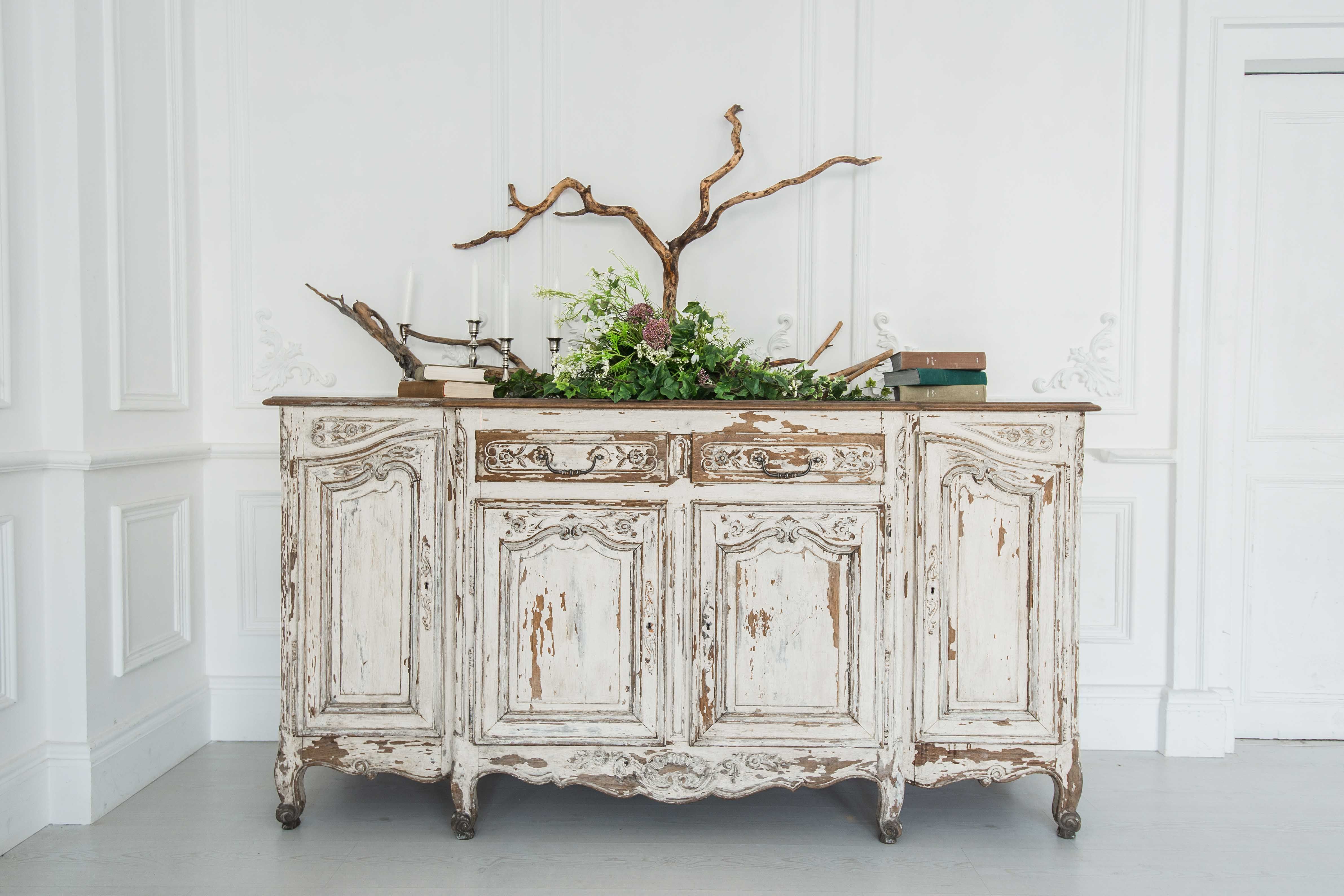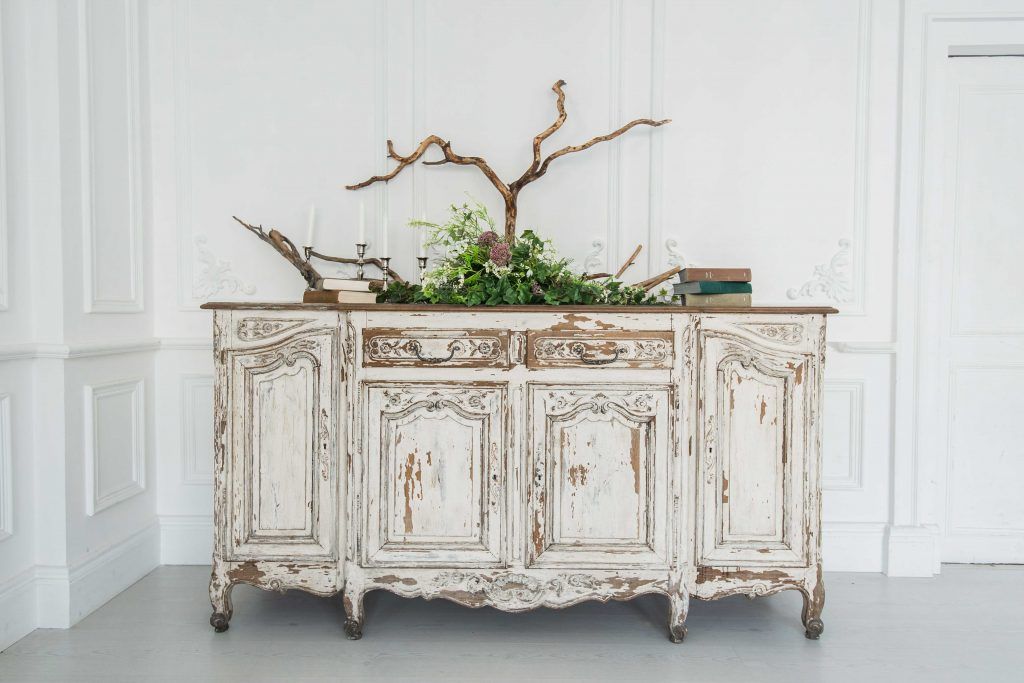 If the issue is just the fact that your furniture is beginning to "look" old and haggard, but still has some life in it, there's nothing some sandpaper and a coat of varnish or paint can't fix! What's better is, you can turn this into a personal project without getting a carpenter to do it for you. Upcycle your existing furniture into a trendy piece with a funky new colour and a fresh look!
Verdict: Refurbish
Replace or Refurbish #6: Is your furniture broken, chipped, cracked or infected by termites?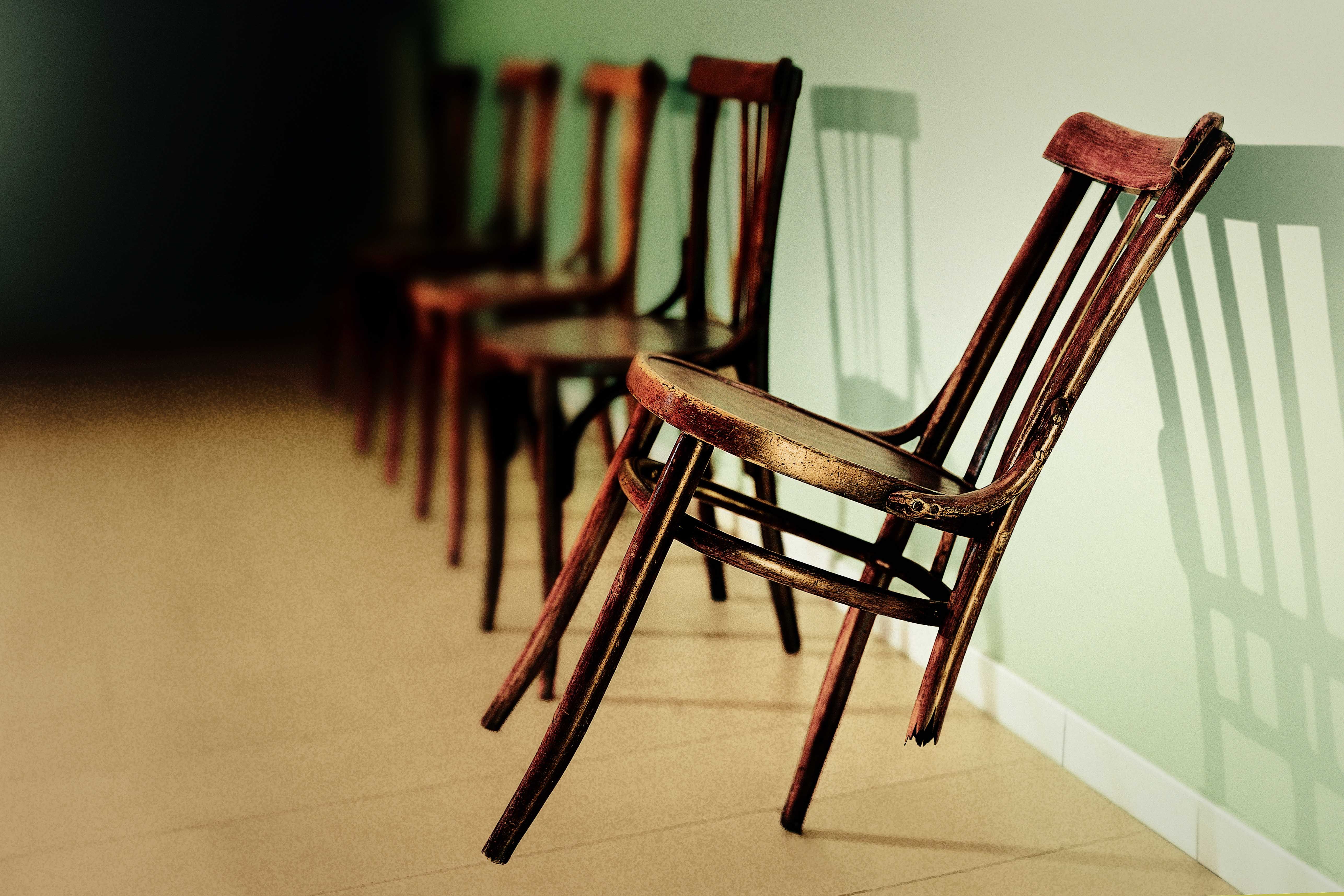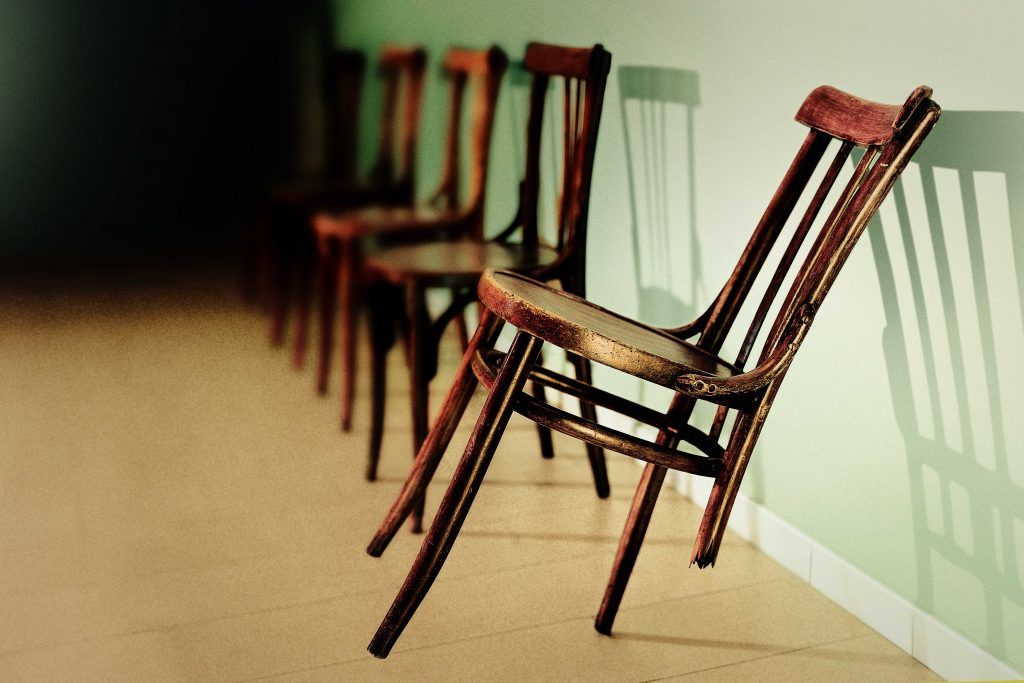 One can often treat termite damage in the initial stages with the right insecticides and preservatives. That said, if the damage has affected the structural integrity of your furniture, don't try to save it. It's probably time to buy something new.
Verdict: Replace
Replace or Refurbish #7: Are you sentimentally attached to your old furniture?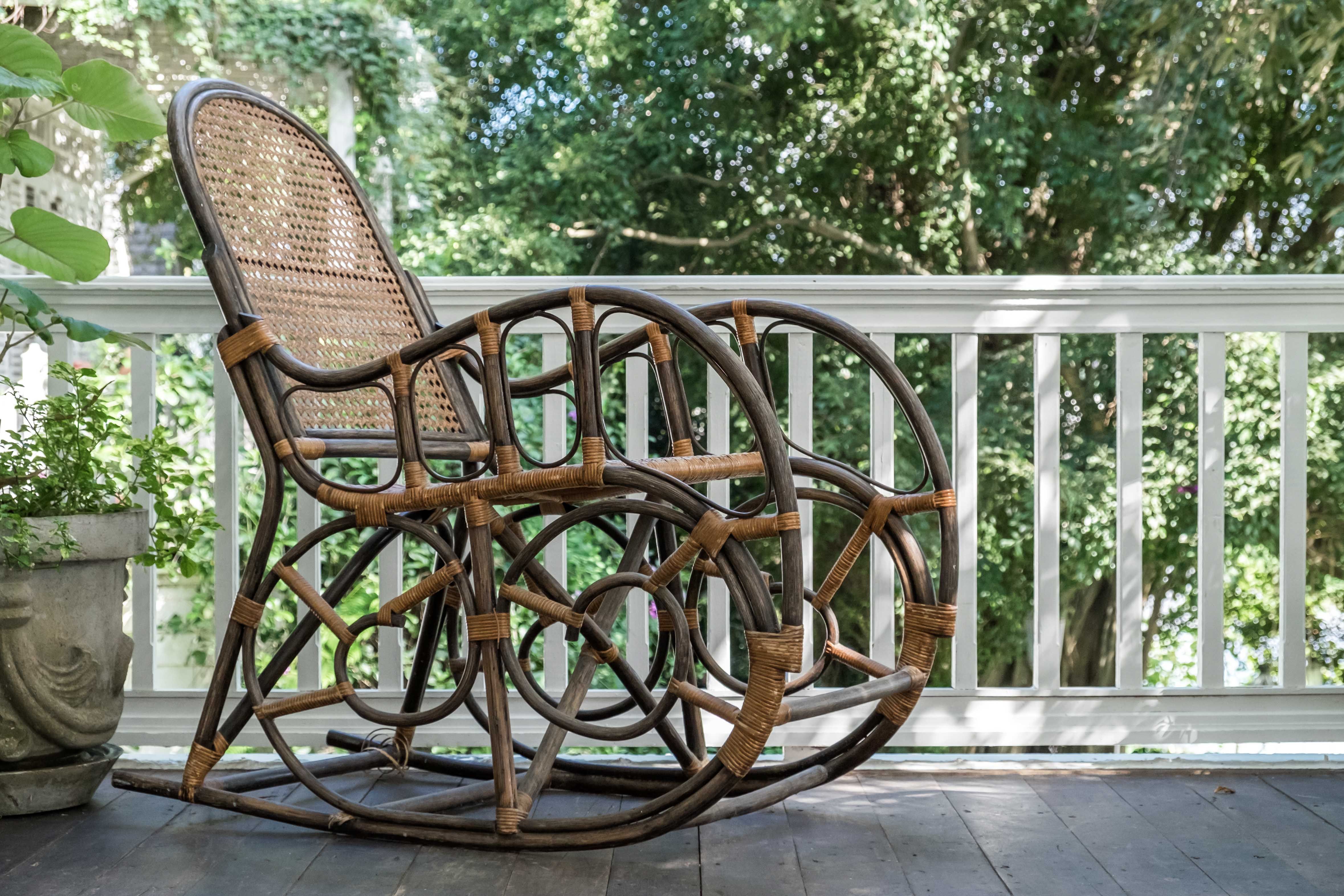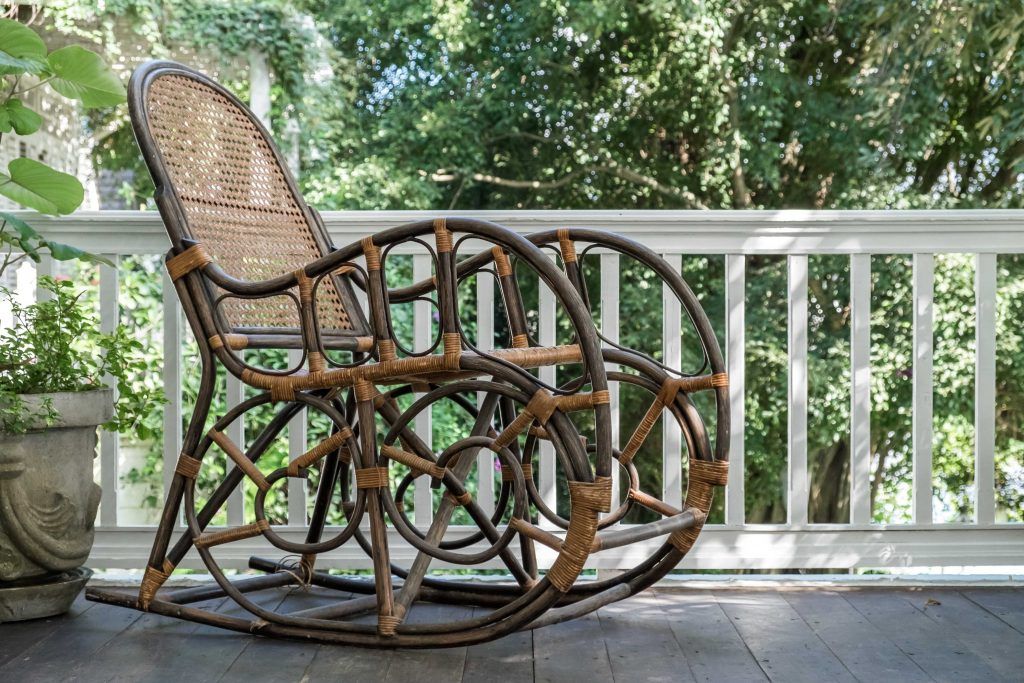 Some pieces of furniture invoke nostalgia in us, probably because our family passes it down to us or you associate it with a dear family member. We understand sentimental values and would encourage you to save these heirlooms and to give it a makeover, if needed. Some things cannot be replaced.
Verdict: Refurbish
We hope this helps you take a quicker decision the next time you don't know whether to keep your old furniture or throw it away. If you want to know which upholstery to pick for your sofas, then give this a read: Leather vs Fabric: Couch Potato's Pick?
Check out living room designs:
Send in your comments and suggestions.