Wooden furniture of any sort adds to the ambience and appeal of a room. Good quality wooden furniture can last you a lifetime and it usually comes in the form of heirloom. But, even the best quality of wood is susceptible to wear and tear over time. It is very essential to clean and maintain your wooden furniture on a regular basis to keep it from losing sheen. So if you're confused about dusting, cleaning and waxing your furniture, you might want to read on.
How to Clean Wooden Furniture Tip #1: Dust Frequently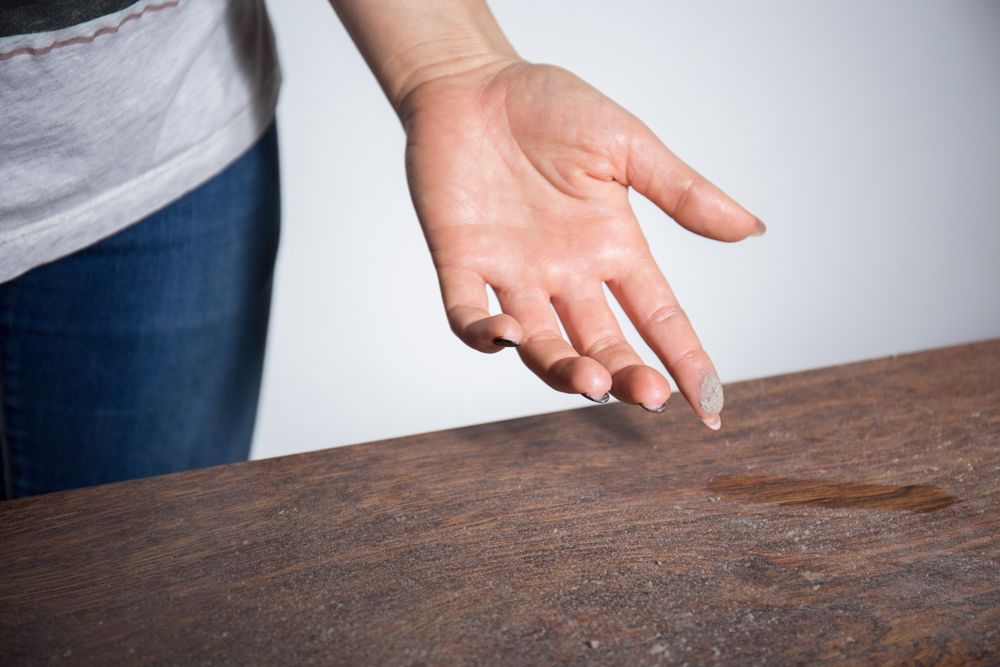 Sunlight, heat and other environmental conditions can wreak havoc on your wooden furniture and the last thing you want to see is layers of dust forming on it. Frequent dusting can help you keep your furniture looking clean at all times. Make sure you use a soft cloth like t-shirts and microfiber. Dusters will help you clean those carvings that are difficult to reach.
How to Clean Wooden Furniture Tip #2: Do deep cleaning once in a while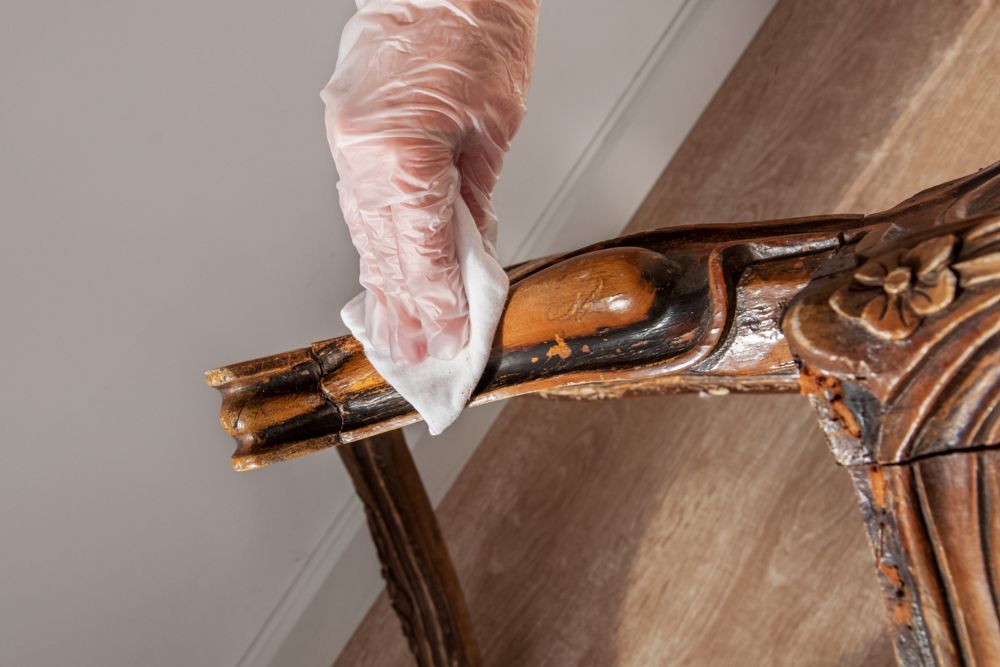 While regular dusting and wiping is essential, you should not forget the importance of deep cleaning once in a while. Deep cleaning will ensure that your wooden furniture lasts longer and maintain its luster. Make sure you never use an all-purpose cleaner to clean wood. However, stubborn stains can be removed by using a mild mixture of soap and water. Do not forget to follow it up with a damp cloth.
How to Clean Wooden Furniture Tip #3: Paint it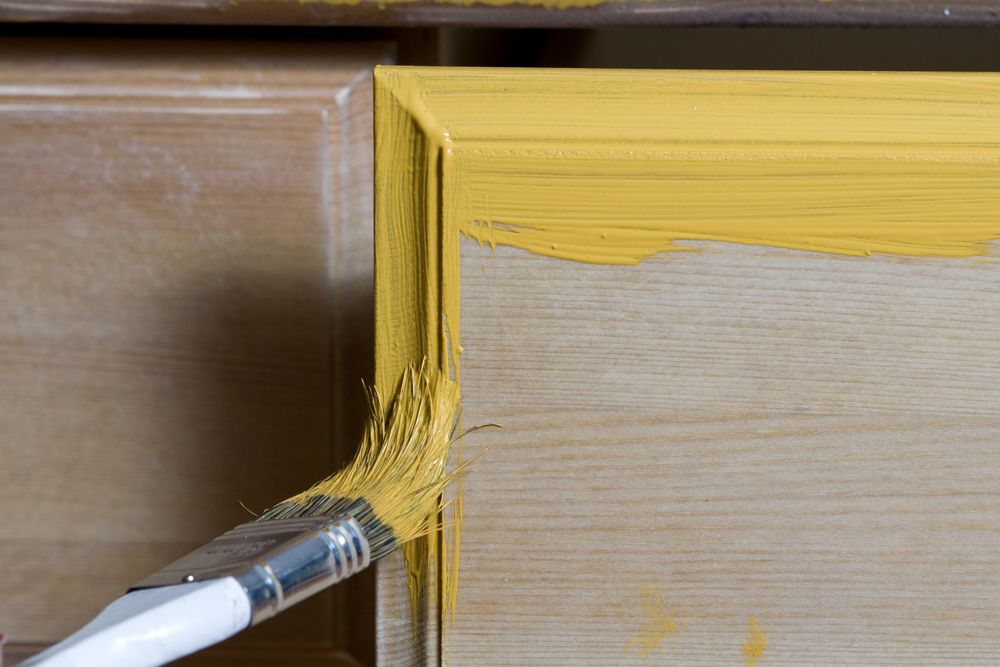 Even with the best care and maintenance, wooden furniture tends to sustain injuries. Minor nicks and abrasions can be hidden by using liquid polish. However, if the damage caused to your furniture is extensive, then you can consider coating it with fresh paint. Painting a piece of wooden furniture can really give it an unimaginable facelift. And, this time you can choose the paint according to the colours of the room you have placed it in.
How to Clean Wooden Furniture Tip #4: Use baking soda for stains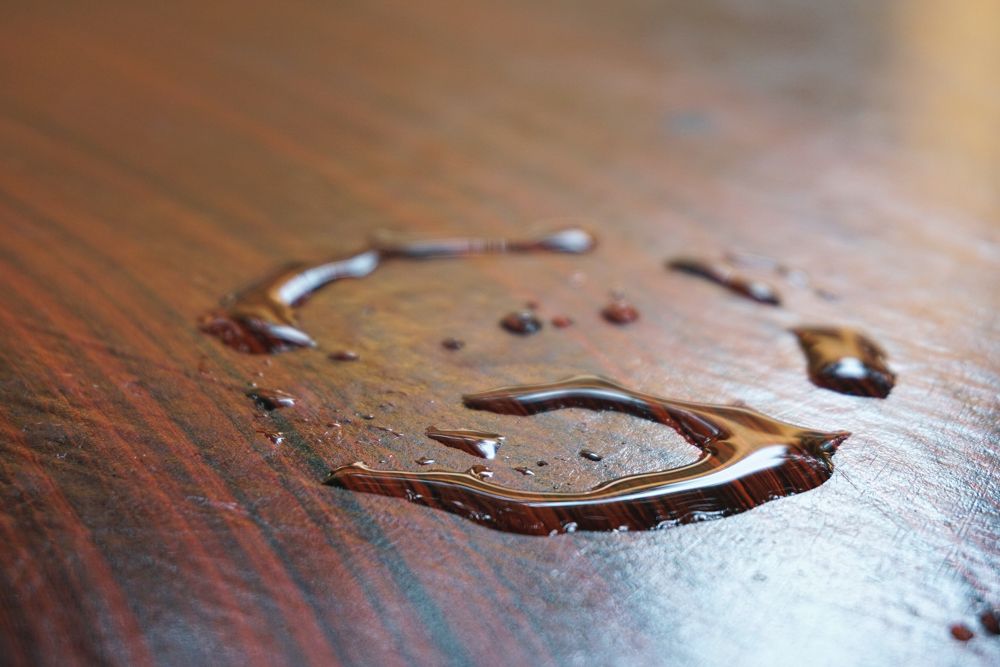 We often forget the importance of coasters on tables and here's why you should invest in some. Heat rings and water stains usually caused by glasses and bottles can make your wooden table look worn out. But you can get rid of these stains by rubbing some non-gel based toothpaste on the stain and rub it gently with a washcloth. Stronger stains can be dealt with the help of baking soda and water.
How to Clean Wooden Furniture Tip #5: Throw in coffee beans to fight odour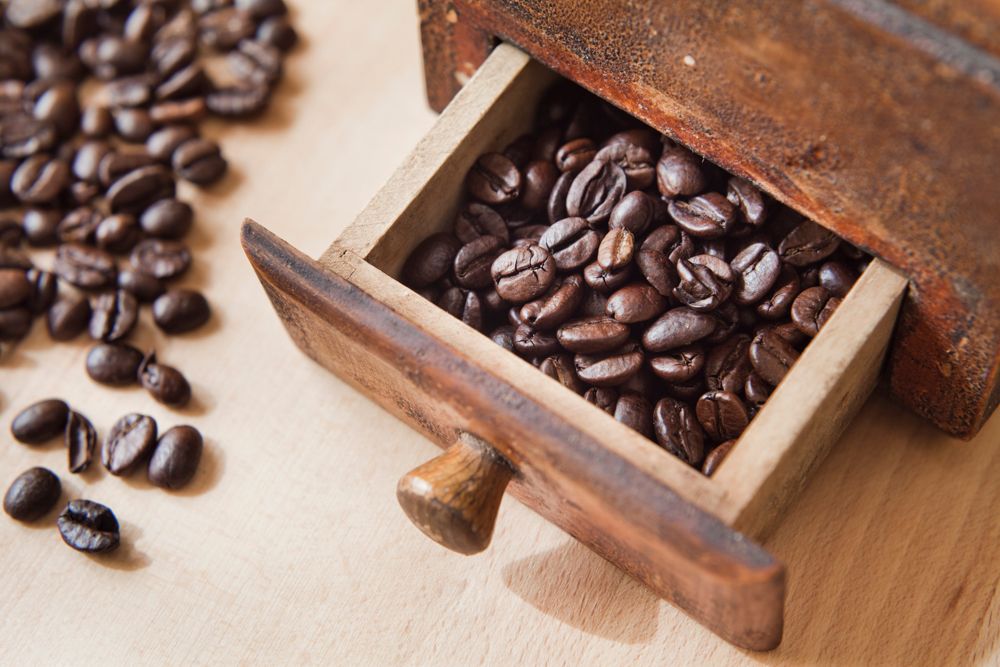 So you have furniture with a lot of drawers and cabinets in wood. Have you ever noticed a distinct odour when you open these shelves? Odour is something you cannot avoid, because of environmental conditions and moisture. But you can eradicate odour by simply placing some coffee beans or a bowl of bleach inside. You will be surprised at how fast the odour vanishes.
How to Clean Wooden Furniture Tip #6: Re-oil & re-wax to restore shine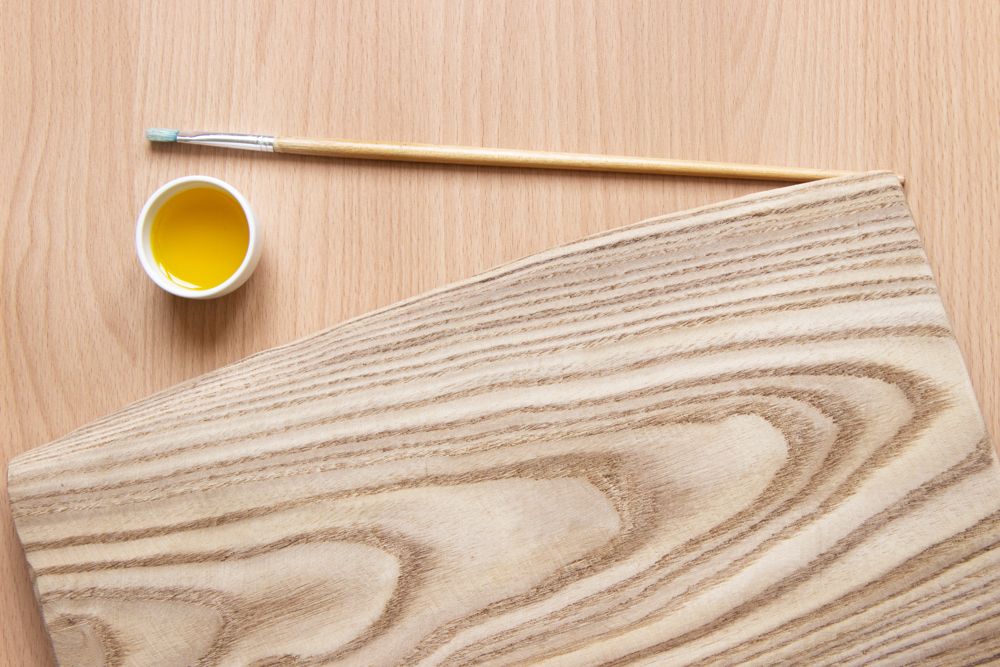 If your wooden furniture has become dry over time and you want to restore its shine, all you need to do is re-oil it. Start with cleaning the surface with a washcloth and then apply furniture oil liberally. Let the furniture soak all the oil up for at least 15 minutes. If your furniture has a wax protective coating, you might need to re-wax it. Apply the wax and spread it with the help of a scrub pad. Make sure you follow the grains for smoother application.
General Things to Keep in Mind
Always use warm water to clean wooden furniture.
Keep your wooden furniture away from the sun. Direct sunlight can cause irreversible damage to it.
Prevention is better than cure. Protect wooden furniture surfaces with tablecloths and coasters.
Use black tea tea to remove excess old polish from wooden furniture.
Keep sharp objects away to avoid scratches and marks.
Now that you know how to take care of your wooden furniture, do you want to know more about wood? Take a look at this: Popular Types of Wood and Where to Use.
Send in your comments and suggestions.