As much as cooking is fun for some of us, the aftermath can be pretty messy, especially if you find a stain or two that stubbornly refuses to leave your sight. Since this yellow spice is used liberally in Indian cuisine, unsightly yellow patches on kitchen counters and cabinets aren't new to us! Getting rid of turmeric stains may be a major part of your kitchen cleaning chores, which can turn to be quite harrowing. We've come up with simple methods to help you remove turmeric stains using basic ingredients that you'll easily find in your kitchen. Check these out below:
Remove Turmeric Stains #1: Baking Soda Solution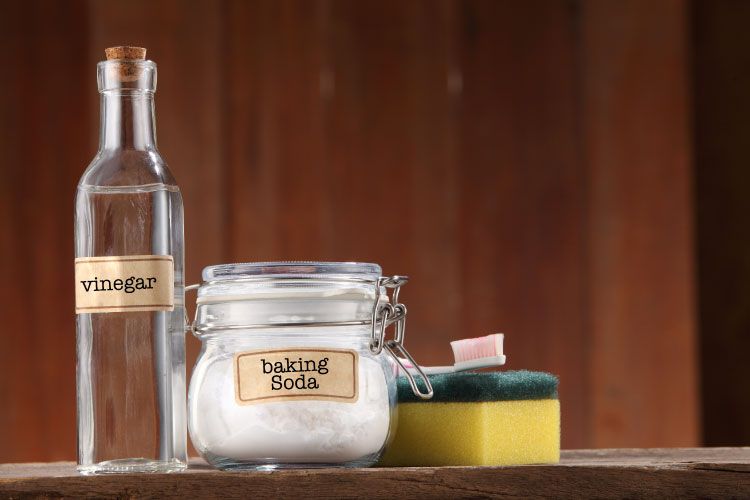 Baking soda has gone a long way towards becoming a universal cleaning hack with a successful track record.
How to use: Dilute some baking soda in water or vinegar for best results, till it becomes a thick paste. Apply the paste on the stained area and leave it on for a few minutes. Wipe the area clean with a clean cloth.
Remove Turmeric Stains #2: Vinegar or Lemon Solution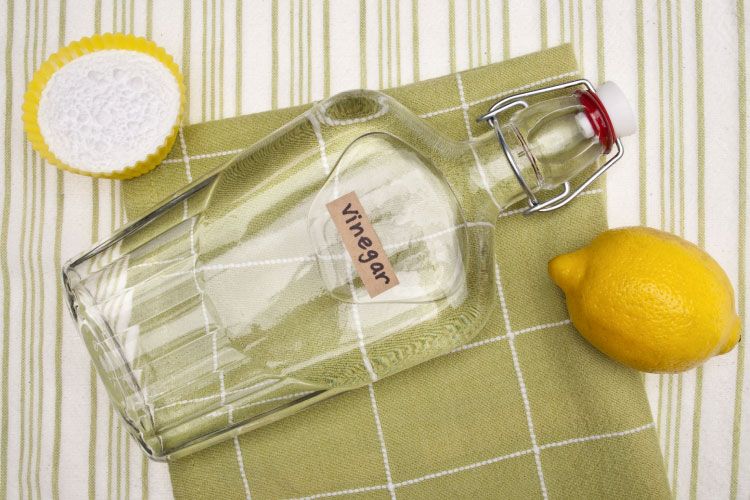 Vinegar and lemons are basic kitchen ingredients that are likely to be your savior at the time of a cleaning crisis.
How to use: Dilute vinegar or lemon in water and apply the solution on the stained area. Let the stain soak up the solution for a while. Wipe it away with a clean cloth or a steel wool scrubber after a couple of minutes.
Remove Turmeric Stains #3: Liquid Detergents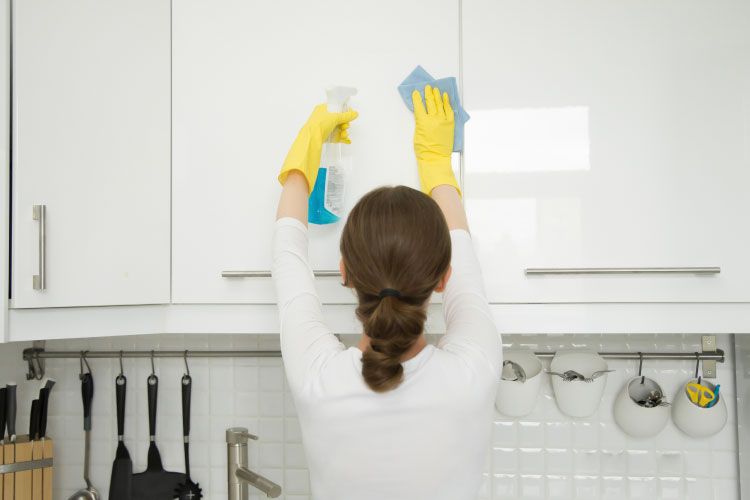 Vim or Cif are brilliant solutions to any kind of stains, be it a turmeric stain or any other curry stain.
How to use: You could either use a drop of Vim alone or dilute it in water. Use this on the stained area and leave it on for a couple of minutes. Take a sponge or a steel wool scrubber and scrub it away gently.
Remove Turmeric Stains #4: Multi-purpose Cleaners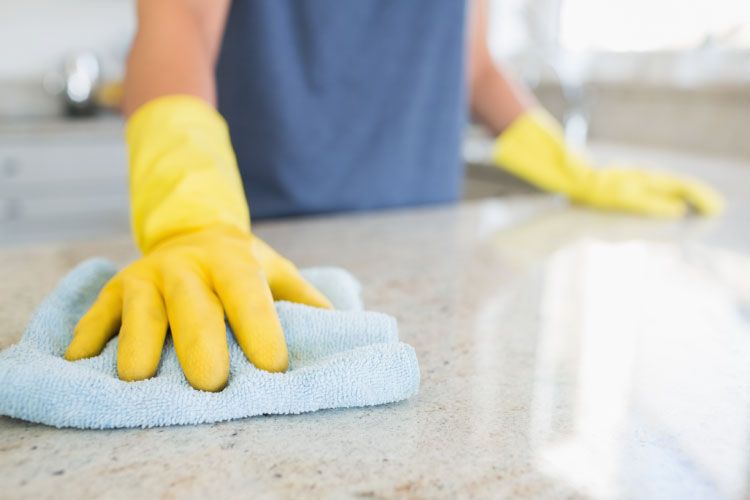 Multi-purpose cleaners like the Bar Keeper's Friend or Mr. Clean can also help fight grimy stains. These cleaners fight all kinds of stains on different surfaces . All you have to do is follow the instructions to witness good results.
How to use: Depending on the material of the countertops, a mild bleaching agent can be used for the stains. For example, Bar Keeper's Friend works best on white Corian worktops and other materials like granite or quartz. A simple soap solution can also work wonders provided you wash the stain off right away.
Remove Turmeric Stains #5: Toothpaste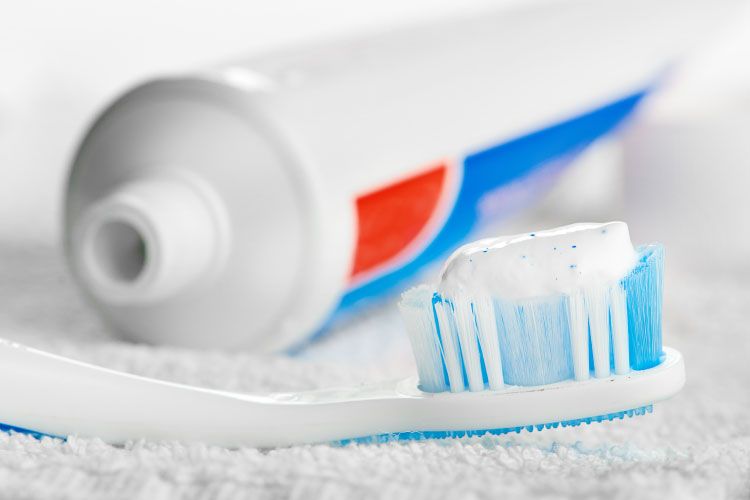 Even after trying out various ways to remove it, if the pesky stains still remain, then you might want to try a whitening toothpaste.
How to use: Rub some Colgate on the cabinet area and leave it on for five minutes before rubbing it clean with a wet cloth. To make it more effective, dilute some bleach and rub it on the affected area. Make sure you wash it off thoroughly after.
Check out modular kitchen designs here:
Do try out these simple tips to remove turmeric stains, which form an essential part of Indian kitchens, and check out the results for yourselves! Also, if you have any doubts on kitchen cleaning, check this out: How Often Should You Clean Everything?
Do you have any home remedies? Write to us at editor@livspace.com