After a long day at work, one of the perfect ways to unwind would be to sink into your treasured couch with a cup of tea and a book. While upholstered furniture pieces are a haven of comfort, they require proper maintenance and regular care. Here are some handy tips on how to clean different types of upholstered furniture.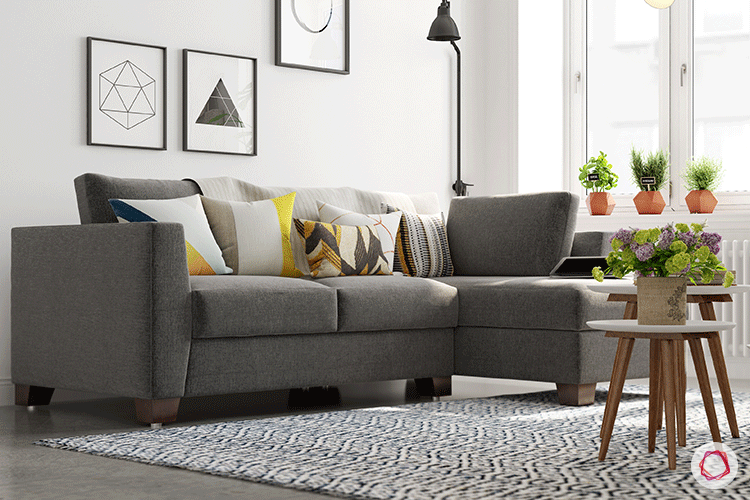 Here are few of the things you will need:
A dry cloth
Vacuum cleaner with upholstery attachment
A bowl of water
Baby wipes
Fabric, leather, and leatherette, the most common upholstery materials, require a cleaning process only slightly varied in technique and the kind of solvent used.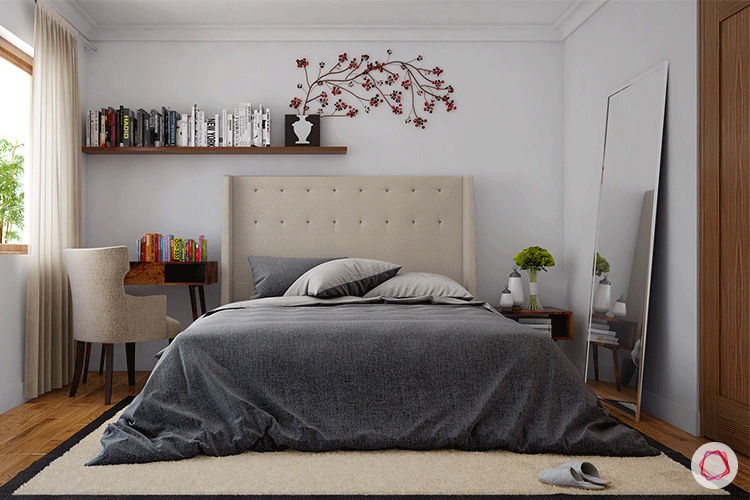 Cleaning upholstered furniture #1: Fabric
Clean the fabric (microfiber, rayon, and acetate etc) by vacuuming all over your upholstered furniture, including the seams. Make sure to follow directions on the upholstery attachment.
After vacuuming all the dust particles, gently spray an upholstery cleaner all over. Always spot test on an inconspicuous area in the beginning, and ensure that you spray on lightly and not directly on the fabric.
With a dry microfiber cloth, evenly scrub the upholstery in a circular motion to entirely wipe off the cleaning solution. Avoid using colored or printed towels because it may further dye or discolor your upholstery.
To remove stains on fabric sofas, spray alcohol (isopropyl alcohol) on the affected areas. Again, make sure you test it on an out-of-sight area. Gently wipe on the surface until the stains are barely visible.
Also, keep an eye on the chemical components in upholstery cleaners and avoid using anything that has Perc (Perchloroethylene). Perc is a chlorinated solvent which is notorious for its harmful effects on our health. Try non-toxic and non-chlorinated solvents to be on the safe side.

Cleaning upholstered furniture #2: Leather
Begin with vacuuming. Don't forget to run the vacuum cleaner over seams and in nooks and crannies, where the dust particles get accumulated the most.
Apply a small amount of leather cleaner on a dry cloth and gently clean the surface.
If a leather cleaner is not available at your nearest store, you can also opt for the good old white vinegar as a substitute. Take a dry cloth and dampen it with vinegar and wipe off your furniture to achieve the same result.
Since any kind of moisture will create a fertile ground for mildews, try using leather cleaner and solvents to a minimum. Instead, make do with vacuuming on a regular basis.
To remove stains on leather furniture, spray upholstery cleaner on the stains and keep it for some time. After ten to fifteen minutes, gently blot with a damp cloth. Use a hair dryer or let it dry on its own.

Cleaning upholstered furniture #3: Leatherette
Compared to other kinds of upholstery, leatherette is fairly easy to clean. You will need a multipurpose cleaner. If it is not in handy, you can always reach out for a liquid dish soap.
Add a drop of the liquid dish soap in a bowl of water.
Take a dry and clean hand towel
Dampen the hand towel in the mild soapy solution, and wipe all over the leatherette upholstery.
Take another dry hand towel and wet it with plain water. Wipe down the leatherette and let it dry.
If there are stains on your leatherette upholstery, apply nail polish remover to the stained area and scrub it off with a mild force. Do not scrub hard, because it can peel off the natural colour.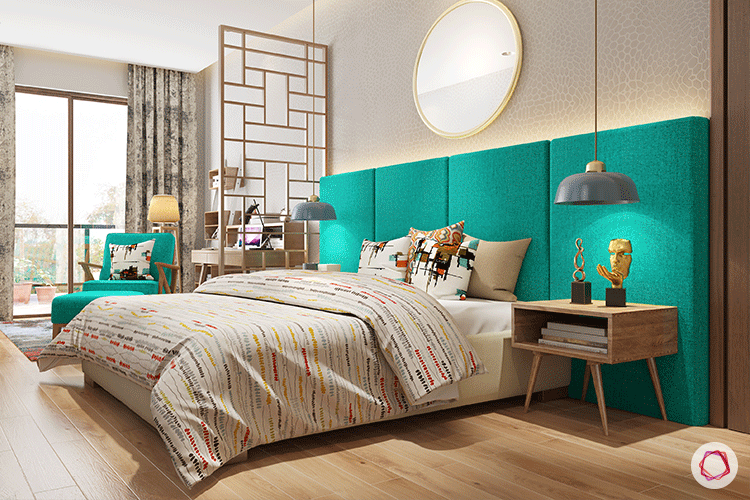 Upholstery needs to be cleaned preferably once a week and deep cleaned at least once a month. It is usually easy to clean the upholstered furniture all by yourself. However, if the stains are unmanageable and stubborn, you will have to contact professional cleaners.
Remember to pay close attention to any care instructions that come with your upholstered furniture. Timely care and maintenance every now and then can keep your upholstery looking as good as new for years to come.