If you are hitting the shops to buy the perfect chair, this list has all the modern chair types you need. You can also get creative with your decor by playing mix and match in your home. From functional to stylish, these are bound to make a statement and bring your room together!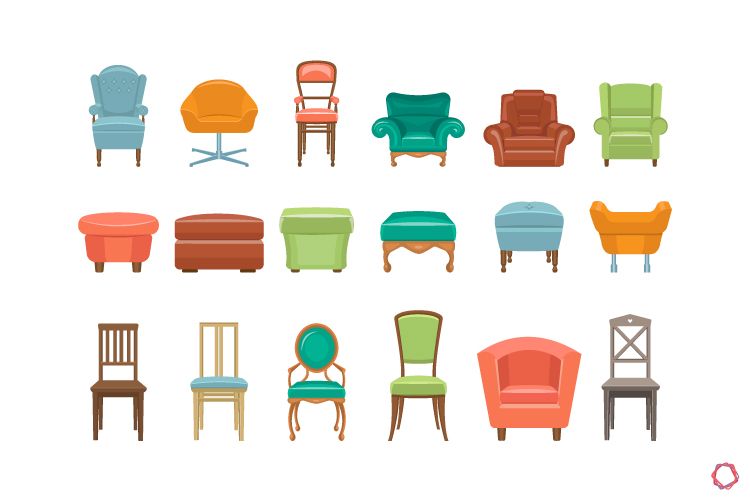 Types Of Chairs #1: Armchair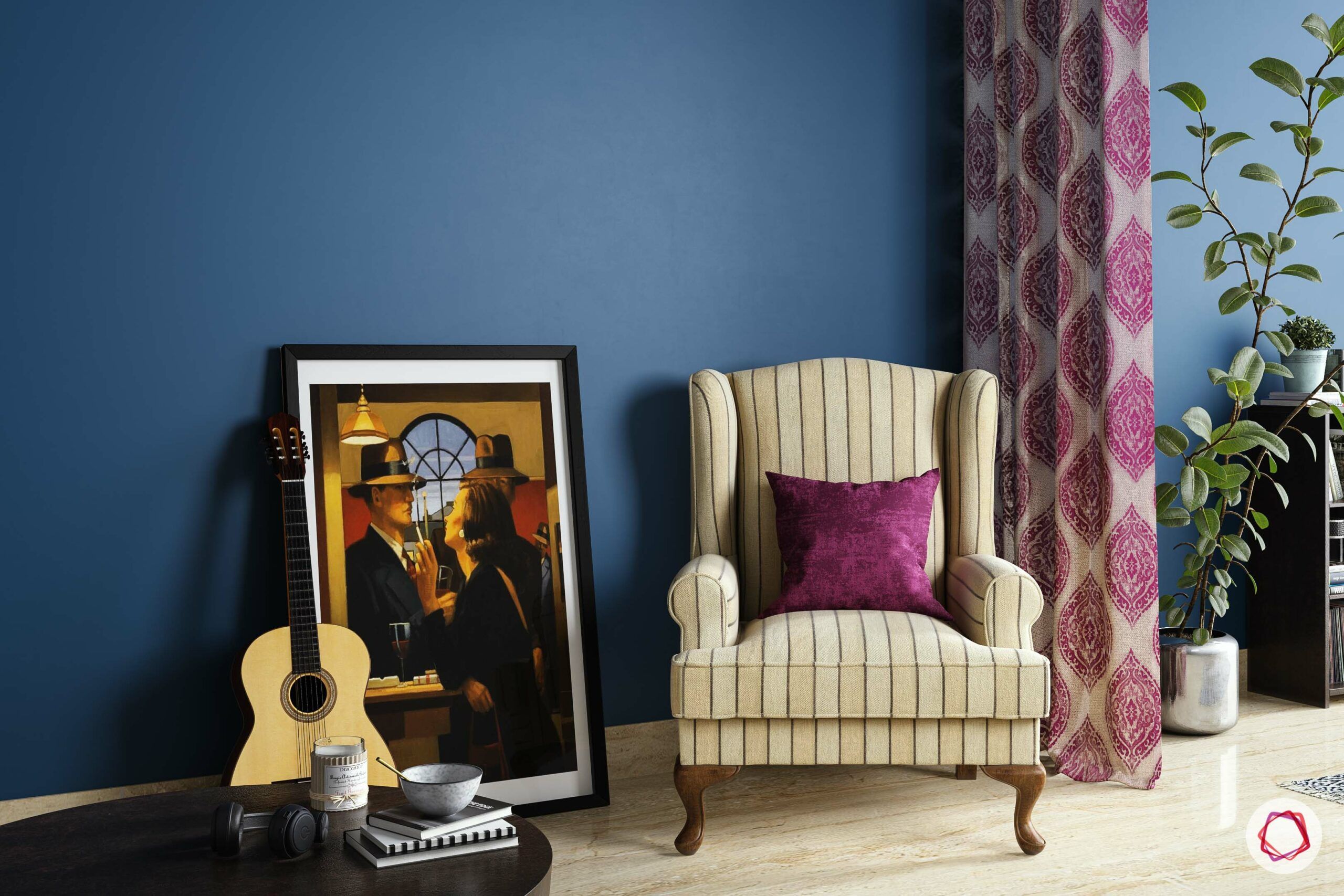 An armchair has everything we love about modern chairs – comfort and style. With countless upholstery options to choose from, they can either effortlessly blend in to your seating plan, or act as an accent piece in your bedroom.
Types Of Chairs #2: Winged-back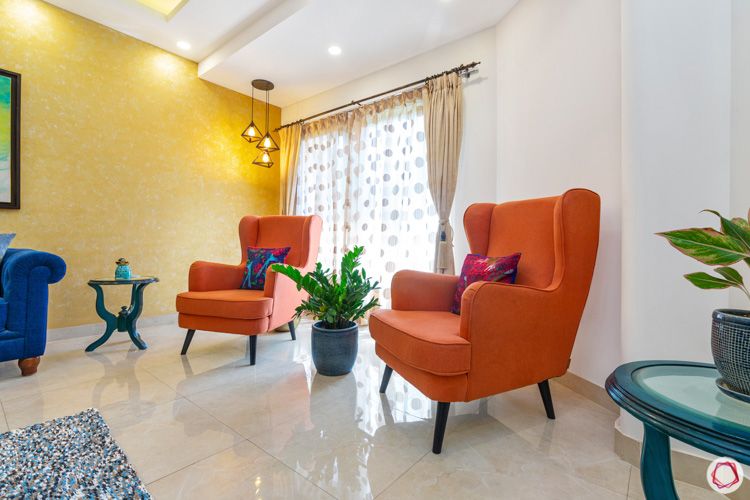 Winged-back armchairs create visual interest in any part of the house with their distinctly classic and vintage appearance. The wings of the chair were originally designed to block out drafts or heat, but has become more of a decor statement in recent times.
Types Of Chairs #3: Chesterfield
Plush leather seating adds a different texture to your room, and lends a unique vintage look. Originally, Chesterfields were made from leather and defined by buttons and a unique design for the sofa back. Modern versions have explored other fabric options, giving you plenty to experiment with.

Types Of Chairs #4: Recliner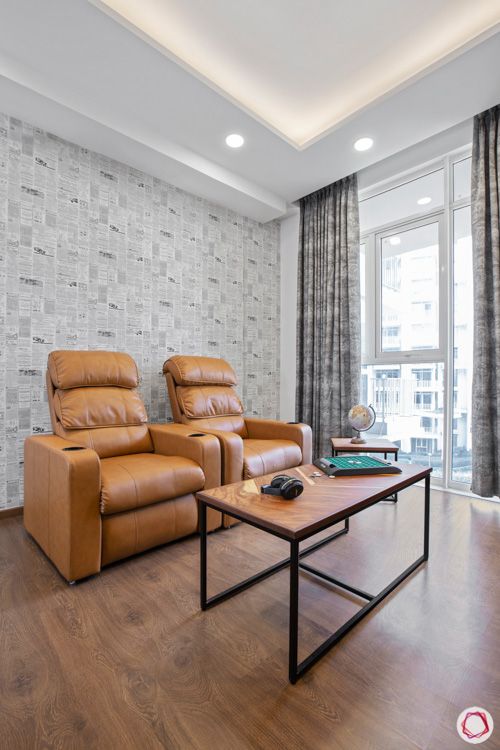 These chairs are great for relaxing. You could opt for standalone modern chairs, or go all out and invest in a recliner sofa, accessorized with a lumbar pillow or decorative cushion.
Types Of Chairs #5: Rocking Chair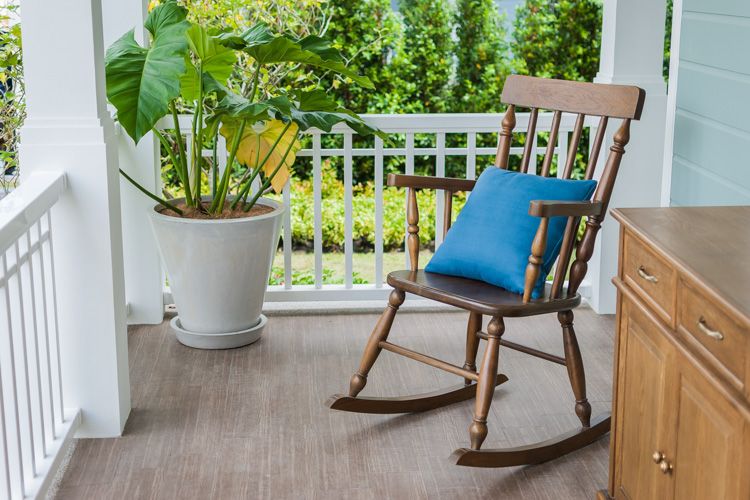 Rocking chairs were a staple in our grandparents' homes, and are still popular today. If you are on the fence about them, modern chairs come with extra leg room, better lumbar support and even a 360 degrees swivel!
Types Of Chairs #6: Eggshell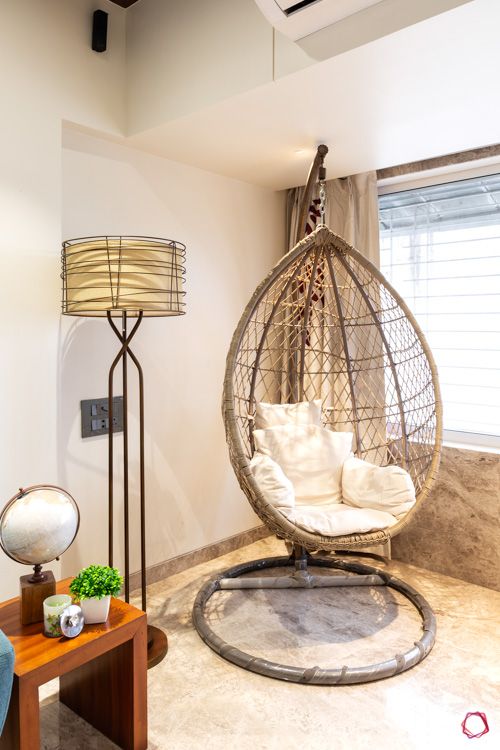 Eggshell chairs are a contemporary take on eclectic design ideologies, and offer sensible seating options in small areas. If you are pressed for space, simply hang one of these from the ceiling!
Types Of Chairs #7: Tub Chair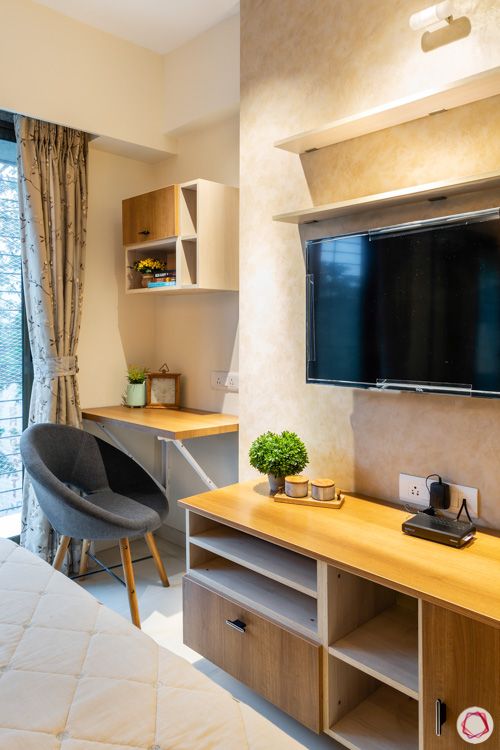 These chic and stylish modern chairs come with an ergonomic design, and are low in height. The soft plush curves of tub chairs make them a natural fit in bedrooms or a cozy reading nook.
Types Of Chairs #8: Deck Chair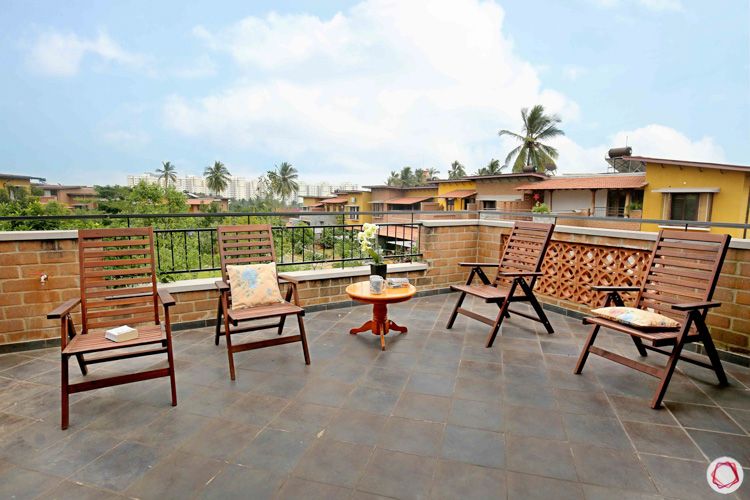 Deck chairs are incredibly durable and versatile, and the perfect option for outdoor seating. These come in a variety of materials and finishes from teak wood to plastic. Choose the right kind based on prevalent climatic conditions.
Types Of Chairs #9: Wicker Chair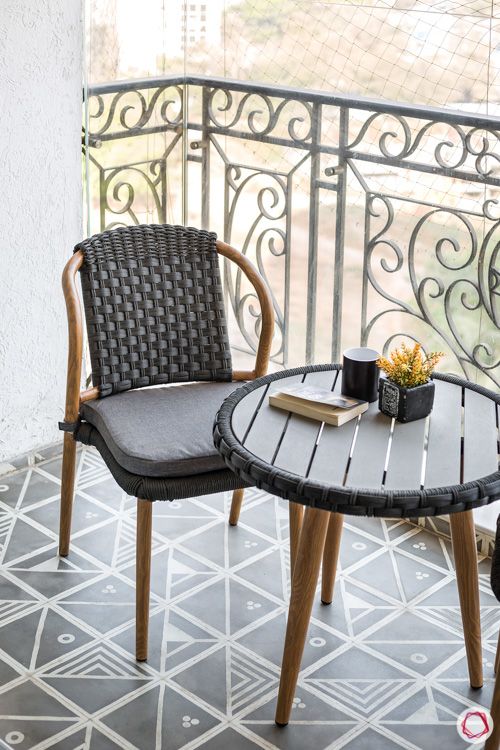 Wicker was all the rage in home décor in the early 70's and has retained its rustic appeal! Wicker modern chairs add a warm summery feel to your home, and open up your space. Balance this addition with pastel wall colours and soft lighting.
Types Of Chairs #10: Desk Chair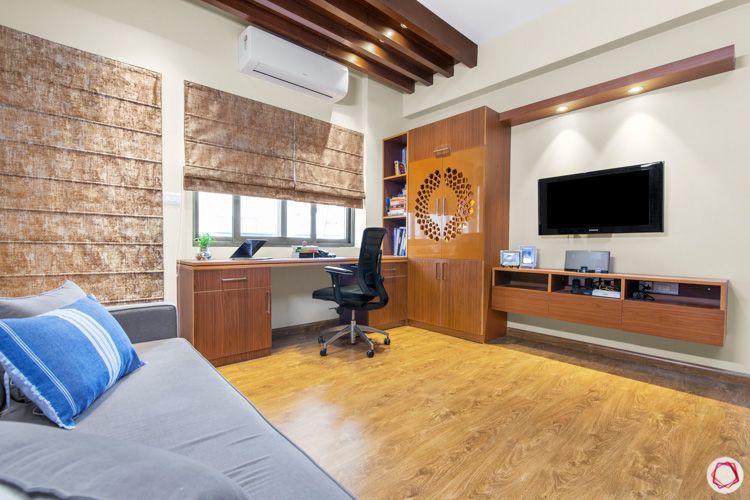 Say goodbye to boring and chunky office chairs, with modern chair designs. These complement your décor and bring elegance into your home without compromising on ergonomic properties and lumbar support.
Types Of Chairs #11: Side Chair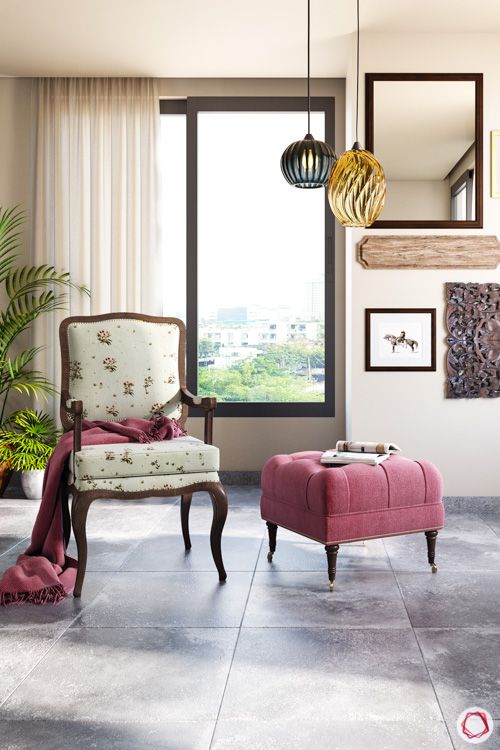 Side chairs are a great way to incorporate an accent chair in your décor. Add a pop of colour to your monochrome walls and solid coloured seating plan with a patterned modern chair and accessories.
Types Of Chairs #12: Club Chair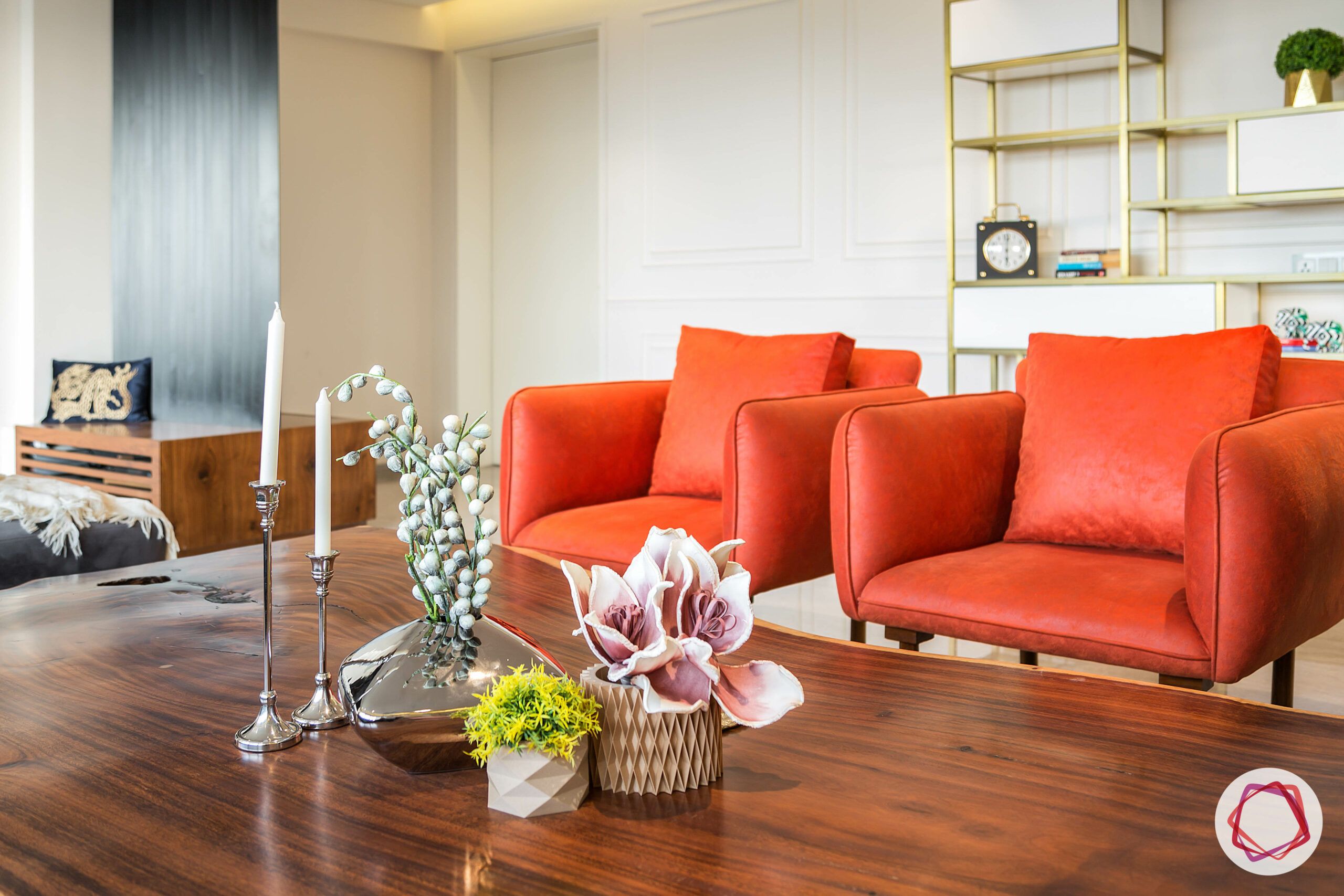 Club chairs are characterized by their low backs and heavy arms, and get their name because they were first used in gentlemen's clubs all over Europe. These chairs are perfect for lounge spaces in your home, and come with a matching ottoman.
Types Of Chairs #13: Slipper Chair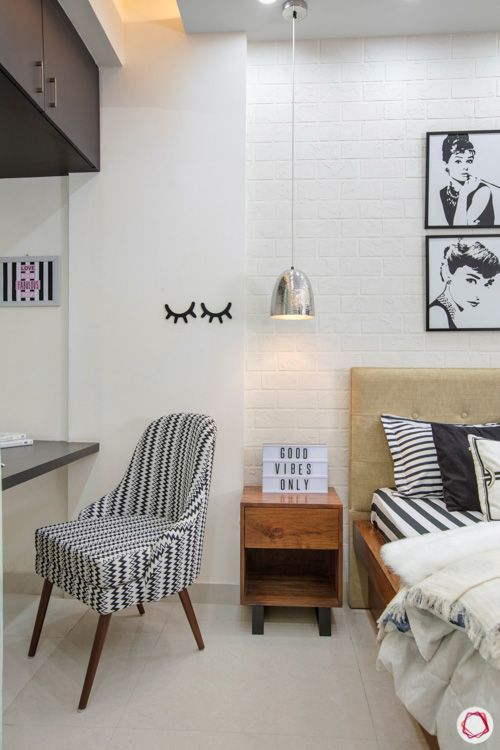 Armless and low, these chairs can comfortably slip into small spaces, but are also elegant enough as a standalone statement pieces. These modern chairs get their name because of their low height which makes them ideal for slipping on your footwear.
Types Of Chairs #14: Chaise Lounge
Homes big and small can benefit from chaise lounge chairs that effortlessly blend relaxation with style. These modern chairs come in an array of colours, styles and finishes, and promise to be the pinnacle of relaxation you never knew you needed!
Each chair complements a different decor choice, from traditional to contemporary. What's your pick?
Also, if you liked reading this, take a look at Think Beyond the Sofa: 11 Modern Seating Options.
Check out some smart seating options:
Send in your comments & suggestions.