Spring has arrived and brings with it the festival of colors – Holi! While everyone is eager to join in the festivities, it is important to remember to protect your home from Holi colors.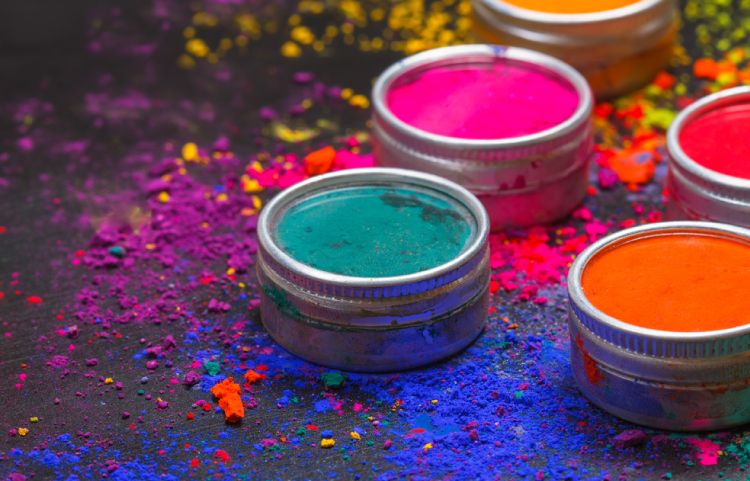 Holi colors, if not organic, can cause serious damage to your home's interiors and exterios and leave permanent stains.
Let us look at some basic ways in which you can safeguard different parts of your home and celebrate the festival without any dampening moments:
Protect your home from Holi colors #1: Walls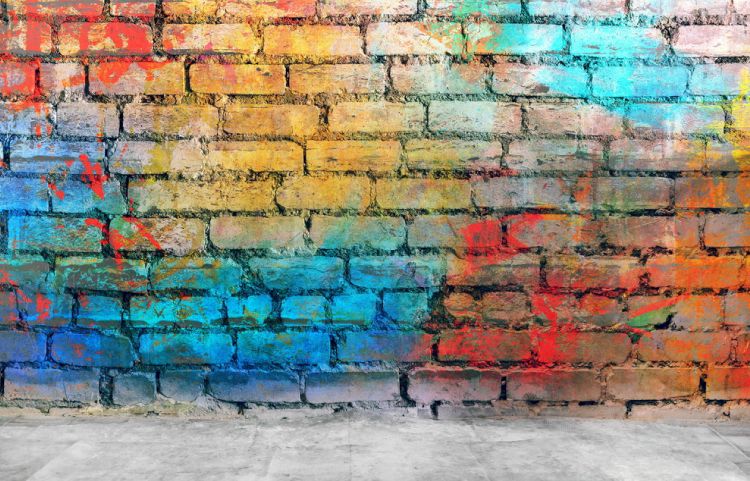 Be it outside or inside, walls are the most vulnerable when it comes to Holi stains. You can have an anti-stain varnish applied prior to the celebration to avoid them. Push your furniture against the walls when celebrating as this ensures that people don't touch the walls by mistake.
In case the colors still find a way through, take immediate action and wipe them with a mild combination of bleach and water.
For exterior walls, you can cover the part that is exposed to the place of festivity with plastic. While this process is time taking, it is a sureshot way to protect the walls from Holi stains.
Protect your home from Holi colors #2: Furniture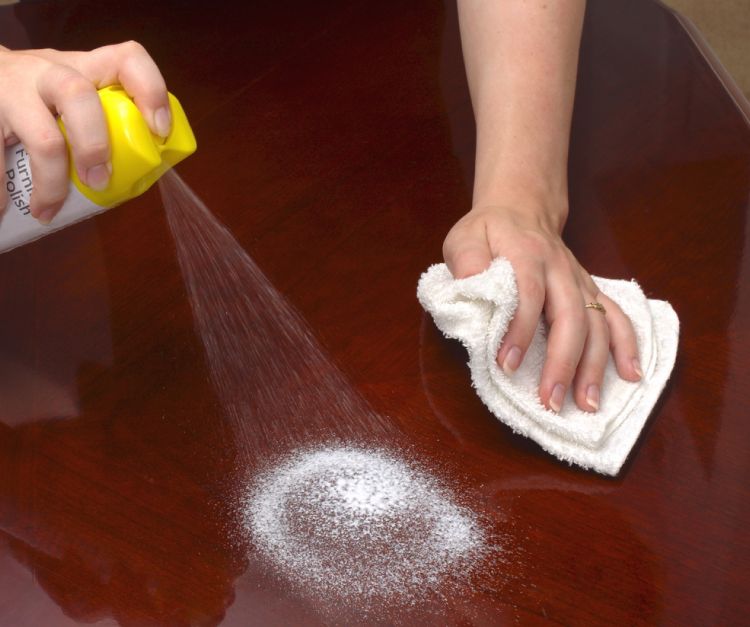 On Holi, keep your furniture covered with either plastic sheets or with old used bed sheets that you will throw away later. If you have light-colored furnishings, it is best to avoid the possibility of Holi stains at all cost.
In case your furniture does get stained, you can clean up after Holi by applying hydrogen peroxide on stains with the help of a sponge or a cloth.
Also, if you have fragile and valuable things that can come in the way of the festivities, put them away safely in a room in the house.
Protect your home from Holi colors #3: Bathroom & fixtures
The bathroom witnesses a flood of Holi colors post the celebrations. While bathing, avoid touching the fixtures directly and wear a plastic glove instead.
Alternatively, you can apply petroleum jelly or oil on the fixtures before you bathe so that the colors come off easily.
Moreover, it is better to wash yourself in a tub so that the floor does not get stained and you don't have to waste time and effort cleaning up after Holi.
Protect your home from Holi colors #4: Flooring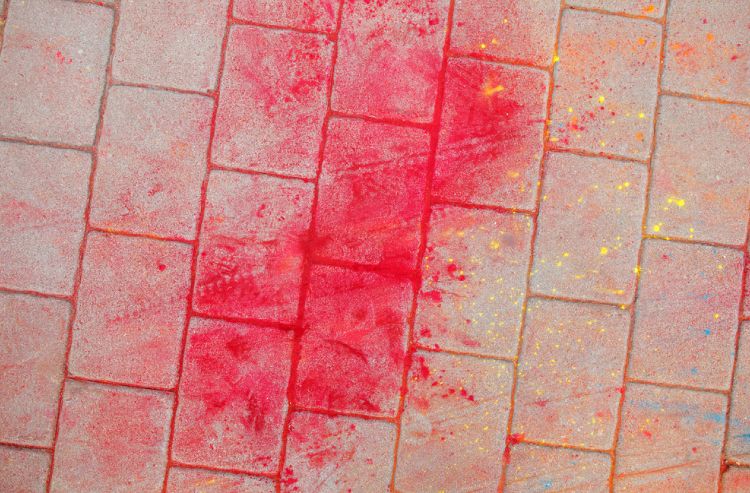 If your house has marble or light-colored flooring, it is best to avoid playing inside the house. Some colors can leave permanent marks on the floor, which can be an eyesore and cost quite a bit to clean later on.
While coming in after the celebrations, use newspapers or plastic sheets to create a path to the bathroom.
Protect your home from Holi colors #5: Doors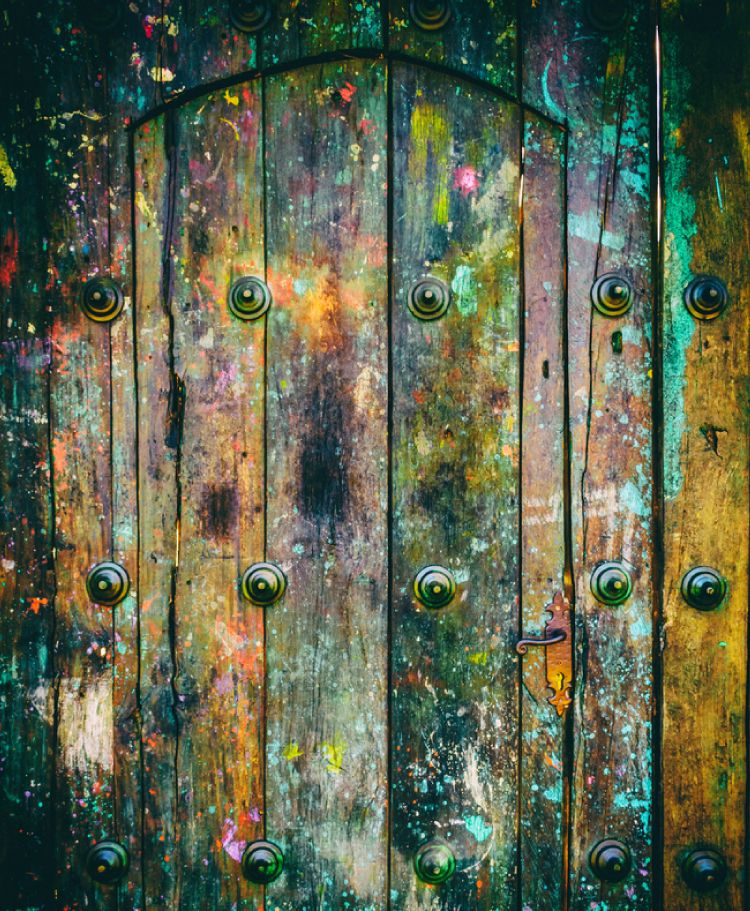 More often than not, the main door of the house gets splattered with Holi stains, especially around the doorknob.
People touch it without a second thought when they return from the festivities. To avoid this, apply a coat of turpentine oil or petroleum jelly before you leave so that the knob remains free from unwanted stains.
With these tips you can easily protect your home from Holi colors and dig into the festivities like there's no tomorrow!