Tightened purse strings seem like they can limit the design process; in reality, they allow you to push the creative envelope and sniff out some great deals. The secret to fixing up a home on a budget is focusing on the details– specifically, the design details. Here are our curated home decorating ideas on a budget to help your process along!
Home Decorating Idea #1: DIY art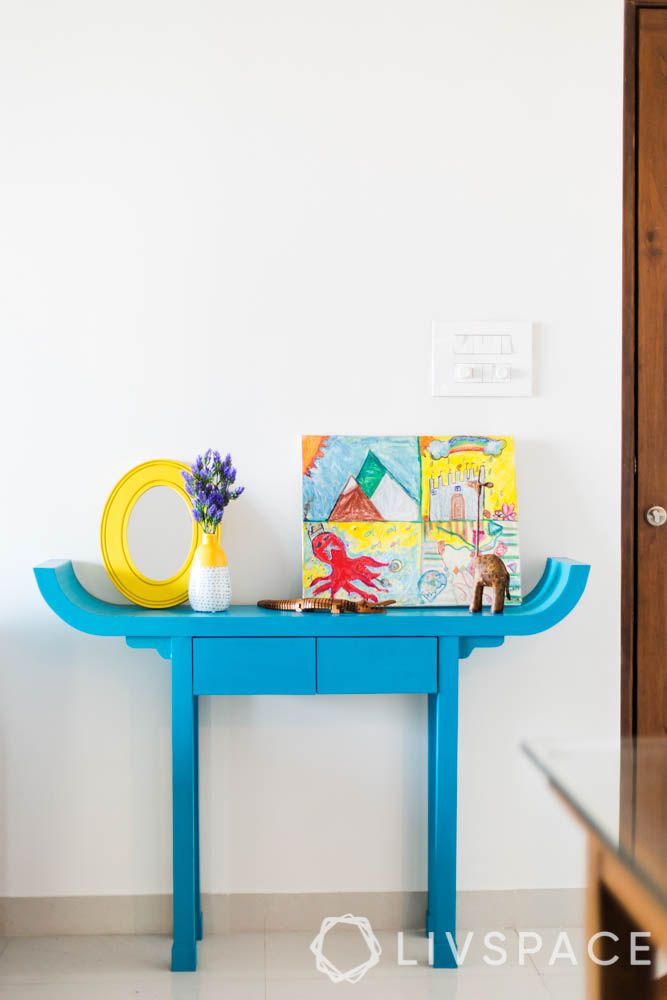 Jute offers up a rustic aesthetic that can easily be achieved through a DIY project. Jute macrame wall hangings, vase coverings and placemats are great DIY experiments to try your hands at!
Home Decorating Idea #2: Hang up a mirror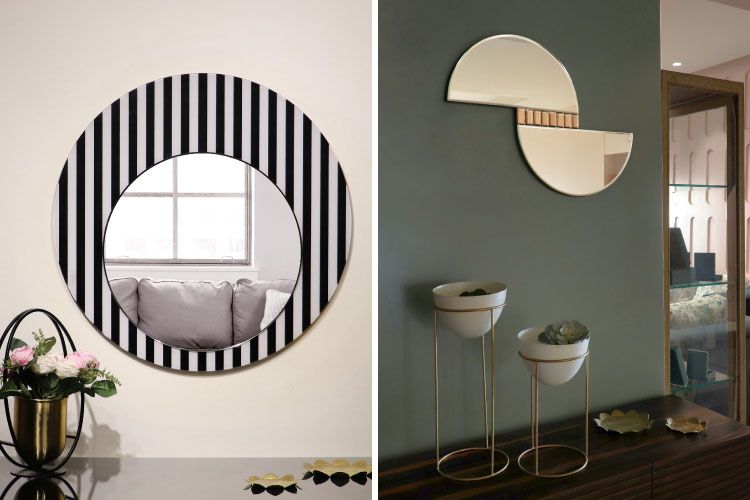 Mirrors instantly open up a space without too much effort going into it. Depending on your budget, you could opt for gilded mirrors or contemporary frame-less options. Either way, it's going to make a statement and works as home decorating ideas on a budget
Home Decorating Idea #3: Install new handles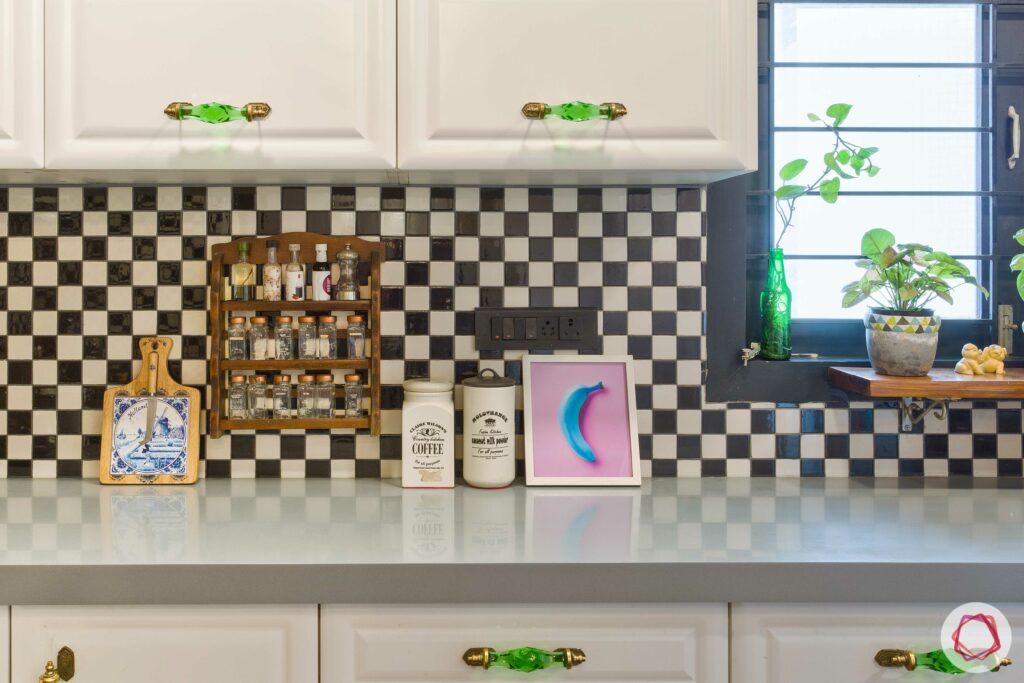 A subtle way to bring in a fresh change is to change cabinet and door handles. This transforms the face of your cabinetry with minimal effort and allows you to bring in more luxe appeal.
Home Decorating Idea #4: Use a table runner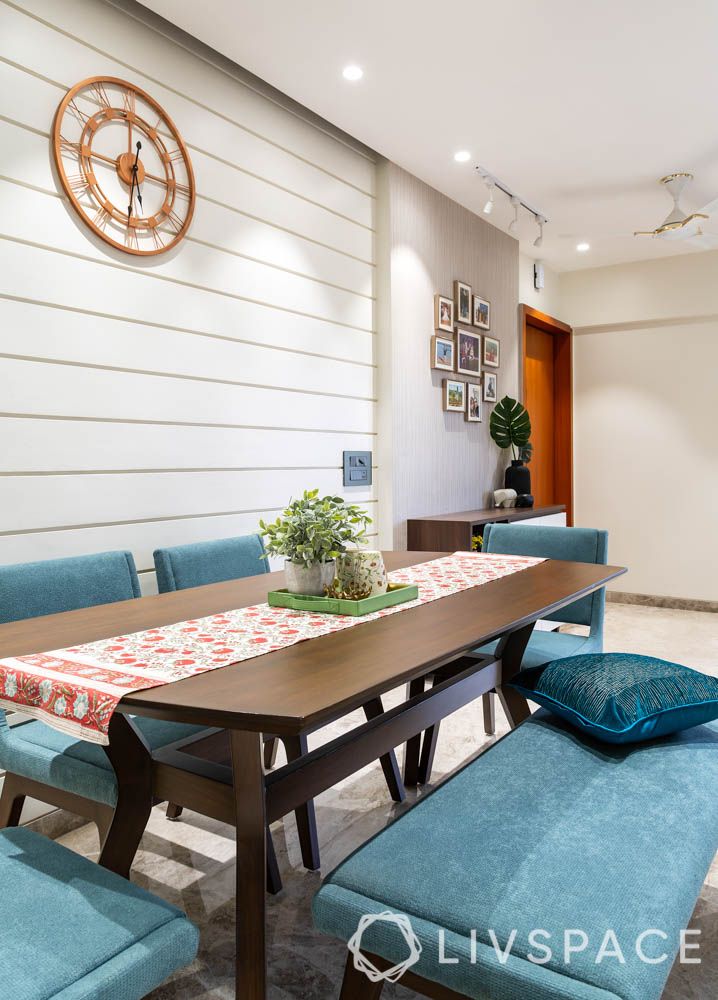 Table runners not only protect your table from scratches and burns but they also add a touch of grandeur to the space. Opt for cloth or jute options depending on your taste.

Home Decorating Idea #5: Use throw pillows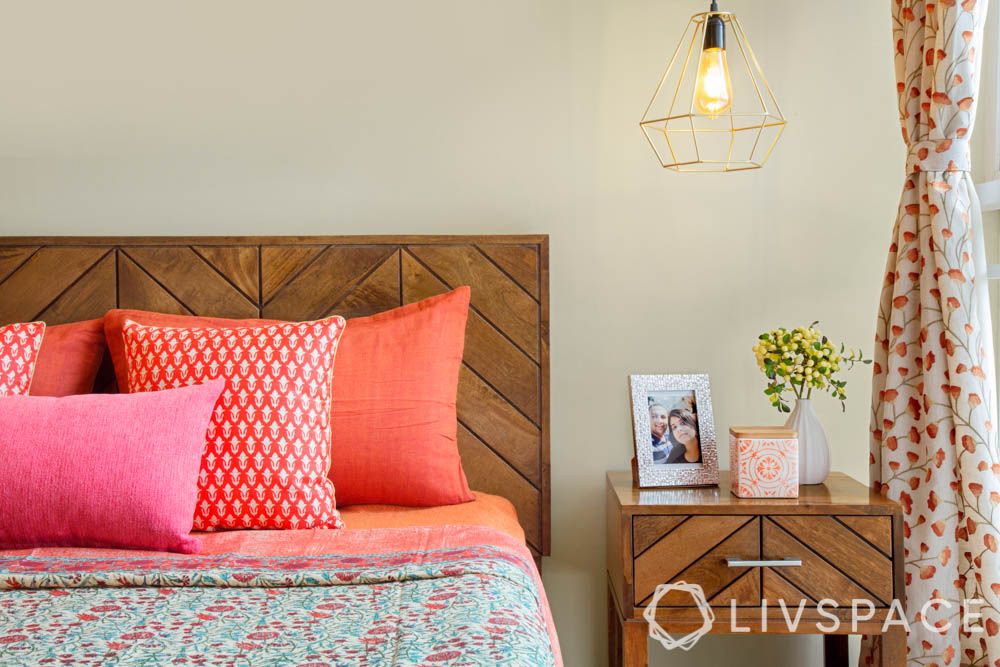 Throw pillows don't take up much space but can be layered and upholstered in your fabric of choice. For beds, consider adding bolsters to the mix of added dimension.
Home Decorating Idea #6: Paint a wall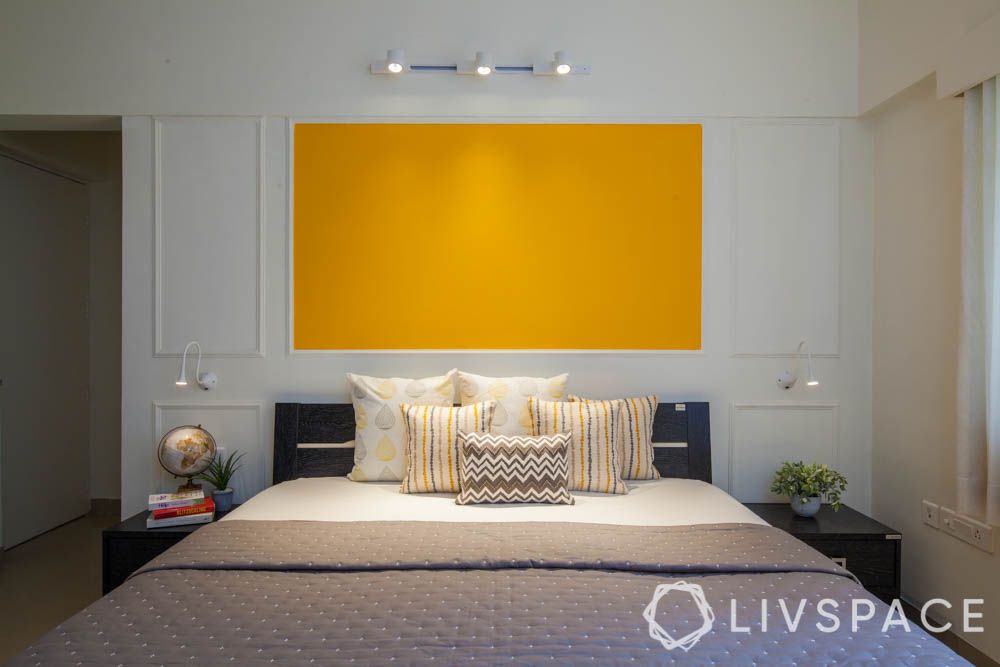 Consider giving up one plain wall to a bright coat of paint. This instantly elevates a room without too much effort– if you have faith in your painting skills, you may be able to do it yourself, too.
Home Decorating Idea #7: Bring in a plant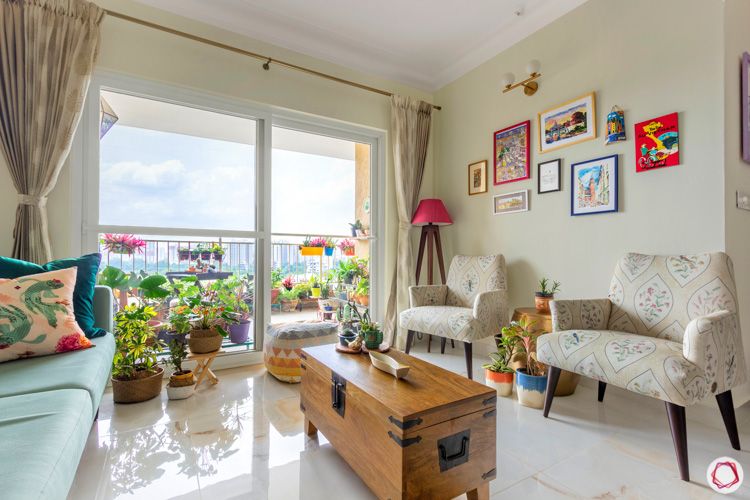 Plants are easy ways to uplift a room without drilling holes or shifting furniture around. Cacti, fiddly fig and other potted plants survive well indoors and are low-maintenance.
Home Decorating Idea #8: Get new bed linen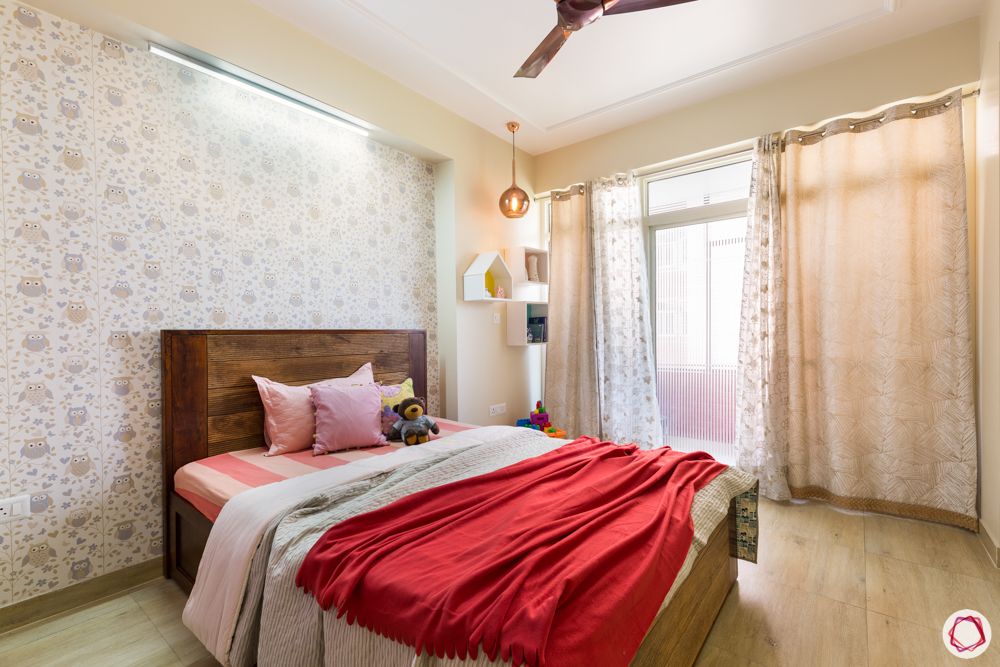 Instead of throwing on any old sheet and calling it a day, consider opting for a matched set in regal or jewel-toned colours. Bonus points if you choose luxe material such as linen or silk!
Home Decorating Idea #9: Add a rug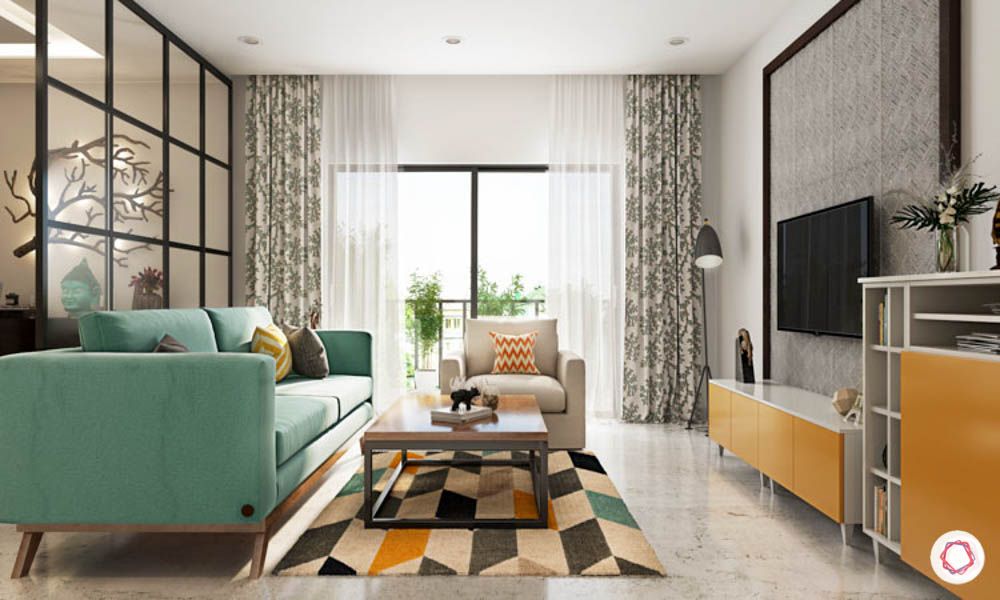 A rug can warm up a room and bring all individual elements together. Depending on the current design scheme, pick from plain, natural fibre or patterned rugs in a variety of shapes and sizes.
Home Decorating Idea #10: Create a Zen zone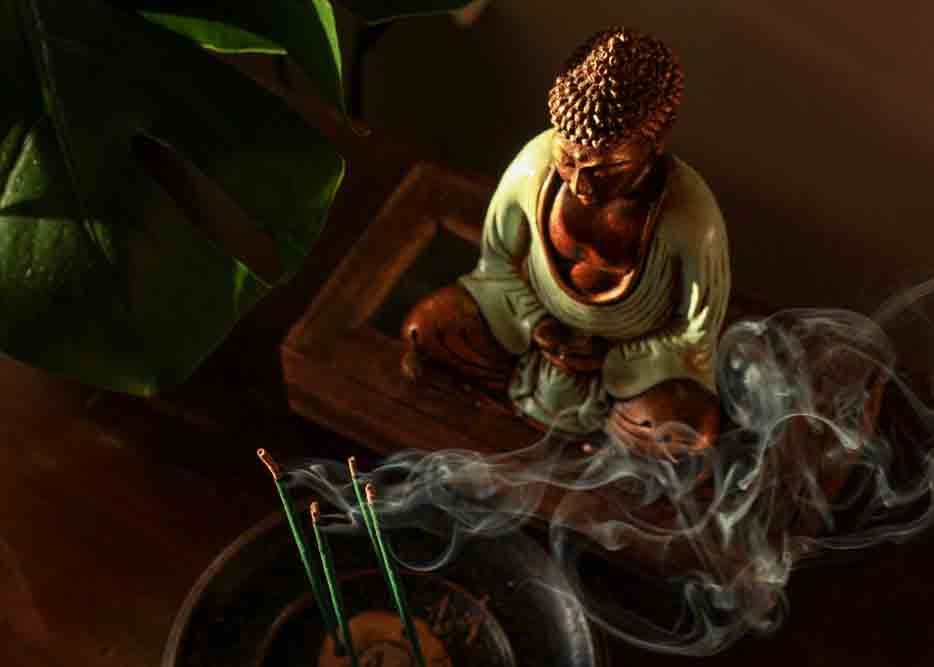 Symbolising harmony and balance, miniature zen gardens also make for pretty installations in any room. All you need is a few shapely pebbles, a scented candle and a few succulents to get started on your home decorating ideas on a budget .
Home decorating ideas on a budget aren't out of reach – they just need some out of the box thinking! You might like reading this too: Budget Living Room Revamp Challenge
Send in your comments and suggestions.