Our reader's corner section features questions from our readers and provides insights on all topics related to home design, home keeping, and interiors.
This edition's question:
---
"Recently, I visited a friend's place and saw a beautiful mirror that she'd placed in her living room. I'd love to hang one in mine, but I don't know how to go about it. What kind of mirror should I buy and where should I place it?"
– Priyanka Arora, Delhi
---
You don't always think of mirrors as something that belongs in living rooms. Instead, people often visualize mirrors in bedrooms and bathrooms, where they serve the primary function of a looking-glass. But the right decorative mirror can act as a lovely addition to your living room, adding character and finesse to the most visible space in your home.
Here are our tips on choosing and placing mirrors in your living room:
1. Opposite the window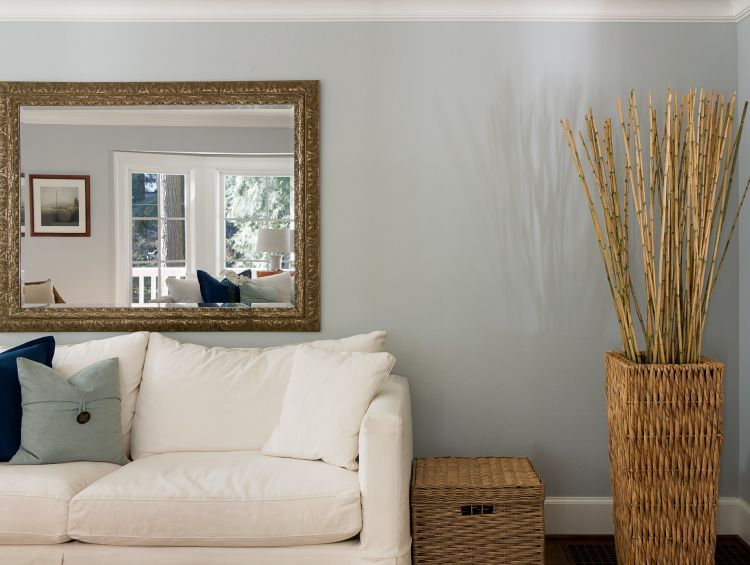 One sure way of beautifying your living space is by hanging a large mirror on the wall opposite the window. It reflects light and gives the illusion of space. A rectangular mirror with an ornate frame would be suitable for this.
2. Above the mantel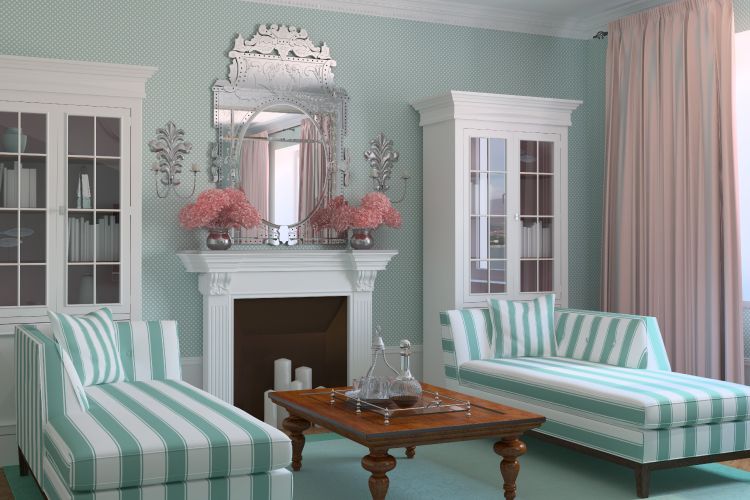 Mantels are not common in Indian homes unless you own a heritage home or a mansion. If you do have a mantel, hang a circular or rectangular mirror above it, instead of the old standby, the oil painting. Just make sure to choose the frame according to your decorating theme.
3. In the hallway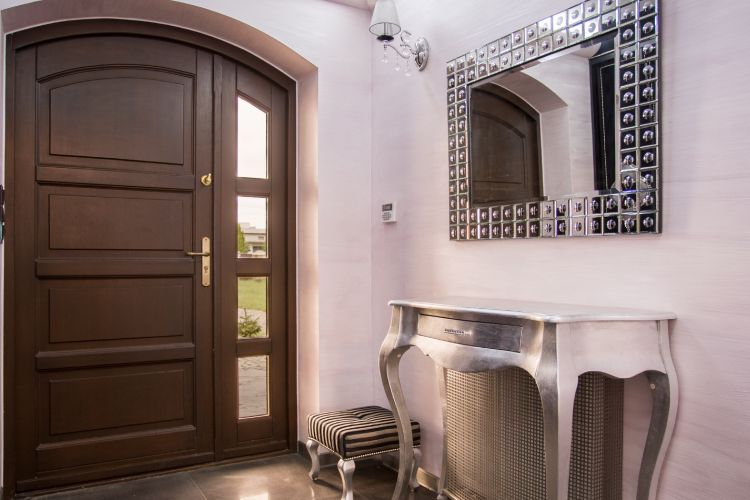 Placing a mirror near the entrance or the hallway to the living room can make for a dramatic entrance into the living space. Please choose a mirror that is in proportion to the area. You can even use small decorative mirrors.
4. Inclined in a corner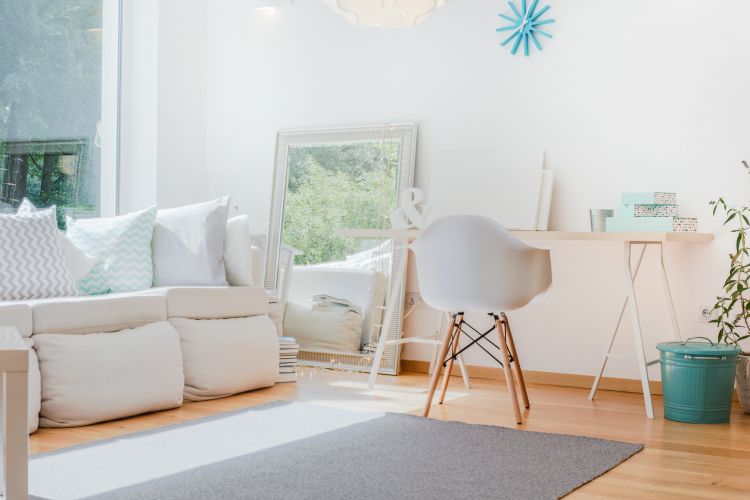 One of the trendier ways of adding a mirror to your living room is to have it inclined in the corner of the room. This works especially well in small studio apartments. The mirror takes minimal space but refines the setting and even acts as a dressing mirror in a pinch. Choose a full-length mirror or at least one that is generously proportioned.
5. An accent wall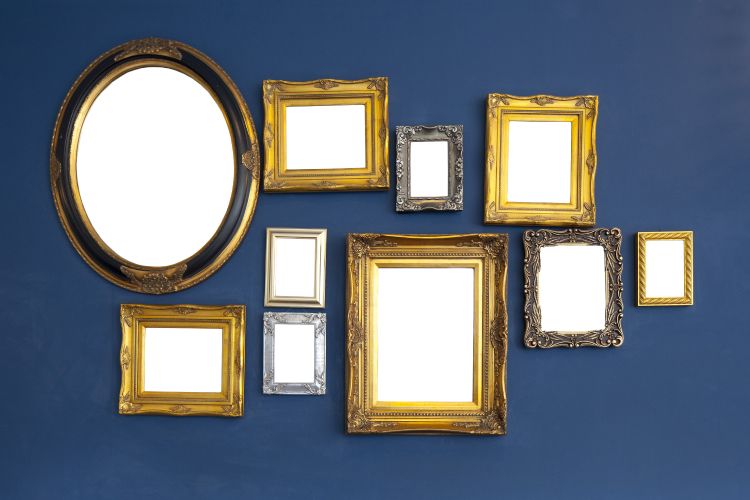 A clever way to use mirrors in a living room is to place a selection of different shaped mirrors in varying sizes on a hand-painted wall. This little move will help you create an eclectic accent wall effortlessly.
Do consider these tips for your living room. Make sure that the mirror enriches the general aesthetics of your space and brightens up the décor tastefully. So go on and make your friends' heads turn next time they visit!