Swirly, fluid and beautiful, resin art makes for an enchanting focal point. No wonder it's an emerging trend in interior design! Resin is a viscous liquid made from plants or synthetics and used as a base for plastics, adhesives and varnishes. Today, it's also used in resin painting, sculptures, jewellery and flooring. Here's how you can add it to your home as well.
Resin Painting Idea #1: Accent Countertop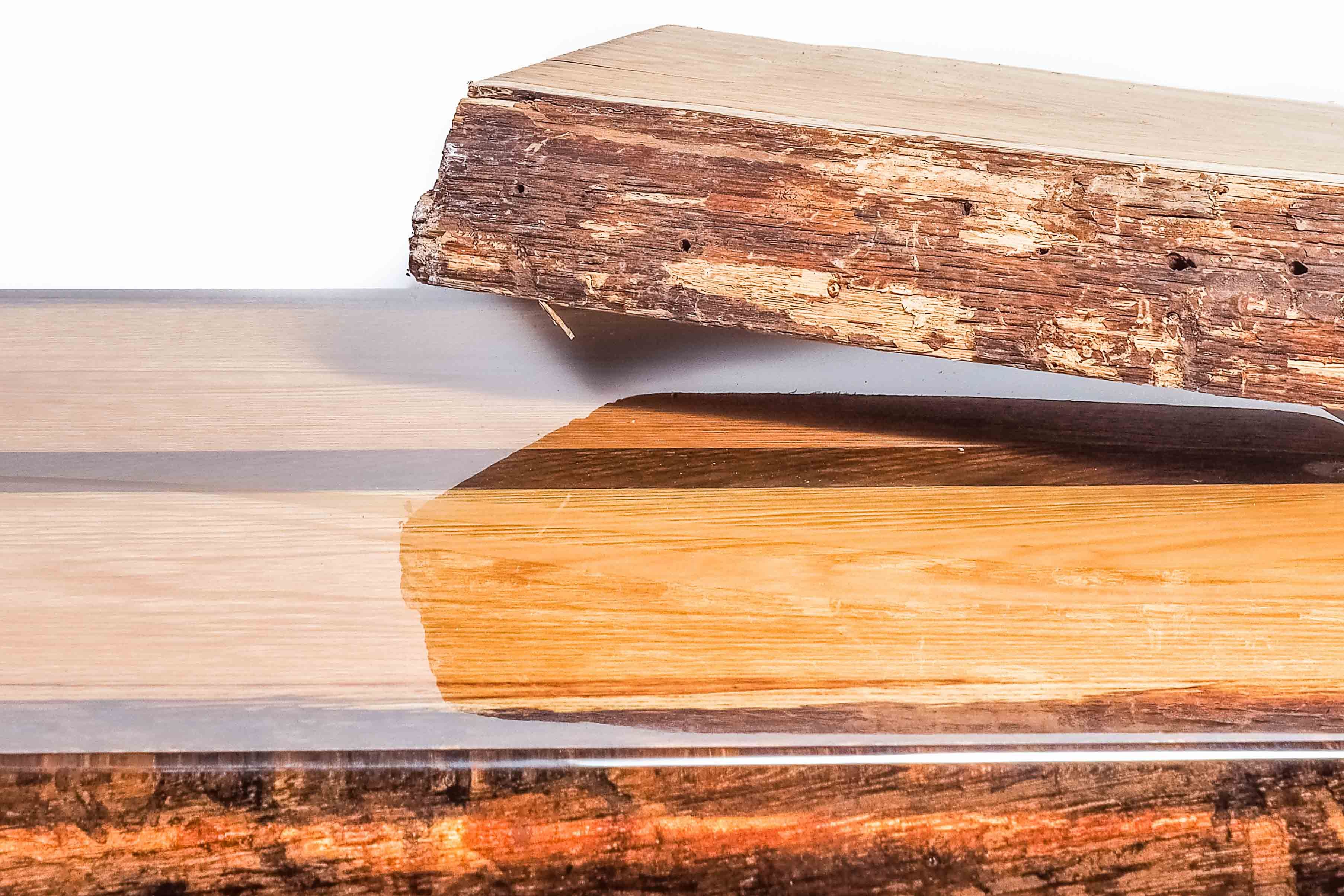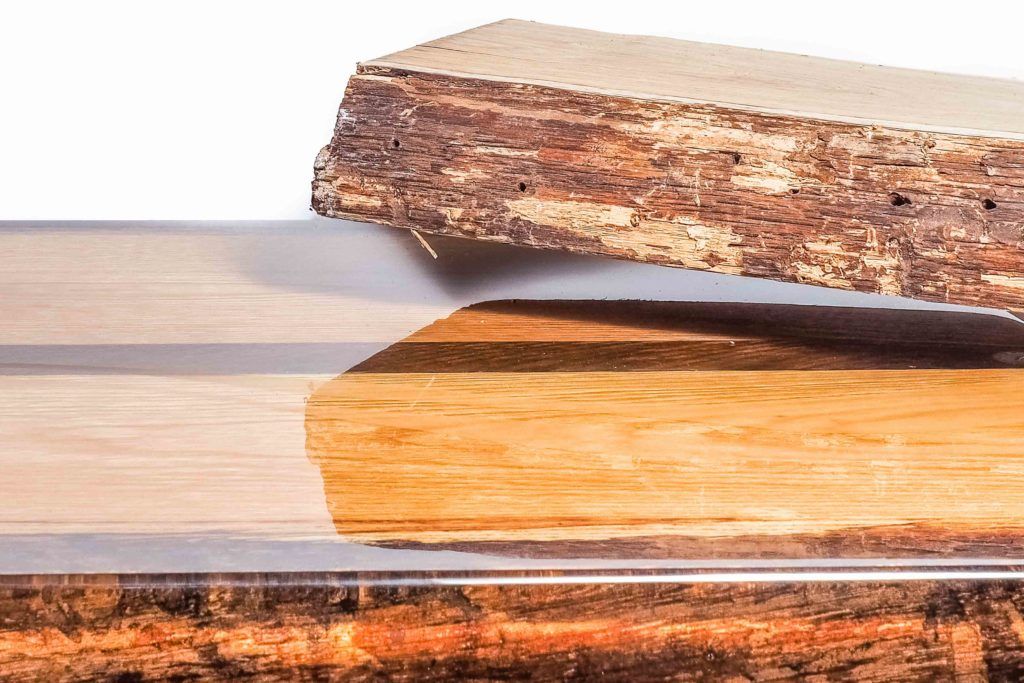 If you're looking to switch up your kitchen countertop but don't want to splurge on expensive replacements, consider using a resin painting as a new, quirky surface. You can achieve a unique, intense pattern by pouring coloured resin over the surface and letting it dry. Aside from being a fresh change, the epoxy resin will last longer and withstand up to 500 degrees of heat!
Resin Painting Idea #2: Resin Coasters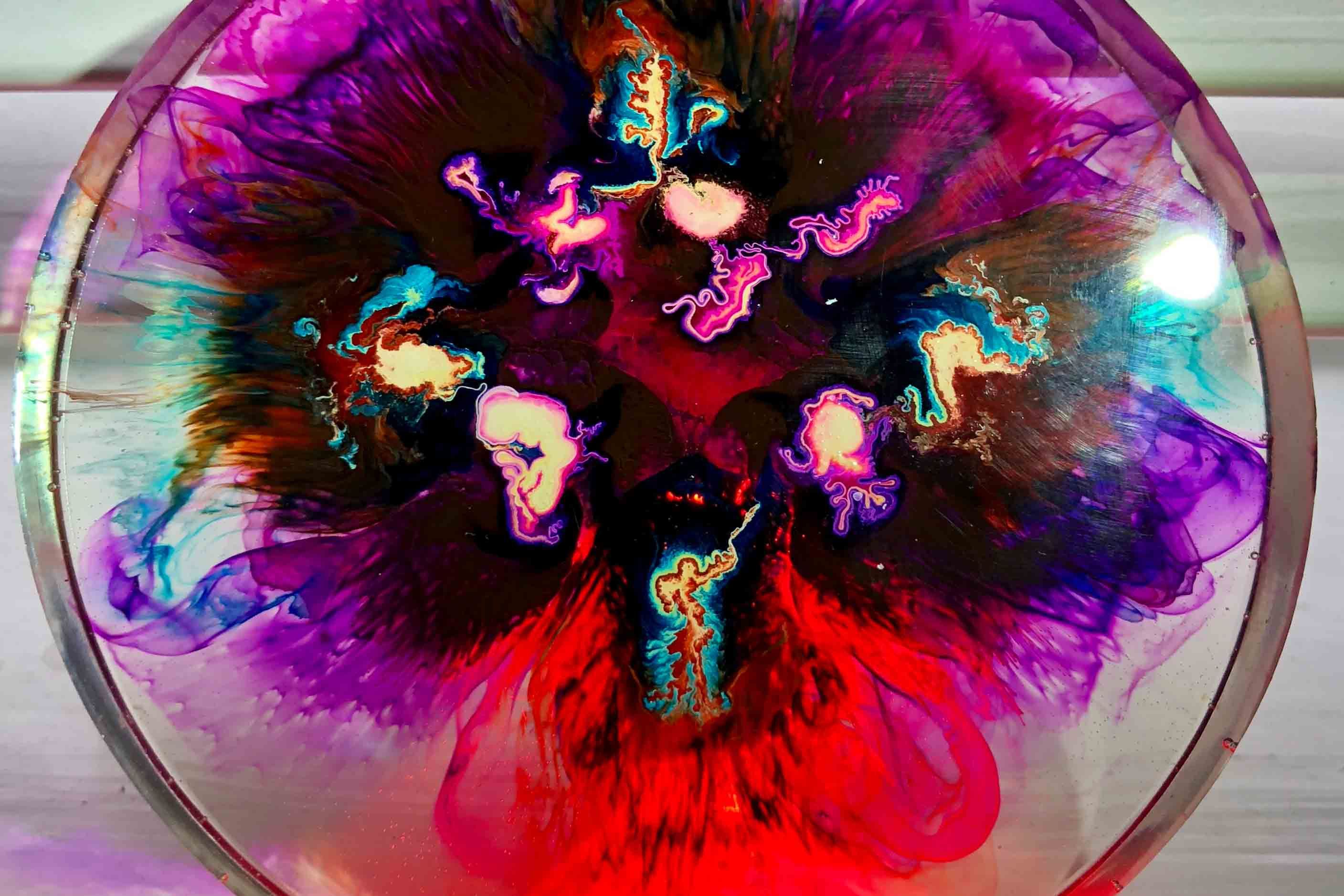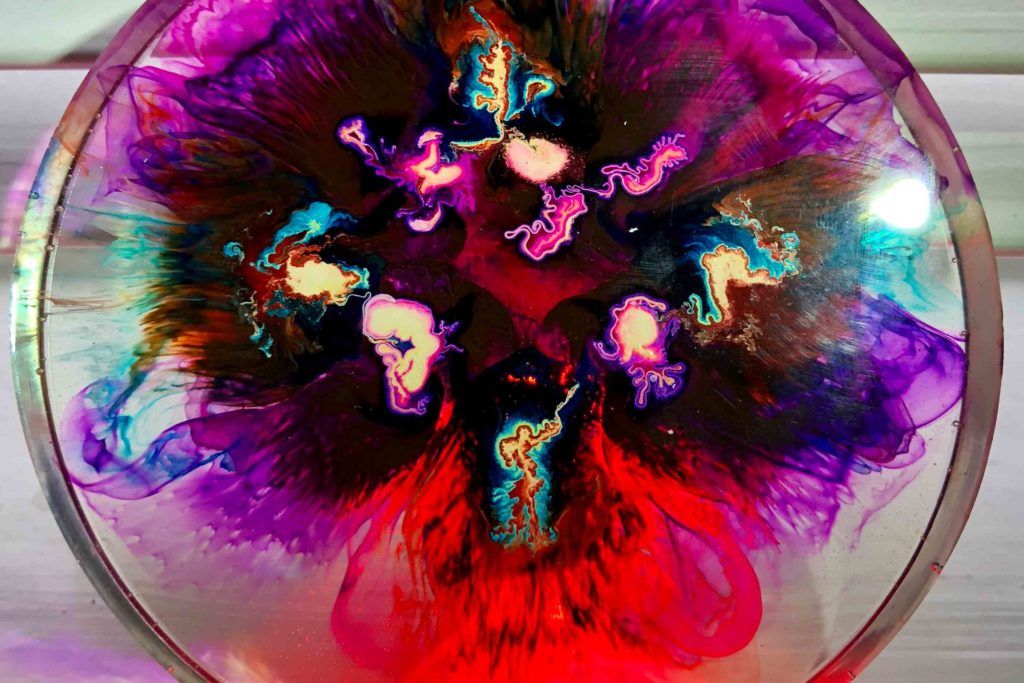 Resin, when mixed with colouring and metallic accents, develop beautiful patterns on their own that are hard to replicate. To add interesting elements to your bar or entertainment area, get your hands on some resin coasters! They're backed with cardboard or cork and topped off with layers of tinted resin polished to a high-gloss finish.

Resin Painting Idea #3: Quirky Dining Table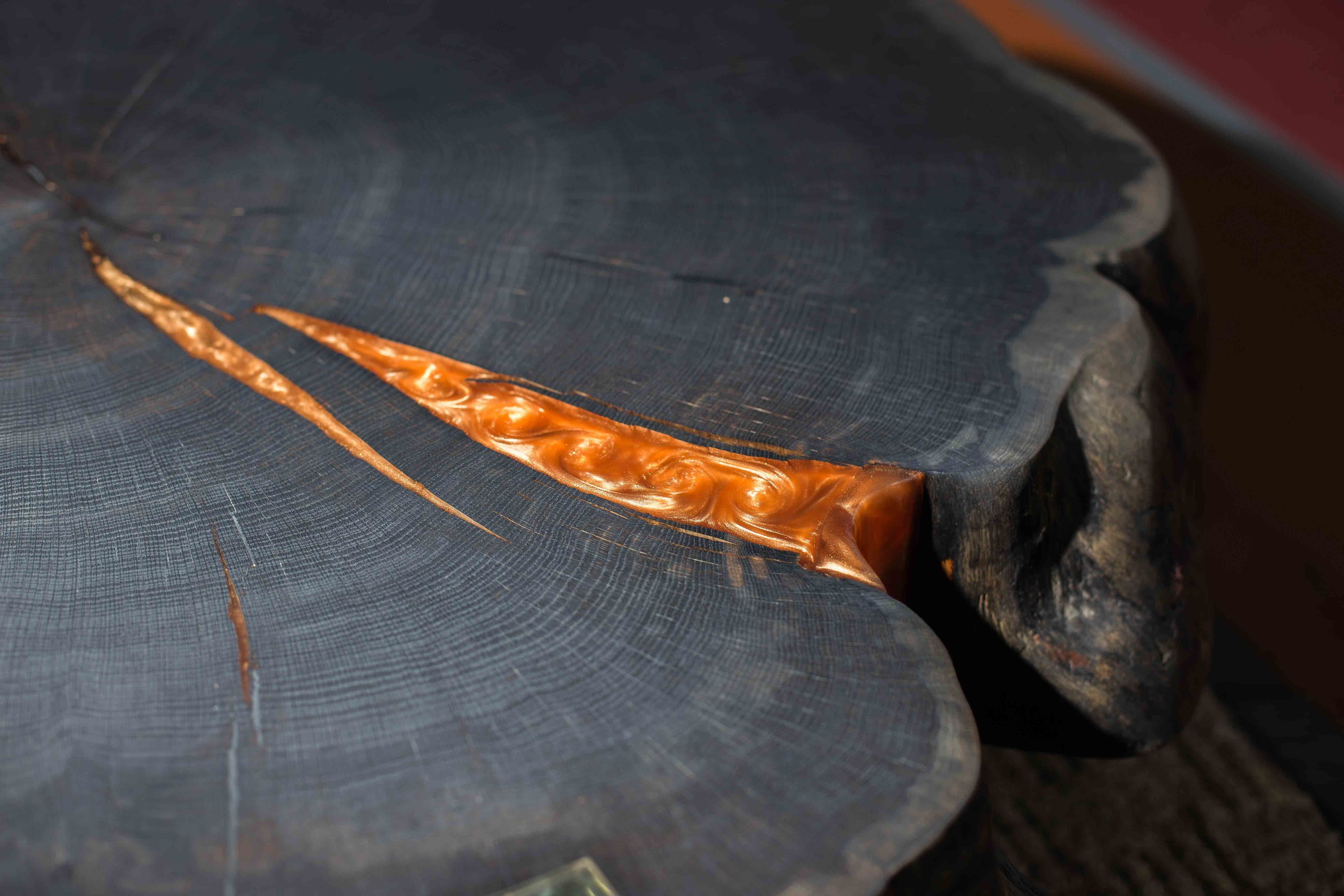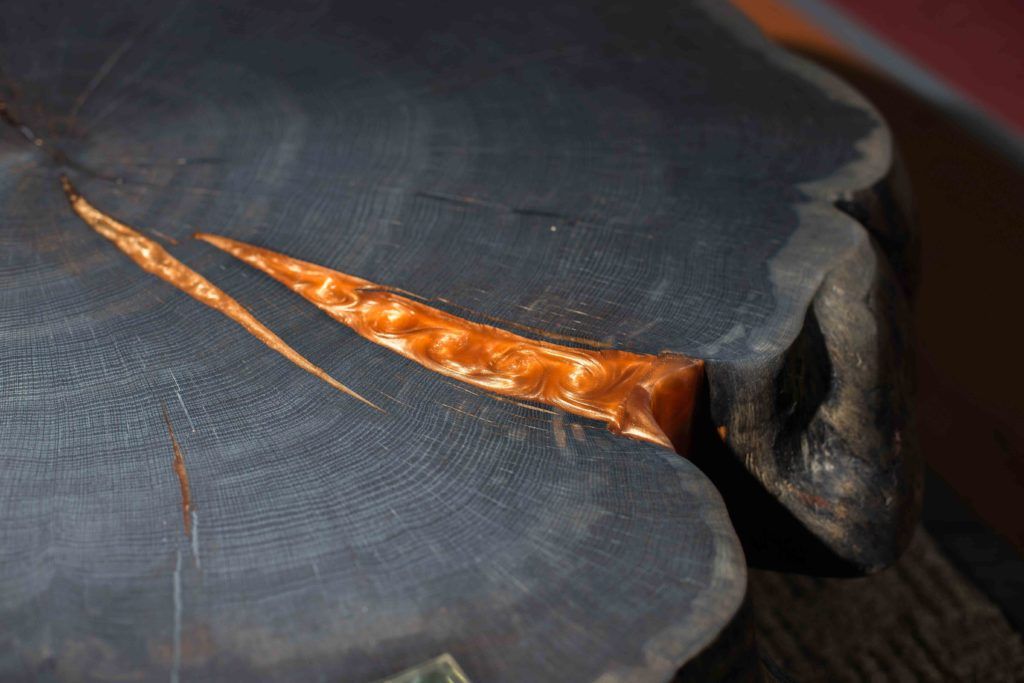 Resin painting is possibly the most affordable way to give your dining table an instantaneous facelift. When paired with metal legs and simple seating, a dining table with resin art quickly becomes the feature piece in the room. Consider using one shade of tinted resin in the centre, then surround it with a contrasting or neutral tint. When the colours run into each other, an eclectic piece of furniture is born. For a more challenging DIY, replace the neutral tint resin with pieces of actual wood cut to size, for a 3D effect.
Resin Painting Idea #4: Flower Trinkets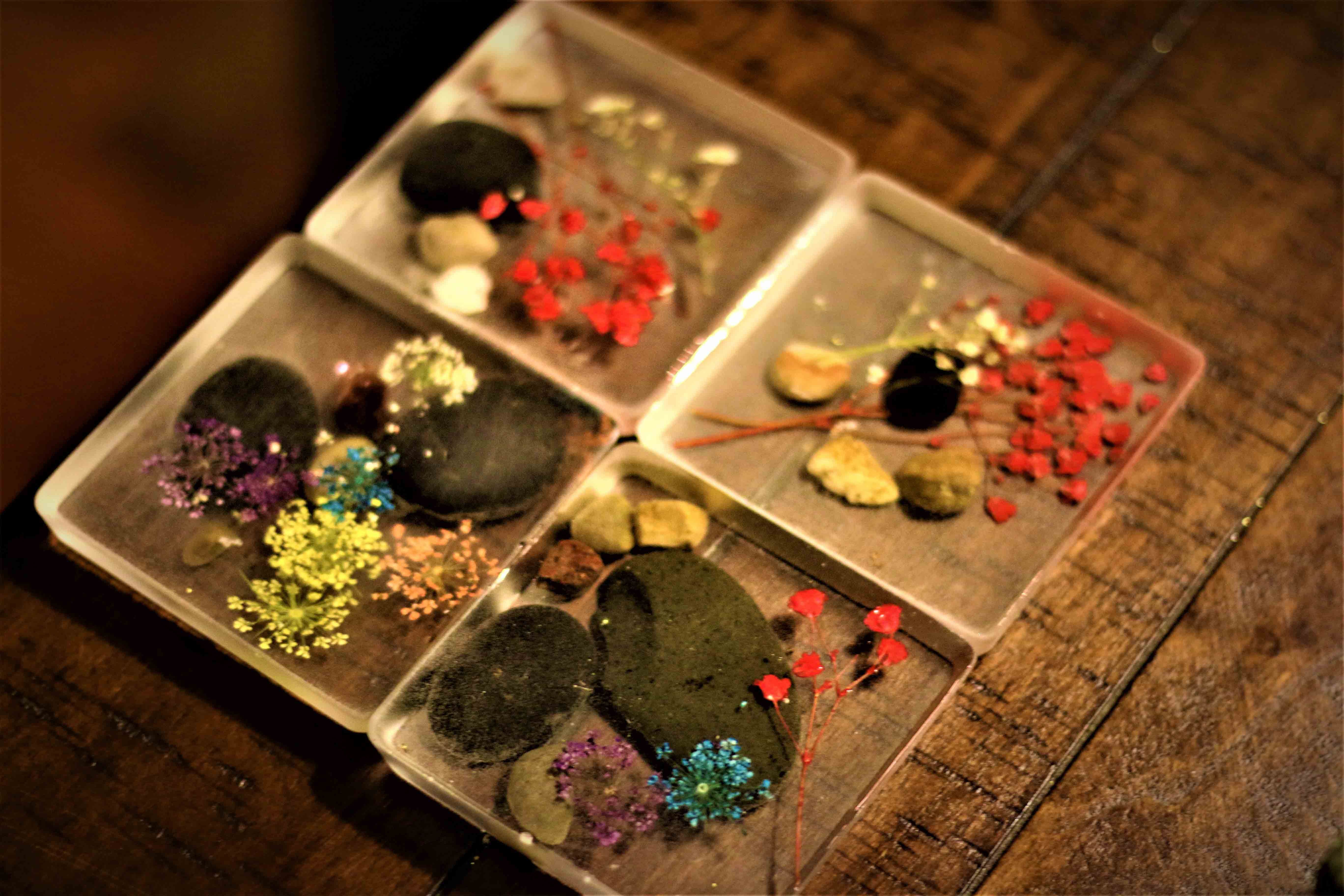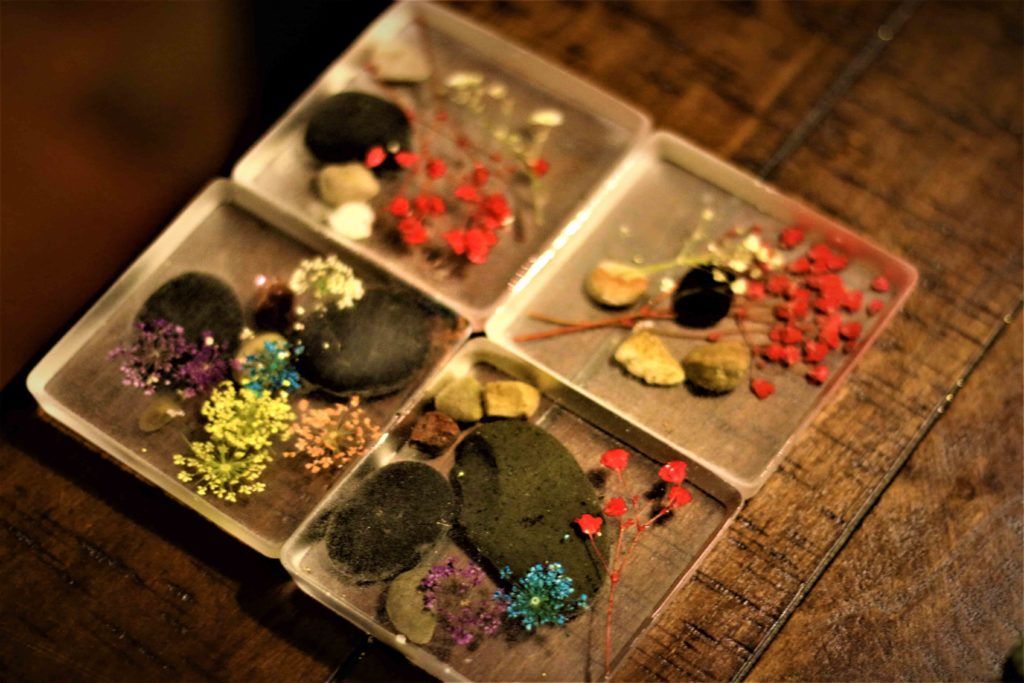 If there's a leaf or a flower that reminds you of a special moment in time, this is the tip for you. In a mould of the shape of your choice, pour some clear resin about one-thirds in. Place your flower or leaf and fill the mould with the rest of the resin. When you break the mould away after the resin is dry, you'll be left with a charming new accessory to place on your coffee table or mantlepiece. You can repurpose this idea for crystals without a flower or leaf inside; just use tinted resin instead, and swirl the colours around with a toothpick for a psychedelic pattern.
Resin Painting Idea #5: Wall Art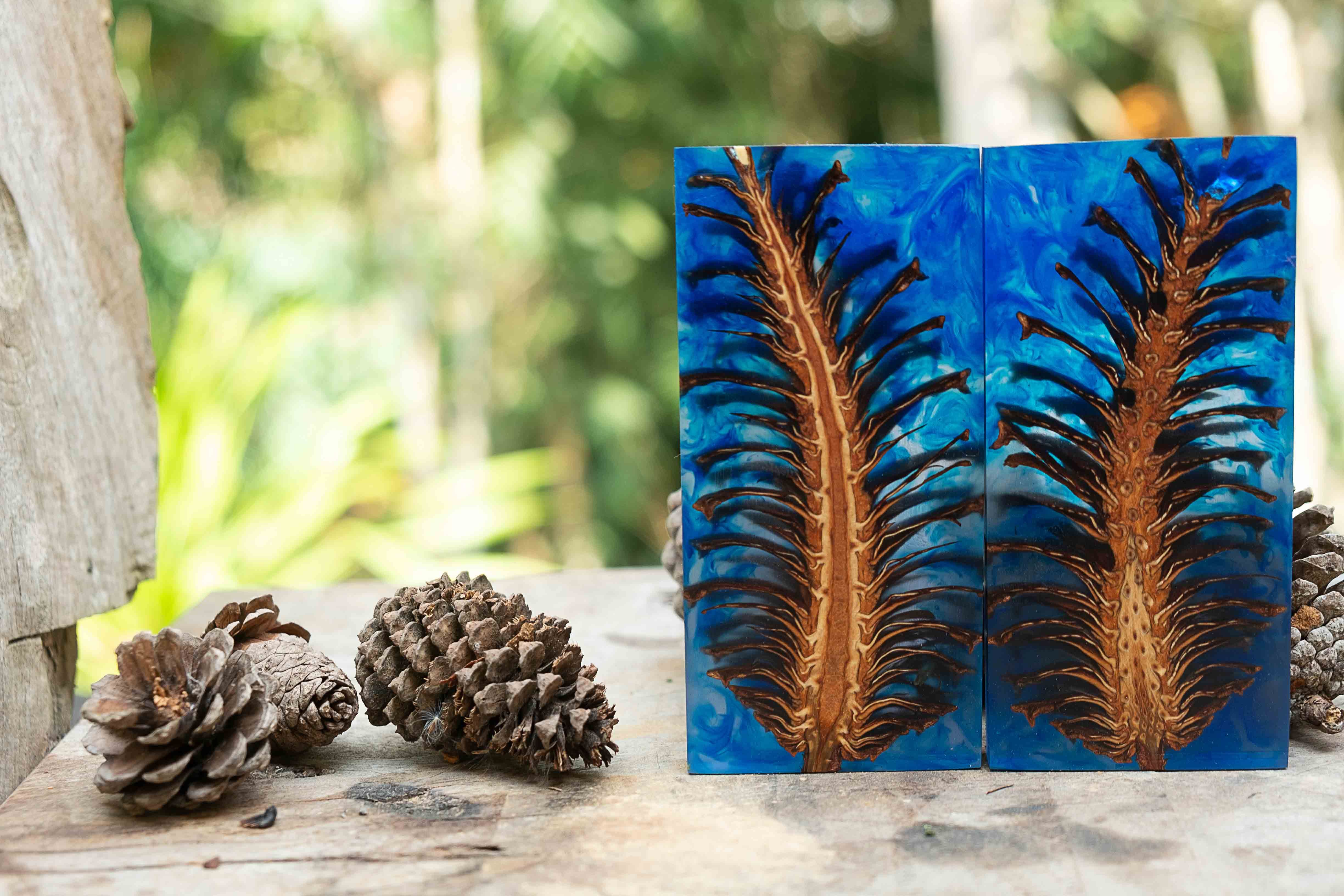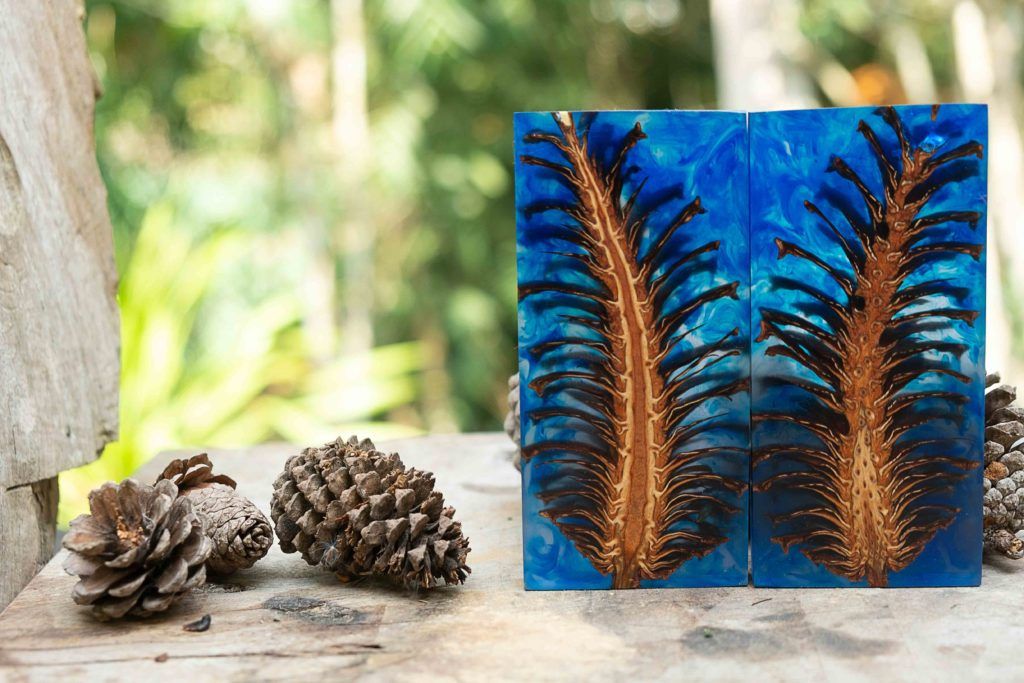 The easiest of the bunch, resin painting wall art is also the most cost-effective decor upgrade. All it needs is a thick canvas, resin and colours of your choice. If you're gunning for a set design, then you would already have mapped out the colours and technique. But if you want the thrill of resin painting without knowing how the final piece will turn out, go bananas on the colour palette! A creative way to further deck up your resin painting is to stick on 3D features like shells, wood pieces, metal or whatever else that catches your fancy.
Resin is a challenging medium to work with but your efforts will be rewarded with off-the-wall decor that'll draw all attention.
If you liked reading this, take a look at Turn Bare Walls Into Accent Walls as well.
Send in your comments and suggestions.