Gone are the days when you could get away with a table and chair for your teen's study. When your child becomes a teenager, they will need a workstation that caters to their growing needs. Here are some teen workstation ideas that will come in handy.
Teen Workstation Ideas #1: Sufficient storage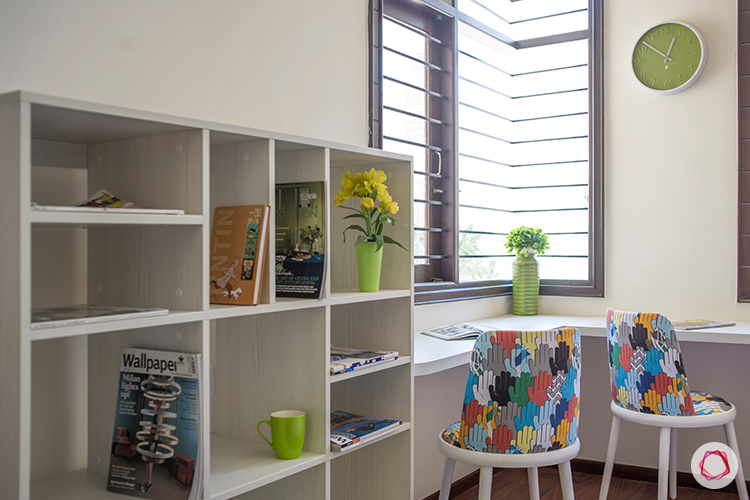 As your child grows up, so does the number of books and stationery. Giving adequate shelves and drawers will ensure they stay organised and enjoy a clutter-free space. Open storages will help keep their essentials within arms reach.
Teen Workstation Ideas #2: Right Colours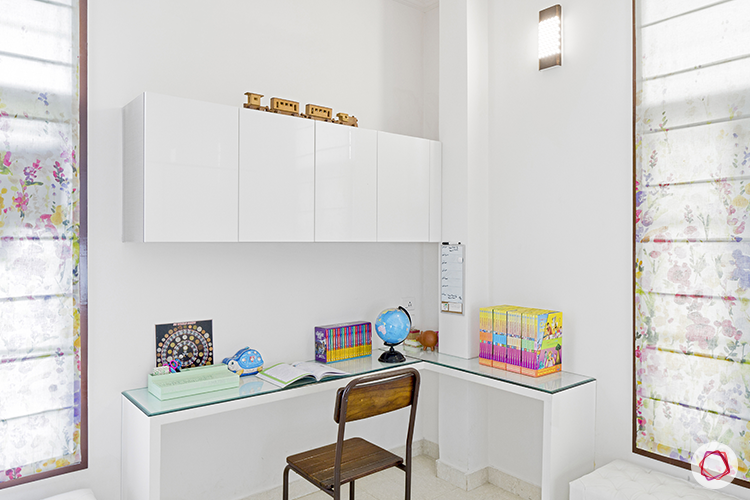 Choose a colour that reflects sunlight, as a brighter room will feel fresh and appealing. White, pastel shades and light colours are easy on the eyes and exude a relaxing vibe. In contrast to a kids room, avoid graphics on the wall as it may distract your teen and with their changing tastes, they may grow out of it as well.
Teen Workstation Ideas #3: Balance between work and play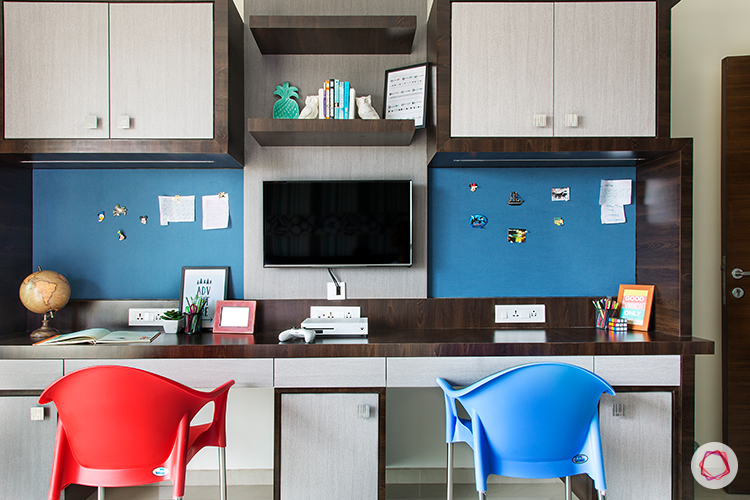 A space that combines work and play may seem more inviting than just a study corner. Add their Playstation to the zone to ensure that it's not all work alone. It can be a cool spot to hang out when they have their friends over as well.
Teen Workstation Ideas #4: Writing equipment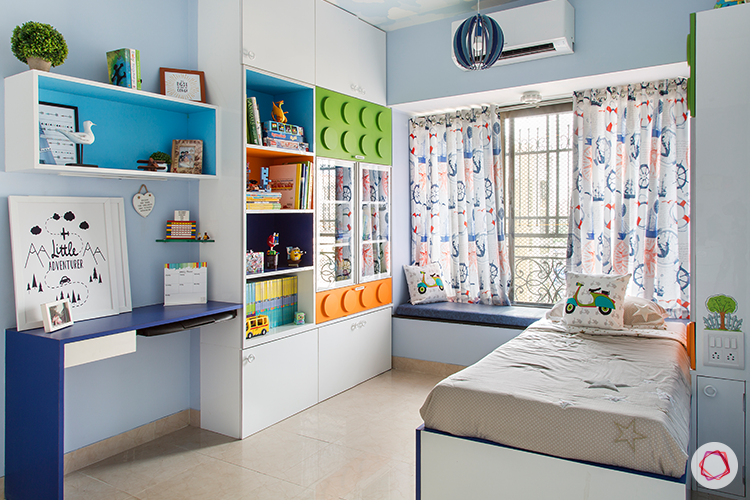 A whiteboard or chalkboard is handy when important notes or reminders need to be written down. They are more efficient and a tidier option when compared to sticky notes. It also acts as a canvas for your teen's artistic qualities. Alternatively, you can paint one wall with chalkboard paint for them.
Teen Workstation Ideas #5: Give them a view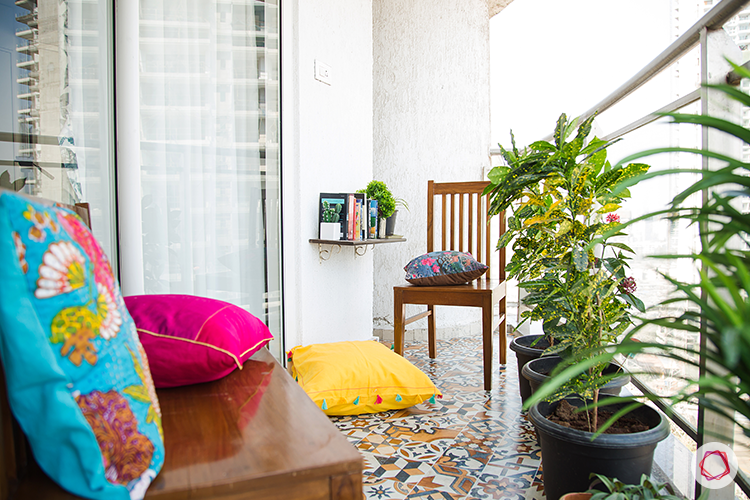 Invigorating and bright, a workstation with a view works best in tapping into your teen's imagination. A study space on the balcony or near a large window can infuse creativity and make them cheerful. You can choose to add a chair or a swing with a small table or a shelf in the balcony.
Pro tip: A study in the balcony can also double as a reading corner for adults as well.
Create a smart workstation for your teen which is good looking and functional to boost their interest in studies and extracurricular activities!