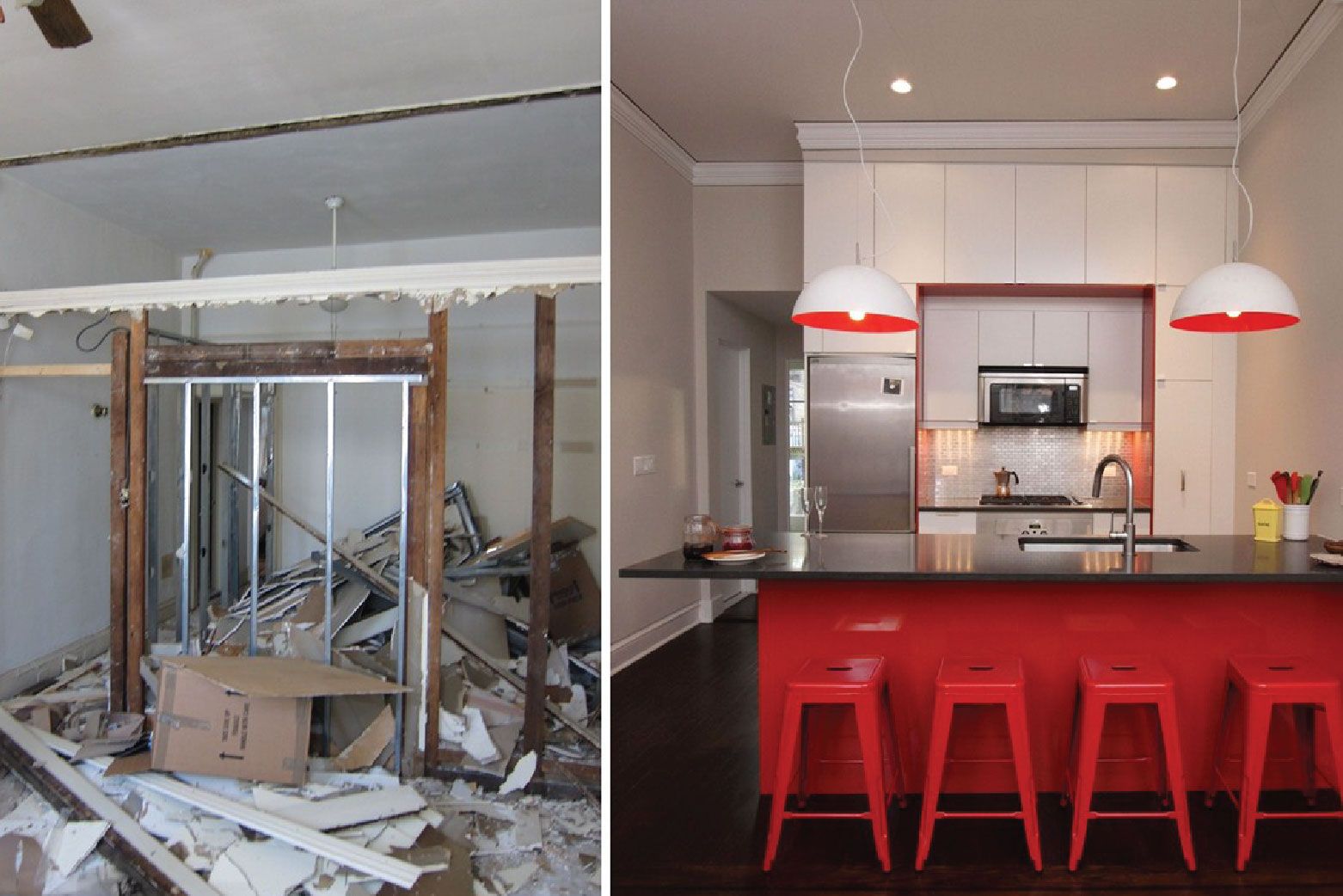 Source: Brownstoner
Everyone desires their own 'heavenly abode'. But the idea of renovation can be a little nightmarish to some, especially in these times of escalating costs and limited finances. So, here we are to brighten the days of all those who wish to renovate whilst sticking to a budget plan. Read below for some nifty budget renovation tips.
Begin with an End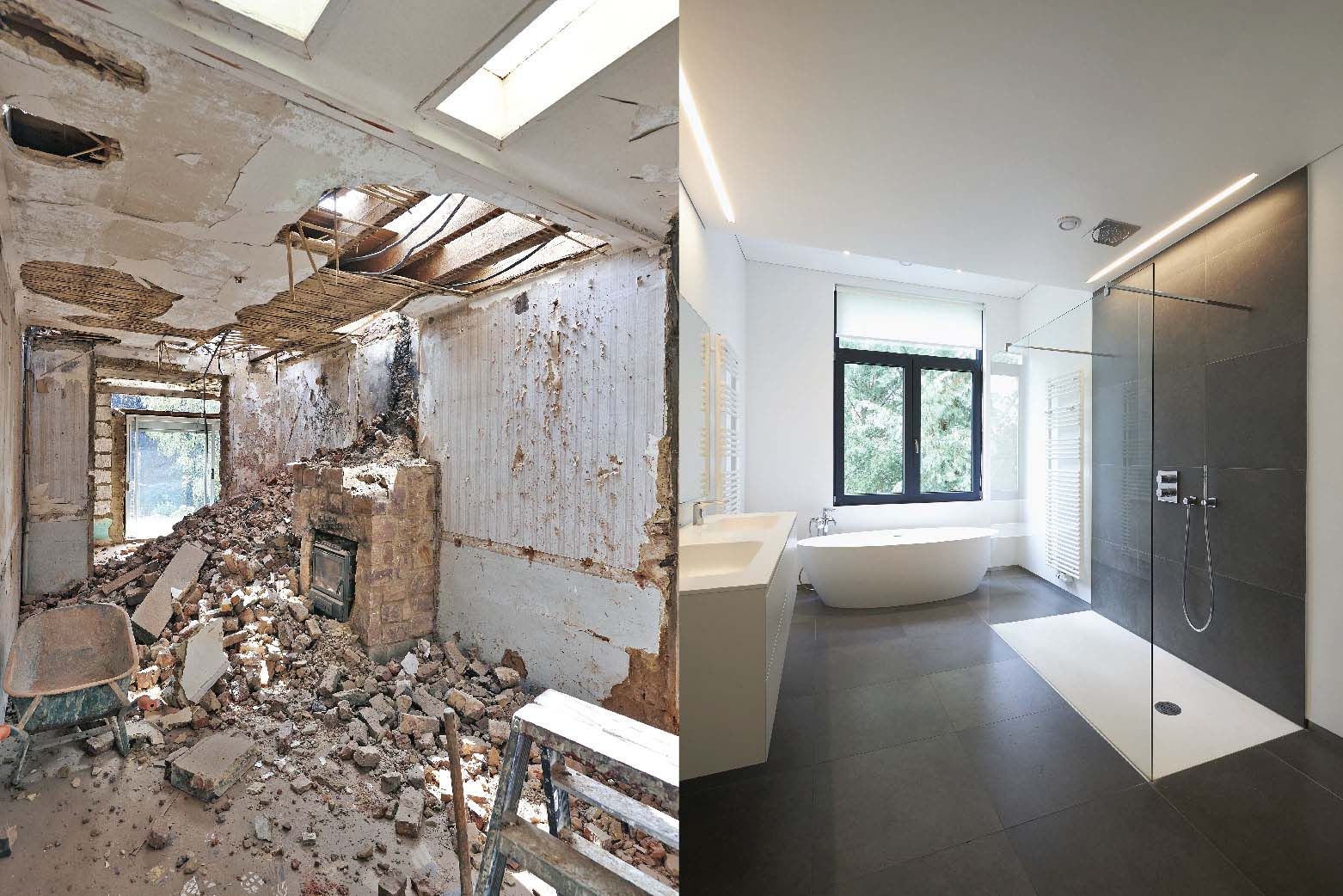 Never renovate on impulse. Like impulsive shopping, renovating on impulse can be catastrophic on your wallet. First of all, unplanned renovation comes with hassles. One day you may feel you need new shutters for your kitchen cabinetry, and you'd probably call a carpenter and get them fixed. The next day, you may realize, the whole time you actually needed a new sink. While, on another day, you'd wake up wanting to knock off a kitchen wall to create an open plan layout. Instead of behaving like a scatter brain, it's strongly recommended that you take your time to figure out what you really want. A planned approach always costs less because you will end up hiring help only once, and saving on the tertiary charges.
Proceed Strategically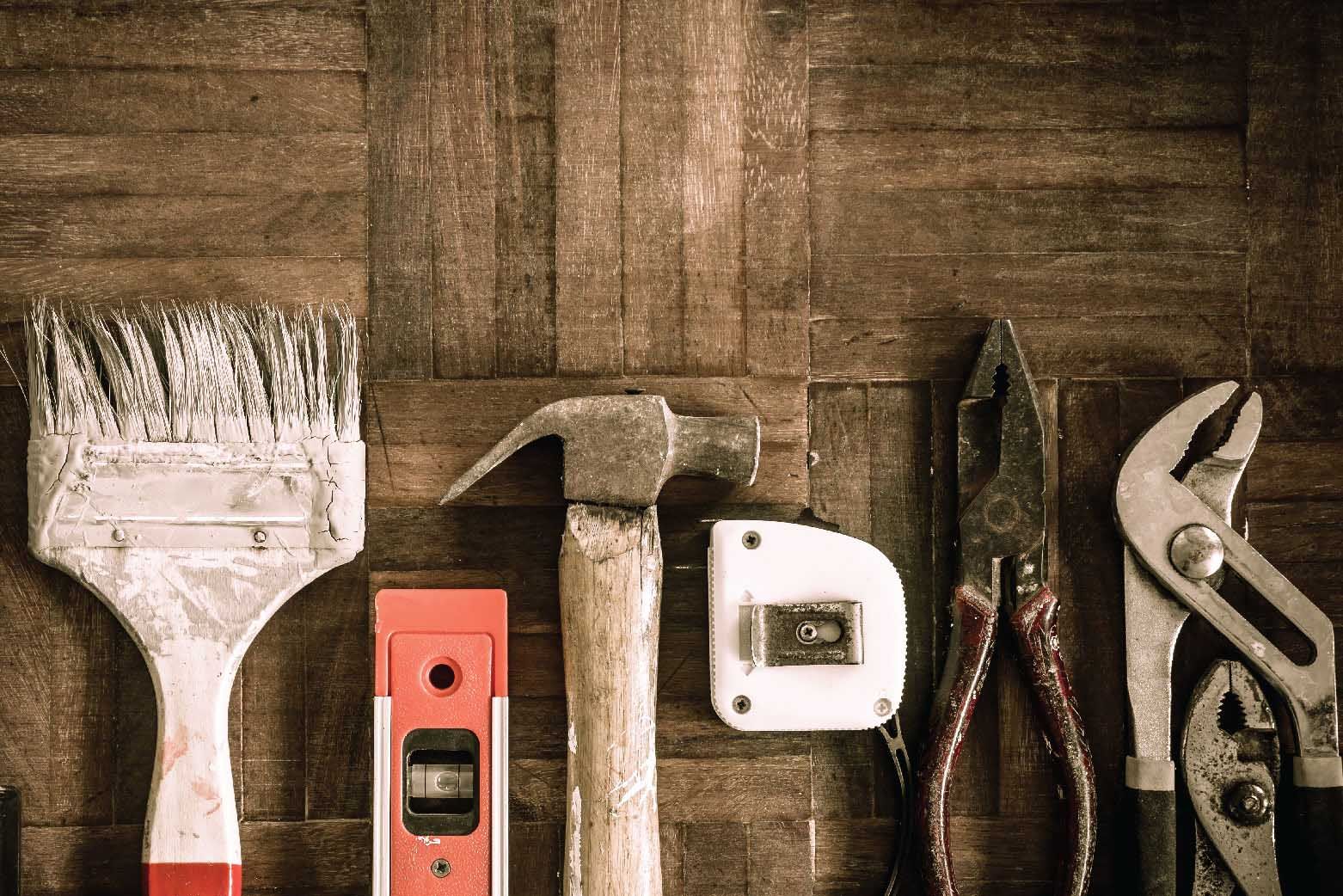 Yes, renovations are exciting and we couldn't agree more. There is a distinct thrill in giving a new make-over to your abode or workplace. However, don't lose sight of your plan in all your excitement. Touching up more areas than you'd initially decided upon at a given time, can only lead to a mess and cause havoc. Hence, proceed strategically and deal with one thing at a time.
Quality, Not Quantity
Don't be surprised, you read right. We realize, that these are tips to renovate on a budget. Buying quality material might seem pricey at first; however, it pays well in the long run. Would you rather have one remodel, or two in a span of say four years? Well, that's what happens when you try to cut corners where you shouldn't be. 'Frugal' is not necessarily the best way to go about sticking to a budget — being wise probably is.
Don't Go All Out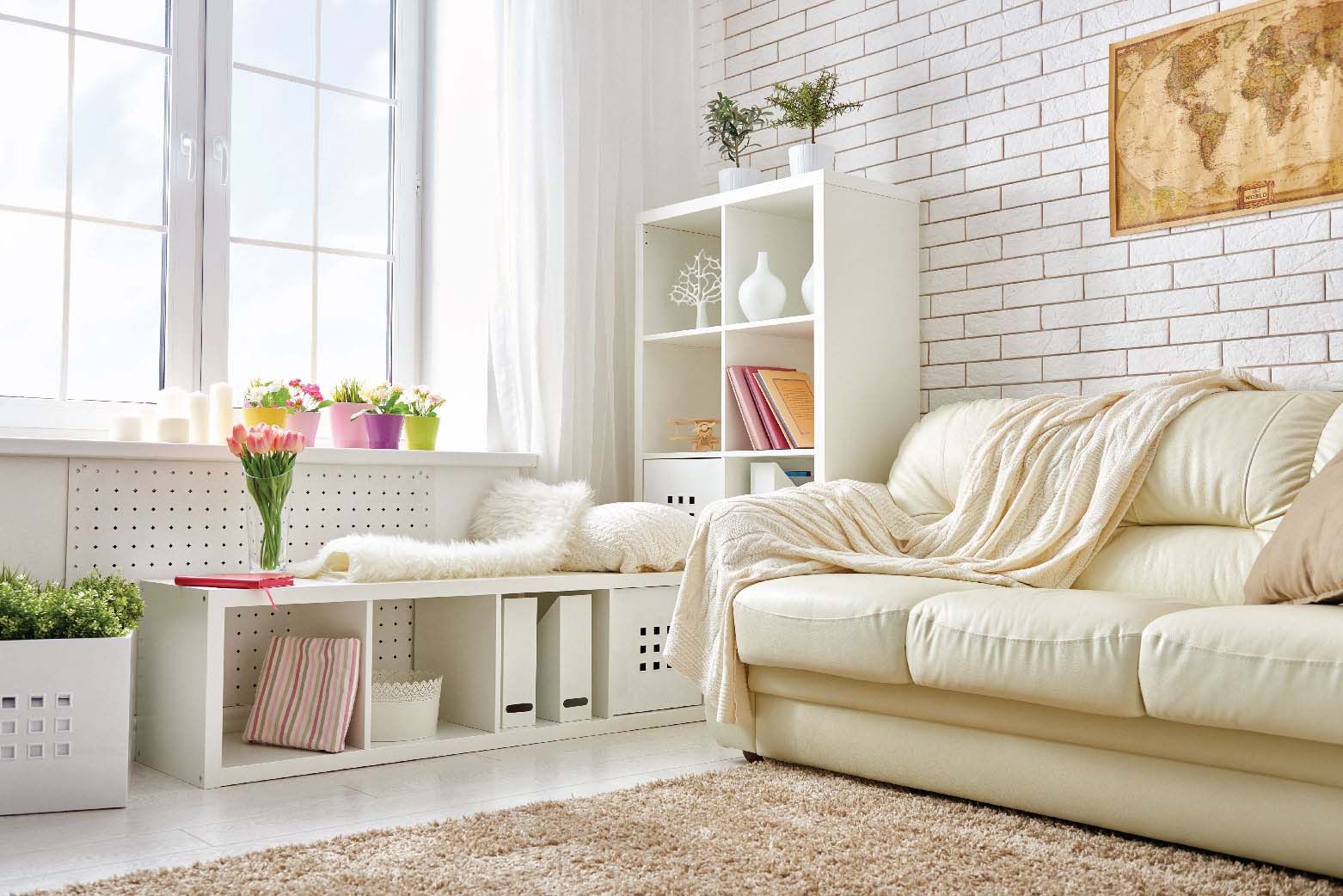 When renovating, especially small rooms, it may be tempting to break down walls to create more space. That may really not be pragmatic in terms of costs incurred and also structurally. You don't want your renovation to cause your home to weaken over time. The answer is often simpler. Resort to visual trickery to create some pseudo-space.
One of our favourite go-to is 'letting the sun in'. Work with your doors and windows to get more sunlight in. If you have teeny tiny windows, opt for french windows. If your room doesn't have a window and a window can be incorporated, then go ahead. If sunlight enters through the entryway of the room, your solution could be as simple as getting rid of the door!
Another trick, and design mantra, we all swear by is using neutral shades on the walls and ceiling to make spaces appear larger. Similarly, for spaces which are too large, add some drama via wallpapers, tiles, and dark shades to create a smaller, cosy and fuller area.
Dirty Your Hands with DIY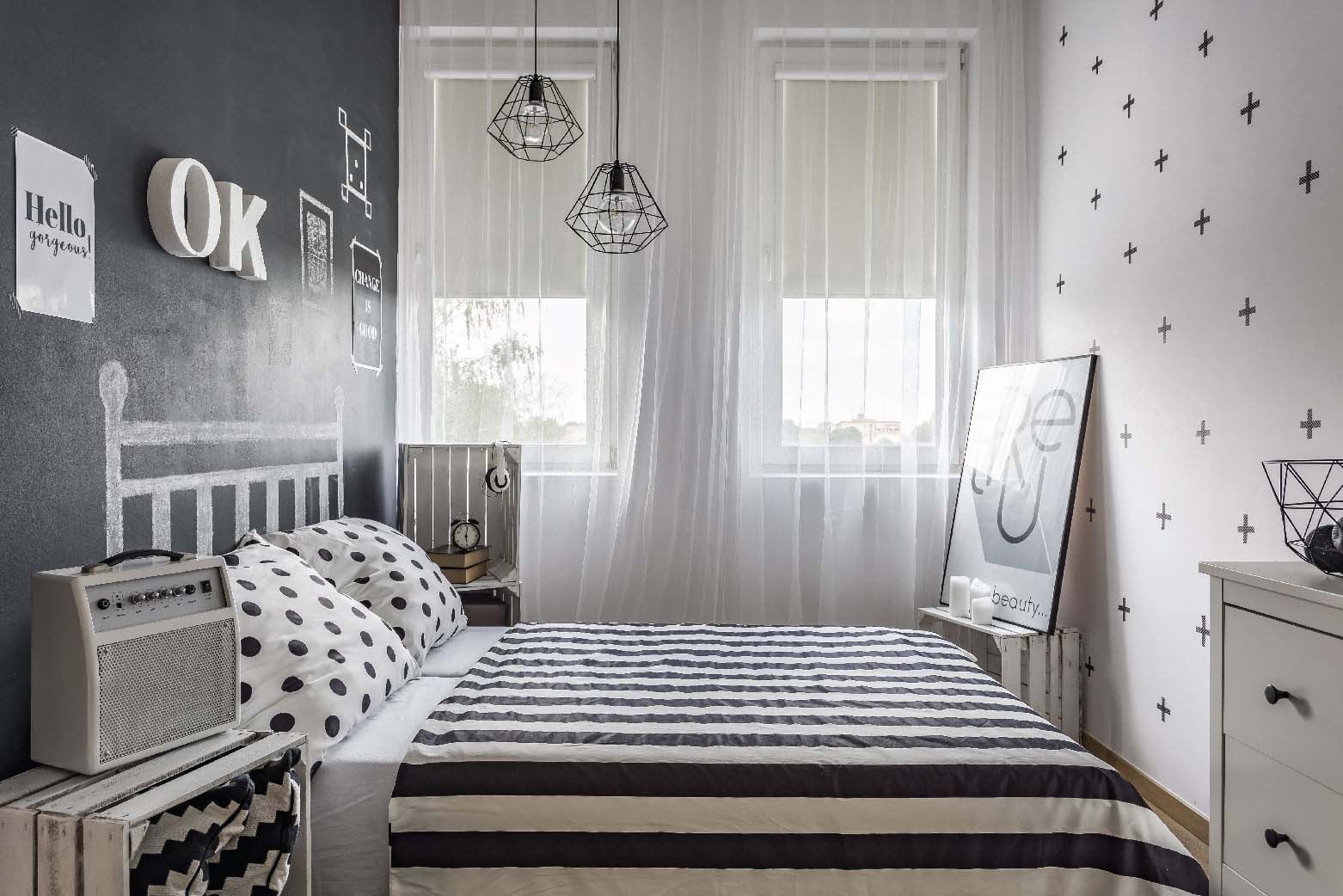 Thanks to a plethora of content and inspiration available online — you can find a DIY for anything! The benefits of going down the do-it-yourself road are, not only do you save money but you also create something really personal and unique that is otherwise not available in stores. This is a great way to inject some personality into your space.
In fact, this brings us back to a post we did about night lights you should DIY.
So, what are you waiting for? Let your inner creativity flow and give your space a piece of your soul.