Like most things fancy and fashionable, chandeliers are originally French. These lighting fixtures spearheaded tiered lighting to ensure that churches and palaces were brightly lit. No wonder chandeliers have opulence written all over them. However, everything must evolve and so did these decorative lights. Presently, chandeliers are available in every style and can fit into all kinds of homes.
Take a look at our hand-picked list of chandeliers for every kind of home.
Chandelier Design #1: Take the Classic Route
Chandeliers are essentially traditional in terms of lighting; they hark back to a time when candles were still being used to light up homes. Hence, the typical features of classic chandeliers are tiers of lighting, the branching candelabras, concentric circles of vibrant lights and cascades of luminous crystals.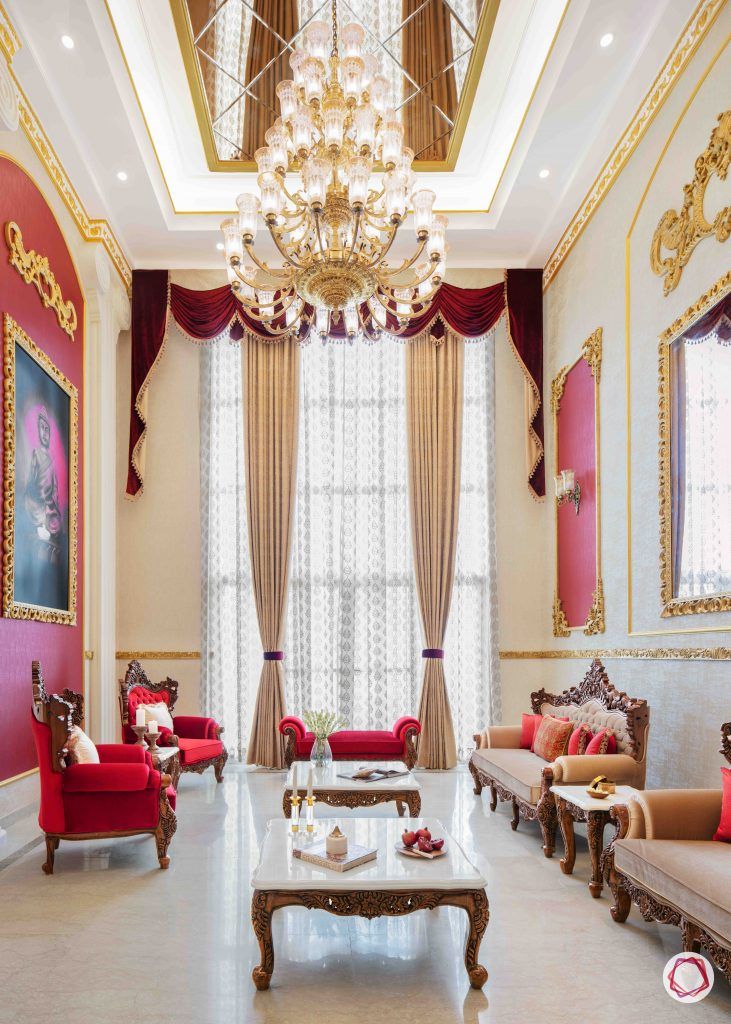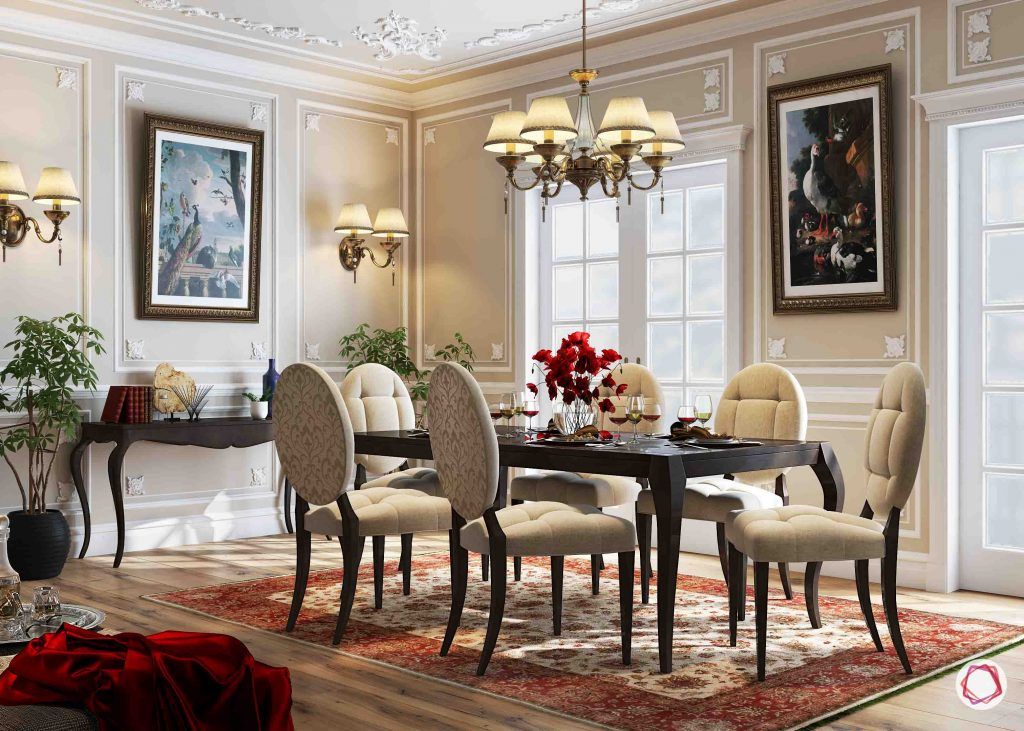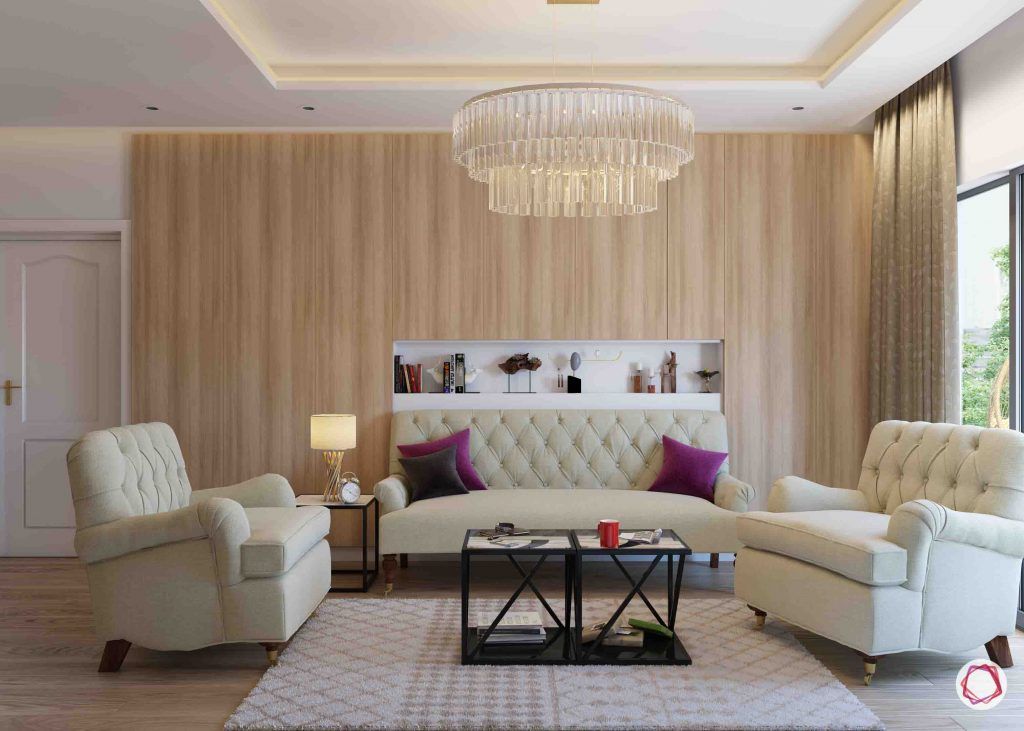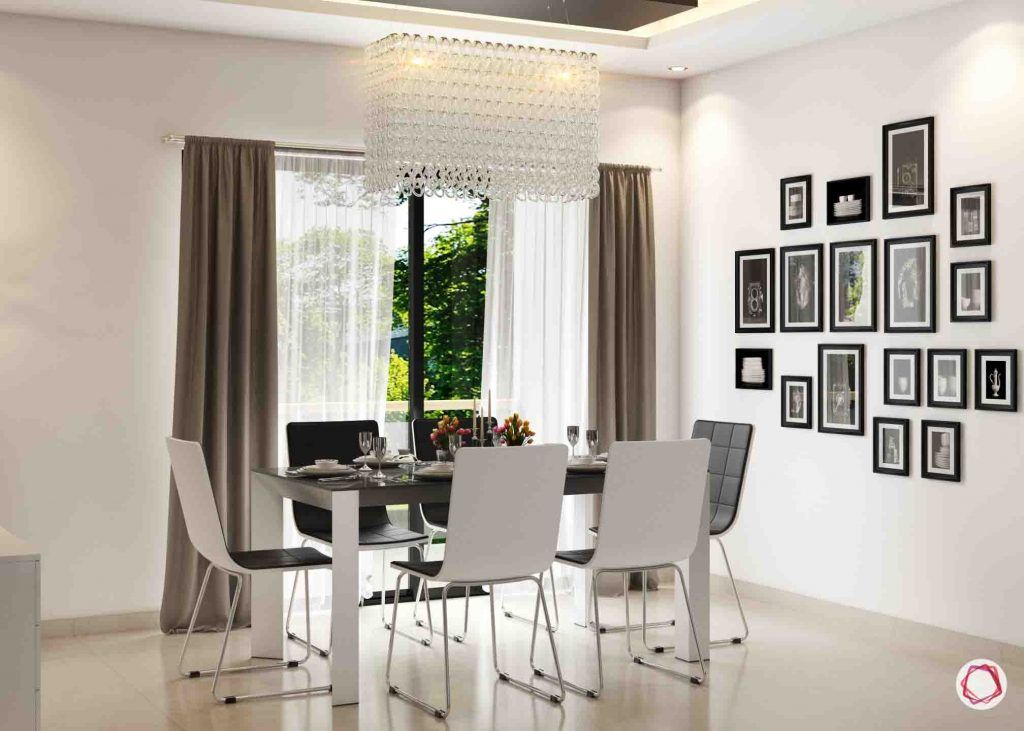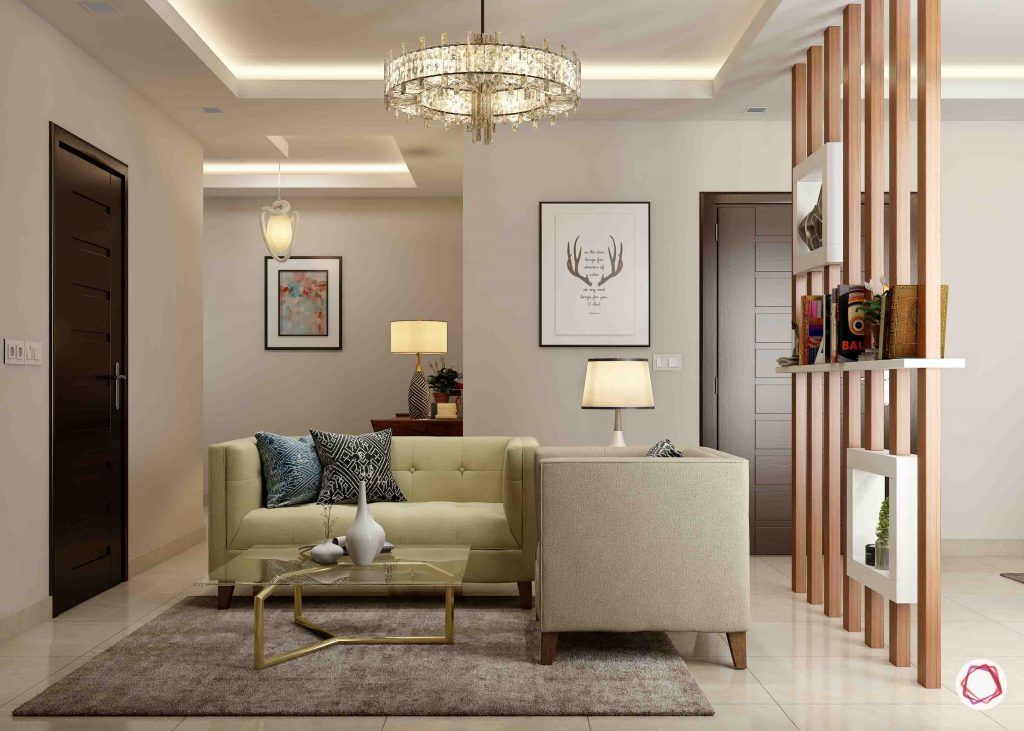 Chandelier Design #2: Go Contemporary
Only a massive hall and tall ceiling can do justice to a full-fledged chandelier. Needless to say, intricate chandeliers are impractical for modern homes. Contemporary versions of chandeliers retain most the aesthetic elements of the classic ones. However, these fixtures are categorically more compact than their traditional counterparts. They fit into present-day settings as they are less elaborate. Which one's your favourite?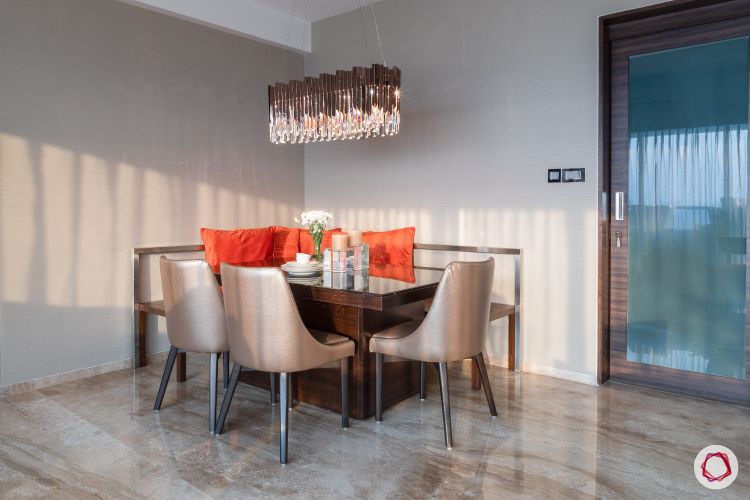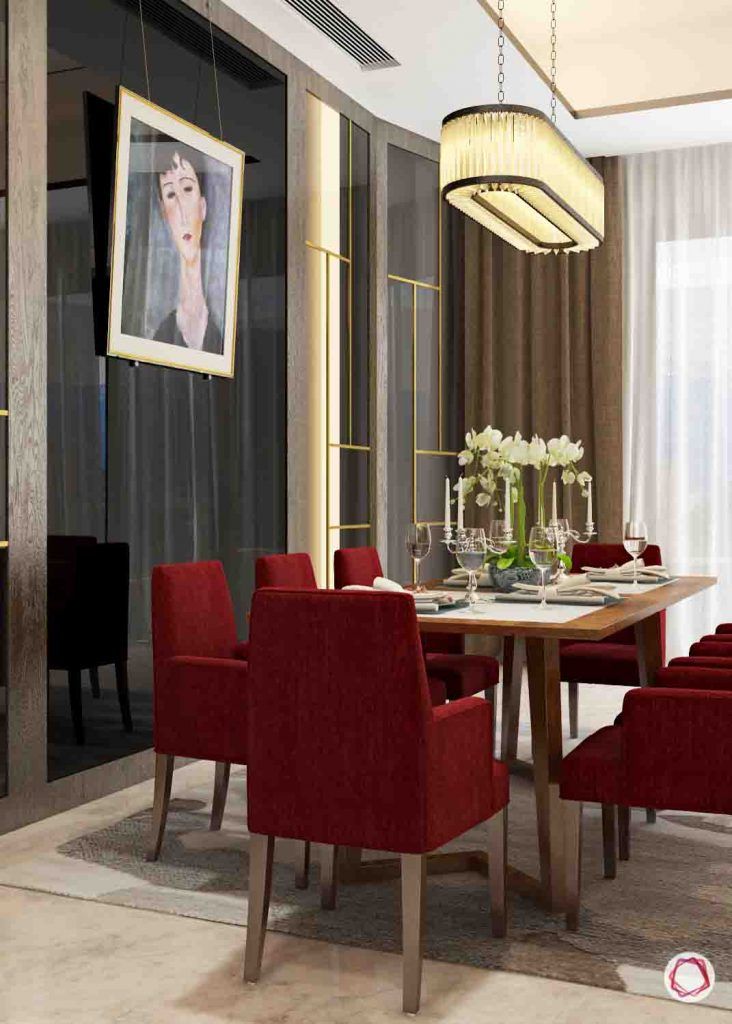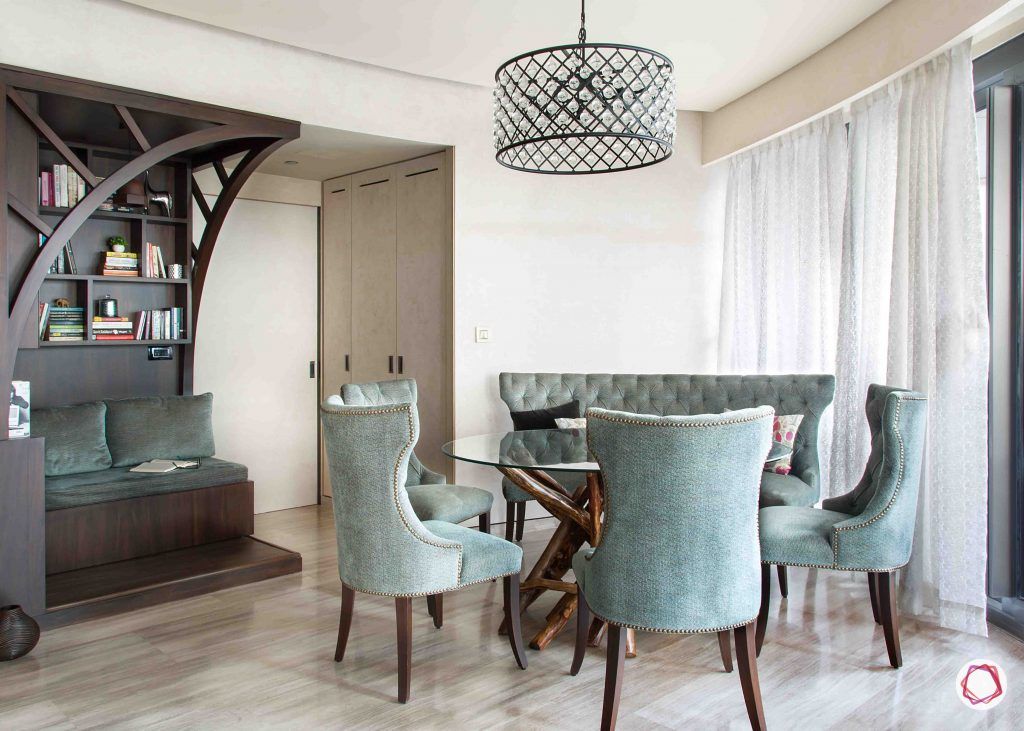 Chandelier Design #3: Industrial Beauty
The industrial style of interiors mimics the design elements of industrial spaces such as factories and warehouses. Naked bulbs and grisly wires/ropes are distinct attributes of this style. While chandeliers are inherently associated with plushness, these modern ones have been created using stark/Edison bulbs, ropes and exposed wires. The raw edges of industrial chandeliers make them appropriate for urban homes with an edge.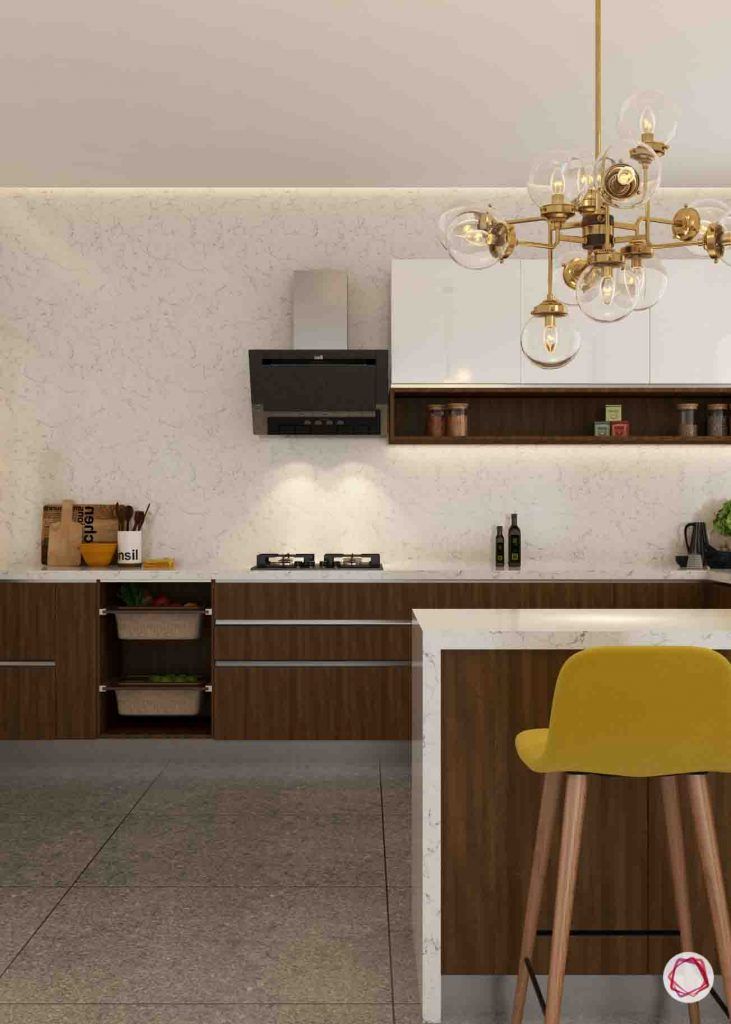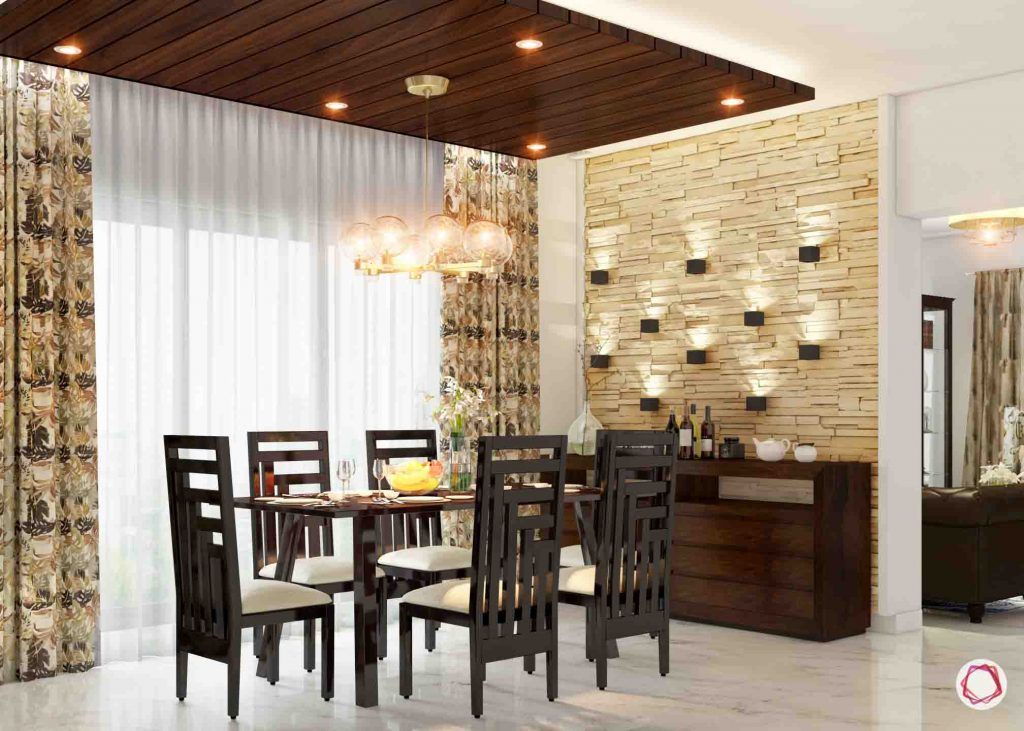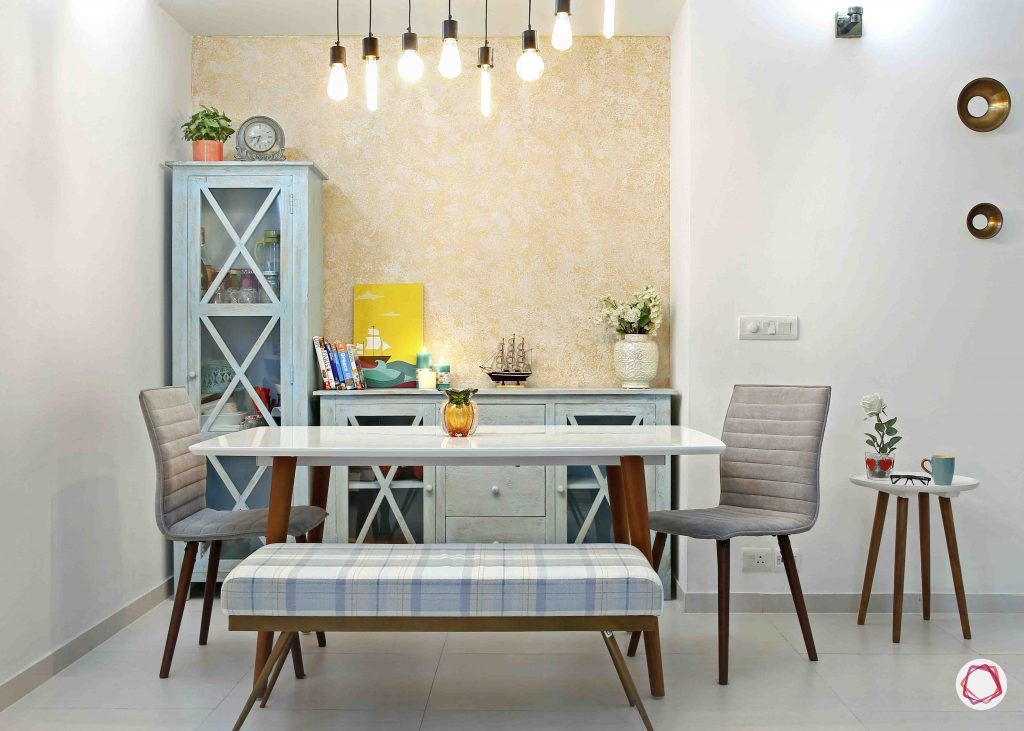 Chandelier Design #4: Bohemian Charm
Does the word "Bohemian" remind you of colours and relaxed interiors? Well, you're absolutely right. But, when it comes to lighting, we're stressing on the fact that you can achieve that relaxed ambience at home by investing in some offbeat chandeliers. Get your hands on some artsy paper chandeliers or find that perfect spot to create a pleasing cluster of pendants. You'll be surprised at how all the focus shifts to the lighting in that room.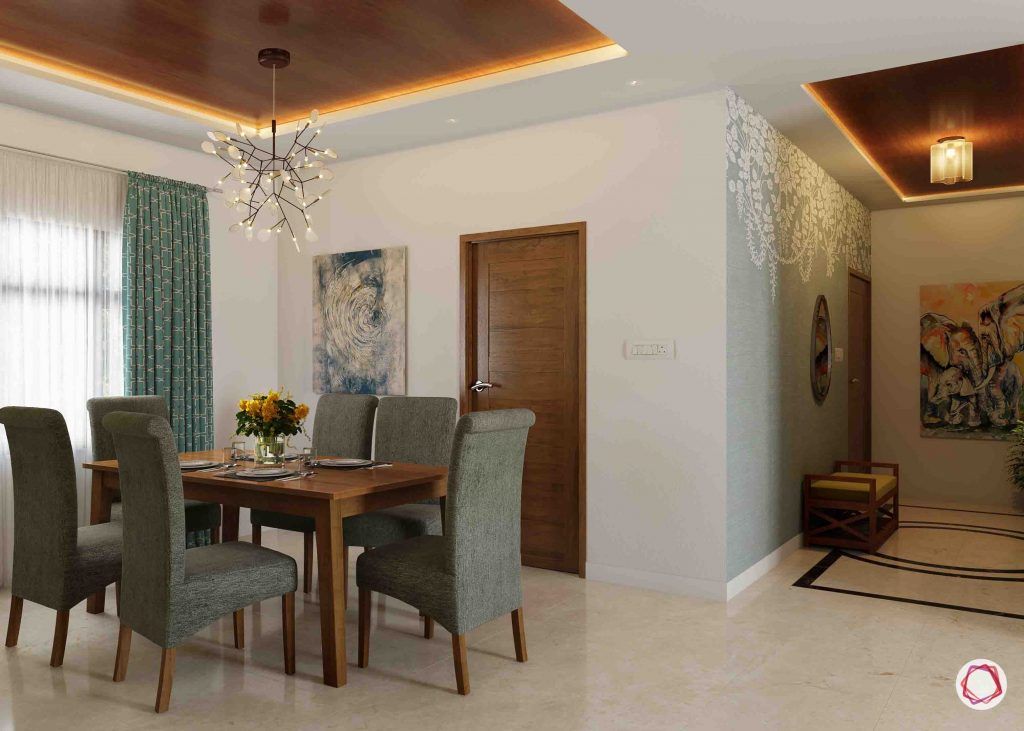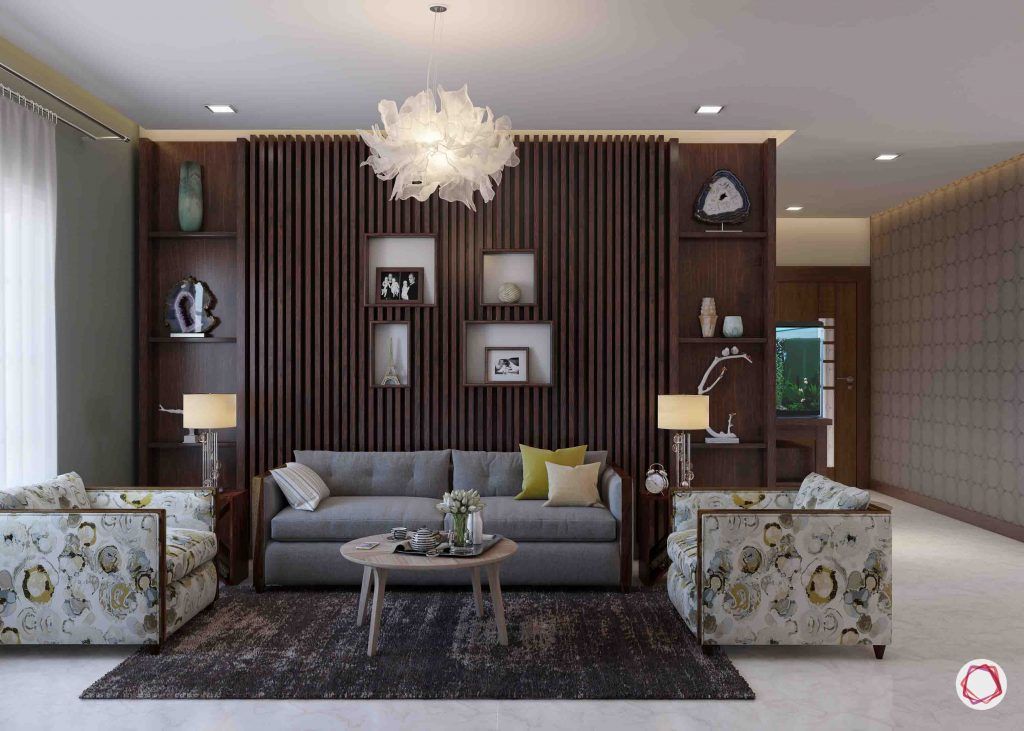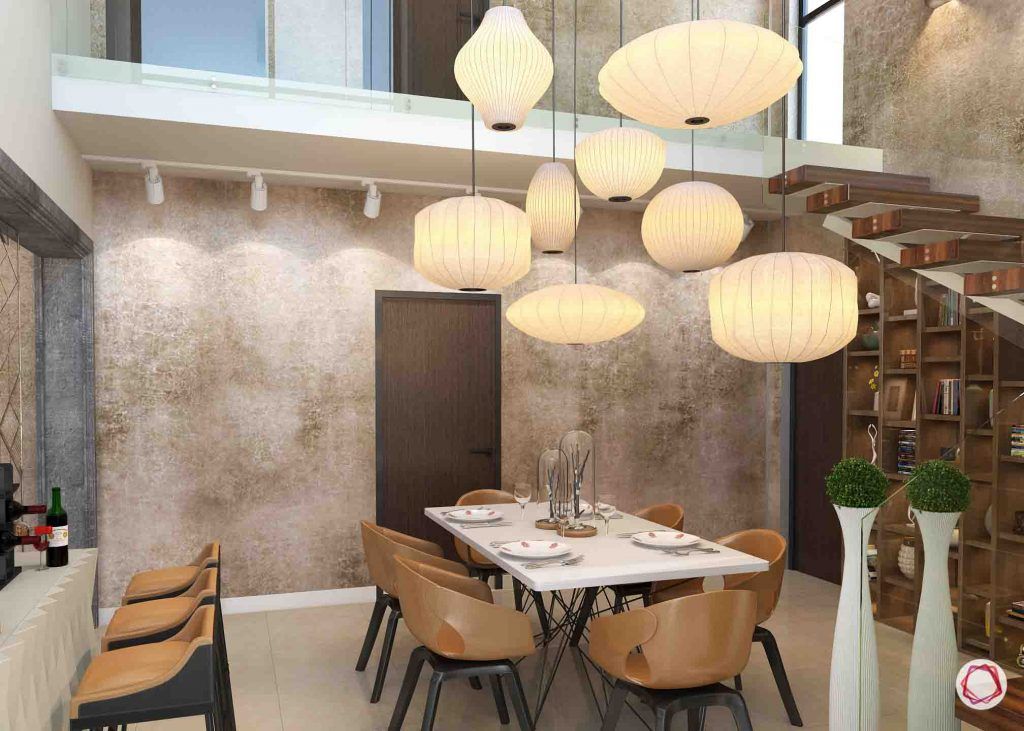 Chandelier Design #5: Minimal Matters
Simple shapes, clean lines and dramatic angles — all of these are the perfect ingredients to create an ambience with minimal lighting at home. When you have interiors that boast of classic neutrals and straightlined furniture, the lighting should be equally elegant. Track lights or a cluster of simple pendant lights add a touch of warmth to the space, while looking classy and easy on the eyes.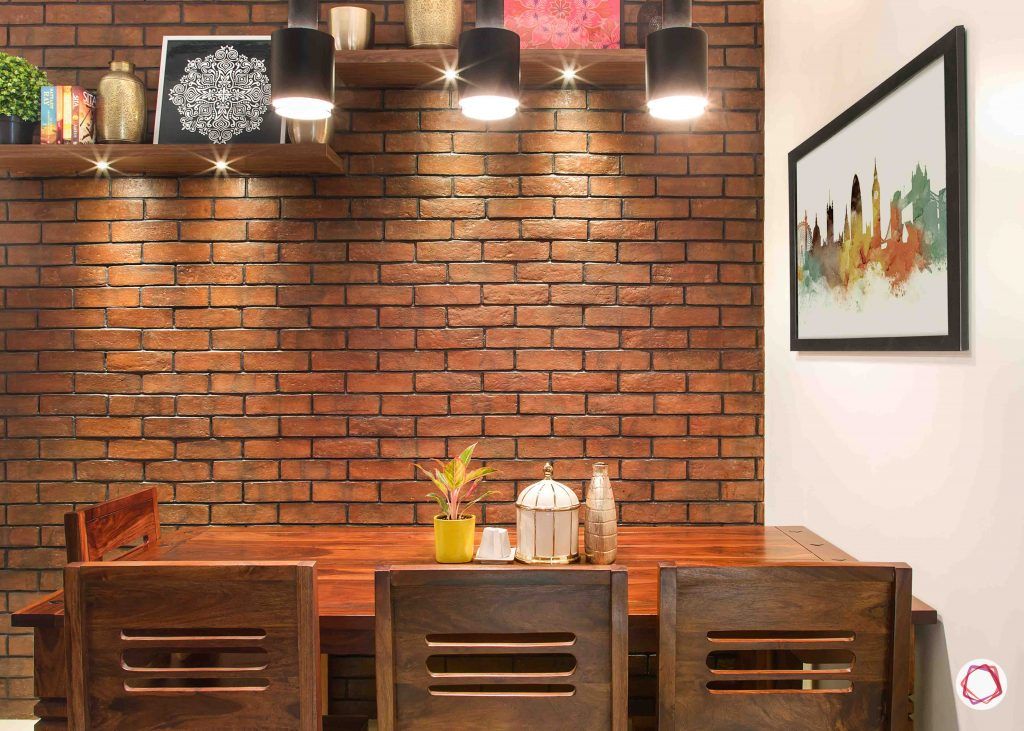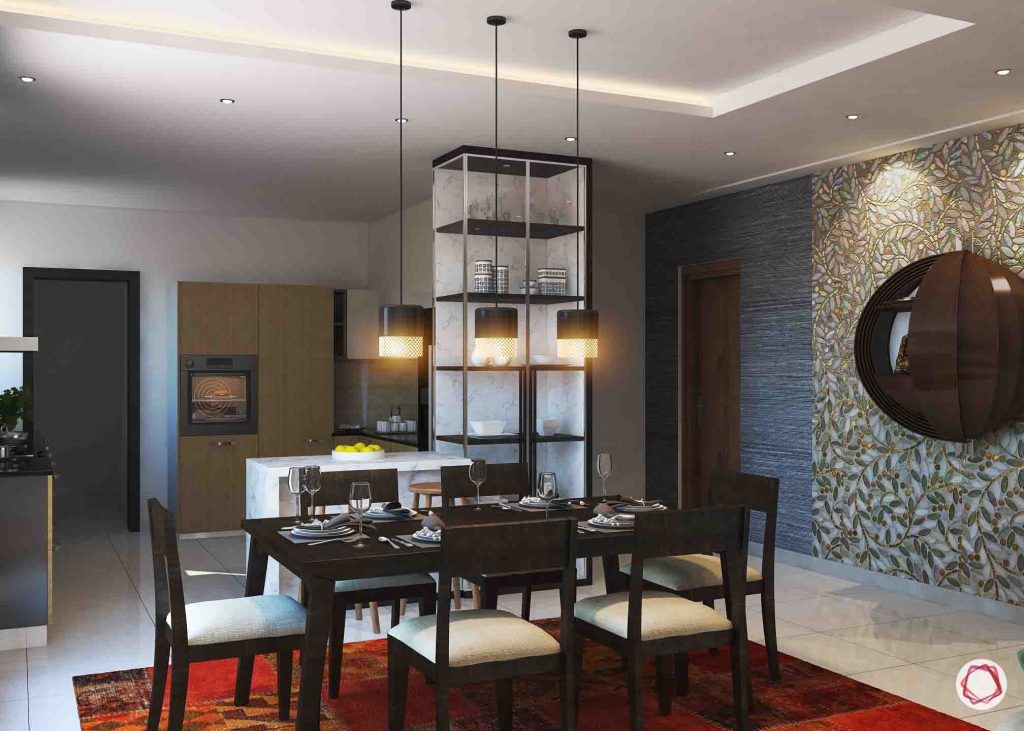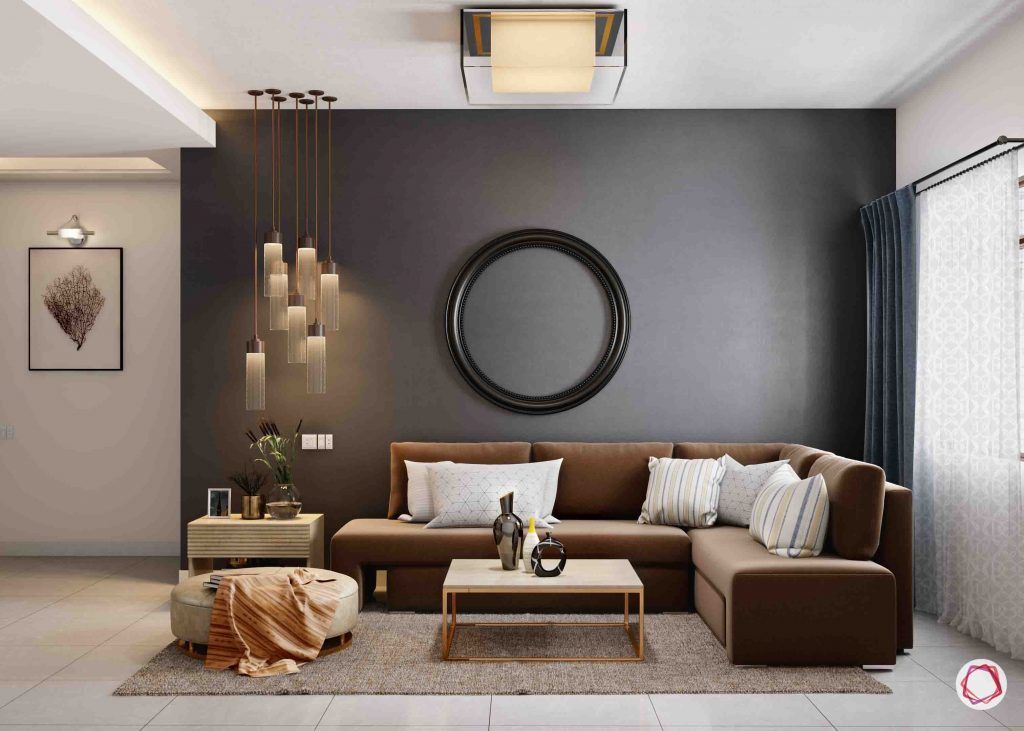 Next time you go chandelier shopping, remember that there are multiple ways to light up your home. Move away from the regular chandeliers and pick up something unusual to draw attention towards it. There's something for everyone out there! Also, check out these Handpicked Lighting Styles for Your Dining Room.
Send in your comments and suggestions.