Our reader's corner section features questions from our readers and provides insights on all topics related to home design, home keeping and interiors.
This edition's question:
---
I just moved into a new apartment, and I am really into yoga and meditation. How do I create a space that is suitable for it?
Bindu Jain, Kolkata
---
We all need that special space in our apartments where we can escape to and connect with our inner self. Meditation spots or altars are the best places to replenish our energies and keep our body and mind in perfect balance.It can be used for prayer, meditation, chanting or just a place to connect with the divine.
Here are some tips that could help you to create that perfect spot in your apartment:
1. Choose a corner that makes you feel good
Choose a small space or corner that receives a lot of natural light. Make sure space is big enough to accommodate your body while seated and while lying down as well as your meditation props like mats, floor cushions and idols.
2. Remove all clutter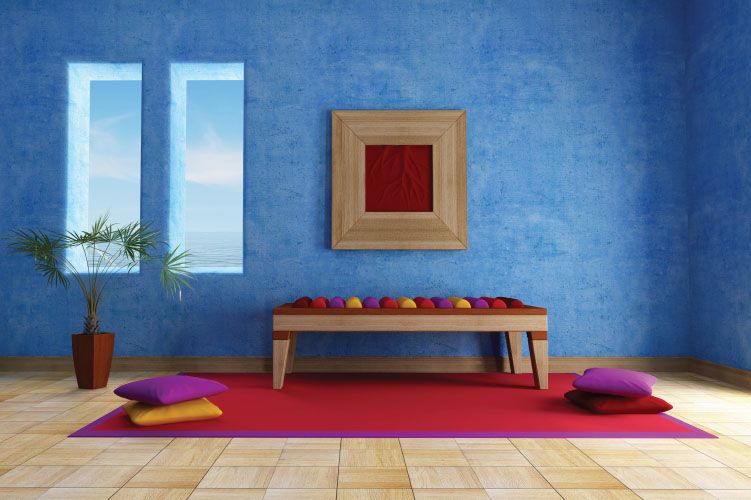 Your surroundings have to be free of clutter to promote mental peace and harmony. Just keep a few items that bring you peace or as Mary Kondo would say, "Spark Joy".
3. Infuse your space with pleasing aromas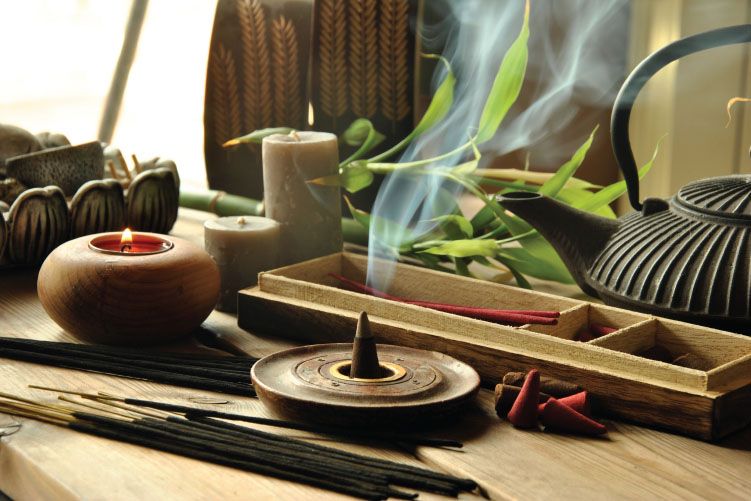 It is important to create a beautiful surrounding and fill your it with soothing energies. Do this by adding aromatic candles, incense sticks or diffusers with essentials oils such as rose, chamomile, sandalwood, etc. Concentrating on a flame in itself is a great meditative practice.
4. Add organic elements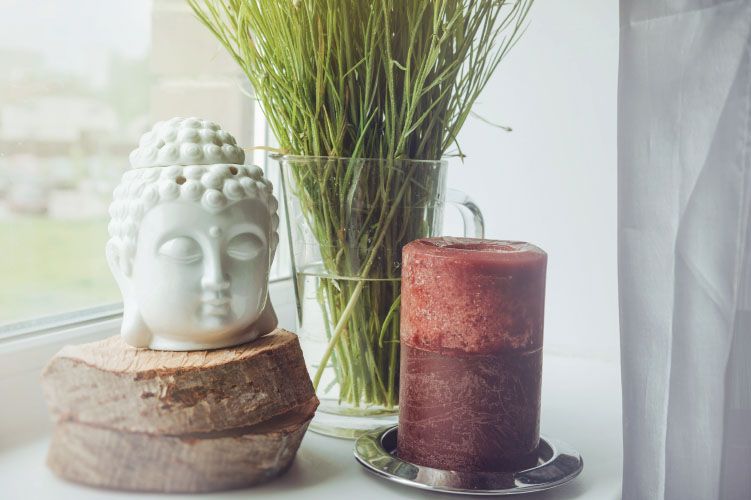 Add natural elements to your corner to draw in more peace and harmony. Dot your space with indoor plants, a vase of shells, a water feature, etc.
5. Add some calming music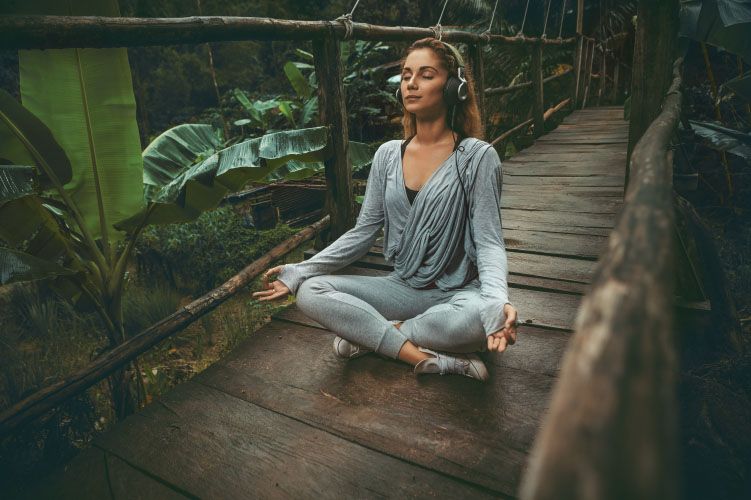 Music is not necessary, but if you live in a noisy location, soothing music or chants will help you concentrate better and bring tranquility to your space. A small fountain could also be installed, as the sound of trickling water is a great meditative element.
Follow your instincts and create your personal sanctum!