Can you place a sofa in your bathroom or a bed in your balcony? The answer is a resounding 'no' for sure. But there is one piece of furniture that you can keep in any part of your home without it being out of place. So our vote for the most versatile piece of furniture goes to the bench! A bench seat has several inherent functional advantages; it sleek, fits into compact spaces and does not require too much maintenance. Hence, it is no surprise that bench furniture can fit anywhere.
Here are some definitive ideas on how to use the bench seat in any corner of your home.
Bench Seat Ideas #1: Foyer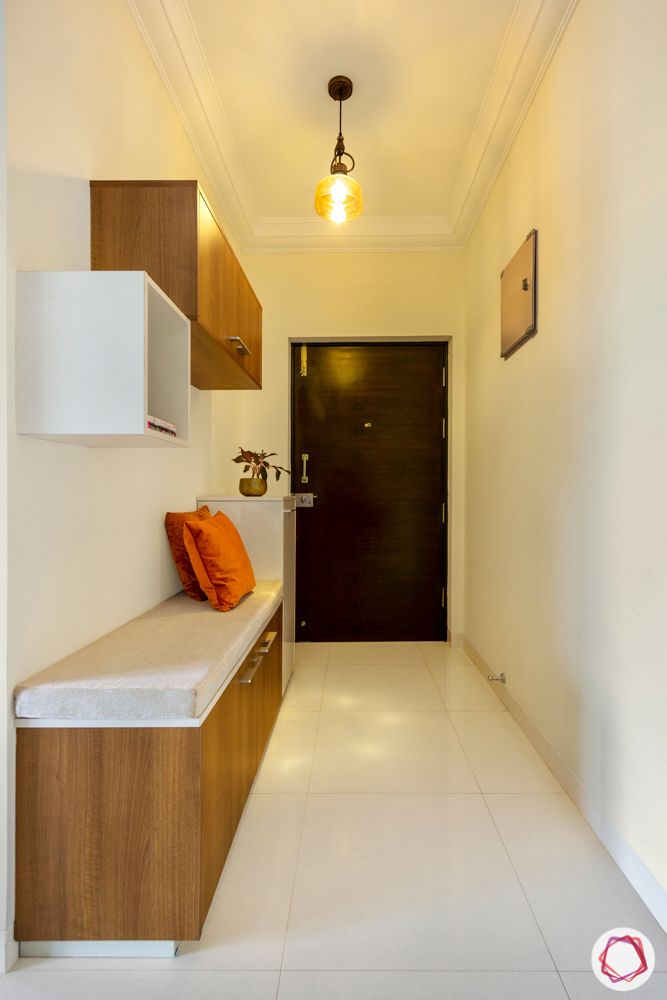 A foyer or entryway is the most appropriate place to install bench furniture because it is typically narrow. A sleek bench would fit into entryways without obstructing much of the floor space. Moreover, you can convert the space below the bench into storage units. Functionally, this helps people sit down as they wear or remove their footwear.
Bench Seat Ideas #2: Living Room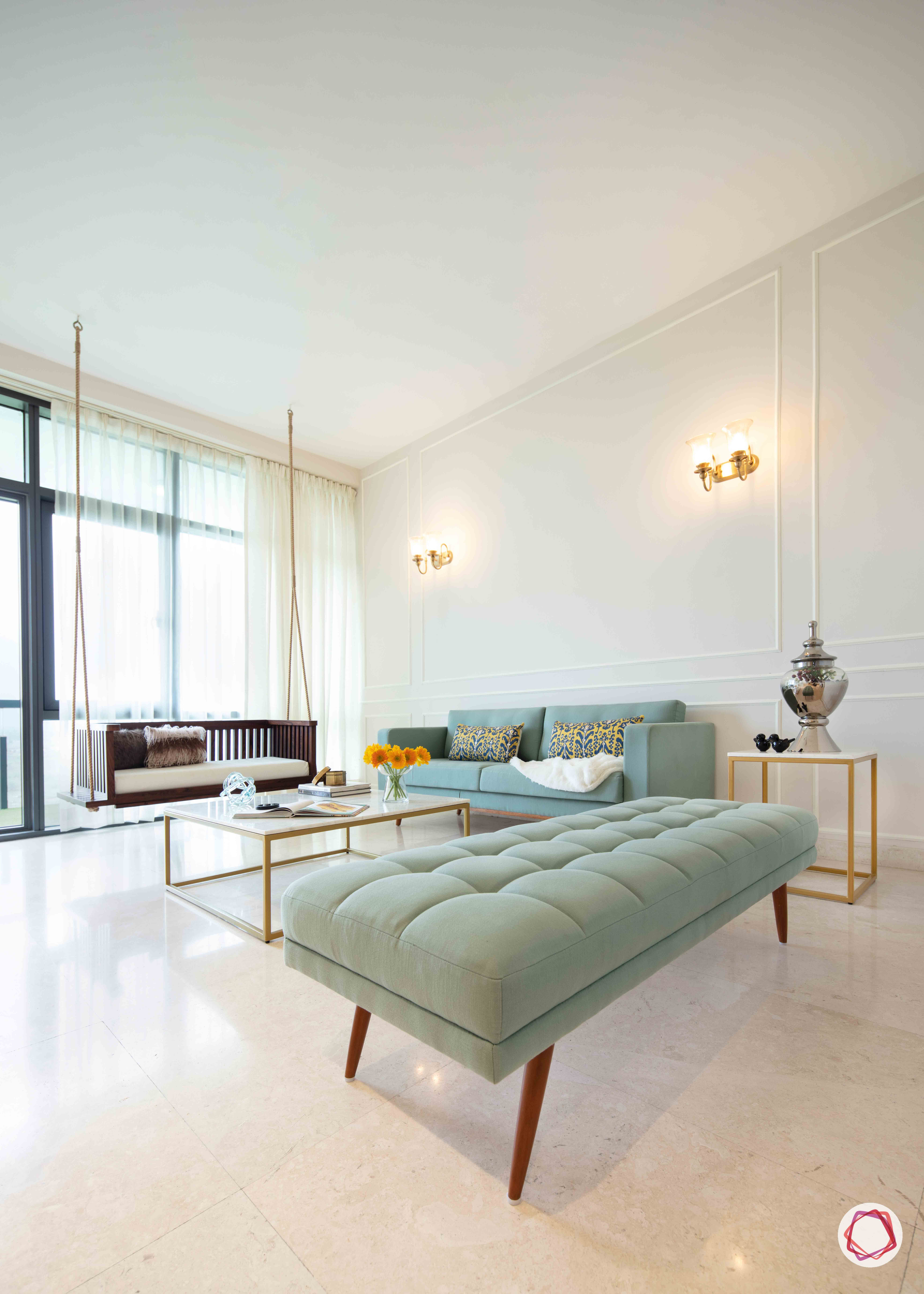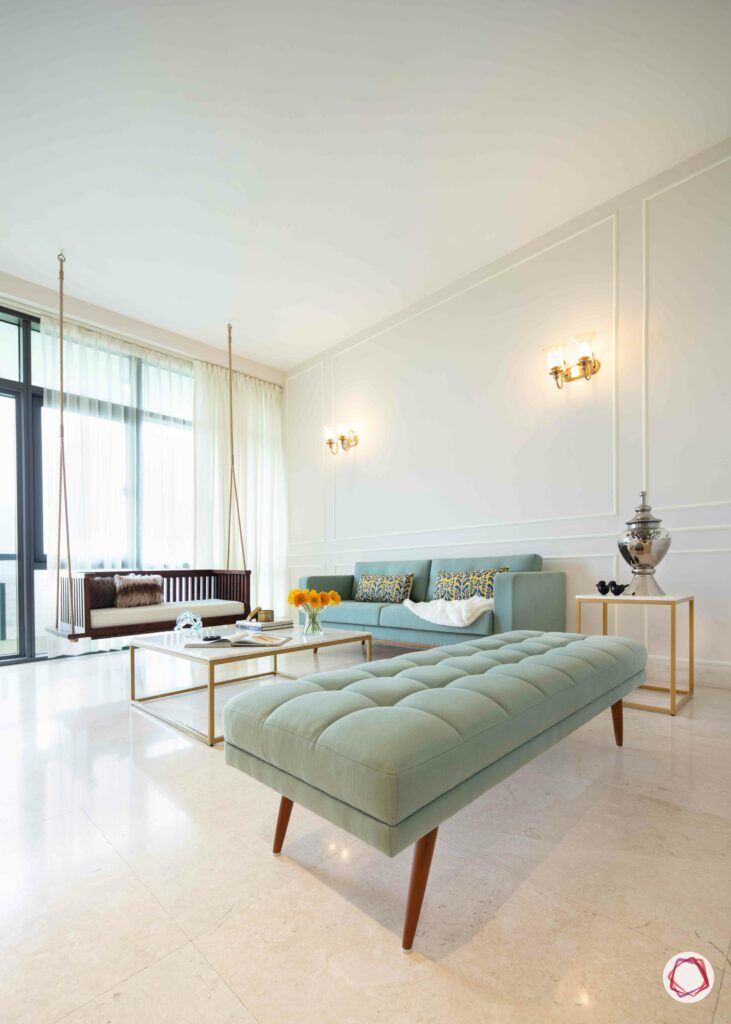 In a living room, cushioned benches offer a variety of seating. In fact, a bright bench with quirky prints could be the pop of colour in a neutral room. Additionally, benches can sometimes act as the de facto partition in between living and dining areas.
Bench Seat Ideas #3: Dining Room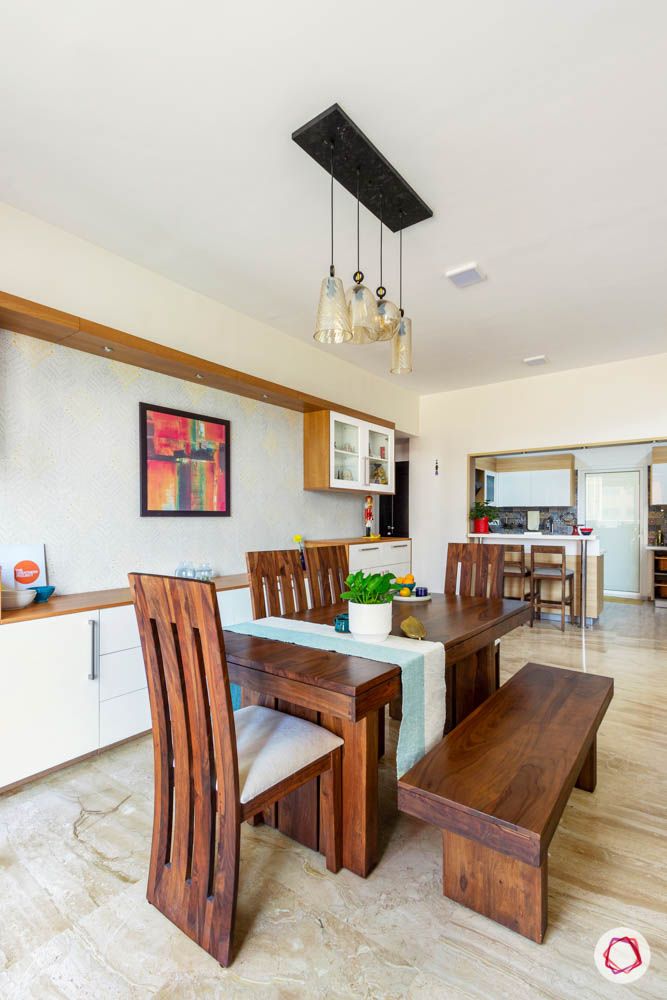 It is a contemporary trend to have at least one bench in the dining set. Functionally, there are a couple of advantages of using bench furniture with a dining table. Firstly, more people can be accommodated on a bench than on individual chairs. Secondly, it can fit into tight corners for compact homes. Finally, as benches are low-seating options, they do not consume space the way chairs do.
Bench Seat Ideas #4: Bedroom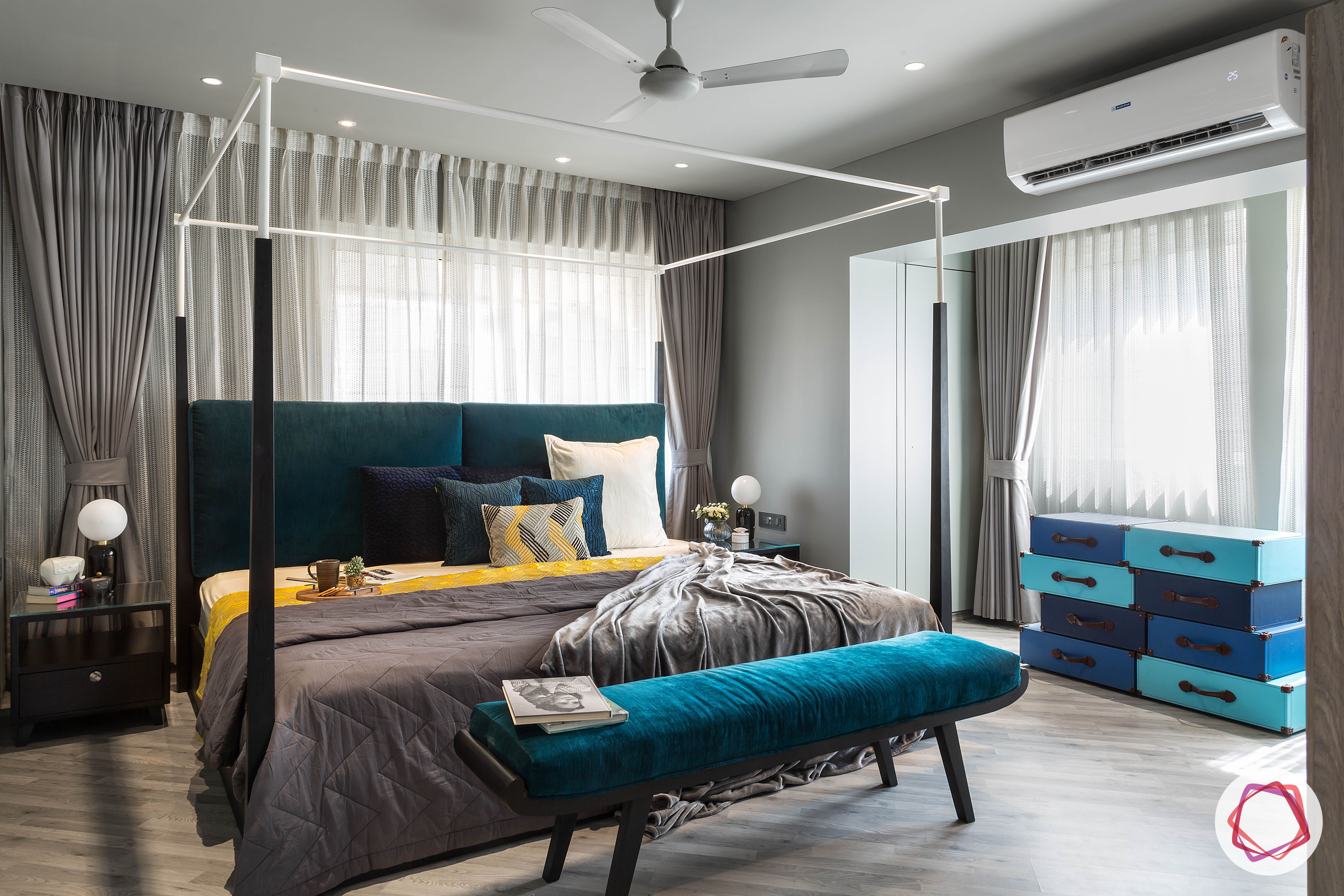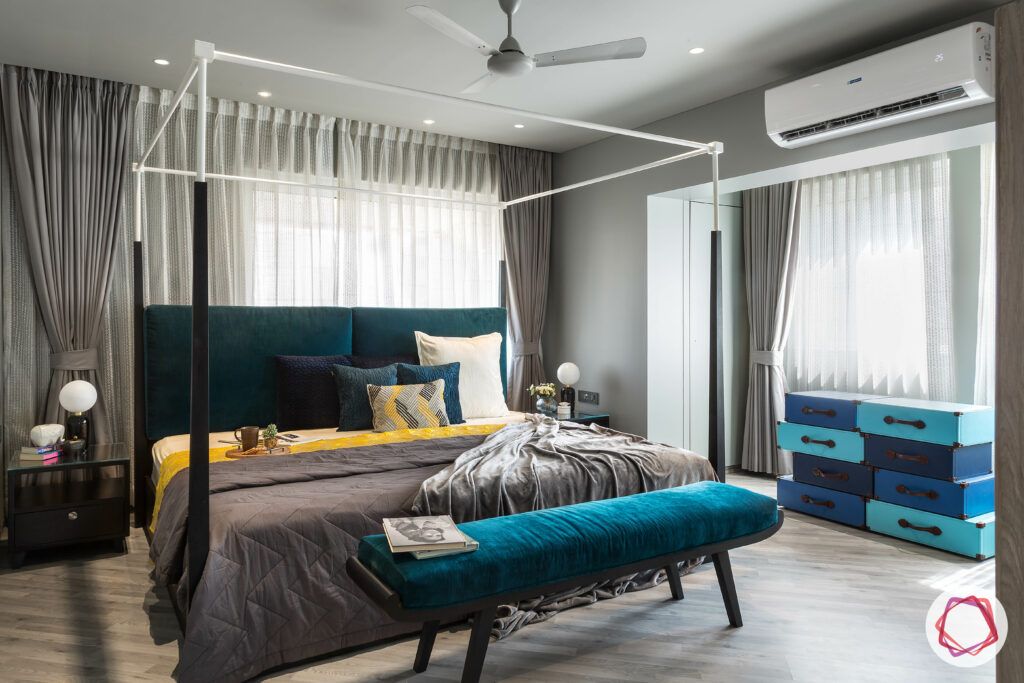 In bedrooms, benches are usually placed at the foot of the bed as a footrest. However, bench furniture can also be placed by the window in bedrooms to create a lounging or reading spot. Typically, it serves as an informal seating arrangement or a space to dump essentials.
Bench Seat Ideas #5: Bathroom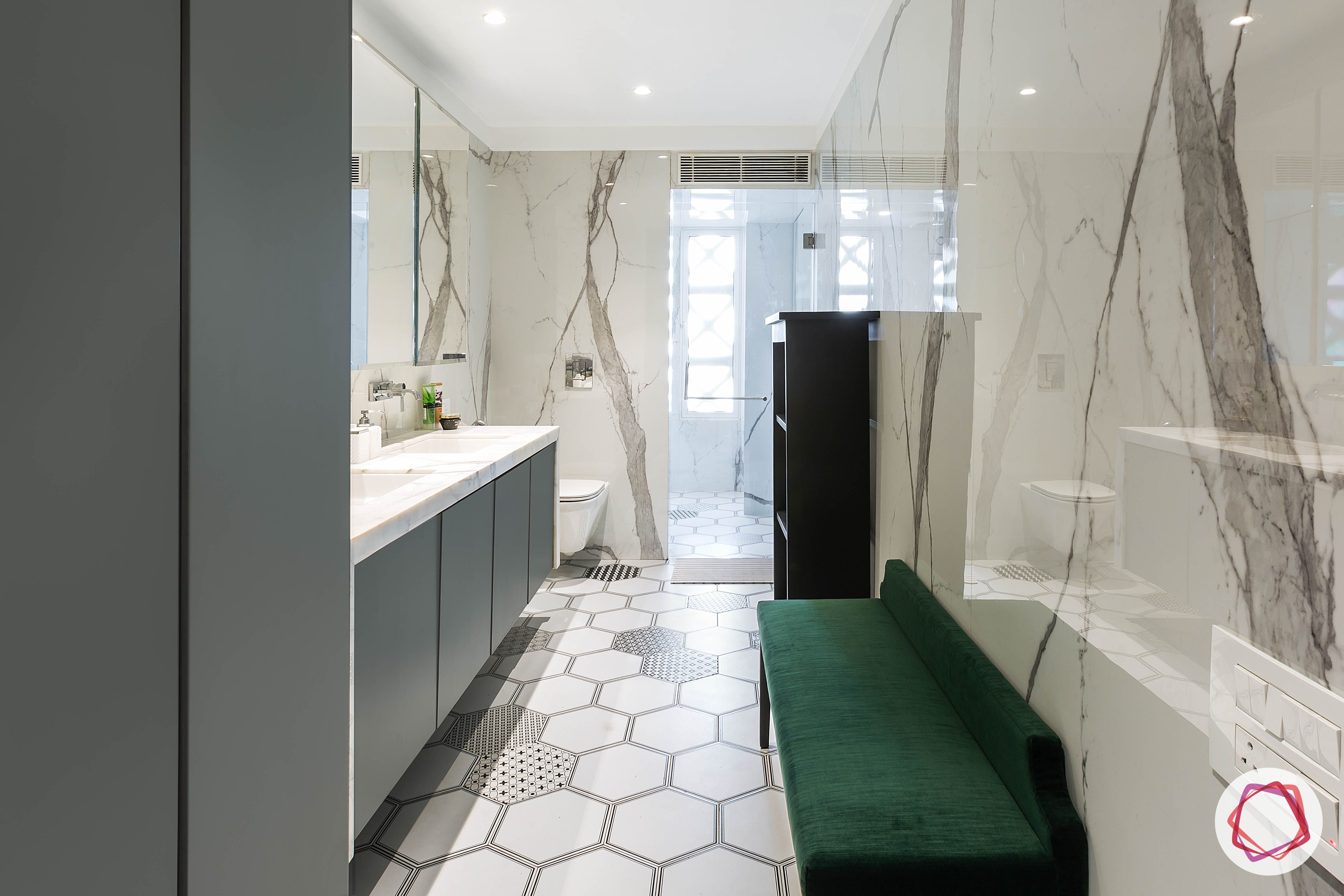 If your bathroom has a narrow entryway or you have a really large bathroom, adding some seating to it might be a good idea. And benches are perfect for bathrooms because they fit into small spaces. Benches are placed in designated dry areas in bathrooms. This is particularly useful if you have a vanity counter in your bathroom where you do your makeup or get dressed.
Bench Seat Ideas #6: Balcony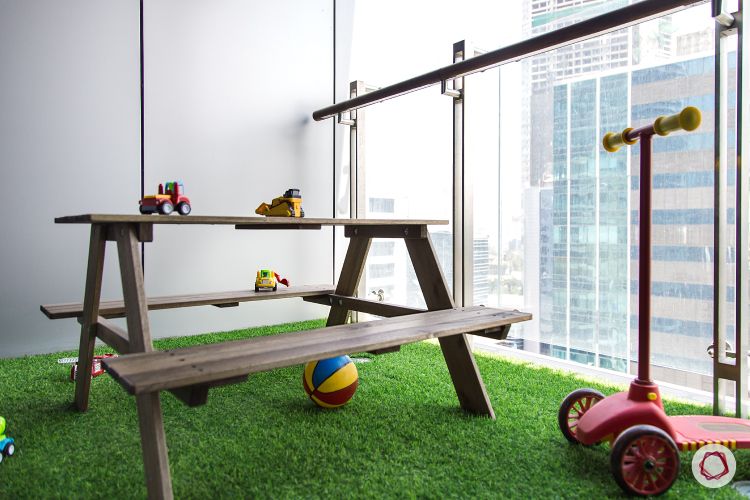 Benches work as balcony seating because of their sleek design. Moreover, they offer a casual and fuss-free seating option. If you want to use benches for sit-out meals, just add a picnic table. In fact, this setup works very well as a space for kids to play or study outdoors.
If you are convinced that the bench is indeed the most versatile piece of furniture for your home, also explore Seating Options for Small Spaces.
Send in your comments and suggestions.