Ever sat on a sofa and felt like this is where you belong? Well, some pieces of furniture are more comfortable than others and there's a reason behind that. Tufted upholstery is what makes sofas, chairs and bed backs more comfy than their regular counterparts. But do you know what it actually means? Or the different types of tufts that can be done on something? Allow us to enlighten you.
What does tufted mean?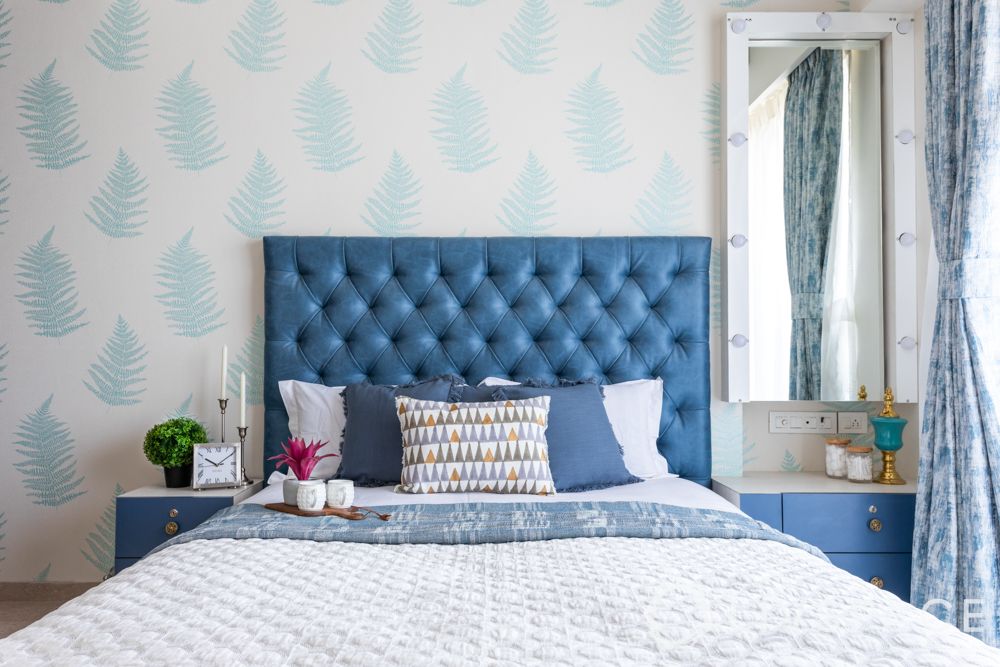 In the simplest of words, tufted upholstery is one which has buttons or stitches on it, creating a geometric pattern of sorts. The fabric covering the furniture is pulled and folded into patterns and secured by buttons. You can create diamond or square-shaped clusters on the fabric with this technique. It instantly gives a plush look to any piece of furniture. It is also very comfortable to lean on!
Where can you have tufted upholstery?
#1: Armchairs & sofas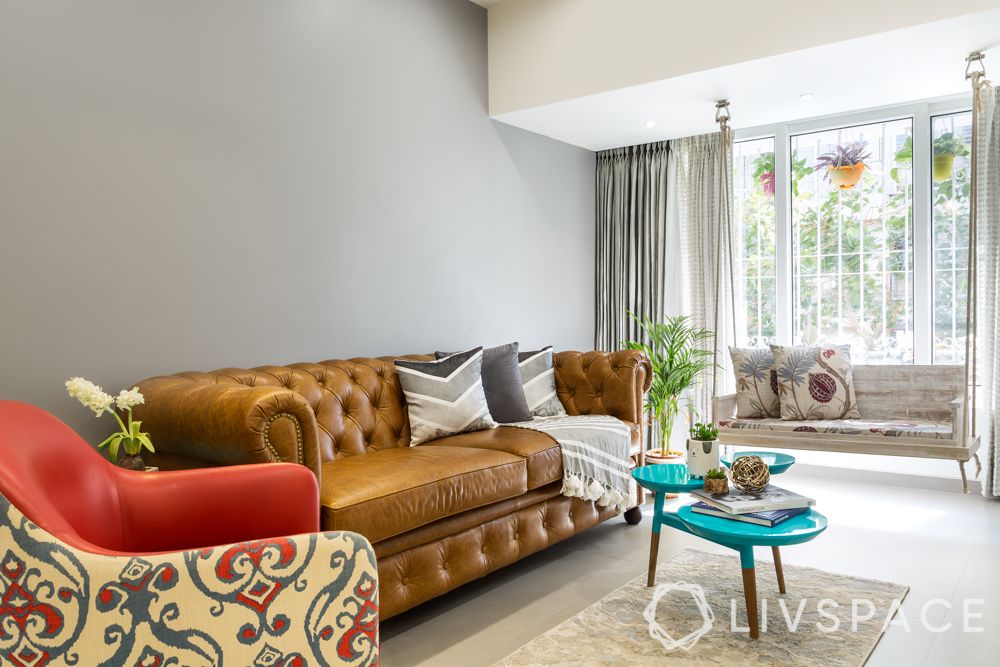 One of the most common sightings of tufts are on sofas and armchairs. You will see the market flooded with tufted sofas because they look so classy. This technique allows your fabric to stay put. It avoids any movement or shifts in the fabric since it is secured well with the button tufts. From velvet to linen and leather, there are a variety of tufted upholstery materials that look stunning with tufting on your sofa or armchair.
#2: Dining table chairs
Another stunning idea is to use tufted upholstery for your dining chairs. More often than not, we forget the importance of comfort when it comes to the dining chairs. Simply because we feel that we do not spend considerable time there. But since you sit and eat there, it ought to be one of the most comfy spots at home. Plush diamond tufts look lovely here and make for that perfect tufted furniture in a dining room.

#3: Benches & ottomans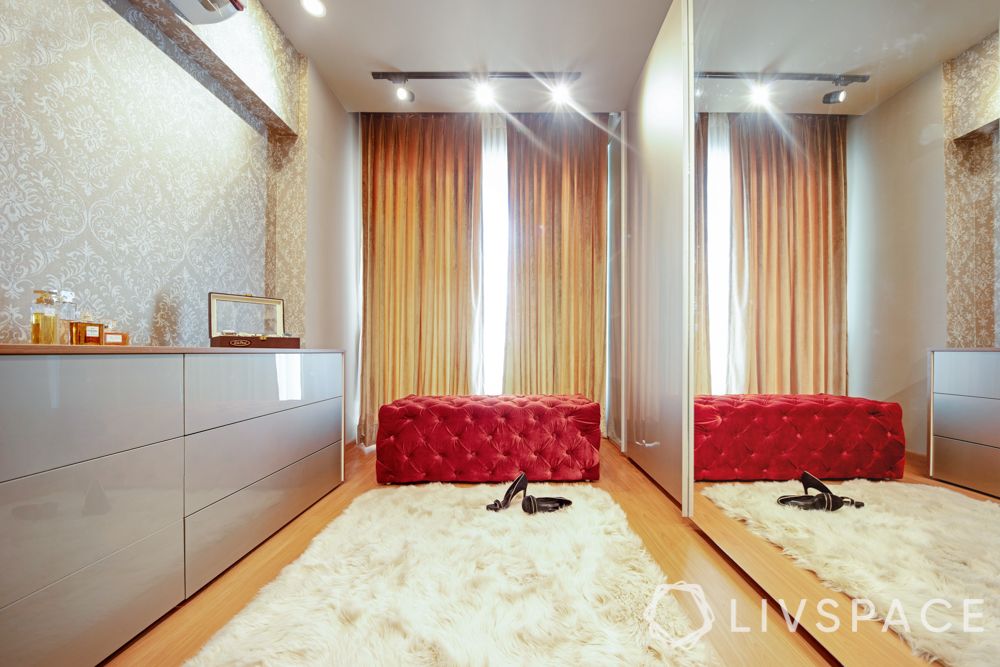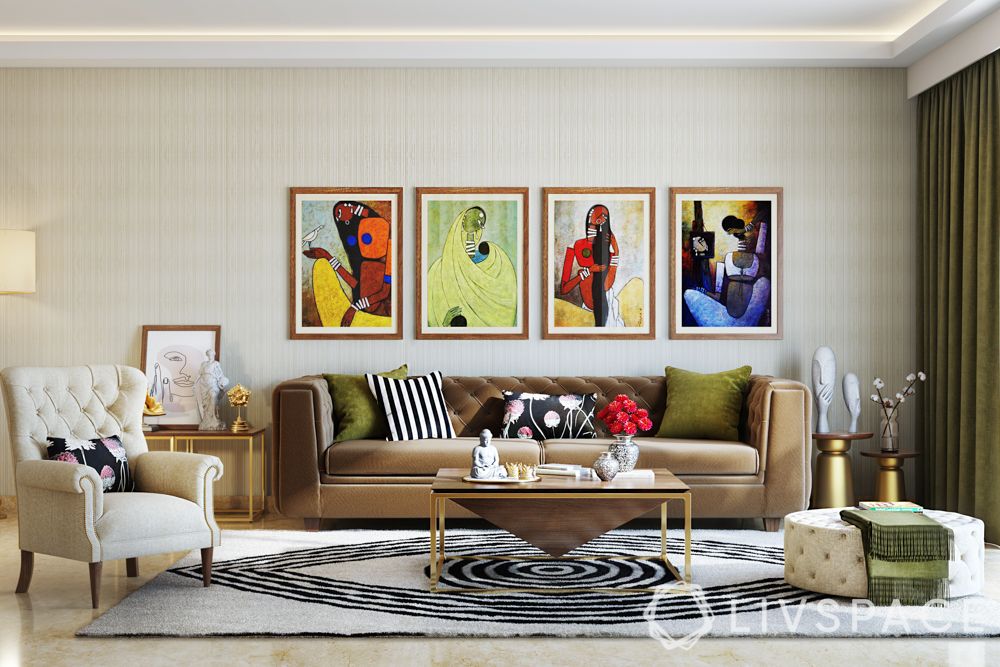 Did you think that your table, benches and ottomans will always look boring? Think again. With tufted upholstery you can add a fabric on these pieces of furniture and give them a plush look instantly. Make sure you keep the tufts evenly spread out. And pick a colour that matches the rest of your interiors. You can experiment with the kind of tufts for these, since they will not be used as frequently as the others.
#4: Headboard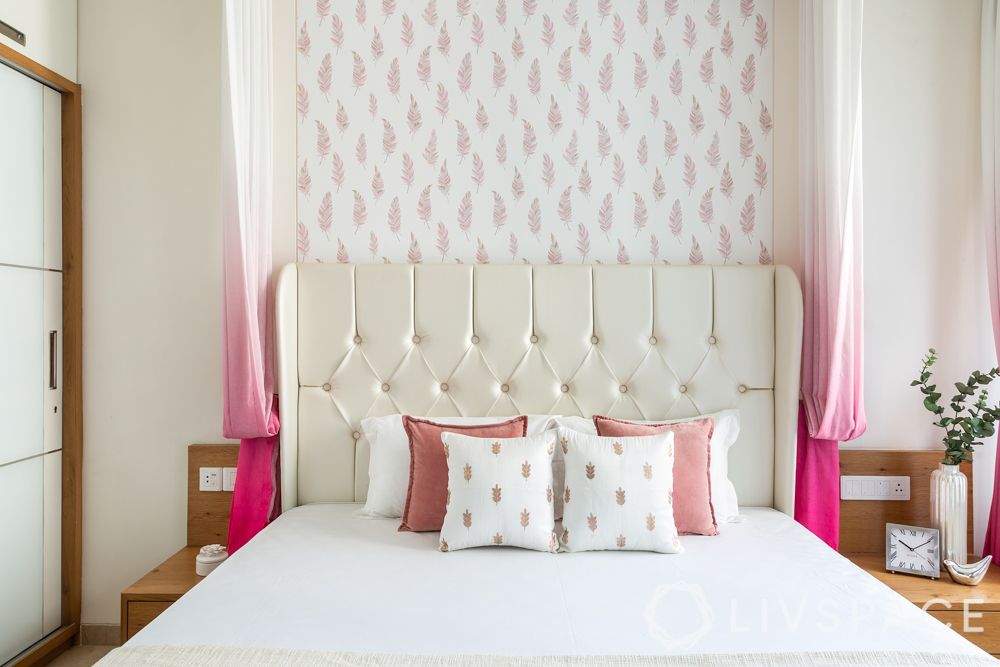 If you have seen homes designed by us, you will know how well-known this trend is. Upholstered headboards have been in vogue for quite some time now. And the new trend is tufted upholstery. You can create myriad patterns with tufts and that's why this is such a versatile idea. Tufted headboards are not only pleasing and stylish but also extremely comfortable. Rest your head on these and you will know what we are talking about!
#5: Pillows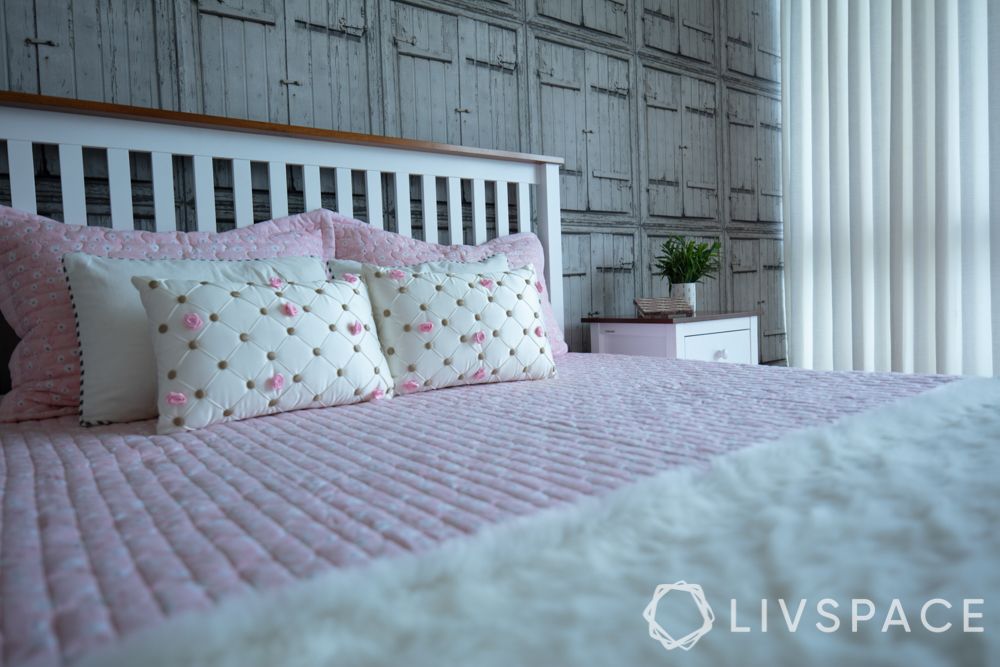 We are totally crushing on this one. Would you look at those cute pillows? If you are someone who likes to think out-of-the-box, then you might want to get your hands on some tufted pillows. Best used as extra or throw pillows, these will enhance the look of your bed or sofa. Not ideal for sleeping though, tufted pillows make for a great accessory. Try ones with pretty prints and little details on them!
Are you ready to jump on the tufted upholstery bandwagon now? Meanwhile, feast your eyes on this: Headboard Designs to Change the Way Your Room Looks.
What else do you wish you knew about? Write to us at editor@livspace.com.