Our home is the world to us. For many families, it has become a symbol of status. These days, designing and home construction can be difficult with all the different options available. Striking a balance between design and usability is the key to successful design. We tend to make many mistakes throughout the process of planning and construction of a house. Here are 10 common mistakes you could avoid while constructing your dream home by Yoosuf Mohammed, architectural designer for ClaySys Lifestyle, a home construction company based in Kochi, Kerala.
Home Construction Tip #1: Not Spending Enough Time Planning and Designing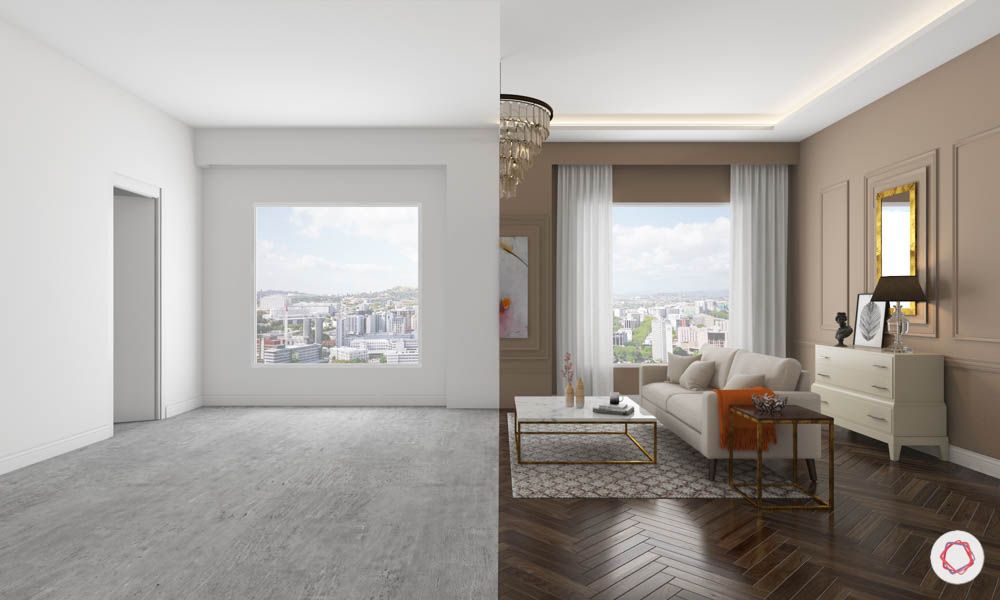 A new home might have been your dream for years and you waited for the right time to begin the project. Similarly being patient during every phase of the process is important. Spending enough time with the architect during the designing of your future home can alleviate 70% of the issues that are waiting for you down the road during the home construction. Considering what is needed and what is possible per the location and the plot and setting the priority for the requirements is important. Getting the suggestions from your family has also to be considered as it's not just you who is going to live in the new home.
Home Construction Tip #2: Not Paying Attention to Spacing
Little details can make a big change and you will understand this only once you start living in the new home. For example, ample storage space without compromising on other requirements is tricky to achieve. Things like these have to be thought over many times. Noting down your requirements in advance and discussing with the architect and interior designer can help.
Home Construction Tip #3: Not Considering Your Lifestyle and Family While Designing the Home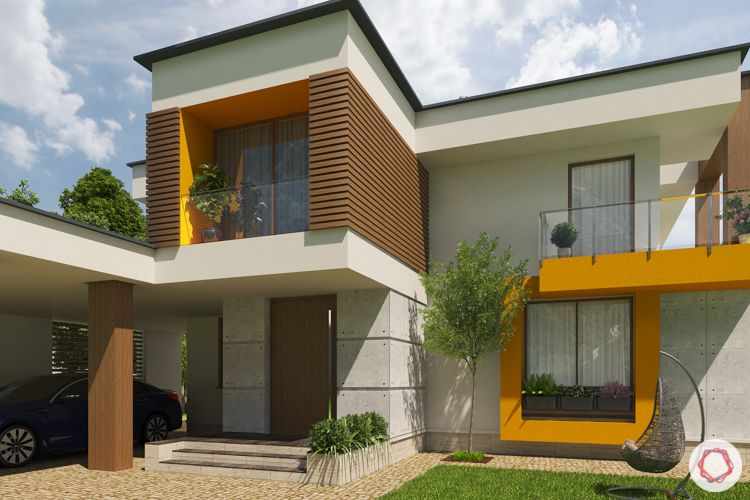 A home is to last for a lifetime. It should complement both your lifestyle and your family. Considering your growing family becomes a very important part of the planning process that most of them might miss. A home cannot be designed for the current use alone. If not too far, it's wise to think of the near future and discuss it with the architect and make sure you have all the necessary things for that stage of your life.
Home Construction Tip #4: Not Making the Best Use of Natural Resources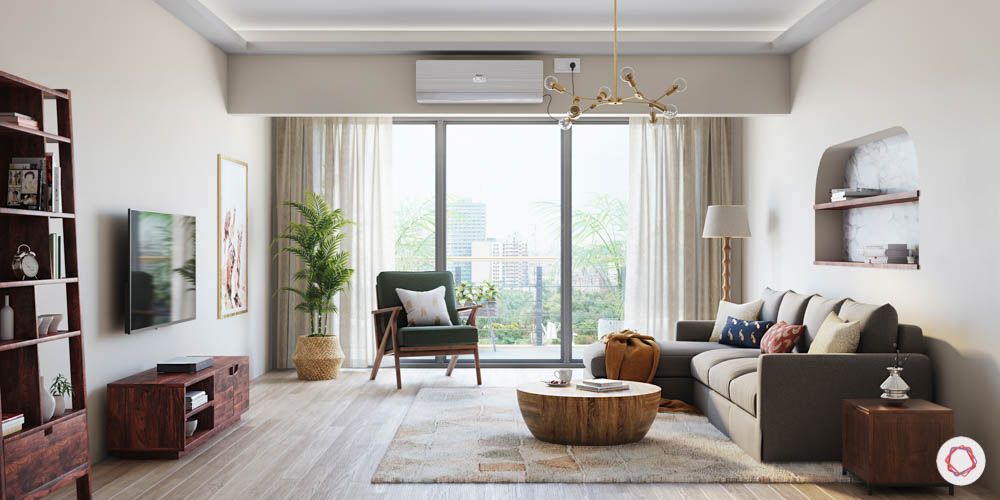 Studying the available natural resources before designing your new home is something that most people don't think of at the right time. It is once you start living in the house that you notice a room could have been better lit with natural lighting or there is no ample air circulation a room making it moody. Paying attention to these details in the early stages can help keep a check on the budget and also maintains the cost of living once you have moved in.
Home Construction Tip #5: Considering Design Over Functionality and Use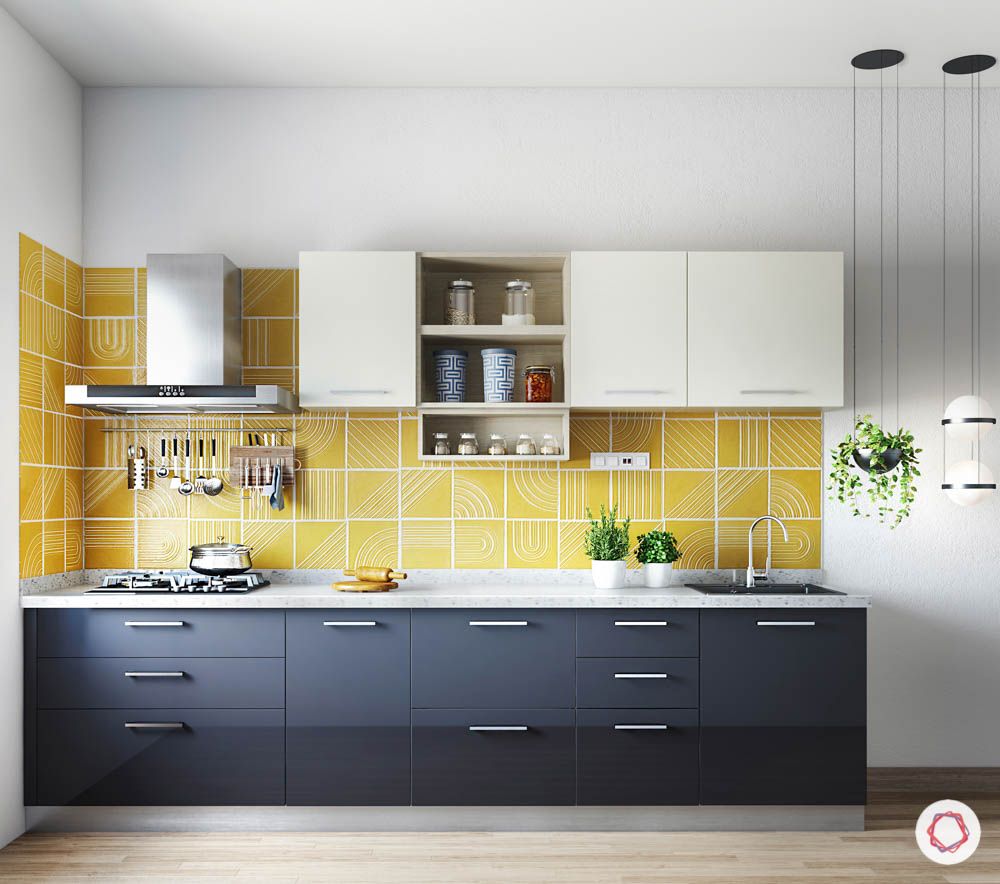 Small tweaks in the design can help you get a wonderful looking home without having to compromise on your requirements. When integrating a room into the design be sure to check on its use rather than putting it there to just achieve the desired design and look. This might also take a toll on your otherwise stable budget.
Home Construction Tip #6: No Proper Plan for the Garden and Landscaping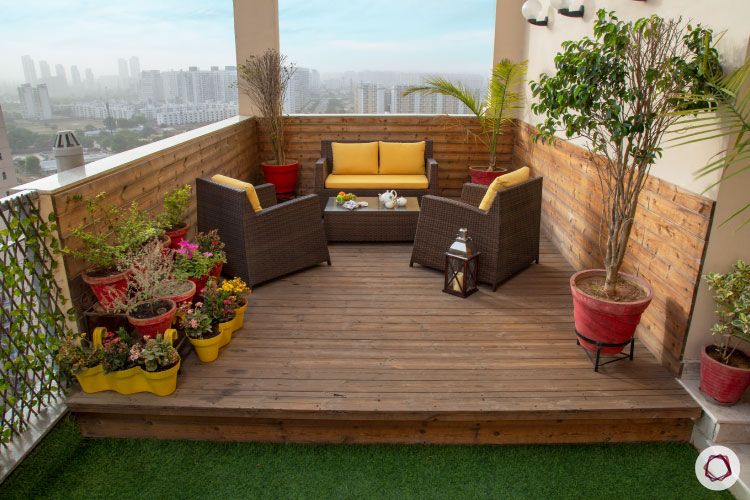 Landscaping should not be the last thing on our list. A common mistake that everybody makes is cutting down all the trees and clearing the plot while preparing the plot for construction. But clearing only the area of construction and its close perimeter is the right thing to do. This will later help in giving a lush look to your home and also controls the heat in the building. A natural-looking surrounding with minimum investment on landscaping can be achieved by planning in advance.
Home Construction Tip #7: Not Assembling the Entire Team From the Start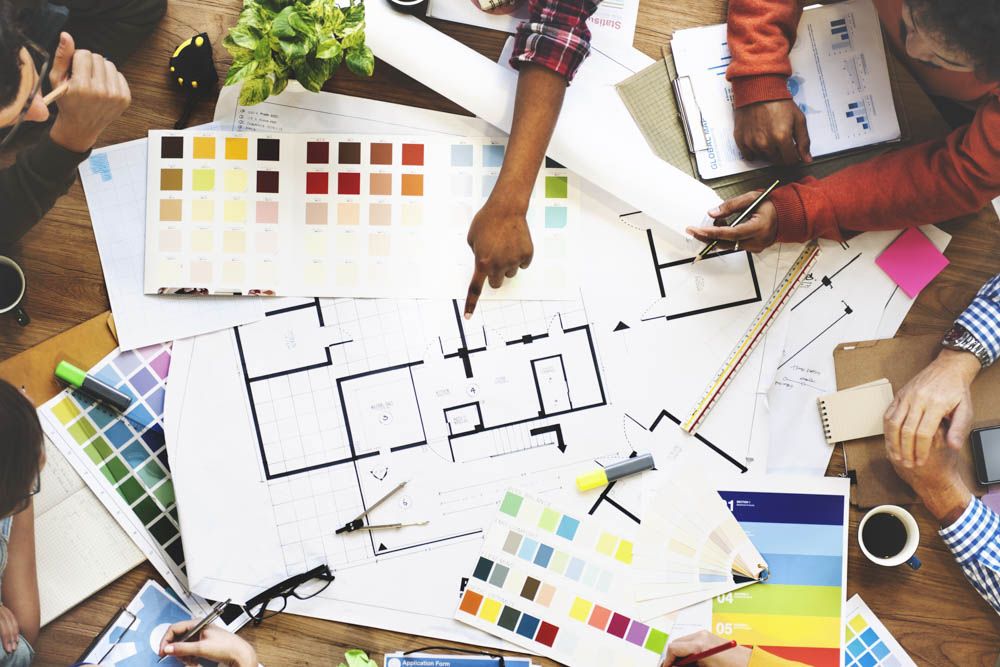 Coordination between various teams is the root of the successful completion of any project. This goes for your home construction also. Getting on board with your architect, electrician, plumber, interior designer, etc during the planning phase itself can help you in budgeting. Proper communication between the teams enables carrying out different activities parallel to them thus, helping in better time management.
Home Construction Tip #8: Unclear of Timeframe and Rushing Through the Process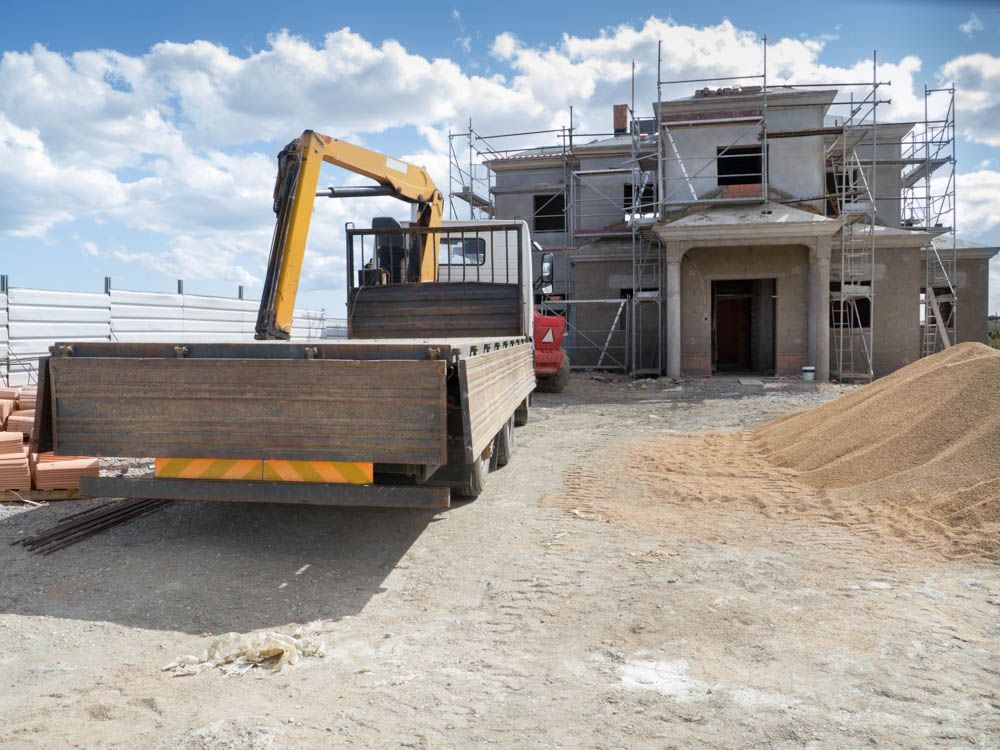 Compromising on the quality is perhaps the last thing you would want in the construction of your dream home. Missing details like the time required for each process in the construction is a common mistake. Keeping track of this from the beginning is important to avoid rushing through at the last minute.
Home Construction Tip #9: Last-minute Changes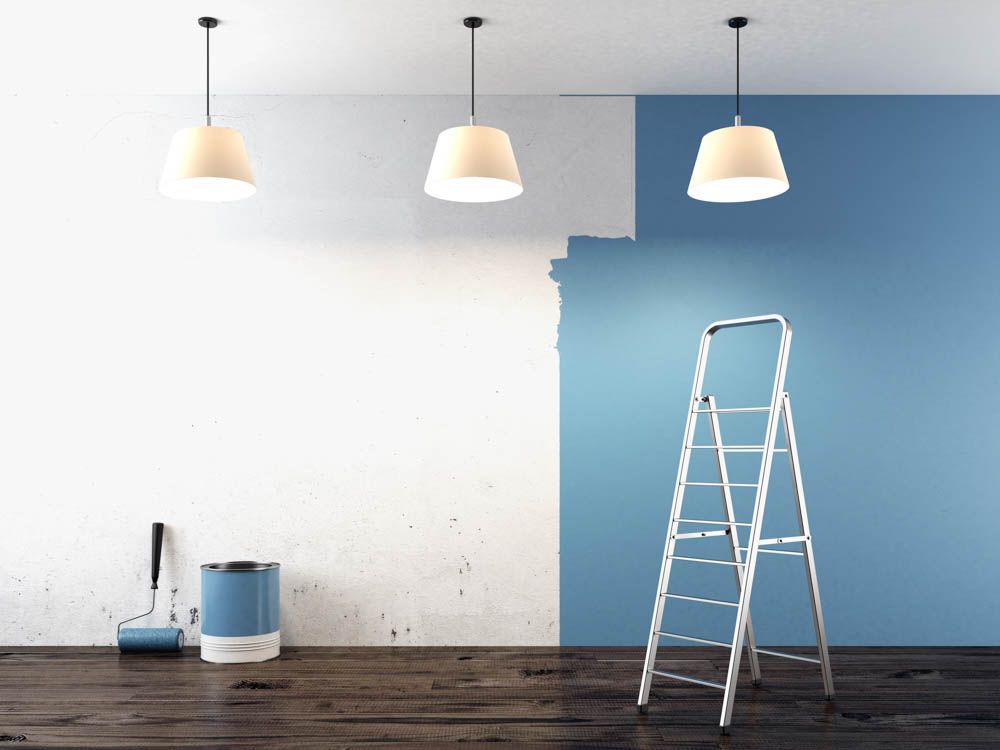 Changing the plan last-minute due to various reasons such as budget limitations, new requirement ideas, or simply because your original plan took longer than expected is the worst course of action one can take in the hope of saving the project. It might seem to be the easiest of all but you are wrong. Change can include both excluding an already planned space and including a new portion to the design. Both of these can affect the time frame and budget. Things can be even more complicated when going around for approval in the concerned government department.
Home Construction Tip #10: Letting Others Tell You What You Want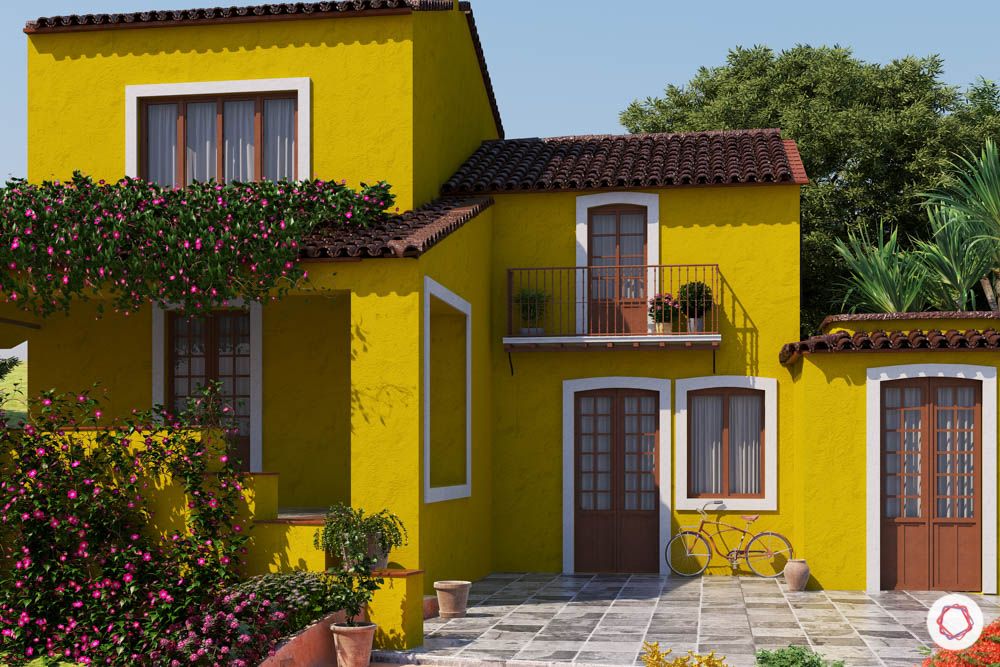 All your friends and relatives must be excited about your new home. Some of them might have already gone through the whole process of building a new home and their experience can give you some vital information and strong advice. But now this is your home. Requirements and situations will differ from person to person and place to place. Paying heed to all the comments from them and trying to incorporate those into your plan will not always be suitable for you. Pay attention to all the inputs and decide what you want. One of these can save at a crucial part and similarly one other can spoil the whole thing.
Make your mistakes while the plan is still on paper. Do your homework and keep the above points in mind to take a smooth ride through the whole process of building a new home.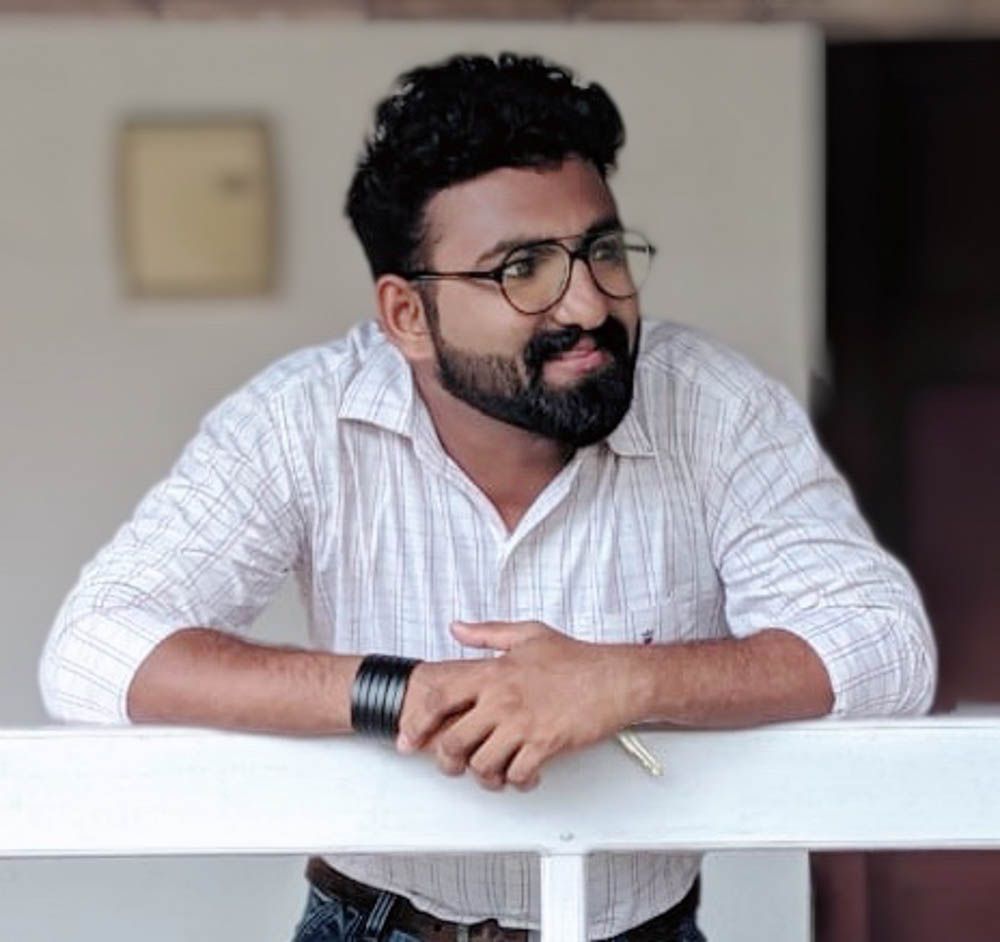 If you found this article useful, take a look at Should You Call an Architect or Interior Designer?
Send in your comments and suggestions.