If you're someone who loves spending time in your balcony or throwing parties in the garden, then you should certainly read this. You can weave some magic into your gardens and balconies with these cool DIY outdoor furniture ideas we've curated for you. A personal touch at home is always a welcome sight and we're sure your guests and you will love it!
Read on and find out how you can personalise your home outdoors.
DIY Outdoor Furniture Ideas #1: Sit on Logs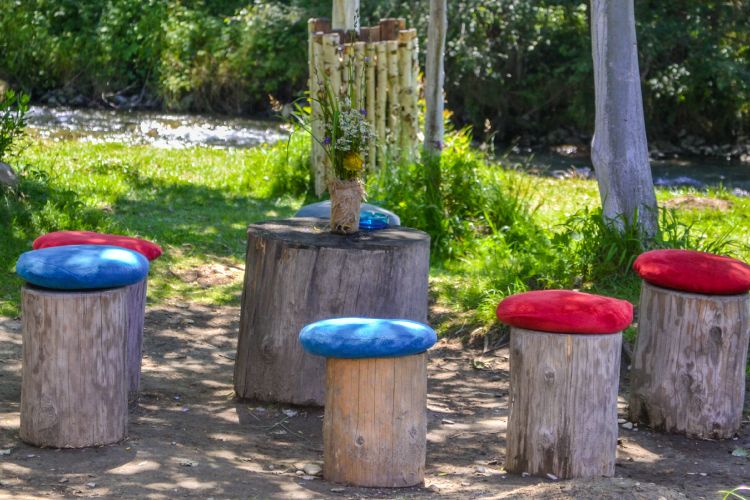 Pick up some wooden logs lying around or ask a carpenter to source them. Just ensure it has an even base and you can turn it into quirky garden seating! Grab some sandpaper and get working on evening out the base, keeping it smooth without any rough edges. Place some fun colourful cushions on the logs and your very own DIY seating is ready!
DIY Outdoor Furniture Ideas #2: Funky Tyres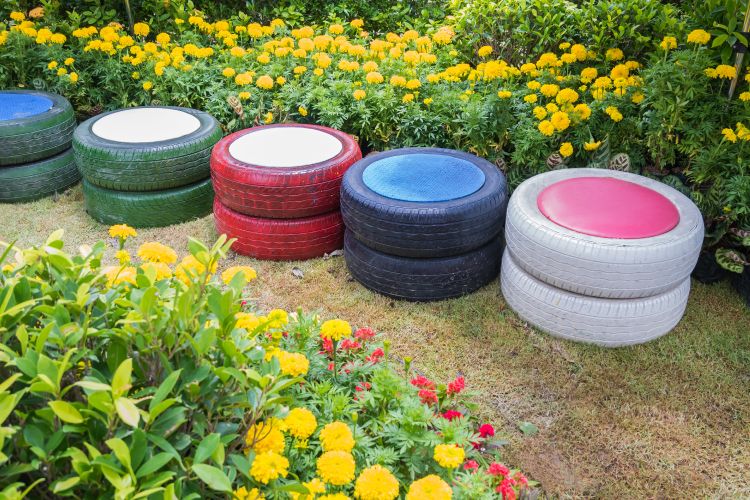 If you're someone who likes quirky elements around the home, then this one's definitely going to appeal to you. Just get some old tyres, your paint brushes, some bright paints and get painting! Splatter the tyres with vibrant colours and make stacks of two. Place huge cushions on them and chill with your friends and family.
DIY Outdoor Furniture Ideas #3: Milk Crates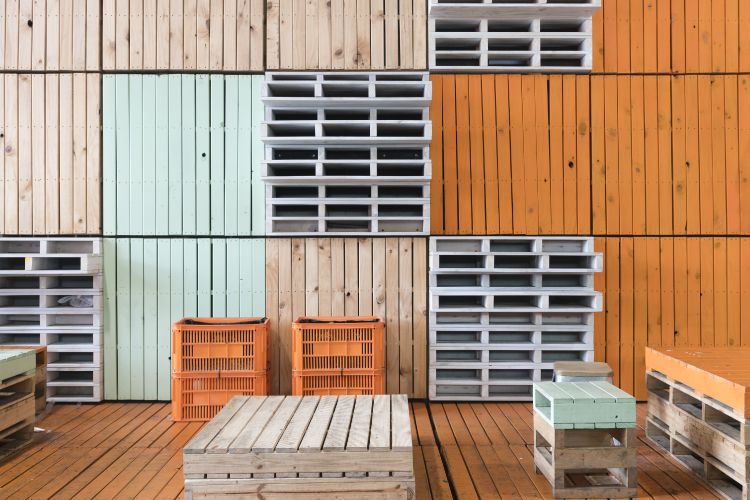 Your home garden doesn't need loads of expensive and classy furniture, for the simple reason that the area belongs outside home, which means more wear and tear and more weather damage. Cheap and old wooden pallets can easily be turned into patio furniture. So get hold of some old pallets from local stores, paint them and make tables and stools with them. Cheap, durable and fun, your kids will love it too!
DIY Outdoor Furniture Ideas #4: Vintage Barrels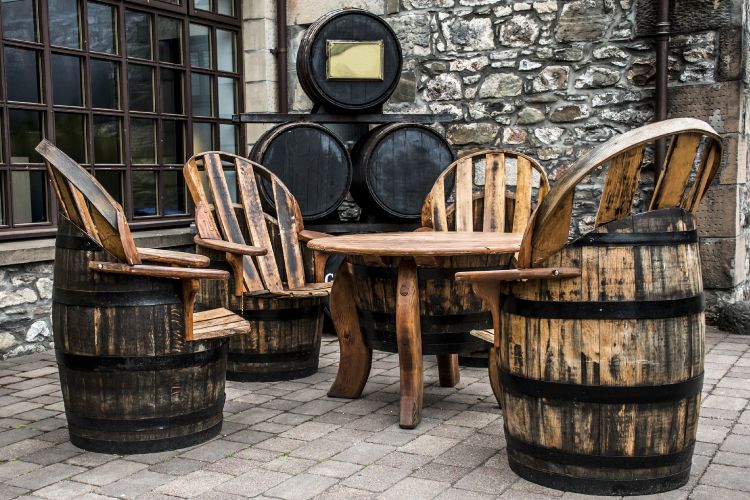 If you manage to get hold of old wooden barrels, you should definitely use it for some DIY magic in your balcony or garden. Place a barrel upside down and use it as a center table or get the barrels cut into halves and place cushions on them to create a quirky conversation zone! If you'd like to go one step further, you can fashion it into chairs taking the help of your carpenter.
DIY Outdoor Furniture Ideas #5: Milk Cans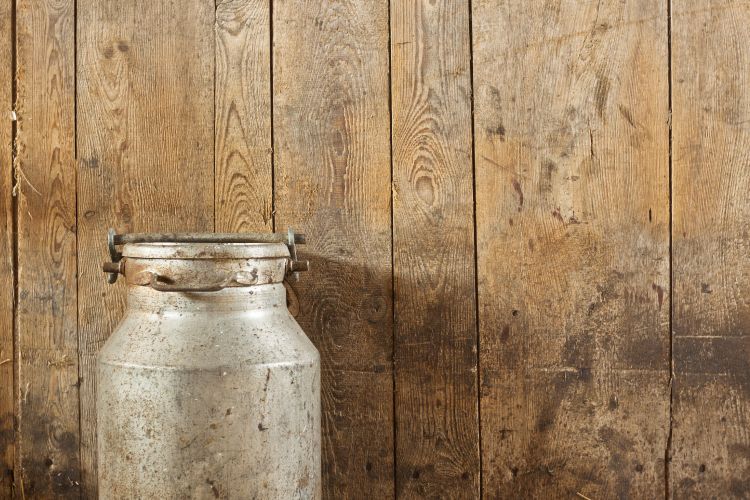 Think you can get hold of a milkman's aluminium milk can? The one with rustic handles and rough edges? You should try using one of those to create an eye-catchy center table in your garden. Place a milk can without it's lid and fix a table top over it. Your DIY milk can center table is ready!
Whether you have serious DIY skills or not, these ideas are surefire easy! Most of these ideas are so simple, you hardly need to do anything to get them done. Don't forget to keep the suggestions and comments coming in!
Also, if you're a fan of DIY and have a garden, you'll love these planter ideas!