Our reader's corner section features questions from our readers and provides insights on all topics related to home design, homekeeping and interiors.
This edition's question:
---
I'm in the process of choosing curtains for my living room, which has a combination of regular and full-length windows, along with glass doors leading out onto my patio. I'm having trouble deciding the length of the curtains. Can my windows have longer curtains? What will look good?
-Vinita Suri, Kolkata
---
Curtains can bring a dramatic visual change to any room. The curtain's fabric, the hanging style and of course the size, are all important factors that help create the right look for your space. Choosing the length for your curtains can be confusing, but here are some options for you.
Floor length curtains
Curtains that just touch the floor give a formal and well-tailored look to the space. These look flattering in formal settings and can work for doors and windows of any size. This is a good choice if you have windows and doors along a single wall.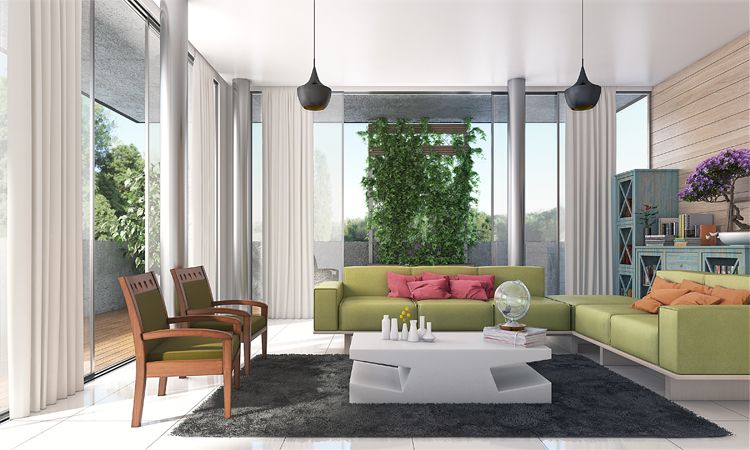 You can hang your curtains such that their hem just hits the floor or hovers half an inch above it. It will help you achieve a neat and classic look like the one in living room above.
Long curtains for smaller windows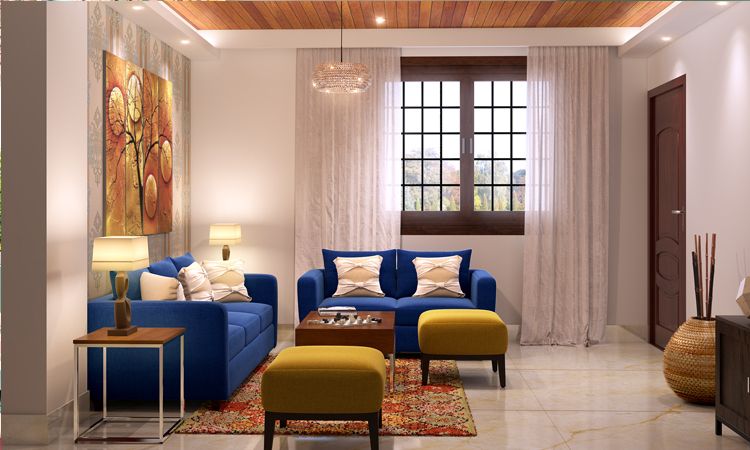 You can use full-length curtains for smaller windows too. This can add an elegant and formal touch to your spaces. Depending on the style you are aiming for, you can opt for valances and tassels to enhance the look.
Sill level curtains
If you have a few smaller windows along one wall, you can go with sill level curtains or blinds. Curtains that go upto the sill level will give an informal look to your home décor as they help creating a relaxed and casual mood. These can be used for small windows and in places where floor length curtains will look unattractive or just heavy.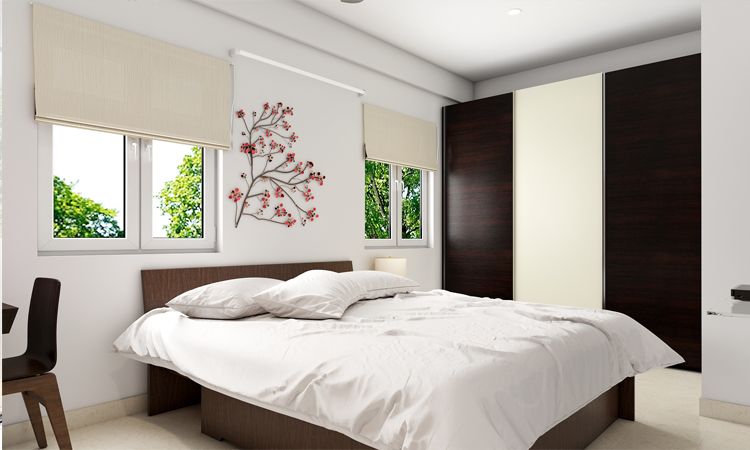 For a small window like this, short curtains that end at the bottom of window trim work perfectly.
Extra-long curtains
You can choose your curtains to be bit longer than the floor length so that they puddle a little on the floor. These puddled curtains impart elegance to the space and are ideal if you are looking to add a romantic vibe to your bedroom.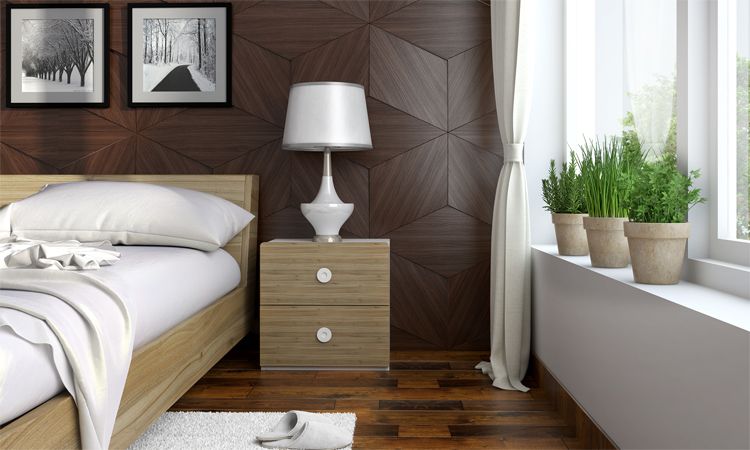 The bedroom over here flaunts simple white curtains that pool on the floor and look beautifully charming in their appeal.
Have a question on interior design, decor or home keeping? Write to us at askanexpert@livspace.com