Bored of the plain ol' windows at home? If you didn't have a say in getting fancy windows for your home, don't worry! We have ideas to dress up your existing windows. With some beautiful furnishings and accents, there's plenty you can accomplish to set the mood in a room. Here are some window treatment ideas you could take a cue from:
Drapes & Curtains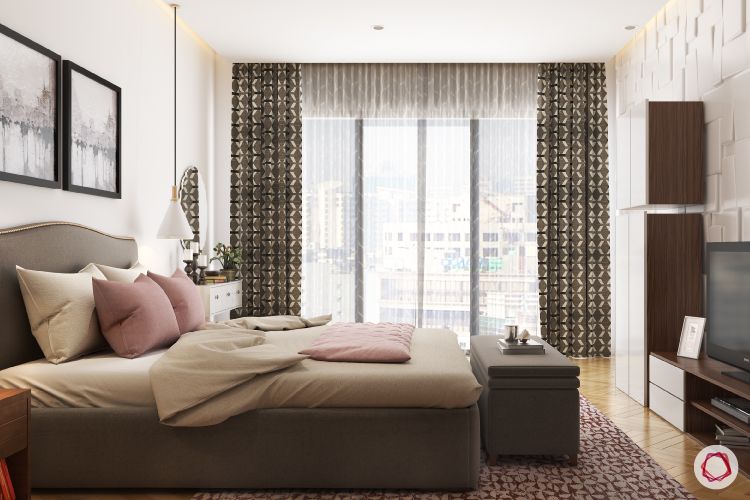 Even though many of us use the terms drapes and curtains interchangeably, they are two distinct window treatments. Drapes are usually made of heavy fabrics blocking out sunlight and run till floor length. Whereas, curtains are made from lighter fabrics, sheer or translucent materials.
Choose curtains with graceful patterns and stunning motifs for a better impression. Pairing drapes with sheer curtains will give you a chance to control sunlight flooding the room. Check out 25+ Curtains, Drapes, Blinds & Shades: Designs to Explore
Pro tip: Installing the curtain rods higher can convey the impression of having a larger room.
The Detailing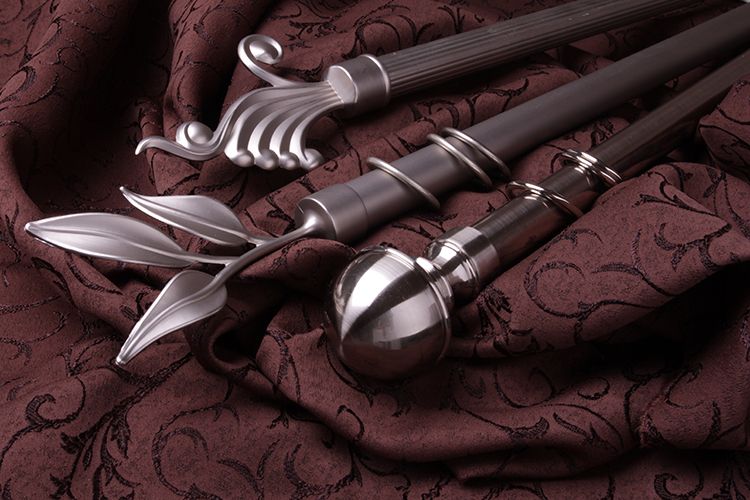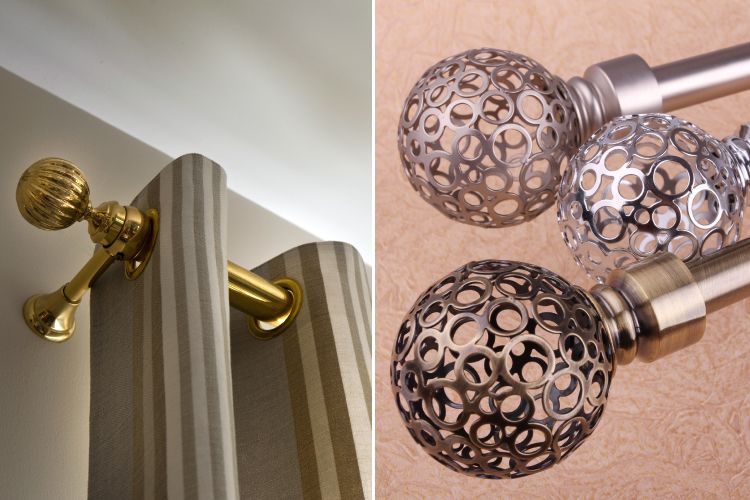 Even the smallest details can have a dramatic effect on the overall aesthetic feel. Try and find stunning curtain rods and rod ends (in wood, brass, steel and glass) to suspend your curtains on. Even ornamental eaves with plain rails will work perfectly for this trick.
Layer it Well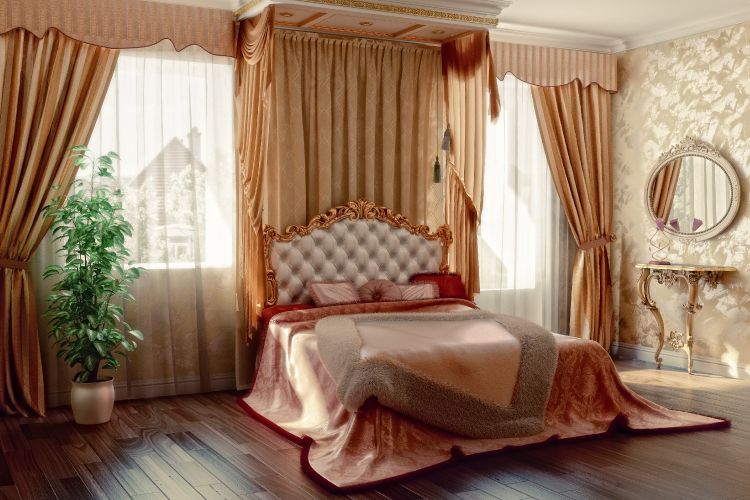 Layer your windows with valances, pelmets, jabots or swags to give a theatrical effect to your home. These are not just stylish but can mesmerize your guests as well.
Choice of Blinds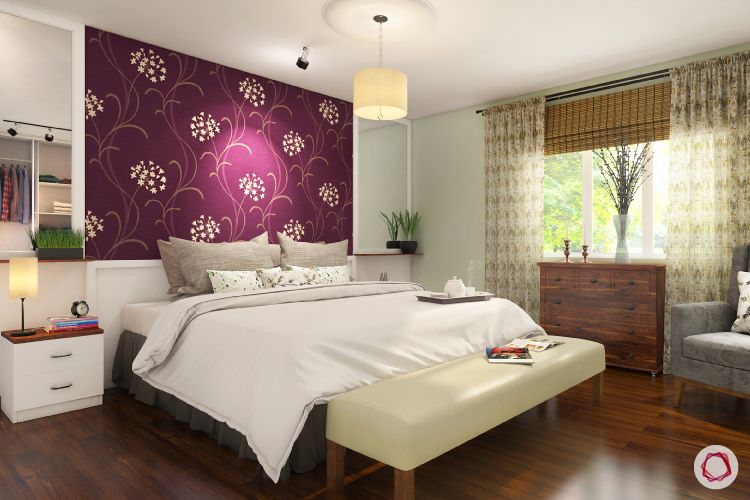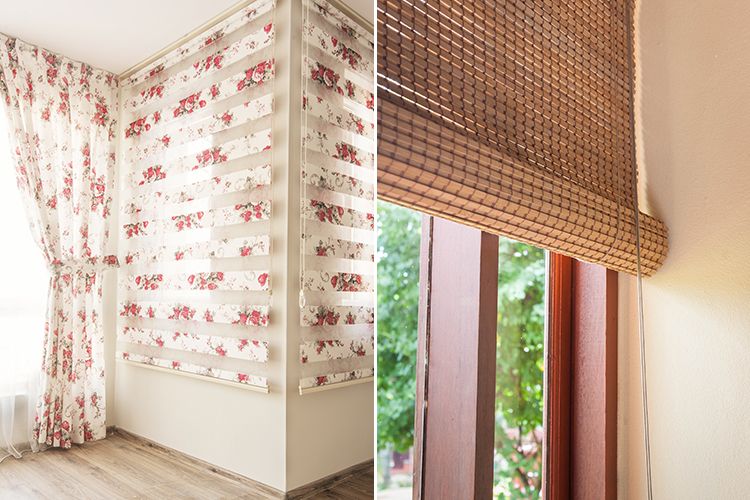 Experiment with different variants of blinds like Venetian blinds, roller blinds, wooden blinds or fabric blinds to check which works well for the theme of your home. Choice of colour and pattern will depend on what kind of blind you choose.
Curtain Trimmings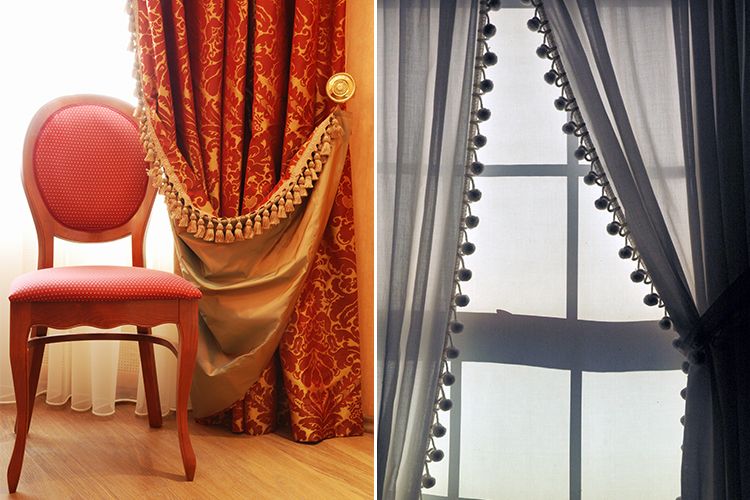 You can either choose to buy curtains with interesting details or add them later on like fringes, beads, and pom poms for a more theatrical look. Depending on the fabric you use, you can dress it up or down.
Pull it Together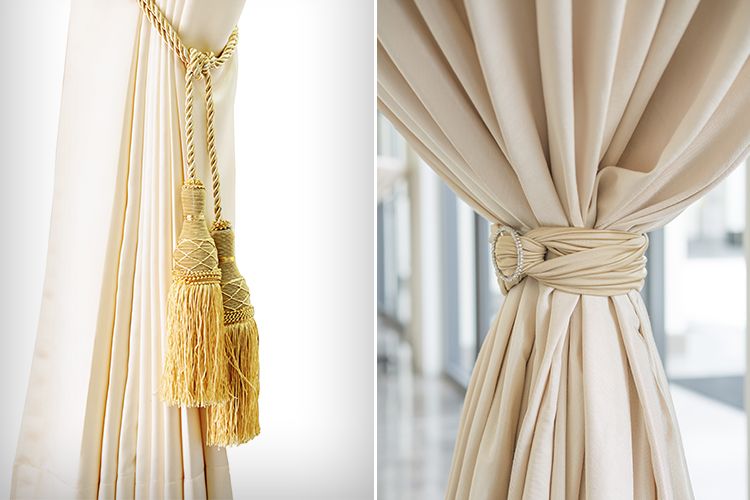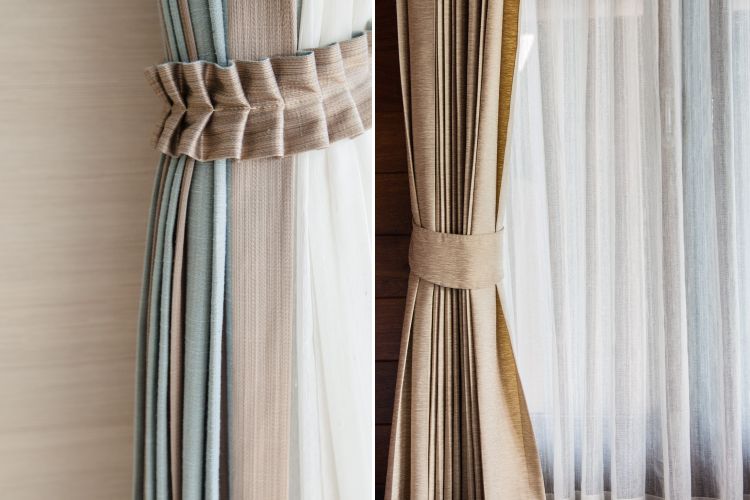 Tassels and tiebacks not only help in holding your curtains in place, but can be ornamental in use. Using old decorative bangles or trying a DIY for tie backs can enrich the appearance.
Decorating windows with the help of these stunning window treatment ideas. It can certainly infuse a striking difference in the overall appearance of the room. However, if you have the chance to build a home, check out these beautiful window styles for your home.