As far as tough decisions in interior design go, planning out your kitchen definitely ranks somewhere near the top of the list. For many, a conundrum is how to make a kitchen look brighter. This is especially in smaller homes or kitchens without ambient sunlight. A big overhaul or renovation doesn't need to be on the cards. All you need to get started is a handy guide to kitchen lighting design:
How to Make a Kitchen Look Brighter Tip #1: Recessed Lighting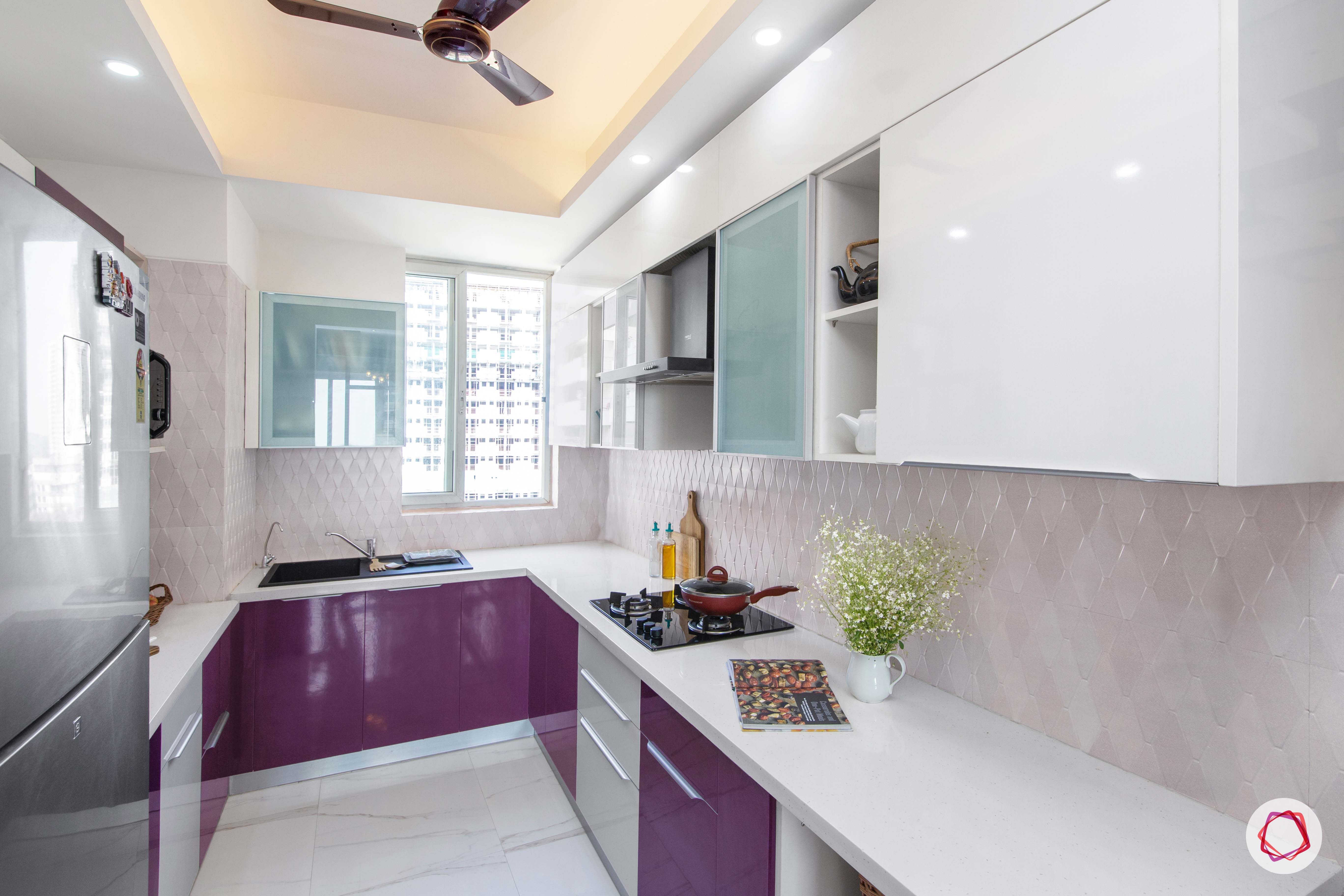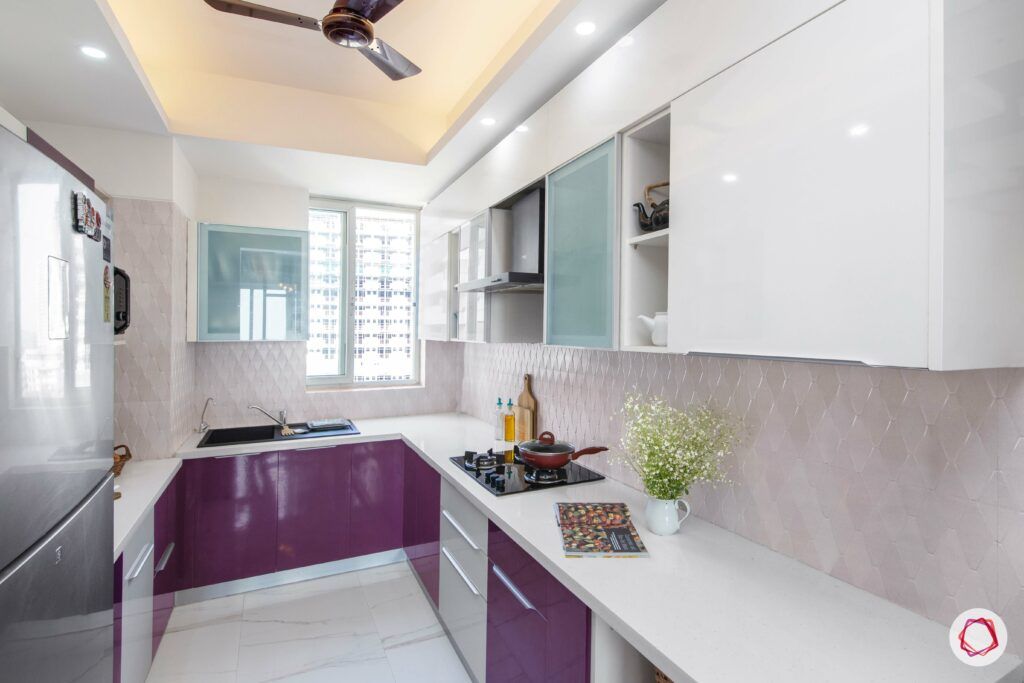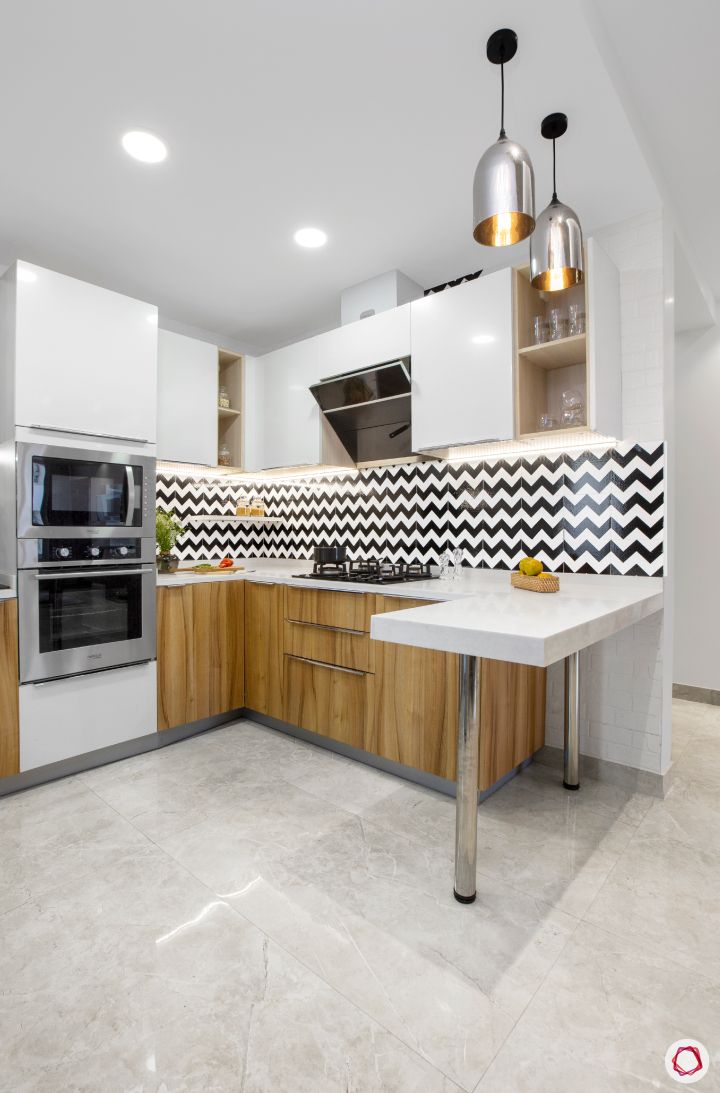 Recessed light fixtures make for great ambient lighting. This is especially when correctly spaced out and used in conjecture with the right bulbs. It successfully lights up a space that sees a lot of footfall, making it easier to move about. It also eases you to carry out tasks without bumping into corners or dealing with shadow blind spots. If a wall-washing look is what you desire, then placing recessed lights closer to a wall will ensure that light bounces off softly without direct downlighting. This also solves the conundrum of how to make a kitchen look brighter without having harsh light.
How to Make a Kitchen Look Brighter Tip #2: Task Lighting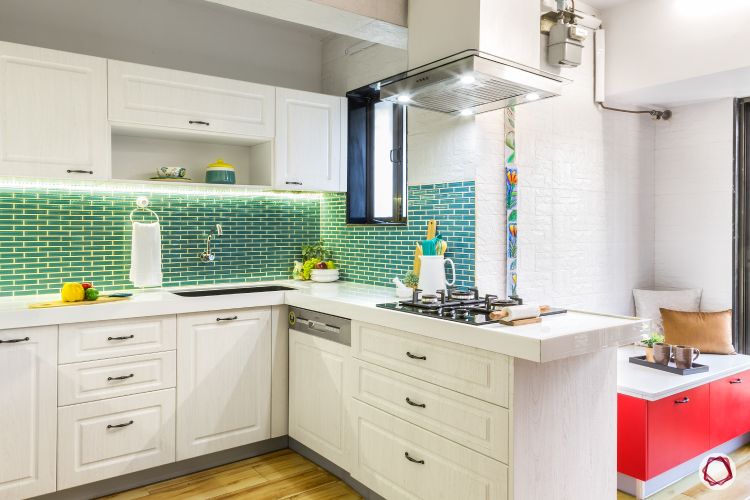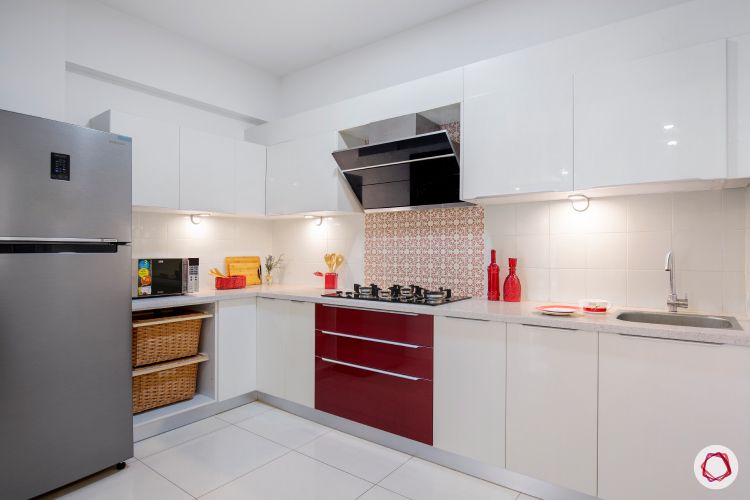 For areas in the kitchen where work is usually the most intense, it makes sense to install task lighting. As the name suggests, task lights effectively provide bright, workable light over areas like the stove, the kitchen, island, the countertops, even the sink. When installing task lighting, consider connecting them to a light switch that is centrally located so you don't have to walk up and down every time you move to a new task area. Depending on the task at hand, task lighting can be under-cabinet, under-hob or even over the kitchen island.
How to Make a Kitchen Look Brighter Tip #3: Pendant Lights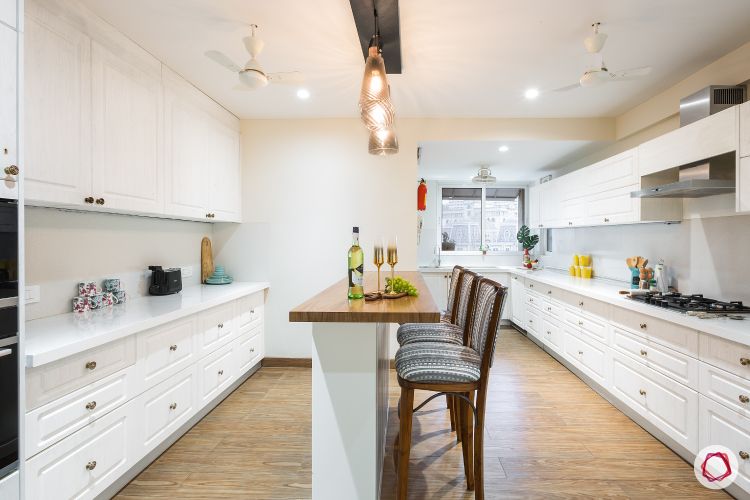 If your kitchen is large, or if you have a kitchen island (or a breakfast bar) in it, chances are that ambient and task lighting won't suffice. This solution to 'how to make a kitchen look brighter' is also a chance to experiment in design and go beyond cookie-cutter light fixtures. When choosing the right pendant light, consider the shape, shade and finish of the fixture as it also functions as an accent piece. 3-pendant lights are ranked as most popular, but you can vary this based on the size of your kitchen and the square feet you need illuminated.
How to Make a Kitchen Look Brighter Tip #4: Profile Lights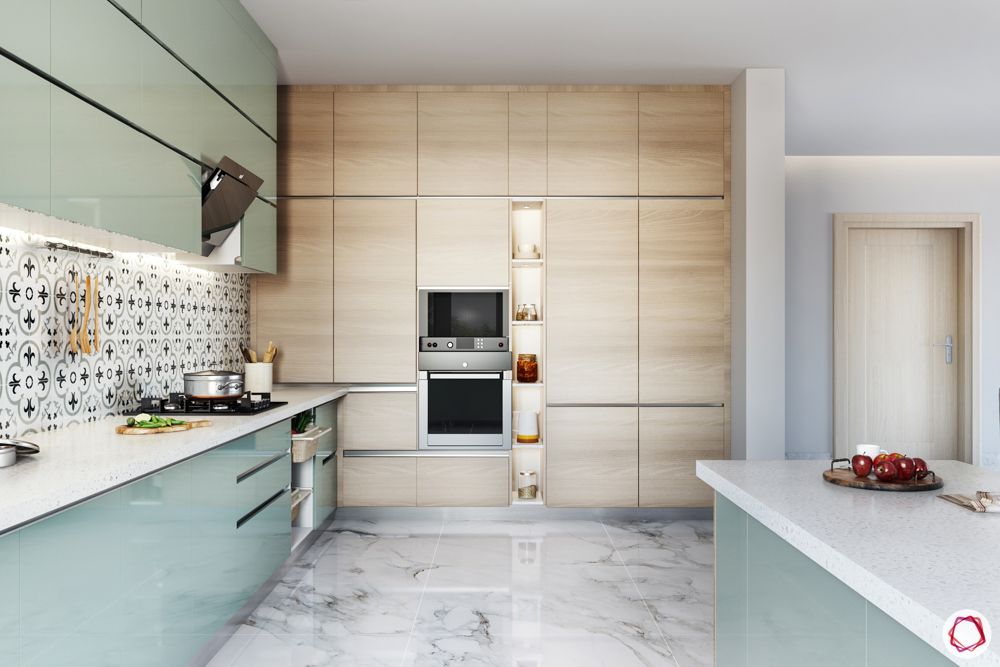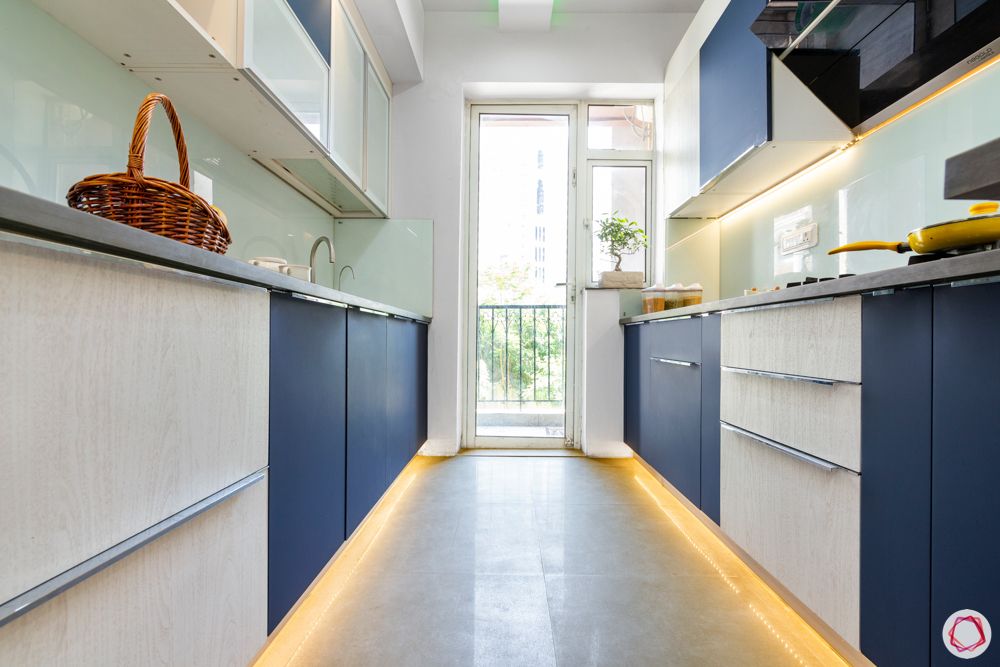 Overall ambient lighting makes a kitchen look brighter and more open, but profile lights often clinch the deal. Profile lights lining cabinets tick boxes in both aesthetic and functional departments of interior design. It can be used to complement overhead lighting while also filling out any shadow spots. Depending on the structure of the light fixture and the bulb used, you can also use profile lights to amp up the ambiance of the kitchen to make it feel warmer or cooler, homely or sterile.
Pro tip: If you've got natural light sources in your kitchen, like a balcony or a window, don't block it. Natural light goes a long way in making your kitchen seem bigger and dramatically reducing your electricity bills.
Armed with this guide on how to make a kitchen look brighter, it's time to go light-hunting!
If you're looking for lighting options for your entire home then take a look at this: 5 Amazing Lighting Trends that Will Suit Any Home.
Send in your comments and suggestions.